4 Perfect Gifts for Friends With Chronic Illness
---
With the holidays fast approaching, gift lists are flooding our inboxes! While there are so many wonderful options out there, you may be wondering what kinds of gifts could brighten the holidays for a friend or loved one with chronic illness. Here are just a few of my favorite ideas to get you started.
1. Rest-Ready Gift Basket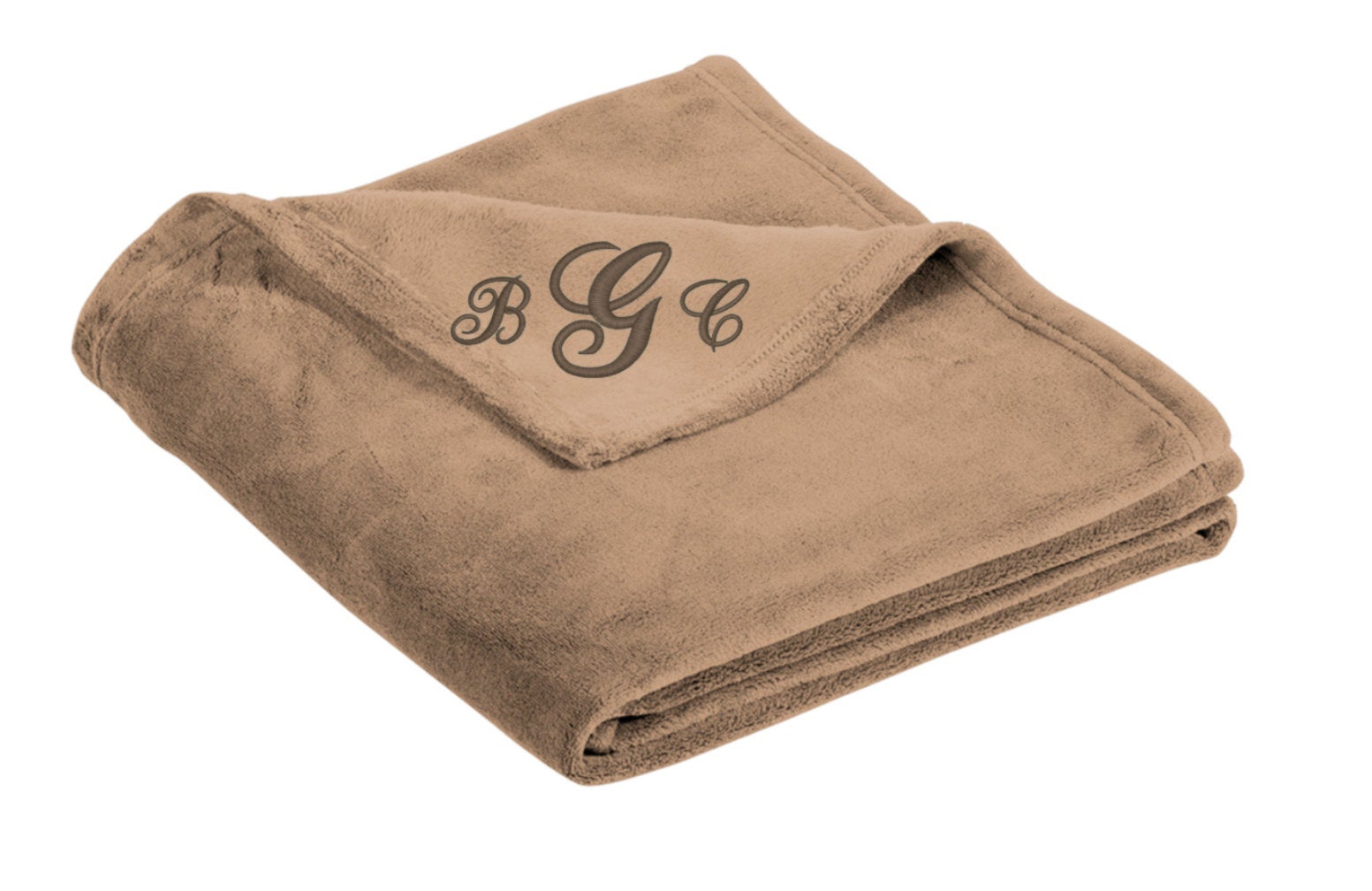 Fatigue is a common denominator in many chronic illnesses. So why not plan for the fatigue by giving a cozy winter gift basket with all the essentials for a low day? A personalized warm blanket, a cozy candle, a hot drink mix, a fun mug, a good book or a magazine will all be welcome rest-friendly gifts.
2. Fashion Statement Walking Cane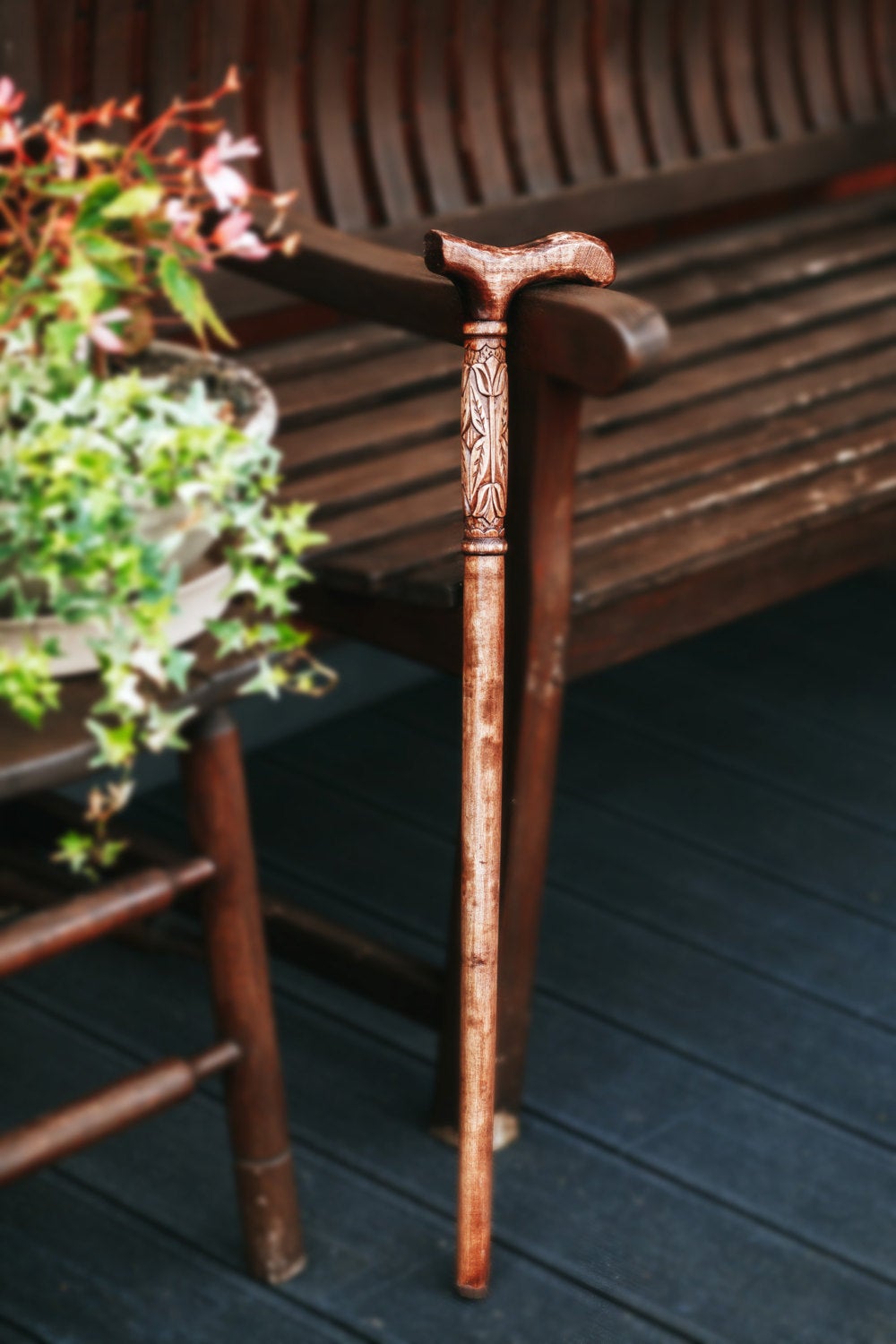 When you require a cane to get around, it can be tempting to settle for something practical and boring. But check out this derby cane, hand-carved wooden canes and many other options that turn a necessary item into a fun fashion piece! Just in time for the holidays, these beautiful canes are sure to bring a smile. Of course, ask them if they need a particular style or size before you buy.
3. Helping Hand Accessories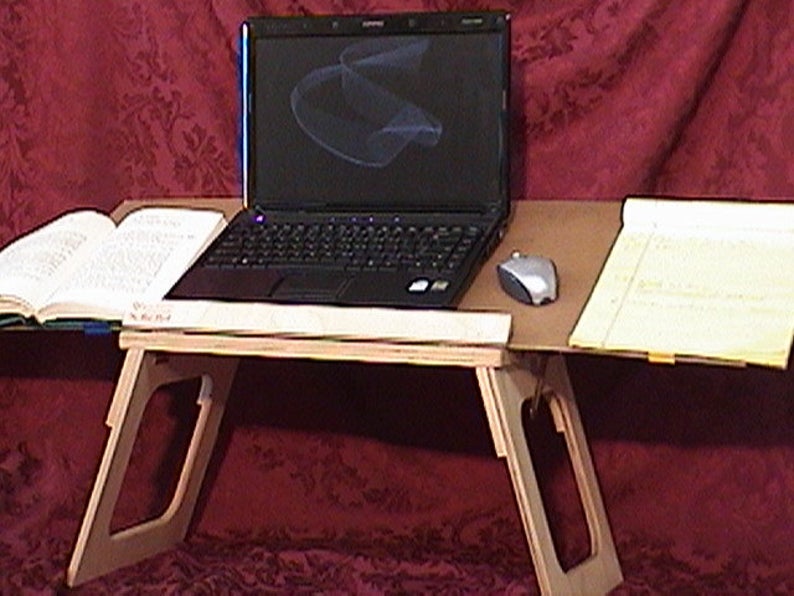 Maybe the most welcome gift for a friend with chronic illness is the gift of help. Sometimes the simplest household tasks pose the greatest challenge. There are so many devices available to make life easier, such as an easy-grip travel mug, a hand-powered or electric jar opener, cane-friendly dog leash, and lap desk for using your laptop/tablet on the couch or in bed. Some are even small enough to make perfect stocking stuffers!
4. Out-of-the-Ordinary Medical Jewelry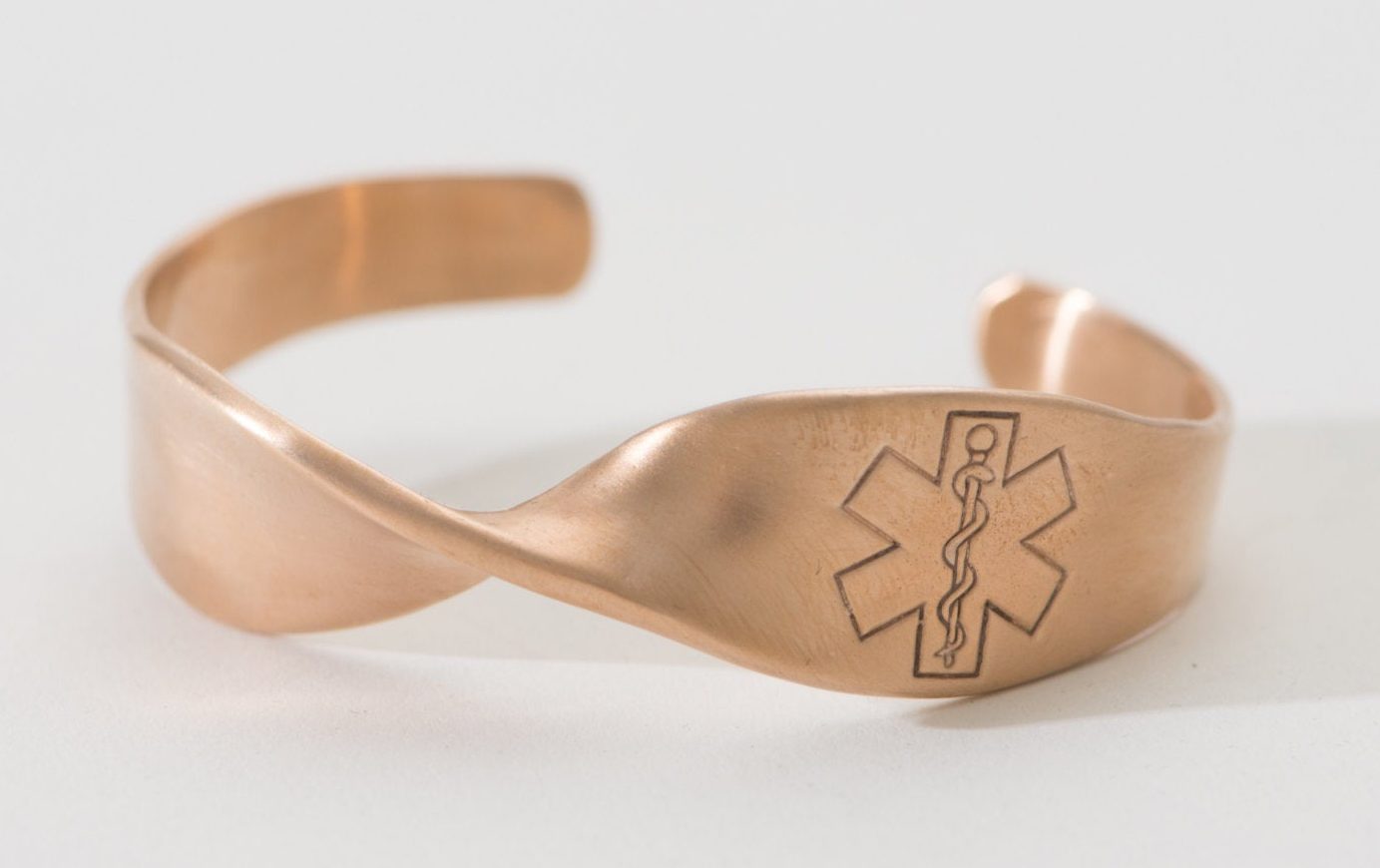 While medical jewelry is purely functional (and many times necessary), it's also a constant visual reminder of a person's health condition. Fortunately, there are some beautiful alternative options on the market, including this simple band medical bracelet, medical charm bracelet, elegant bronze medical bracelet and braided leather wrap medical bracelet. Think about one of these beautiful pieces to provide necessary medical information in a fun, fashionable way.
There are so many options to make the holidays helpful and cheery for those of us living with chronic illness. Take a minute to put yourself in your friend's shoes, think about the daily activities that have been impacted by their disease, and find small ways to help or give a gift that will brighten their day.
Getty image by Shyrokova.