6 Ways to Make Food Shopping Easier If You Have a Chronic Illness
---
When it comes to running errands, grocery shopping is one of the most physically taxing tasks there is. From getting to the store, making your way up and down every aisle reaching for boxes, finding food that fits your dietary needs and putting everything away when you get home, food shopping can feel like running a marathon. And, as anyone who's resorted to eating cereal for dinner rather than spending energy on buying or making food knows, grocery shopping isn't exactly a task you can put off indefinitely.
With the popularity of online shopping booming, there are a number of services that can help make your food shopping experience a little less painful. Here are six ways to make grocery shopping easier. 
Just so you know, we've selected these links to make shopping easier for you. We do not receive any funds from purchases you make.
1. Use Grocery Store Delivery Services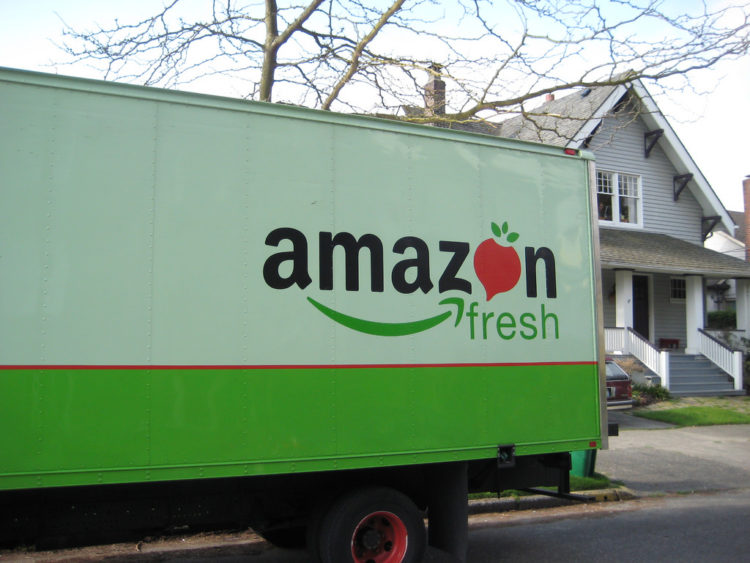 Online grocery delivery services can be a godsend to people who aren't always able to make it to the store. Thanks to new apps and websites, you can get items delivered from just about anywhere. You will likely have to pay a delivery fee (though some services offer free shipping for large orders), but many shoppers find the convenience is worth the extra charge. Many grocery chains have their own delivery service — Ralph's uses ClickList, while Safeway and Hy-Vee offer their own online delivery platforms. Walmart Grocery allows shoppers to order online and pick up at the store (an employee can load your car).
Amazon Fresh offers supermarket staples as well as fruit, vegetables, meat and dairy. The service is available only to Amazon Prime members in selected areas for an additional $14.99 per month.
Instacart allows shoppers to select items from multiple stores and have them delivered by a personal shopper. The delivery price varies depending on the size of the order and delivery time; however, orders over $35 ship for free if you have an Instacart Express membership ($149 per year).
Shipt is similar to Instacart, though neither service is available in all cities. With a yearly membership of $99 per year, you get free delivery on orders of $35 or more. There is a flat $7 delivery fee for orders less than $35.
If you use Instacart, Shipt, and other delivery services not tied to a specific store — you may not be able to use store coupons. However, each service may offer its own sales and deals.
2. Buy in Bulk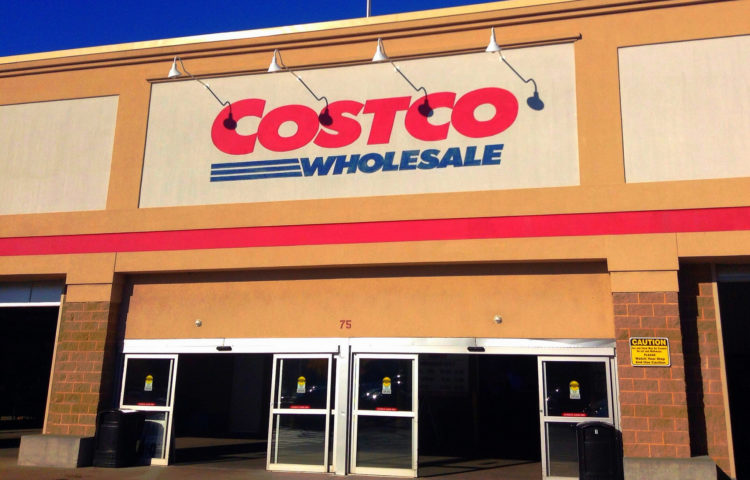 Shopping in bulk saves you the effort of regularly buying small portions of food and household supplies. Everyone's favorite wholesaler, Costco offers delivery via Shipt and Instacart.
Another service, Boxed sells grocery staples online in bulk and offers free delivery and no membership fees. As long as you have a place to safely store large quantities of groceries, and perhaps some help handling large bags and boxes, you should find yourself needing to buy fewer items each week and saving money — win-win.
3. Become a Coupon Queen (or King)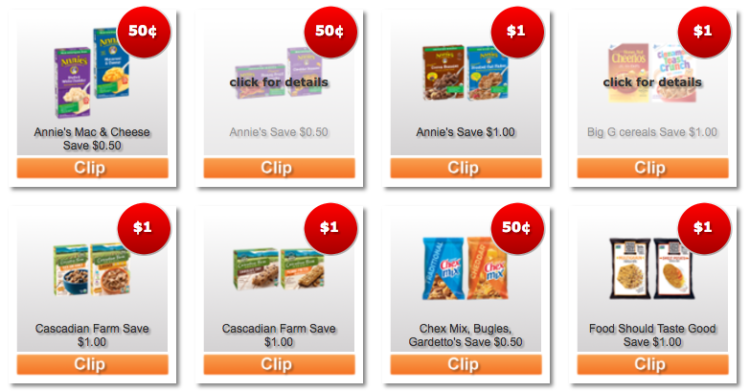 Unfortunately, couponing tends to be easier if you're able to shop in person — most store coupons need to be printed out or downloaded on your phone and given to the cashier. If you're able to get to the store, sites like Coupon Mom and The Krazy Coupon Lady can help you find the best deals.
However, if you're not shopping in person, you'll want to look for coupons that can be used when making purchases online. Cellfire and SavingStar offer coupons that can be downloaded to your store savings card. If you use the store's own online shopping platform, you can apply your savings card at checkout.
Your store may also have its own savings app. Safeway, Ralph's, Hy-Vee, Food Lion and others have apps that allow customers to save coupons to their loyalty accounts.
4. Use Specialty Food Services to Order Allergy-Free Items
Dietary restrictions often lead to additional grocery shopping challenges such as is the food actually safe to eat, is it full of added sugar and preservatives, does it cost too much, and does it taste good? There are food delivery services that cater specifically to diners with allergies. Brandless (pictured above) offers vegan, gluten-free, no added sugar and non-GMO options of pantry staples like pasta and seasonings. Plus, every single item costs $3. Shipping is $9, or free for orders over $72.
Hungryroot goes a step further and ships fully-cooked meals and snacks that are gluten-free and dairy-free. A set of three meals and four snacks, sides or desserts costs $59.
Freshly delivers fully-prepared, microwavable meals that are all gluten- and peanut-free, and offers other allergy options as well. Plans start at $49.99 per week for four meals, and you can select which meals you want to receive from a menu.
5. Get Your Everyday Items Delivered Automatically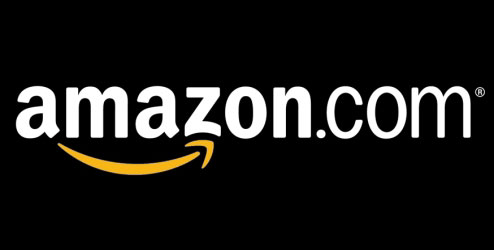 Another delivery option from Amazon is its Subscribe and Save service. Here, you can select items you buy regularly and choose how frequently you want to receive them — for example, coffee filters once a month. The order is automatically delivered, so you don't need to remember to add those items to your grocery list.
6. See If You Qualify for a Food Assistance Program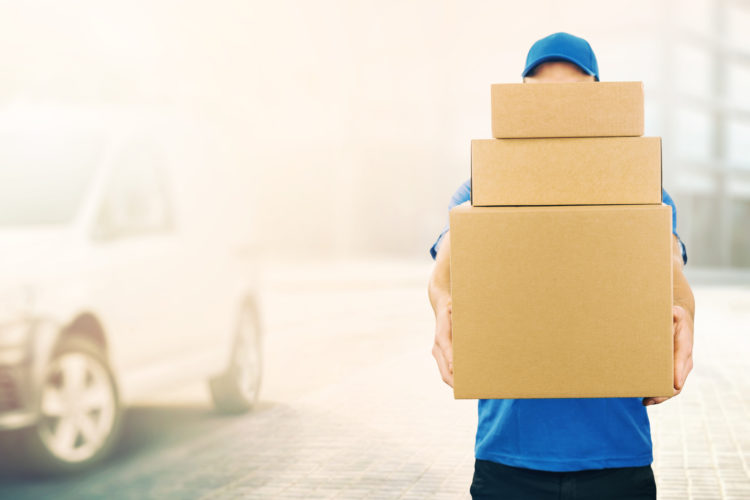 Depending on your physical abilities and income, you may qualify for food delivery and meal preparation assistance through a nonprofit organization like Meals on Wheels, which delivers meals to people over 60, or under 60 if they are homebound due to a chronic illness or disability and meet the income requirement. Local programs including God's Love We Deliver in New York, Lifelong in Washington, and Project Angel Heart in Colorado offer similar services.
Last year, the U.S. Department of Agriculture started a pilot program to test adding food purchasing and delivery services to the Supplemental Nutrition Assistance Program (SNAP). The USDA also runs the National Hunger Hotline, a number you can call to find out what food providers and social services are available to you.
Have a food shopping tip you want to share? Let us know in the comments below.
Thinkstock photo by gyn9038
Originally published: August 29, 2017