To the 'Chronic Moms' Who Dedicate Themselves to Their Children's Health
---
Mother's Day is quickly approaching! Thank goodness for online shopping, as I am unable to get out to the shops to handpick a proper gift. Hopefully what they say about mothers appreciating sappy homemade gifts and letters more than anything purchased at a store is true.
Nothing can replace all that a mother does, like providing love, flipping pancakes on a weekend morning, and not screaming after washing the same dirty sock for the thousandth time (sorry Mom). However, there is something to be said to the moms of children with chronic conditions and special needs:
Thank you.
Thank you for your comfort and love. Whether it is consoling an emotional breakdown following a new diagnosis or keeping a loving attitude when everyone is frustrated, your presence is healing. The support does not go unnoticed.
Thank you for your dedication. We know if you could have attended medical school, you would have long ago. Yet, the multitude of hours you spend researching is only to our benefit. Acquiring enough knowledge to advocate when we as patients are unable is significant. Who knows? Maybe you will stumble across the cure one day.
Thank you for your care. Scheduling appointments instead of playdates, rushing to the pharmacy rather than soccer practice, and making tube-feed formula in place of family dinner is not the norm for most families. You sacrifice countless hours by caring for us when too sick, sleeping in the awkward recliners beside the relentlessly beeping IV pumps, and conversing with the doctors as if they are long lost friends. Any free time is practically thrown out the hospital window. All of that and more is done without complaint. Words cannot express our gratitude.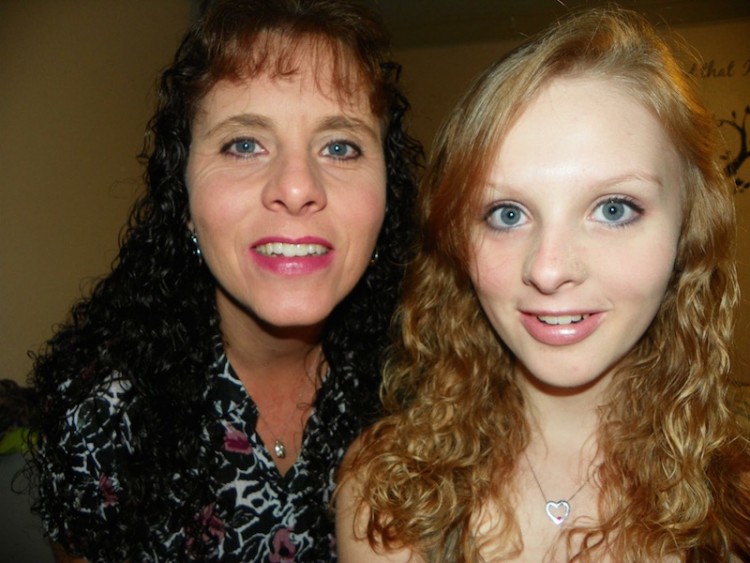 Thank you for your hope and faith. Failing health is unpredictable. Some days are spent waiting for the next catastrophe to strike. Despite the stress, thank you for keeping your composure and concealing any despondency when it truly matters. As a mom, you remain hopeful. Thank you for instilling that hope and faith in us. It is a reminder that when things are tough, they can get better. And even if they don't, you teach that life is always worth living.
No mother expects their children to be born with health challenges. Caring for a child with a chronic condition or special needs was not conjured in your life plan. You did not ask for this. Neither did we. It just happened. Thank you for not losing your vivacity and fervor when life is not necessarily fair.
There is no "perfect" way to handle parenting under these circumstances, but your way is perfect to us. Thank you for handling it with such grace.
Much love and happy Mother's Day!
Follow this journey on Princess Crowns & Hospital Gowns.
The Mighty is asking the following: What's one thing you want to make sure the special needs mom in your life knows? *If you are the special needs mom, challenge a loved one to respond to this! If you'd like to participate, please send a blog post to community@themighty.com. Please include a photo for the piece, a photo of yourself and 1-2 sentence bio. Check out our Submit a Story page for more about our submission guidelines.
Originally published: May 4, 2016