Breaking Free From the 'Cage' of Chronic Illness
---
It is a fine line we walk when living with a chronic illness.
If we are not careful we can become defined as the girl or guy with lupus or multiple sclerosis or rheumatoid arthritis or a rare disease, etc.
We are so much more than our disease. It's OK to show others our strength of character, our funny side, our happy side, our lighter side, our talents. It's OK to share our hopes and our dreams for the future.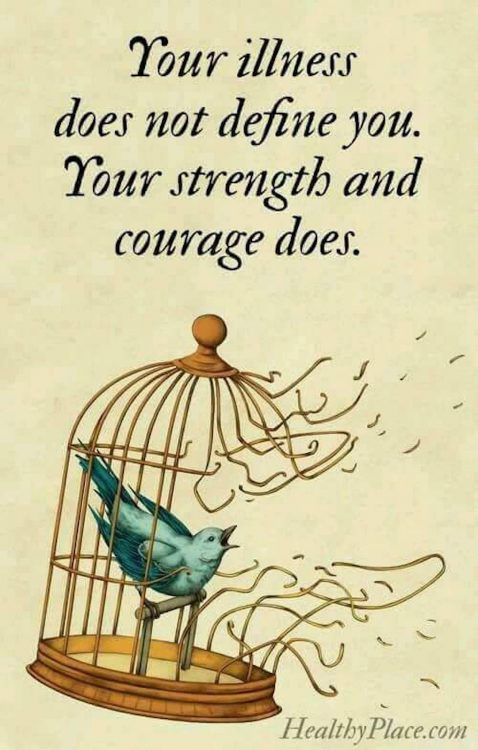 Don't let your disease cage you. It has taken so much already, don't let it take more than necessary.
We have all given up a lot because of our diseases; we haven't had a choice, but don't lose yourself to it. Remember the things you love to do, the things that make your soul happy.
If your chronic illness has been overwhelming you and extinguishing more of your life than you want it to, think of ways to reconnect with who you really are.
Let your true colors shine through, over and above your chronic illness.
Follow this journey on My Medical Musings.
We want to hear your story. Become a Mighty contributor here.
Originally published: July 10, 2017