Nonprofit, Room For Joy, Redesigns Bedrooms for Kids With Chronic Illnesses
---
Growing up, Tory Smock saw her bedroom as a sanctuary, a needed respite from hospital visits to correct her scoliosis.
Now an interior designer, Smock spends her time redesigning bedrooms for children with chronic illnesses. To facilitate these makeovers, Smock created Room For Joy, a nonprofit organization in Mesa, Ariz., that puts together creative and medically appropriate bedrooms for kids with medical challenges.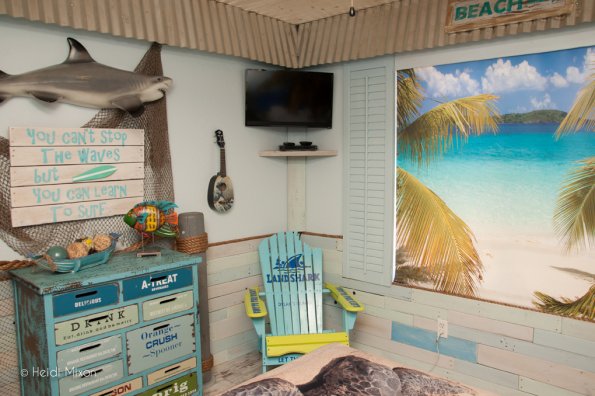 "Our goal is to go above and beyond the child's expectations and to not just put some paint on the wall and change the bed coverings," Smock told The Mighty. "We want them to feel like they have been transported to a magical place."
And they do it all in a single weekend.
Smock and her team work with child life specialists at Phoenix Children's Hospital, Cardon Children's Hospital and Banner Thunderbird Medical Center to identify children in the Phoenix Valley area who are a good fit for a room renovation. Smock then meets with the children and their families to get to know them before scheduling a weekend for the makeover to take place.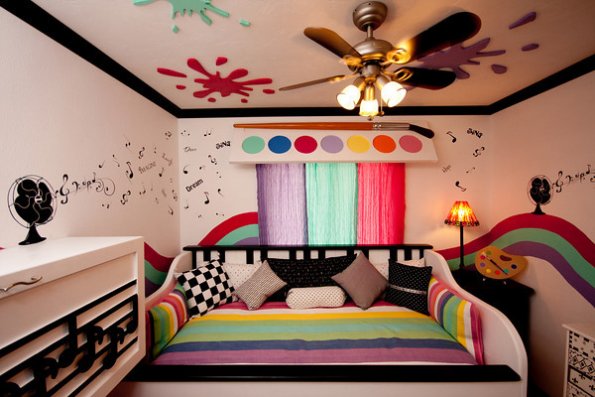 This past weekend, Smock and her team renovated the bedroom of 17-year-old Shonalisa, who was born with a condition called OEIS syndrome. Due to her condition, Shonalisa was born without a bladder and has developmental delays.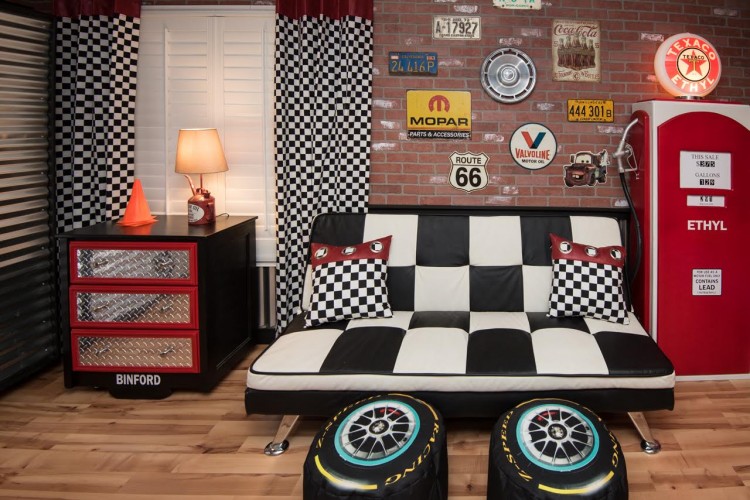 The theme for Shonalisa's room was inspired by her love of the Disney movie "Cars," and the character Lightning McQueen.
Shonalisa's bedroom is the 44th makeover Room For Joy has completed since its inception in December 2005 . The cost of the makeovers — and the mini-vacations Smock sends families on while the renovation takes place — are all underwritten by donors.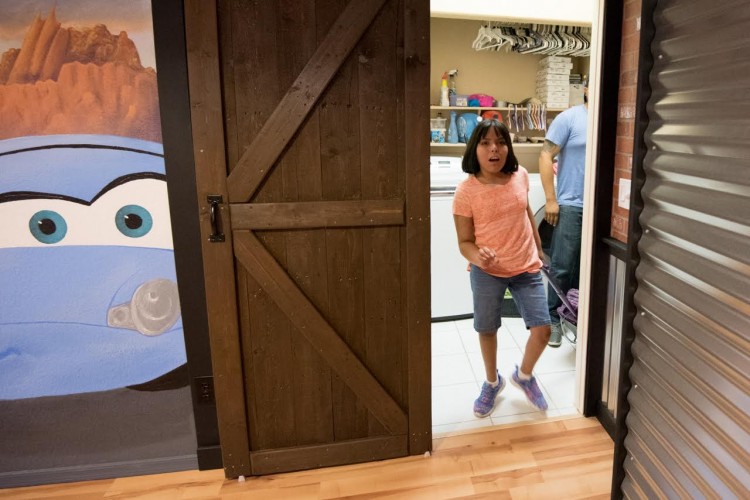 After renovating her own daughter's bedroom, Smock know how healing these makeovers can be. According to Smock, her daughter's new bedroom helped her get through a major procedure for scoliosis.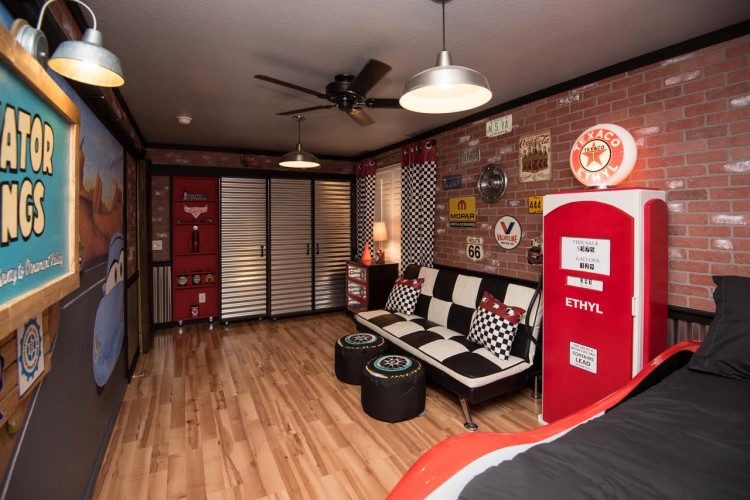 "Being able to understand the importance of a healing environment from both the child's as well as the parent's perspective has given me a unique ability to relate to the children and their families in a special way," she said.
Originally published: August 29, 2016