Sarah Hyland Shares How 'Annoying' It Is When Medication Causes Thinning Hair
---
Editor's Note
Any medical information included is based on a personal experience. For questions or concerns regarding health, please consult a doctor or medical professional.
Along with the many physical symptoms of chronic illness, sometimes the medications you use to treat your illness affect your body in their own unpleasant ways, too. Some side effects aren't necessarily painful but are still pretty annoying to deal with. "Modern Family" actress Sarah Hyland turned to her Instagram followers for help with a common but aggravating side effect of her medication: thinning hair.
Hyland, who has kidney dysplasia and underwent a kidney transplant in 2012, posted an Instagram story Friday night explaining her hair woes, and that she's limited in her treatment options because hair growth supplements interact with her medications.
"Help, help, help. What hair care products are out there for thinning hair, this 27-year-old would like to know. I know it seems like I don't but I do," Hyland said.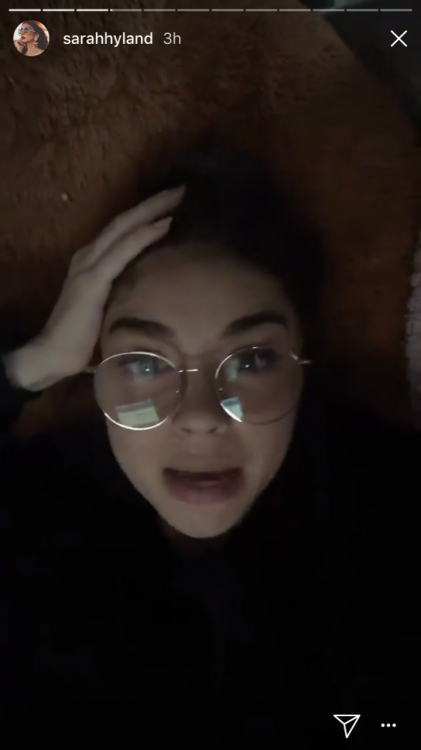 "Some of my medications have been making my hair fall out," she continued, writing "so annoying" in text over the video. "Some supplements like Viviscal and Nutrafol I've talked to my pharmacist and I'm not allowed to take them because they interact with those medications."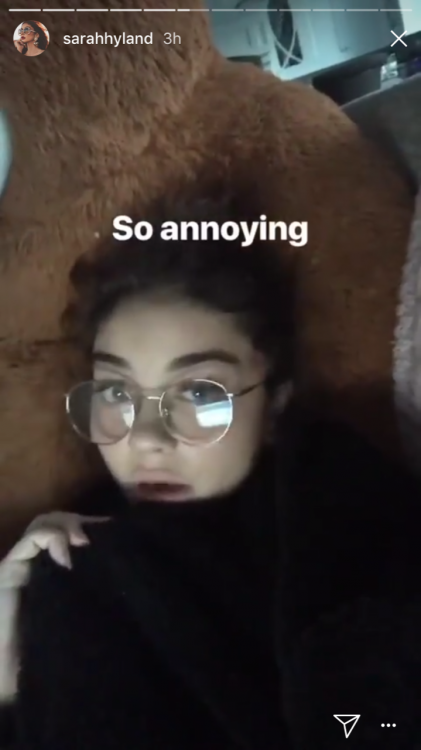 "So for those on prednisone and Prograf and Myfortic and any immune-suppressing medications, have you found anything other than just biotin that works?" she asked, with a caption that admitted, "Help! I am over researching myself."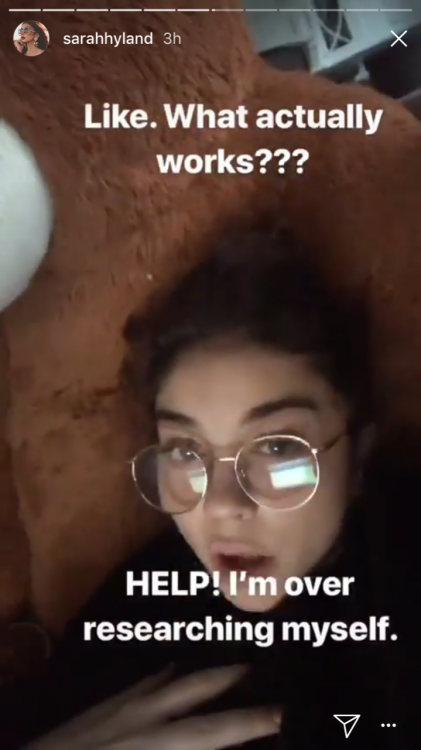 A few minutes later, Hyland revealed some advice followers had given her.
"OK, so what I've read from you guys, castor oil, leave it in and wash it out," she said. "There's also like some shampoos, there's this caviar thing, this Hask thing."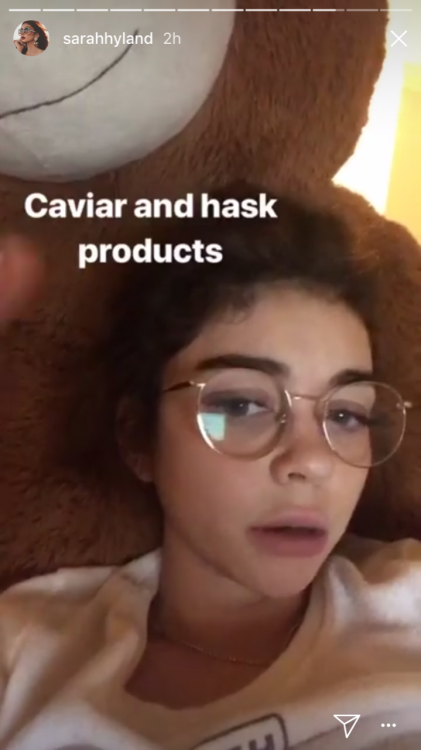 "But I think I'm gonna try more of the like, castor and coconut oil and avocado mix, maybe I'll put some vitamin E in there. I don't know," she said. "Thanks for the help guys."
Then she posted another video with the caption, "This is for the people wondering what others are recommending."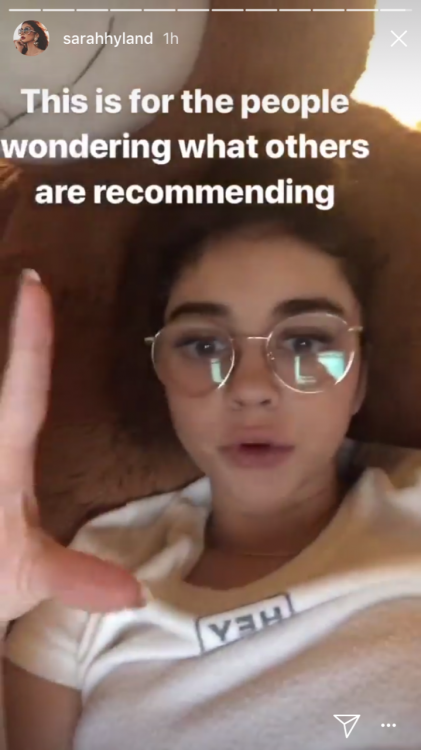 "Two of you said Monat? I wanna say like mo-nay," Hyland said, referring to the hair care brand (note: some lawsuits have alleged Monat caused hair and scalp issues). "Most of you said antioxidants, so I think I'm going to try that."
Hyland makes an important point that you should always check with your doctor before taking any supplements, as they might interact with your medications or cause adverse reactions. Biotin is a B vitamin and is commonly associated with hair growth, though there's not a lot of evidence that it is effective in people who weren't born with a deficiency. Castor oil is another popular hair remedy though research on its effectiveness is limited as well. Experts say coconut oil and avocado (which contains vitamins A, B and E) and can promote overall hair health.
Last fall, Hyland revealed her struggle with another side effect of medication: moon face. She explained how she uses a roller tool to massage her face, though she admitted, "I don't know guys, I try my best. I don't know what I'm doing." And last month she asked her Twitter followers how they deal with doctors who don't listen to you.
Originally published: April 28, 2018