10 Home Products to Use If You're Sensitive to Scents
---
Editor's Note
We hope the products below, all recommended by our Mighty community members, help you or a loved one in your health journeys. Just so you know, The Mighty may collect a share of sales from the Amazon links on this page. Prices and product availability are accurate as of publication.
If you are sensitive to scents or are close to someone who is, you know finding a good product can be difficult. The trial and error process of finding good products can be frustrating, as the cost can add up fast.
People can be sensitive to scents for an array of reasons. Personally, I realized that I became sensitive to scents when I developed allergies when I was around 10 years old. People with allergies, epilepsy and asthma, just to name a few, may experience a range of sensitivity, from disliking certain scents to needing to avoid most perfumes and strong smells. Other conditions, like (MCS), may require the person to completely avoid all scents and chemicals, as they can experience severe reactions.
For this list, we asked our Mighty community who says they are sensitive to scents to share which products and brands that they recommend. You can tell us whether you find these products to help or suggest your own in the comments below.
Because some of the products do still contain fragrances and chemicals, they may not be ideal for people with MCS. However, there are many reasons why a person may be sensitive to scents but not chemicals, and while these products are helpful to some, it is important to remember that everyone's immune system works differently. What is great for someone else may not be the best product for you.
1. Seventh Generation Laundry Detergent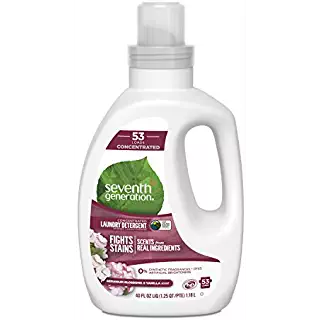 "Seventh Generation for clothes— it's not irritating for your skin," Cassidy Schod said.
Buy Seventh Generation Concentrated Laundry Detergent, 40 oz (pictured) for $12.98 from Amazon.
2.

 

Yankee Candle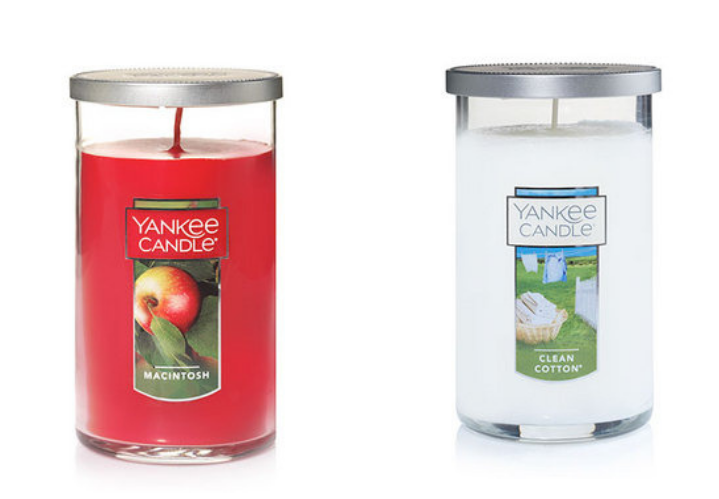 "I use Yankee Candle in scents like Macintosh. Simple, fruit scents make things smell good, but I don't get sick. Yankee Candle doesn't smell all perfumey and artificial," Kathy Zabliski said.
Buy Macintosh Medium Perfect Pillar Candle (left) for $20 from Yankee Candle. Buy Clean Cotton Medium Perfect Pillar Candle (right) for $20 from Yankee Candle.
3. Suave Essentials' Coconut Shampoo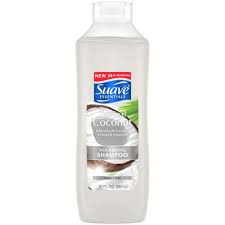 "For shampoo, I can tolerate Suave's coconut shampoo because the scent is mild. It's pretty much the only shampoo that doesn't bother me," Crystal Riggs said.
Buy Suave Essentials 30 oz Tropical Coconut Infused with Coconut Extract and Vitamin E Shampoo for $2.99 from Target.
4. Tesco Biological Laundry Detergent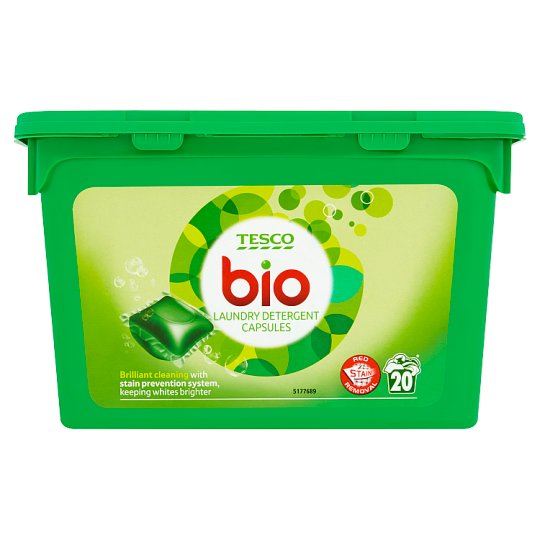 "For laundry detergent, I just use the Tesco's biological. It doesn't have a strong smell," Clare Anthony recommended.
Buy Tesco Capsules Biological Laundry 20 Washes for 2 for 5 pounds from Tesco.
5. Method Floor Cleaner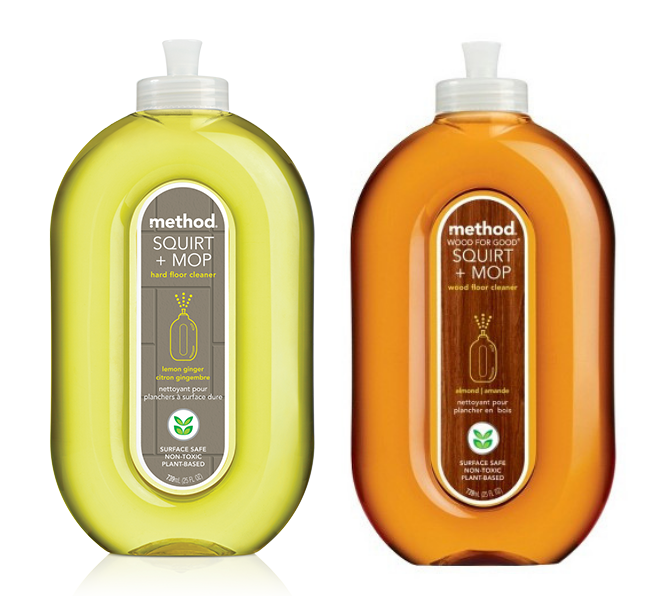 "Method cleaners are wonderful, especially the almond-scented wood floor cleaner," Grace Teeple said.
Buy 25 oz Lemon Ginger Squirt + Mop Hard Floor Cleaner (left) for $5.19 from Amazon. Buy 25 oz Almond Squirt + Mop Hard Floor Cleaner (right) for $4.99 from Amazon.
6. Pier1 Reed Diffusers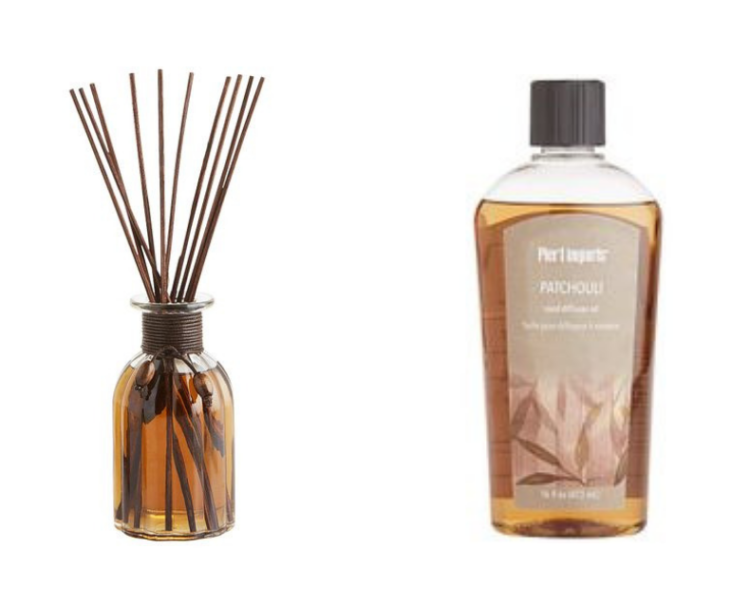 "The best candles or reed defusers are from Pier1. Pumpkin butter is great!" Jess Marple said.
Buy Patchouli Reed Diffuser (left) for $16.95 from Pier1. Buy Patchouli Reed Diffuser Refill (right) for $15.95 from Pier1.
7. Young Living Essential Oils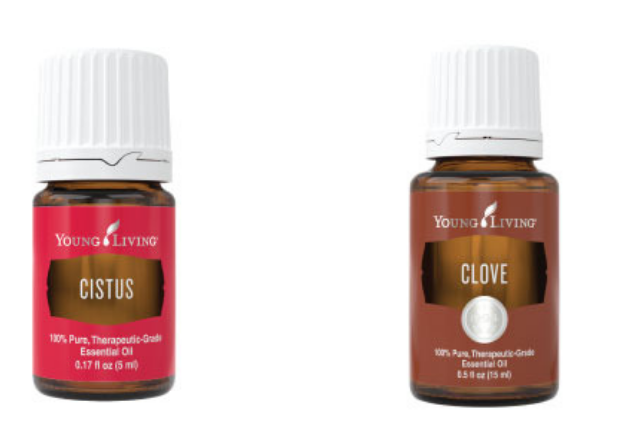 "Natural essential oils from Young Living are how we make our house smell nice," Schod said.
Buy 5 ml Cistus Essential Oil (left) for $64.50 from Youth Living Essential Oils. Buy 15 ml Clove Essential Oil (right) for $20.72 from Youth Living Essential Oils. 
8. Clorox Wipes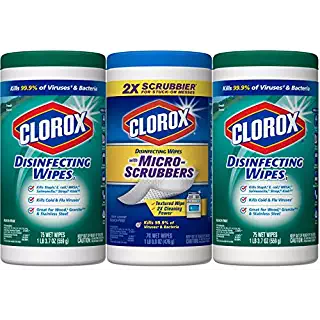 "Clorox wipes. Anything with very mild scents," Megan Stringfellow recommended.
Buy a 3-pack of Clorox Disinfecting Wipes for $14.49 from Amazon.
9. Malin & Goetz Personal Care Products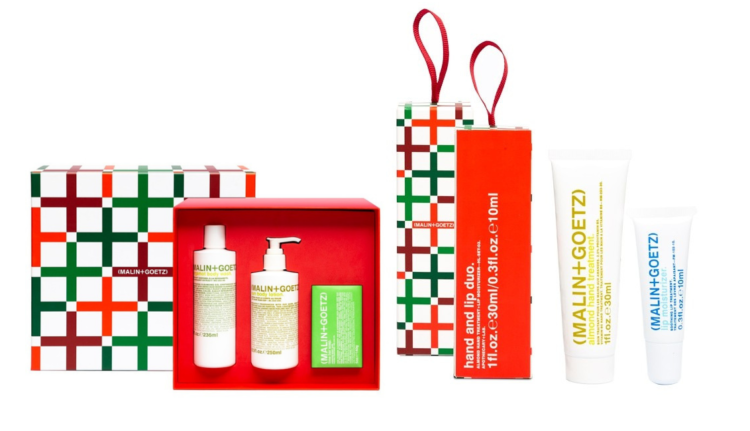 "I use […] peppermint shampoo, cilantro conditioner and grapefruit face cleanser from Malin + Goetz."  — Jill Fuersich
Buy Body Essentials gift set (left) for $52 from Malin + Goetz. Buy Hand and Lip Duo gift set (right) for $20 from Malin + Goetz. 
10. Basic Scent Lysol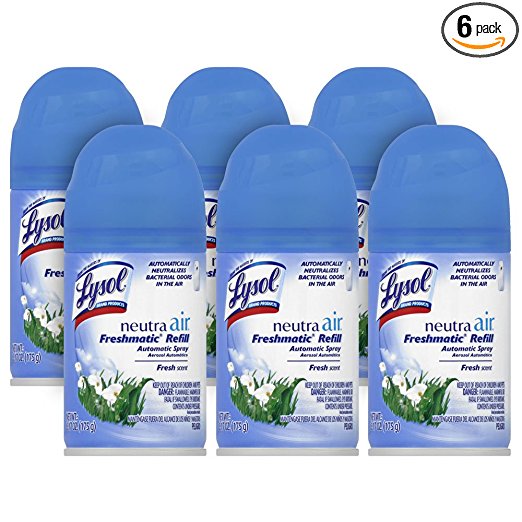 "About the only thing that doesn't irritate me is basic scent Lysol," Bailey Sonday said.
Buy 6-Pack Lysol Neutral Air Freshener for $28.56 from Amazon.