If Your Illness Makes Showering a Struggle, These 16 Memes Are for You
---
For many healthy folks, showering is a routine part of the day – a brief activity that gets squeezed in before work or after the gym. But for those who live with health conditions, showering can be much more complicated.
Maybe you have an illness that causes a lot of fatigue and exhaustion, and you just don't have the energy to make it into the shower – much less stand there and complete all the personal cleansing and grooming you need to do. Maybe you have a chronic pain condition, and it hurts to raise your arms above your head, or feel the sting of water droplets against your skin. Maybe you have depression and struggle with the lack of motivation it can cause.
There are countless reasons why a person's health can make showering difficult (or, at times, impossible). And whether you need to sit down in the shower, use a shower stool, only take baths or rely on dry shampoo and baby wipes most days, know that is 100 percent OK. There are so many folks in the same boat who understand; you are most certainly not alone.
Though the struggles that come with showering aren't funny, sometimes it can be helpful to laugh about some of the more ridiculous aspects with others who "get it." If humor is one of the tools you use to cope with your health issues, the following memes are for you.
1. When a shower wipes you out for the rest of the day: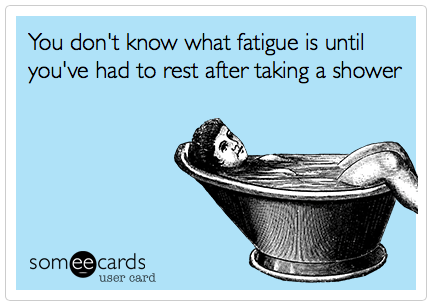 2. When dry shampoo and baby wipes are your lifeline: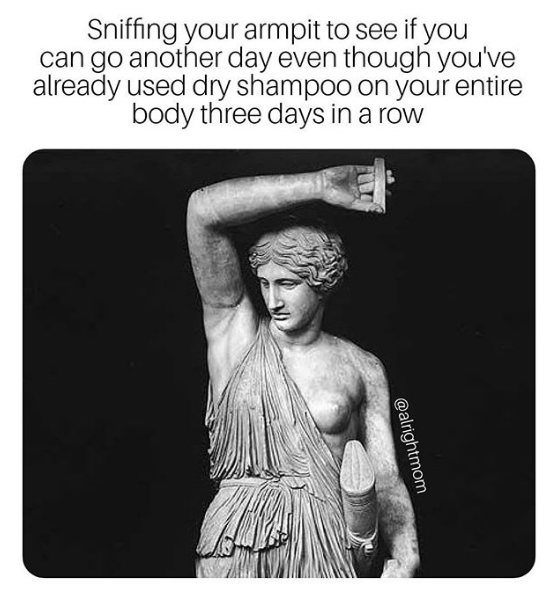 3. When you have to rest in your PJs before and after a shower:

4. When you immediately collapse in bed, unmoving, after taking a shower: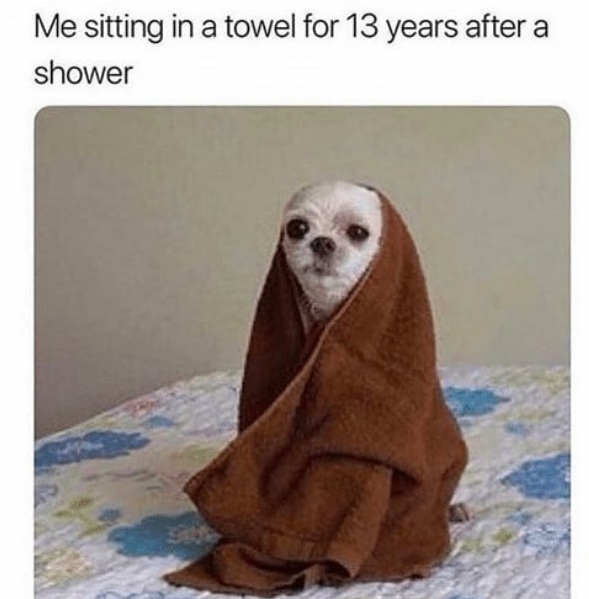 5. When you debate how long you can make dry shampoo last: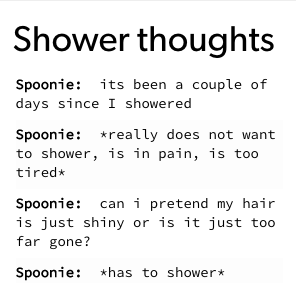 6. When showering makes you feel like you just ran a marathon: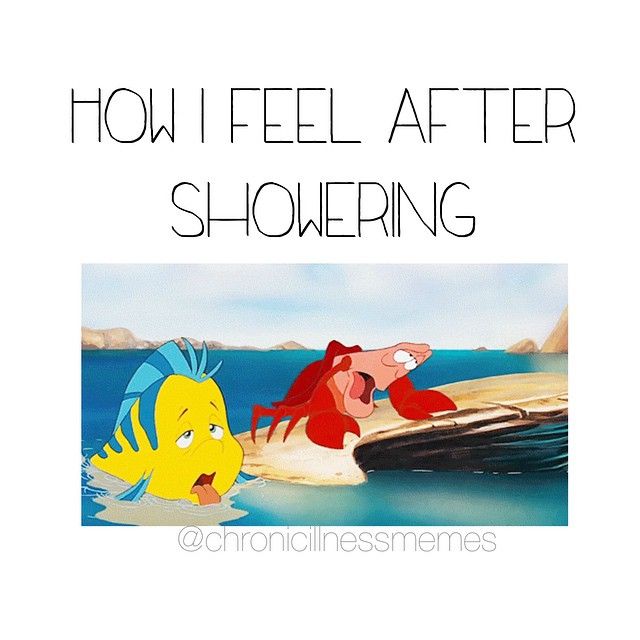 7. When you just don't have enough energy for both showering and cooking: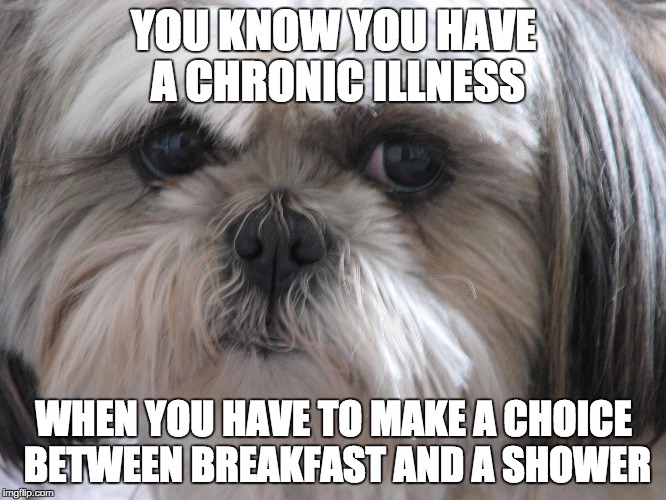 8. When your illness makes pretty much any kind of movement hard: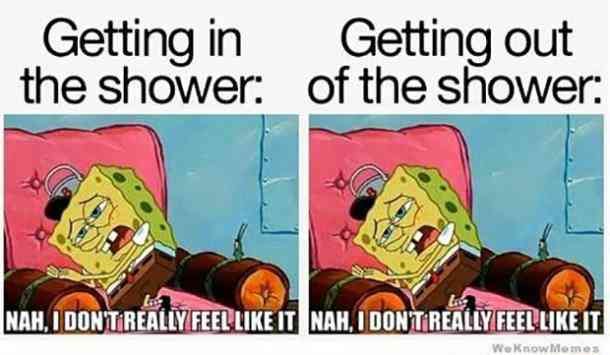 9. When you have to give yourself a pep talk to try to make it through a shower: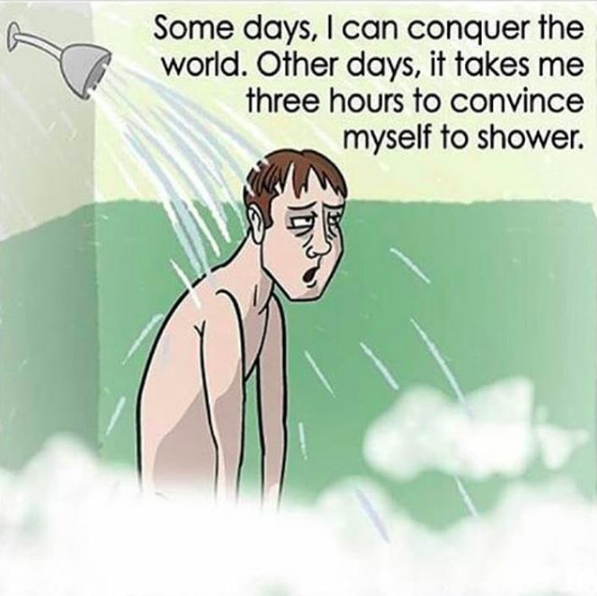 10. When shaving your legs is just too exhausting: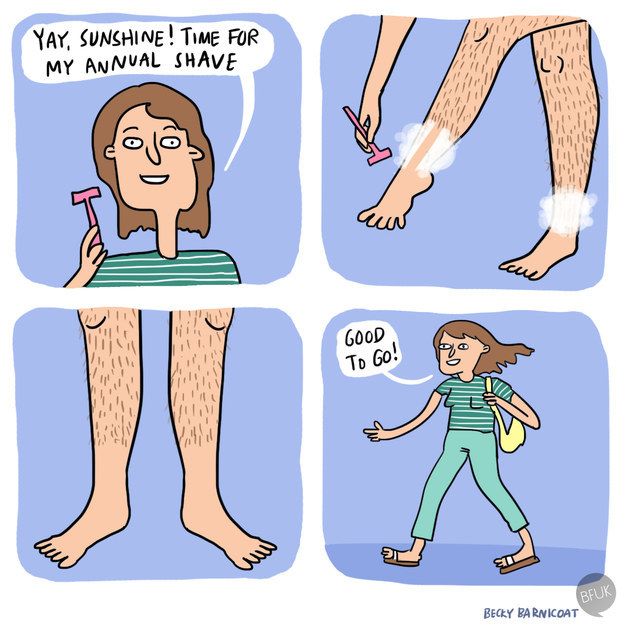 11. When you finally get clean and wonder why you don't do this every day: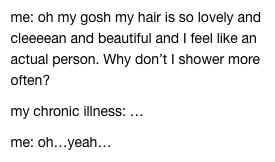 12. When your exhaustion overpowers your need to shower: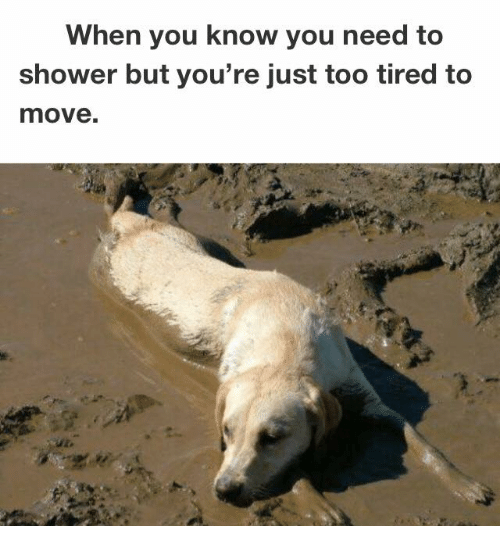 13. When you sit down in the shower to rest and accidentally fall asleep: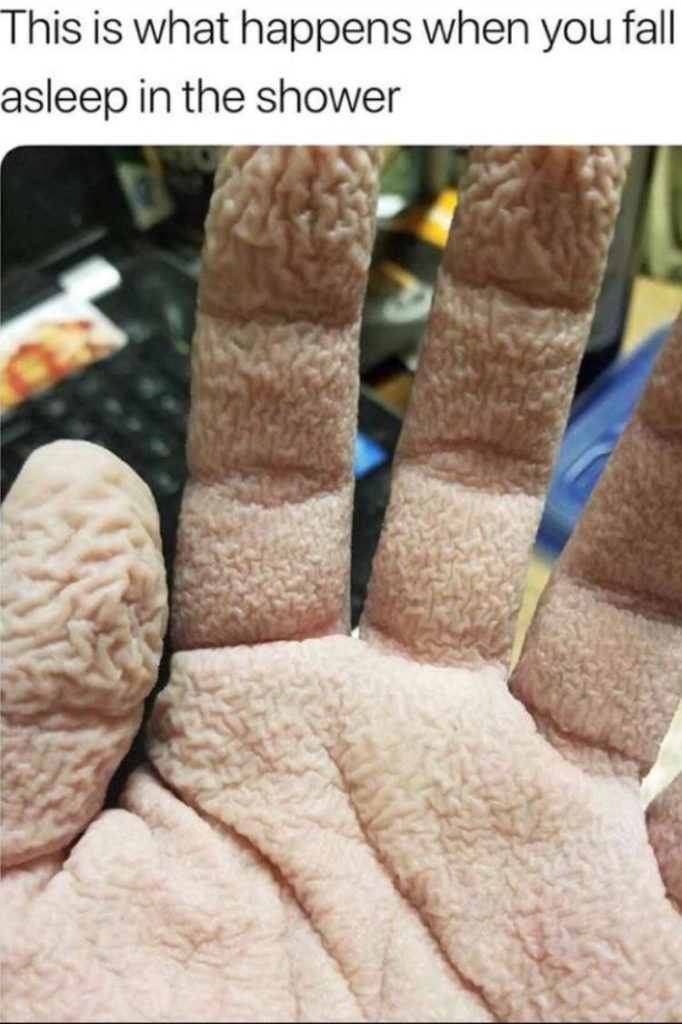 14. When you need to recharge after a shower: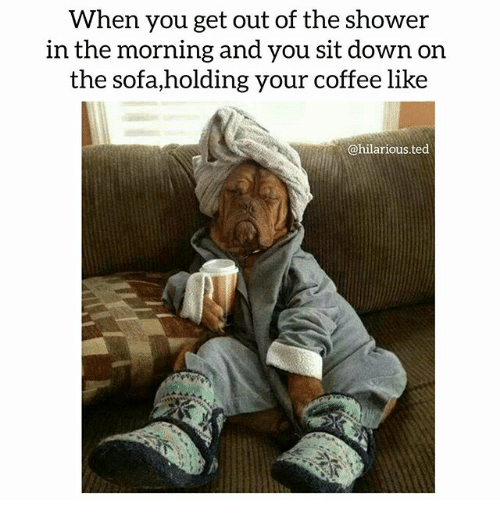 15. When you get exhausted halfway through your shower: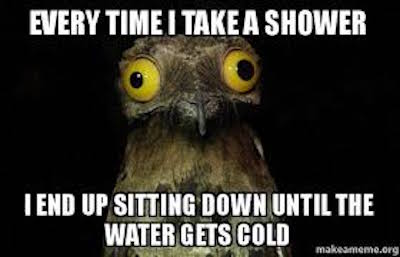 16. When you finally have enough energy to shower: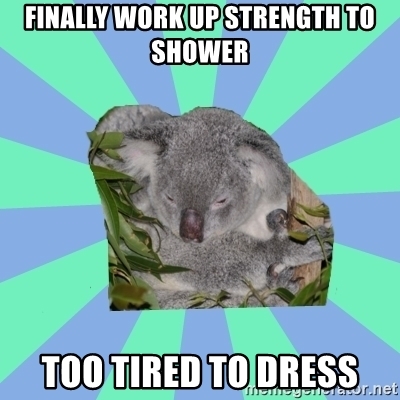 If showering is difficult because of your illness, check out the following stories from our community:
Originally published: March 14, 2019