We Need to Spread Love, Not Judgment, to Those With Health Conditions
---
While waiting at a red light the other day, I heard a song on the radio and got these verses stuck in my head: "If you want the world to know, we won't let hatred grow. Put a little love in your heart. And the world will be a better place for you and me. You just wait and see. I hope when you decide, kindness will be your guide. Put a little love in your heart." Then I started to think about everyone whose lives have been affected by chronic health conditions and disabilities like myself.
I could never figure out why some people were taunted because of how they looked/acted due to the side effects from the medications they took or the illness itself. This usually happens in school where certain pupils are targeted by their peers because they are different from the rest of the class. There are also adults who struggle, due to being in chronic pain,  and have supervisors who make their lives miserable on the job for taking time off due to surgery or a flare-up of their condition. Nobody has that right to belittle another's self-esteem or attack their character for any reason just because they feel like it.
Speaking from experience, I was that student in seventh and eighth grade the kids made fun of. I was that employee for who the supervisors really made it difficult to do my work. I still managed to accomplish my tasks  even though they let me go anyway by claiming I wasn't meeting their expectations, which I feel was an excuse to get around the disability law. I was very upset about being targeted due to my health issues but I was able to find another position within a local hospital's medical billing department. The employees supported one another in times of need and the supervisors really understood when a biller had to take time off due to a serious illness or surgery. I felt very blessed to have worked with such a great team for four years until I made the tough decision to put my health ahead of my career. I was in a very bad Crohn's flare and couldn't drive in severe pain anymore back and forth to my job. I had to take a step back, let my body rest and try another treatment to get myself back into remission.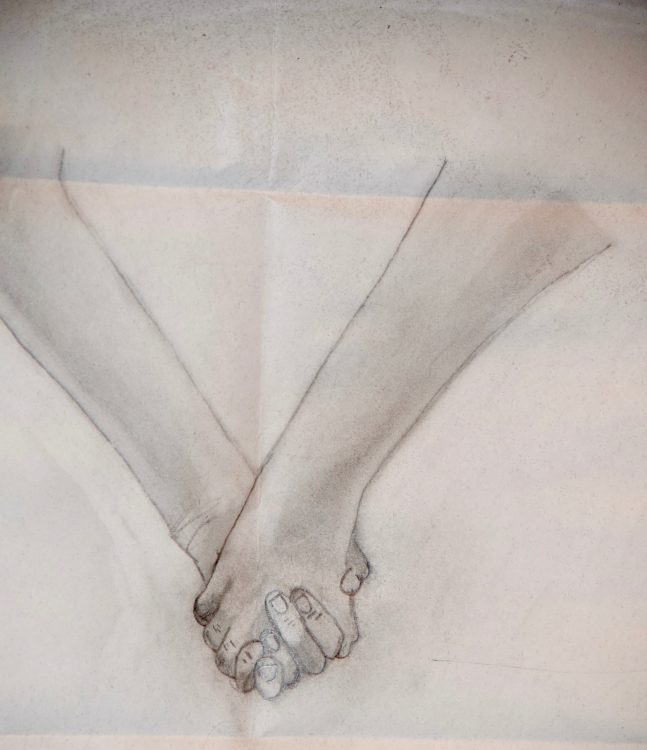 I'll never figure out why people like us are looked down upon as a liability on the job, picked on in school or ignored in public – for instance, if a person in a wheelchair drops a bag of groceries and could use some assistance, but nobody stops to help them.
Someday, I hope everyone can "put a little love in their hearts" without discriminating and chastising those who have disabilities or medical issues. Then we can "make the world a better place. You just wait and see."
We want to hear your story. Become a Mighty contributor here.