To the People Who Think I'm 'Faking' My Invisible Illness, Thank You
---
To the person who doesn't believe,
It hurts when I'm called a faker, but when you don't believe I suffer as much as I say, you cause just as much damage. Oh, and that "it could be worse" comment, that one hits me right in the heart.
Some days I sit down wondering what I could do to show you what it's like when your illness is invisible. I know it's hard to understand how one suffers so much when they appear as if they are doing so well on the outside. I believe that is a reflection of the strength that comes from within a warrior — that is exactly what we are. But rather than empathize with me, it seems you would rather drift away. Why is it that before you believe me, you have to see that mental breakdown, me collapsing in public or my limbs swelling and changing color?
It seems like you are fine with being there to support that person who breaks their leg or is going through an illness that medication can fix. My life doesn't work that way. My life is more complicated, and I would be lying if I told you it doesn't eat away at my feelings.
When you tell me "it could be worse," please reconsider what you're saying. It's like me telling you during a time when you need me most, "Oh, it could be so much worse." This comment is not comforting to me. Every illness is different, and everybody goes through different hardships depending on what illness they face. No two illnesses can be compared to each other. Please understand this.
Lastly, to the people who called me a faker and failed to believe me, I would like to say thank you. I'm thanking you because you made me appreciate all the people who have stood by my side that much more. You have taught me not to be upset when a person walks out of my life. Thank you for allowing me to build up a level of respect for myself that I might not have otherwise had. Thank you for allowing me to turn a negative into a positive and showing me that everything happens for a reason.
Thank you for allowing me to believe more than ever that I truly am a warrior.

Sincerely, me.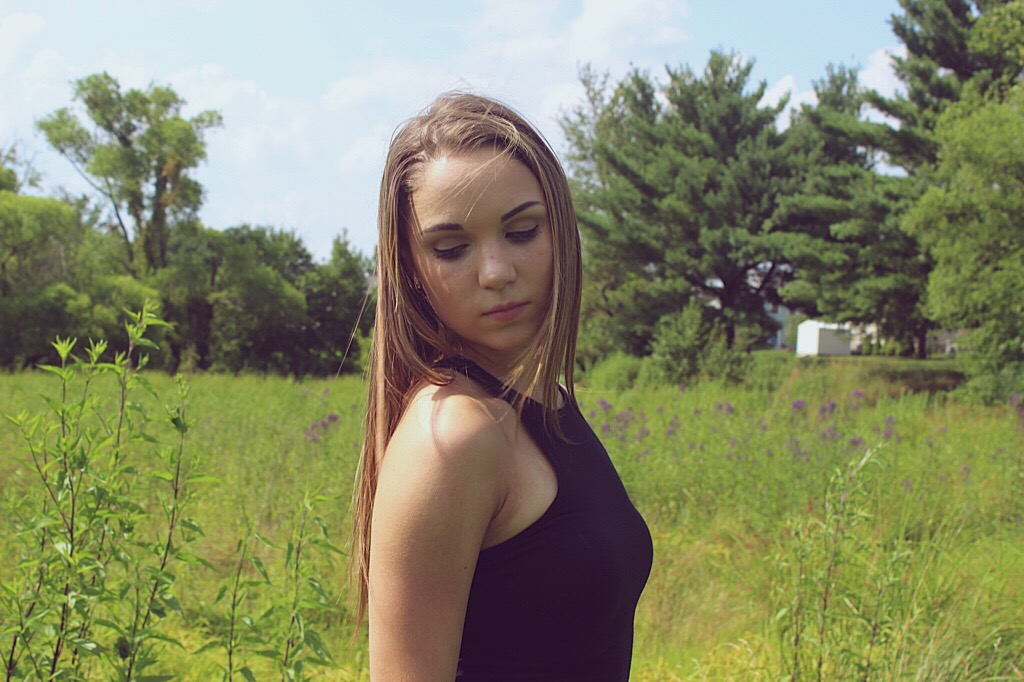 Originally published: February 6, 2016