13 Gorgeous Tattoos Inspired by Chronic Illness
---
A beautiful tattoo has the power to give you strength every time you look at it — almost like armor. For people fighting chronic illnesses, a tattoo of an inspirational quote, strong animal or a meaningful symbol can be the ultimate reminder to never give up and to love yourself throughout your health challenges.
We asked our Mighty community to share their tattoos that help them get through their illness. Readers came forward with gorgeous designs that help them feel powerful and proud of their identity as a chronic illness warrior. Check out the tattoos they shared, and the inspiration behind them, below.
1. "I have many tattoos, but this one is my ode to chronic illness." — Emily MacGregor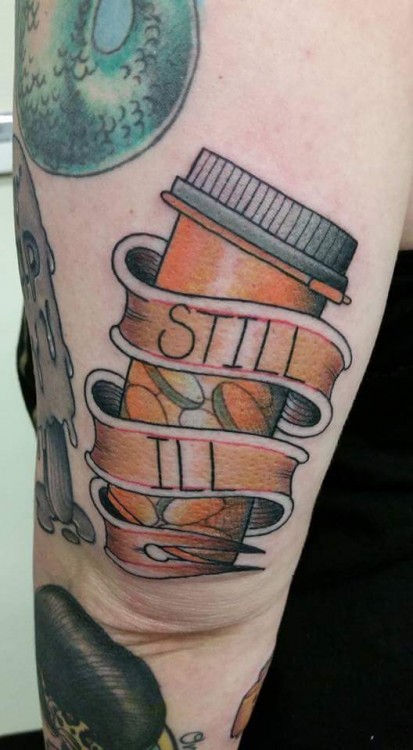 2. "I even got extra spoons tattooed on me." — Christine Tolhurst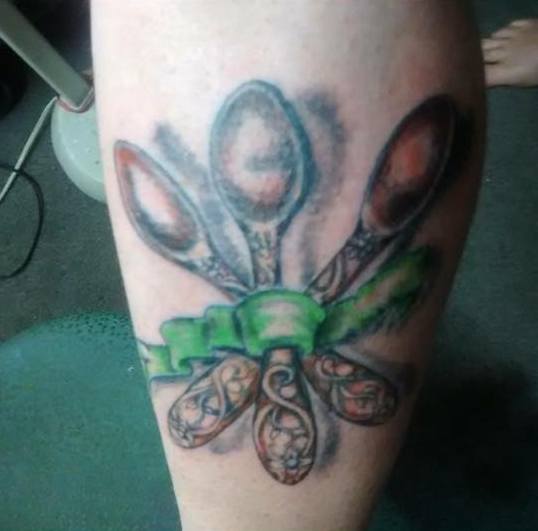 3. "Done on the one-year anniversary of the accident that should have taken my life and left me with a new life of chronic pain and several chronic illnesses. It was my way of reclaiming the body that betrays me daily." — Shandi Cymoril Clouse
4. "Imperfection." — Jesi Foster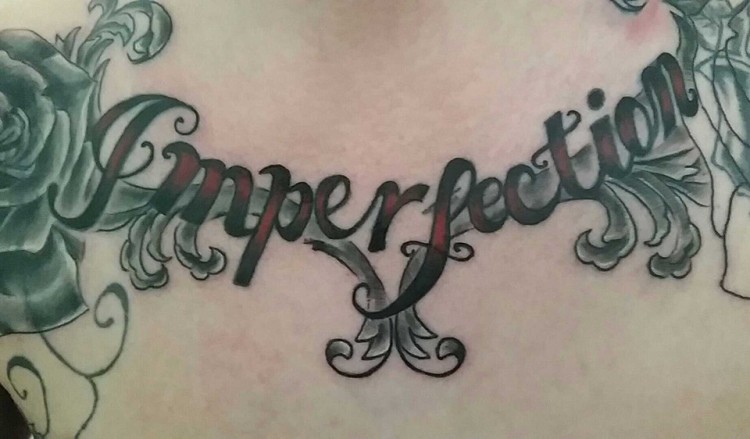 5. "Systemic lupus. Hope, courage and faith. Purple ribbon and butterflies, and the butterflies have little spoons for bodies referring to the spoon theory." — Sammy Denise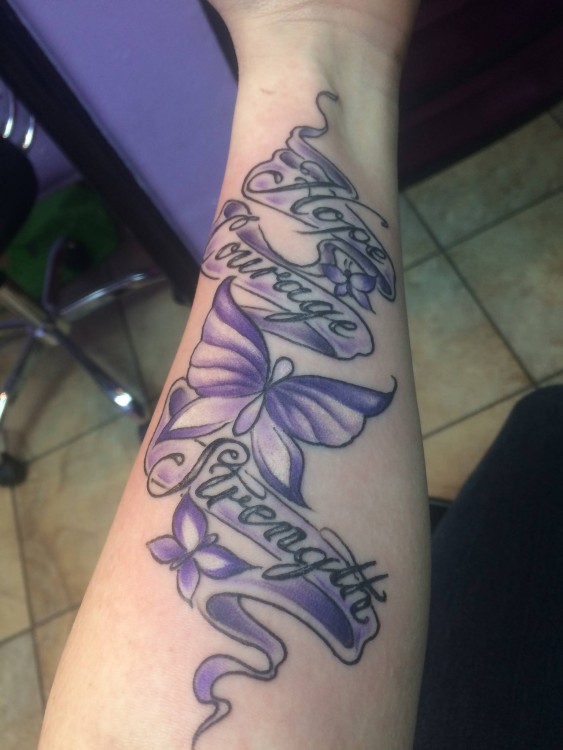 6. "Can't you see I am not afraid." — Katie Wahlen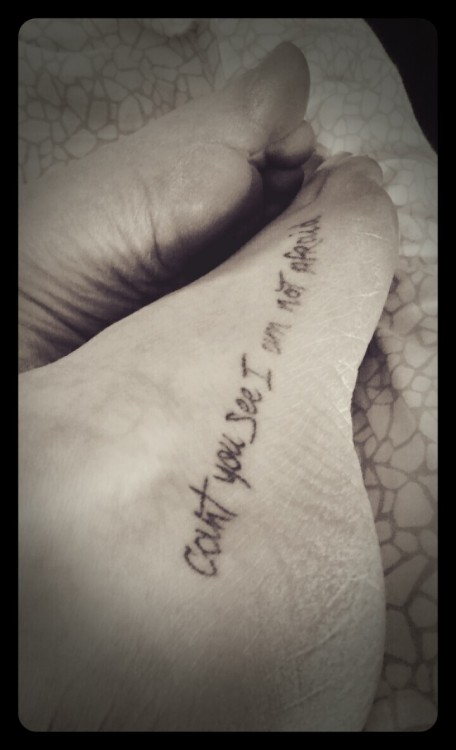 7. "I got this to be able to visualize a calm 'wolf,' hoping the lupus stays calm." — Amanda Pearl-Noble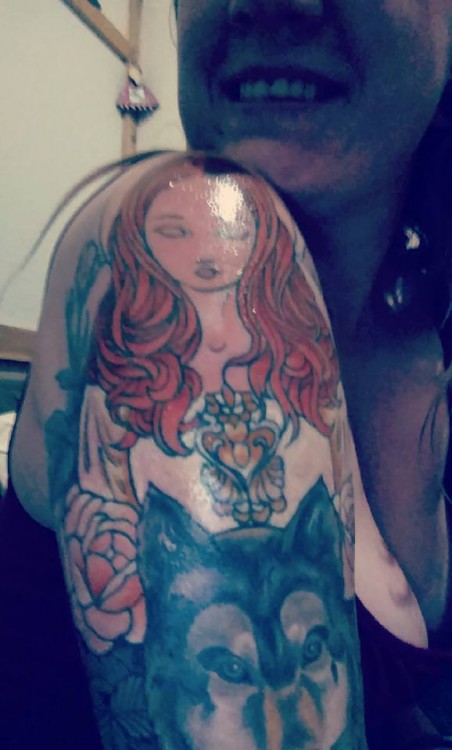 8. "My smallest but favorite tattoo that's an ode to the wonderful Maya Angelou from one of my favorite poems 'Still I Rise.' Reminds me I can overcome it and anything else that comes my way." — Adriana Serigne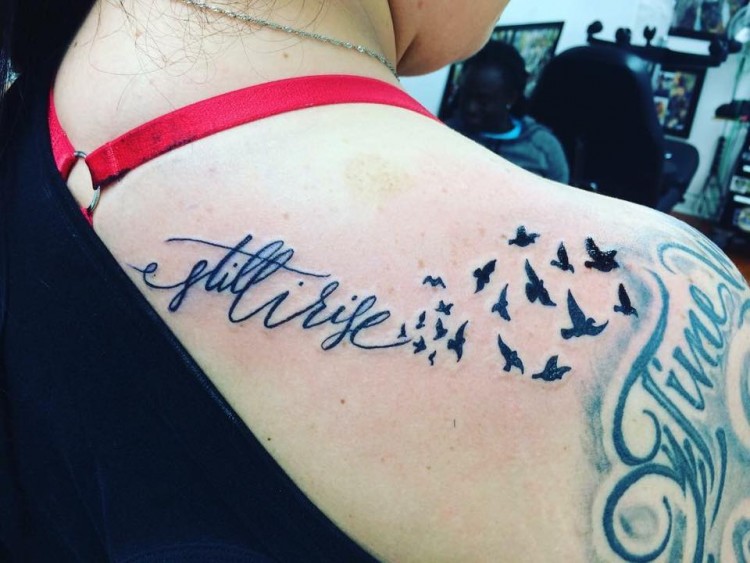 9. "Speaks for itself ['All men must die' in High Valyrian from 'Game of Thrones']." — Jo Powell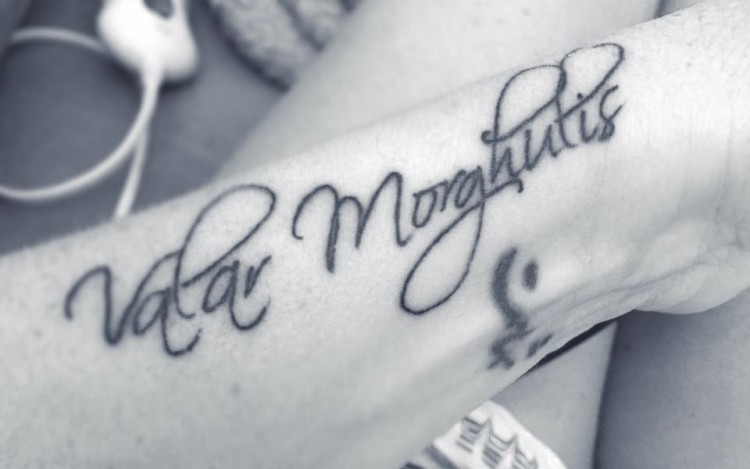 10. "I stare at this on my wrist to remind me that, although I'm in a lot of pain physically and emotionally, my story is not over yet. I was put on this earth for a reason and I need to power through it all." — Jodie Stoddard Lasky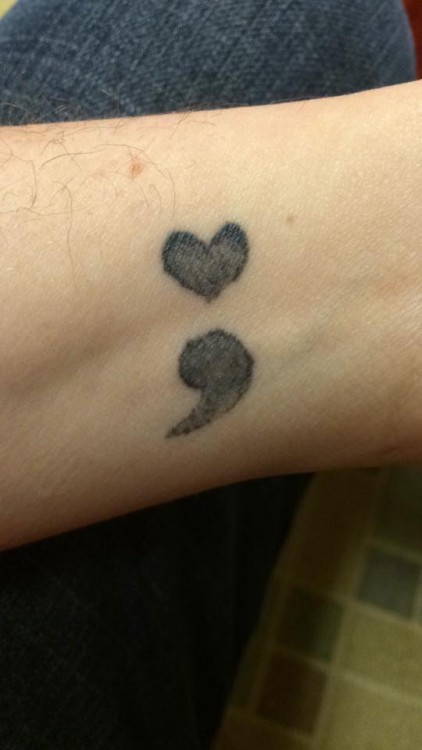 11. "For fellow fibromyalgia warriors!" — Ann Bunch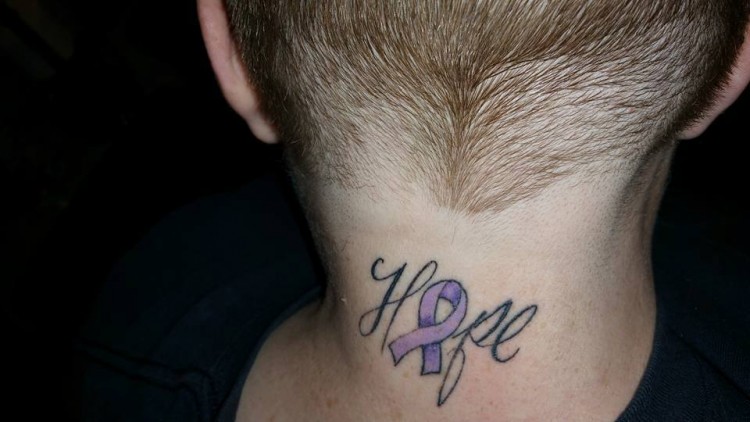 12. "I actually just got this. It reminds I've made it this far, so keep fighting. And that sometimes the hoofbeats are zebras." — Fawn LeMay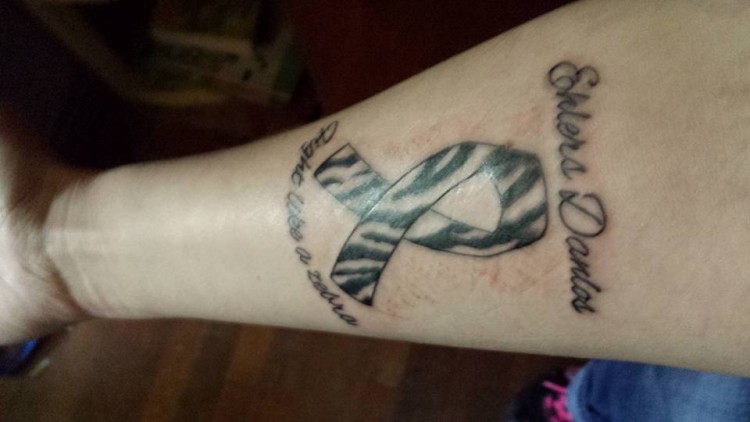 13. "Take these broken wings and learn to fly." — Kelli Romero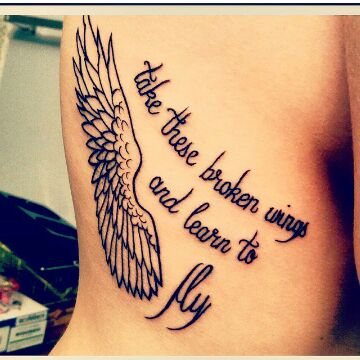 Do you have any tattoos that help you get through your illness? Share a photo in the comments!
Originally published: May 19, 2016