If Your Illness Means You Basically Live in Pajamas, These 13 Memes Are for You
---
Living with a chronic or mental illness can often mean a lot of days spent at home – and when you don't plan to leave the house that day, why wear anything other than your comfiest and coziest pajamas?
Whether you're running too low on energy to put on clothes, have sensitive skin that can only stand to touch the softest fabrics or simply feel comforted by the feel of your favorite jammies, PJs can be a lifesaver on difficult health days.
For those of you who feel like you spend more days in pajamas than "real" clothes because of health issues, this one goes out to you. Being stuck in bed isn't fun, but hopefully the following memes can bring a smile to your face or, at the very least, remind you that you're not alone.
1.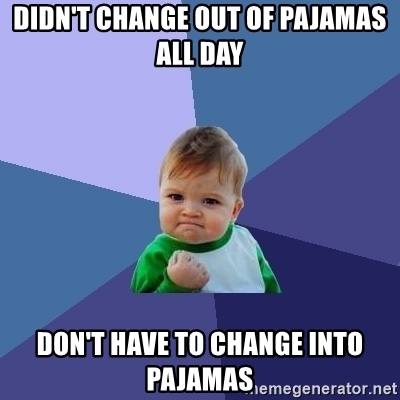 2.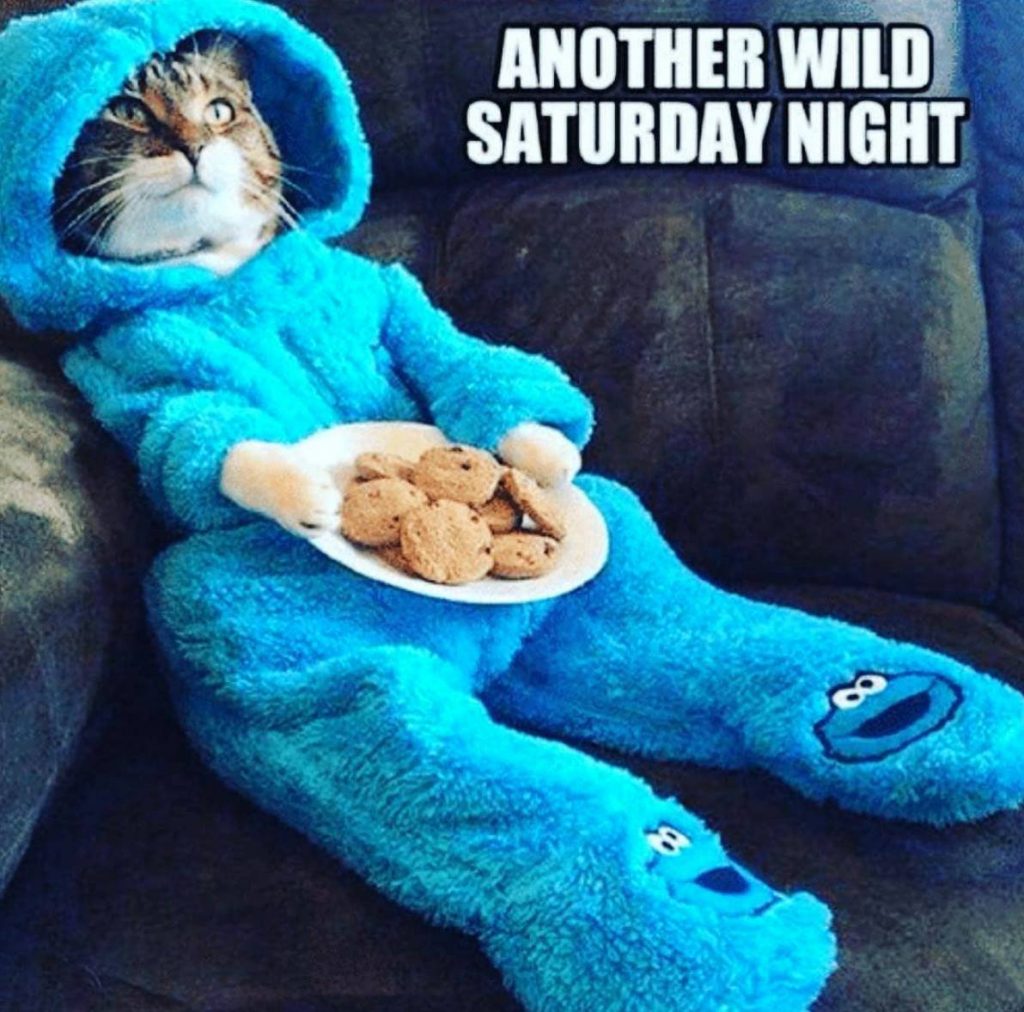 3.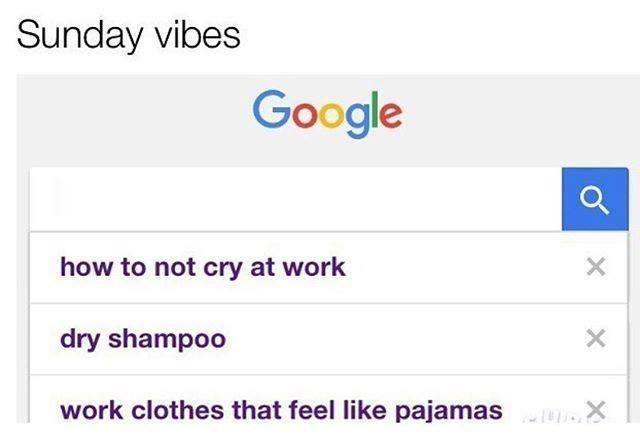 4.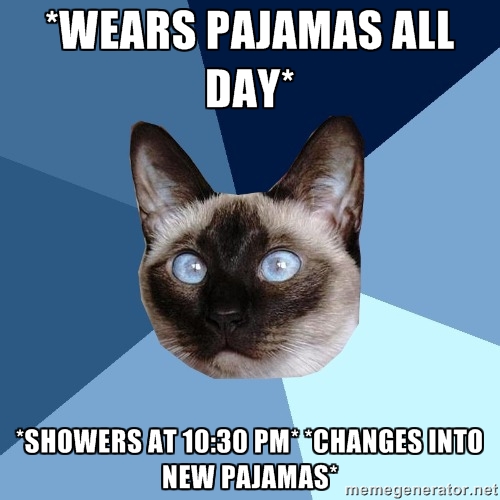 5.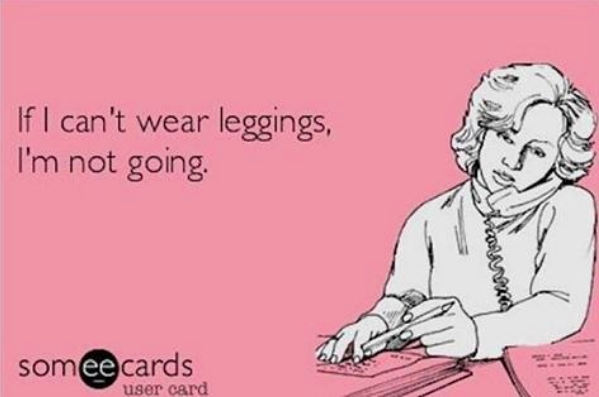 6.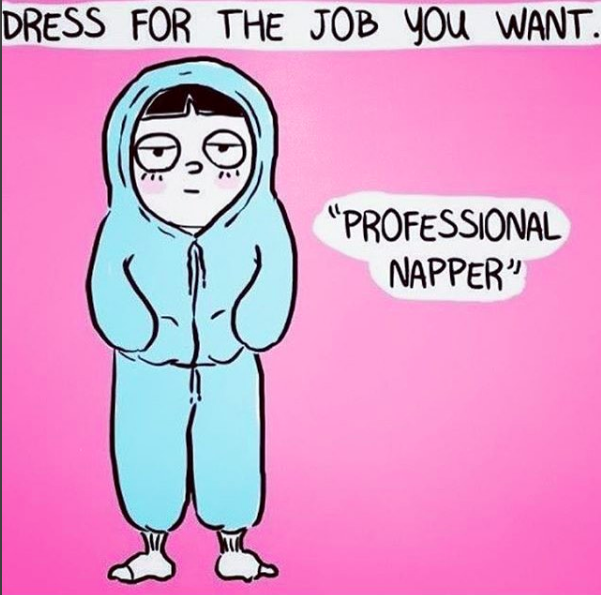 7.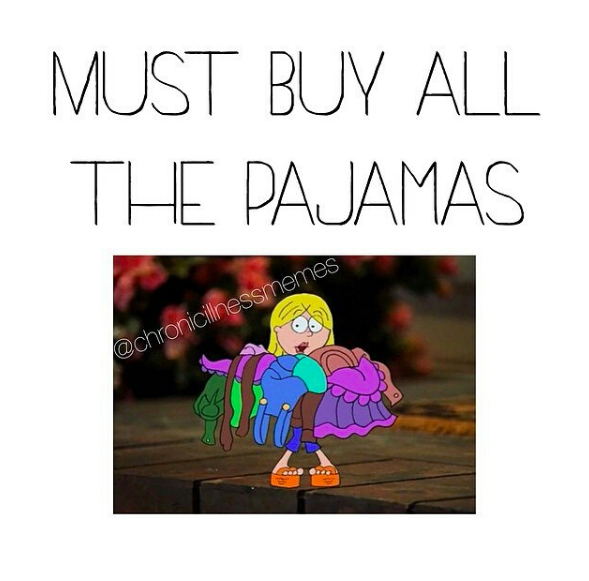 8.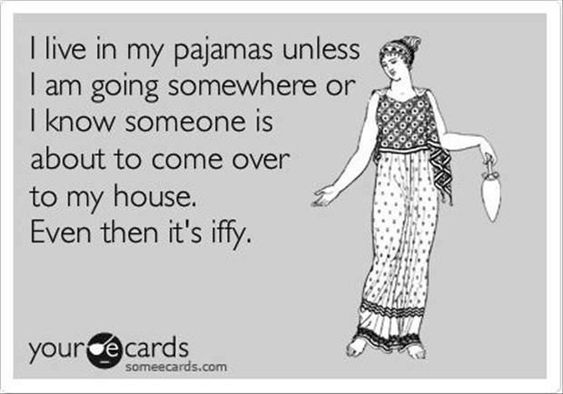 9.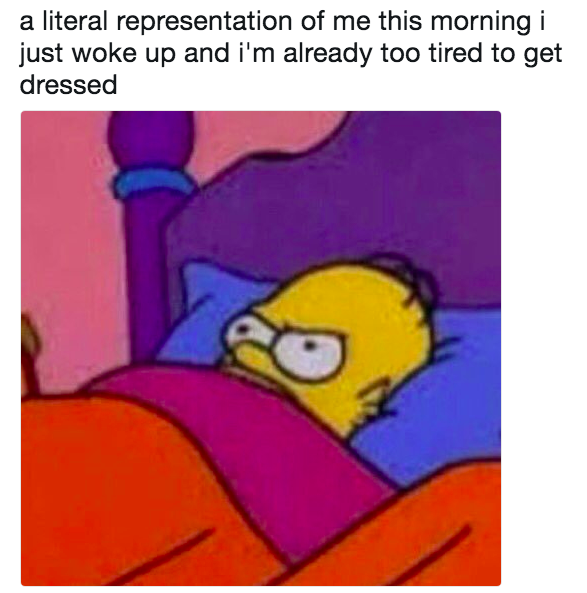 10.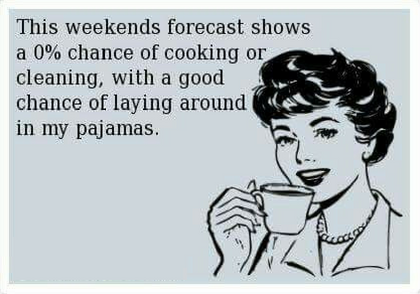 11.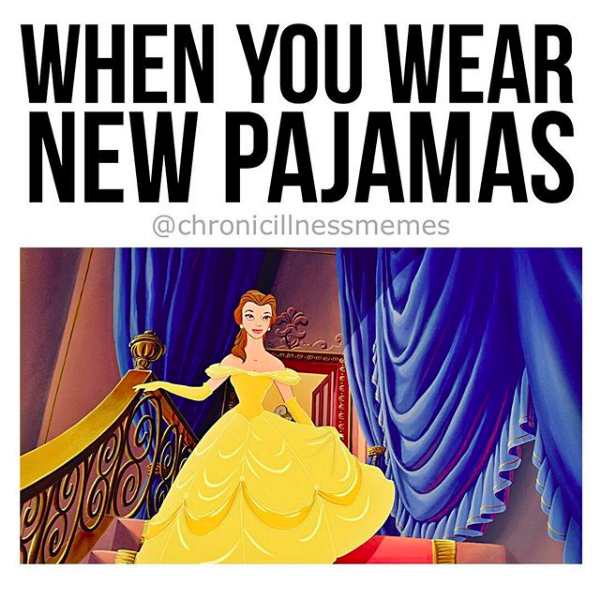 12.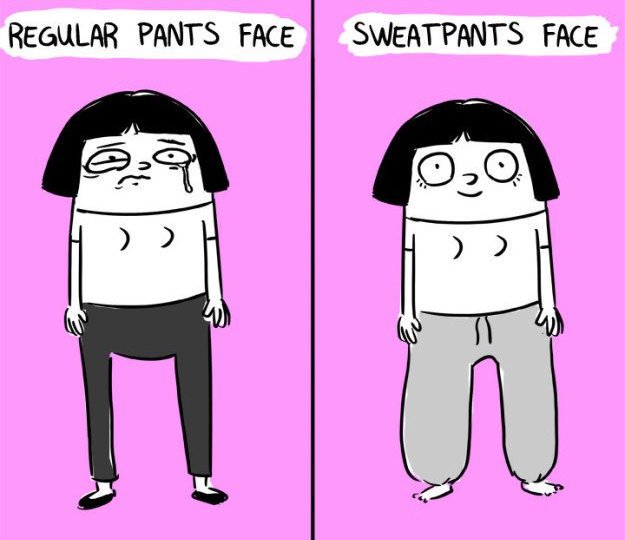 13.