The Dos and Don'ts of Dating With a Chronic Illness
---
Dating when you're chronically ill is pretty much just like doing anything when you're chronically ill: you're usually held to the same standards as a healthy person and have the same things to worry about, plus the hundreds of other unique challenges chronic illness throws into the mix. Here are some "dos" and "don'ts" of dating with a chronic illness to keep in mind:
Do:
Remember you are extraordinary: You're awesome! Sure, healthy may not be a quality you list on your dating resume, but come on! You're still you! It's totally OK to let your illness be a part of your identity, but don't get caught up and forget you've got a lot more going for you. Whether it's your sense of humor, your compassion, or your incredibly nerdy and extensive knowledge of the immune system (nerdy here meaning awesome of course), you've got it going on! You're still a person even though it might not feel like it at times. Try not to get bogged down in worrying about your illness affecting a date or a relationship.
Expect effort: This will go with the second "don't" below, which is don't expect perfection. While it's unfair to expect perfection from anyone in anything, do expect effort, and consistent effort at that. In any relationship, effort needs to be coming from both parties: effort in communication, caring for each other, understanding each other, planning time with each other, and so on. But effort is especially important to people with chronic illness and is something I think I (and I suspect I'm probably not alone) have let people be kinda skimpy with in the past, especially regarding my needs that come from my illnesses. I feel like a burden already, just by existing as I am, because that rules out a lot of activities and things, so I kind of let people get away with not putting in effort as far as caring about how my health is as much somebody I'm dating should. Somebody dating you, once you're comfortable enough to open up about being ill, knows to some degree what they're getting into. And somebody who cares about you will make an effort to learn more, to try to understand and to continually put in the effort to keep you as healthy and comfortable as possible, without ignoring your other needs that are non-health related.
Use your unique gifts and talents to show your partner (or potential partner) how much you appreciate their efforts in care and understanding: Even if you can't show your partner how much you value them in more typical ways, you're unique and your partner likes you because of that. Use that uniqueness to think of cute gifts or date ideas you can handle. Even just a letter or verbalizing your appreciation means so much! Expressing love and sincere gratitude seems to be something our society lacks that people with chronic illnesses realize is important and valued because life is scary and short and nobody knows that better than us!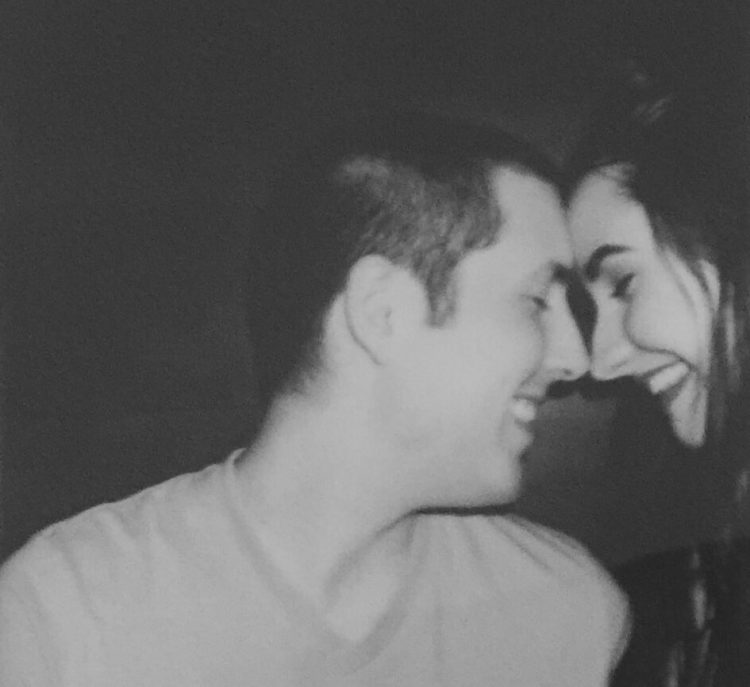 Tell your partner what you need – illness-related or not: As I said above, in the past I've ignored my illness-related needs when possible to try to avoid burdening my partner. I've also been guilty of ignoring my normal relationship needs, things like attention and affection, because I feel like my partner dealing with the weight of my illness and those needs is obviously different than what a normal girlfriend needs and that asking for more, even if I really need something and even if it's something that would be present in a more "typical" relationship (something like attention that's not focused on my health for example), is asking too much. Which is so ridiculous! The right person will not ever see anything you need as a burden! They are there to meet your needs as you are there to meet theirs, when capable, which goes for both of you. You're not asking for too much.
Don't:
Settle: Do not stay with someone because you don't think you'll find anyone else who will put up with you being sick. Do not stay with someone because you think your illness makes you undesirable to others or that it makes you "too much." You deserve to be happy and you do not deserve to be sick. It's not your fault. The right person would never hold that against you and your right person exists and will make you incredibly happy. Be strong enough to remember what you deserve.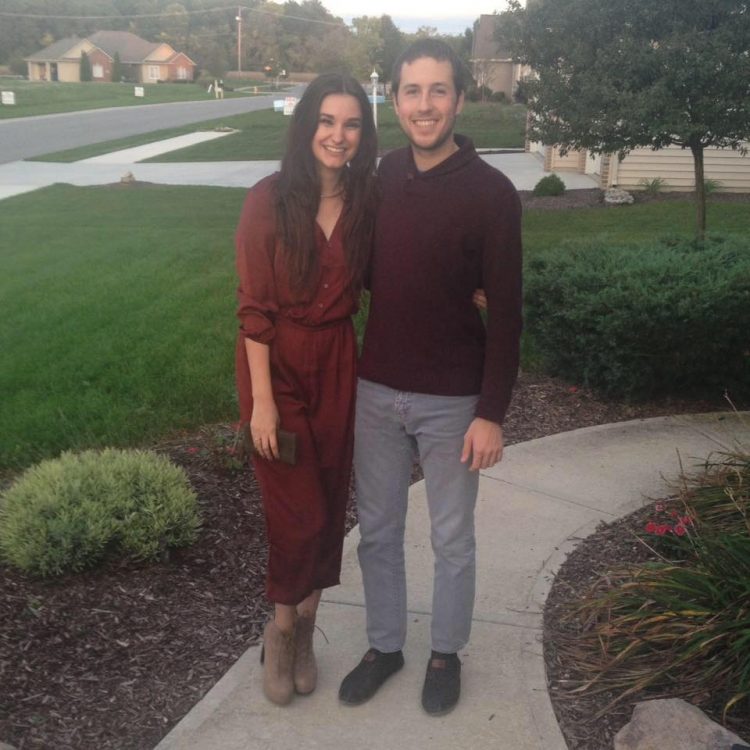 Expect perfection: As I said above in the "Dos," expect effort, but expecting perfection is obviously an unrealistic standard for anyone. What matters is that the person is willing to admit if there was a wrongdoing at some point, listen, learn and communicate back with you so you can understand what their point of view is. What matters is that the effort is there, even when one of you falters. What matters is that you want to keep moving forward and are both willing to make that happen in any given situation.
Hold yourself back: If you are comfortable enough with a person to talk to them about your illnesses or about anything, do it! If they're the right person, you're not going to be too much for them (or too little). Sure, it may definitely be overwhelming for someone new, but they'll stick it out and learn and grow because of it and because of you. So don't hold back.
Force yourself to talk about anything you're not comfortable with: That being said above, if you aren't comfortable enough with a new person to disclose information about your health or about anything really, then wait until you feel ready. Don't force yourself into anything. Wait until the timing feels right! The right person will be patient with you.
Think you hold your partner back: The person who really likes, loves and cares for you won't ever feel held back by you. Again, your illness isn't your fault, and again, you are still freaking awesome. Please remember that! Your partner is with you for a reason, and if they felt held back they wouldn't be with you and they wouldn't be right for you. Plus, capability for physical activity is by no means the most important feature of a person.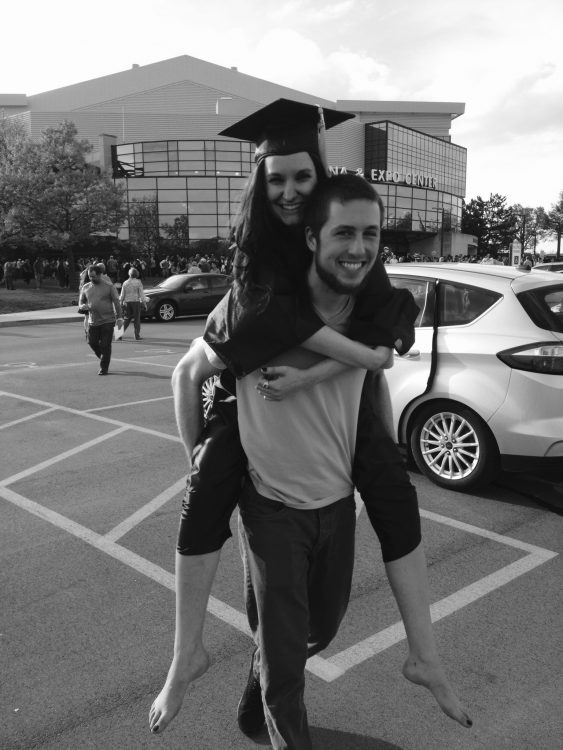 Go under-appreciated: Don't forget Do #1! Just because you're sick and may not be capable of some activities healthier people may enjoy does not mean the things you bring to a relationship should go unappreciated. Don't forget that you are incredible and deserve to have all that you contribute appreciated. I think this is especially important for people with chronic illnesses, because for us, everything we do takes a lot out of us, and people tend to forget that. In a relationship, we're constantly making choices like spending time with our partner instead of sleeping as much as we should, or walking a bit more than our bodies are telling us we should, and things like that. But the consequences of all of those choices aren't visible to anyone else, and even people close to us like our partners can forget how much we give in a relationship, even though it might not seem like much at times. It's important that you get the recognition you deserve because every one of those choices is a demonstration of how much you care for that person and value your time with them and they need to remember that.
Dating is difficult for anybody, and then you throw chronic illness into the mix and it can become downright labyrinthine! Stay focused on what you want and deserve in a partner and a relationship. Don't ever devalue yourself because of your illness. You deserve someone who will always support you, make you smile and show you the love you want and need!
We want to hear your story. Become a Mighty contributor here.
Originally published: April 5, 2023