Treasuring the Simple Moments With My Husband as a Chronically Ill Wife
---
I just got home from yet another medical appointment which went well. It was a long day; we left at noon and got home at 8:30 p.m.
I am not thinking about what a long day it was. What I am thinking about is my husband, Jake. I am feeling very appreciative to him for driving me to all these appointments, hours away, then sitting around for an hour or two while I have the actual appointment and testing. I cannot imagine how different my perspective on days like today would be if I had a husband who groaned about being my chauffeur.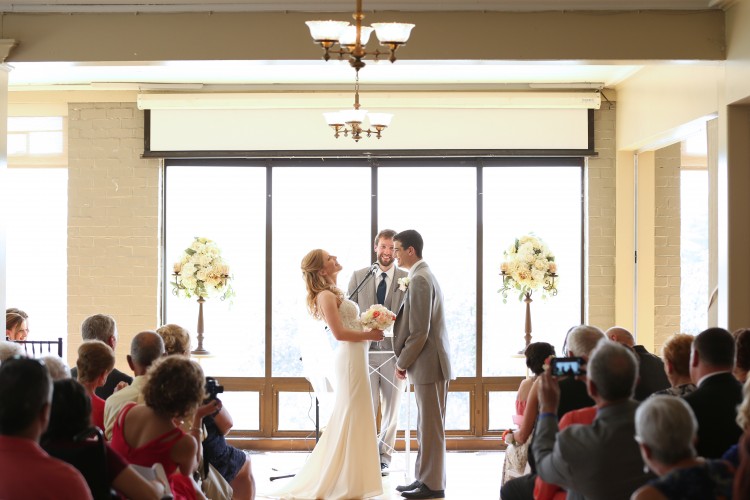 I was already in the sickness part of "in sickness and health" when my husband and I started dating, but that did not deter him.
We have been presented with many challenges as a result of my illness – challenges as a couple, and challenges as individuals. I am not going to say this aspect of our relationship has been (or is) easy or fun for either of us. That would be a lie. It is hard being sick, and it is hard having a sick spouse. He and I each have our sensitive spots when it comes to the effect my illness has on our lives. We miss out on a lot of "normal" things for couples our age. When I have to stay behind at home, it isn't only me missing out. He is missing out on getting to enjoy doing things with his wife. It is nobody's fault, but the fact is, these things are difficult, and coping with them requires ongoing effort and communication.
That said, I can honestly say we are happy, we both try our hardest and we make the best of our situation. When my health presents an opportunity to have fun and get out of the house together, we seize it. We laugh together regularly, just like in the wedding photo at the start of this post.
We even manage to turn appointment excursions into dates by tacking on dinner afterwards. Sometimes that means ordering dinner to go and eating it in the car…or me watching him eat in the car. Today, we ate inside the actual restaurant! On top of that, we went into a store and picked out a new comforter afterwards.
(I know. An appointment, dinner and a store all in one day; I'm wild! I will have a hangover tomorrow. Seriously though – I will. No alcohol required.)
My husband and I treasure moments most couples get to take for granted. I wish eating at a restaurant then running into a store together wasn't a notable event to us. However, since it is, I feel fortunate to have a husband who places as much value on days like today as I do.
This post originally appeared on Lethargic Smiles.
We want to hear your story. Become a Mighty contributor here.
Originally published: February 17, 2017