15 CBD Products People With Chronic Pain Swear By
---
Editor's Note
Any medical information included is based on a personal experience. For questions or concerns regarding health, please consult a doctor or medical professional.
With public and legal opinion beginning to sway in favor of cannabis, particularly as a treatment for pain, there are likely very few people with chronic pain who haven't wondered if products derived from cannabis would help them. While medical marijuana is still illegal in many states and countries, in the last several years there's been an explosion in products containing CBD, the compound in cannabis that can help relieve pain without the high.
Have questions about medical cannabis? Join Cannabis Corner and connect with other medical cannabis users and share your experience.
It's important to make the distinction between marijuana, which contains CBD as well as THC (the compound that gives you that "high" feeling); and hemp, which contains CBD but very low levels of THC. Many companies are now offering oils, lotions and edibles that contain CBD derived from hemp — products that claim to feature the healing, pain-relieving properties of CBD without the high.
If you've decided (in consultation with your doctor) to give CBD products a try, you might feel overwhelmed by the sheer number of brands to choose from, as well as the possible methods you use to take it. So we asked our Mighty chronic pain community to share which CBD products they swear by.
Remember: CBD does not work for everyone, and it's up to you to check with your doctor about any side effects or interactions to be aware of. Although you're unlikely to face legal issues from purchasing CBD products like the ones listed below, it's still wise to be aware of the cannabis laws in your state or country before purchasing.
1. Hemp Bomb Gummies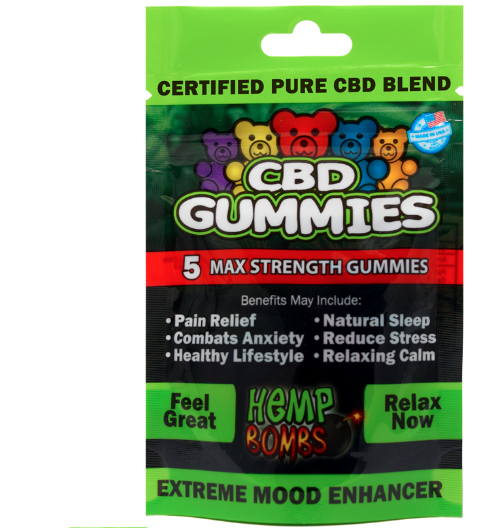 Beth T. recommended these gummies.
Buy the gummies featured above (pack of 5) for $14.99 from Hemp Bomb.
2. Bluebird Botanicals Capsules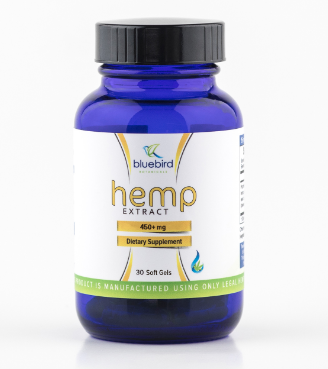 "I like Bluebird Botanicals. They have a financial aid program," Kristy M. said.
Buy the capsules featured above (30-count) for $39.95 from Bluebird Botanicals.
3. Sweet Leaf Edibles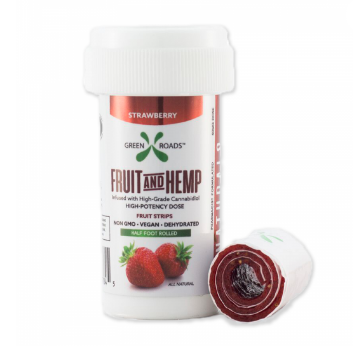 "I love CannaPunch, Ripple, Sweet Leaf and Waana Brand. CannaPunch and Ripple are low THC which allows for micro dosing without clouding your ability to think. The THC catalyst I found makes CBD more effective in treating my inflammation and pain," Tawnee T. said. "Mary's Medicinals and Dixie Botanticals are another reliable brand. I'm a huge advocate for using CBD, CBN and THC to help treat chronic pain. I wish everyone had this option."
Buy the edible featured above for $14.99 from Sweet Leaf Relief and Wellness.
4. American Shaman Soluble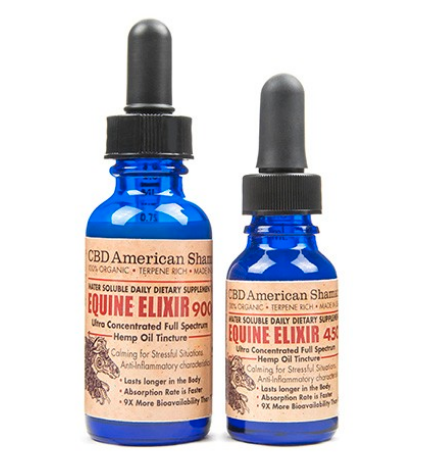 "I'm a fan of CBD American Shaman products so far," Jaimie L. said.
"This company is my go-to. My favorite is their natural flavored Equine water soluble [humans are allowed to use as well]. I put a full dropper in a gallon of water and drink it all day," Tab M. said.
Buy the soluble featured above for $84.99 from American Shaman.
5. Hemplucid Vape/Drip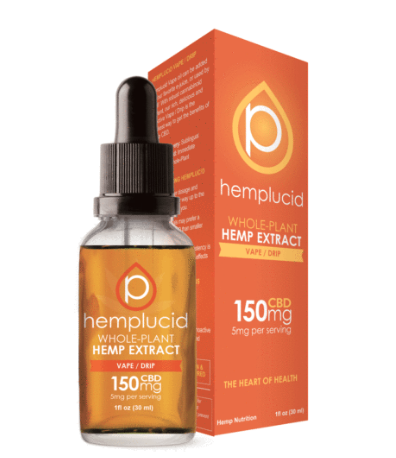 "I use CBD oil in my vape and mix it in my teas," Catie T. said.
Buy the vape/drip featured above starting at $29.95 from Hemplucid.
6. Populum Tincture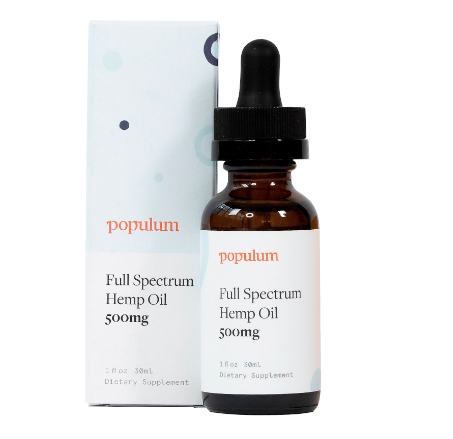 "Populum tincture. But I have to keep the dose low otherwise I get very irritable. (Yes —  irritable on CBD! Only me?!)" Danielle K. said.
Buy the tincture featured above for $114 from Populum.
7. CBD Daily Soothing Serum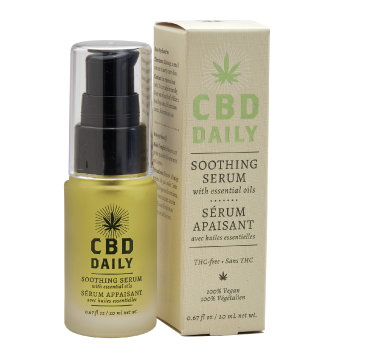 "I use CBD Daily Intensive Cream or CBD Daily Soothing Serum and just rub them wherever I'm feeling my pain," El L. said.
Buy the serum featured above for $22.99 from CBD Daily.
8. Heady Harvest Gummies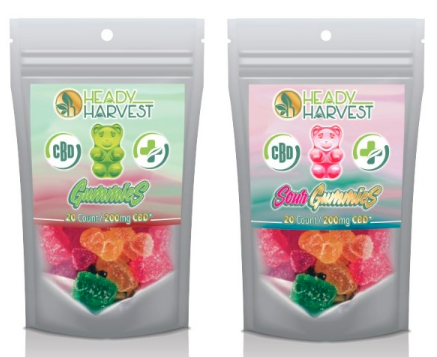 "I use Heady Harvest 500 mg gummies, or JGO 1000 mg gummies! Makes such a huge difference," Mikehla D. said.
Buy the gummies featured above for $30 from Heady Harvest.
9. CBD Brothers Balm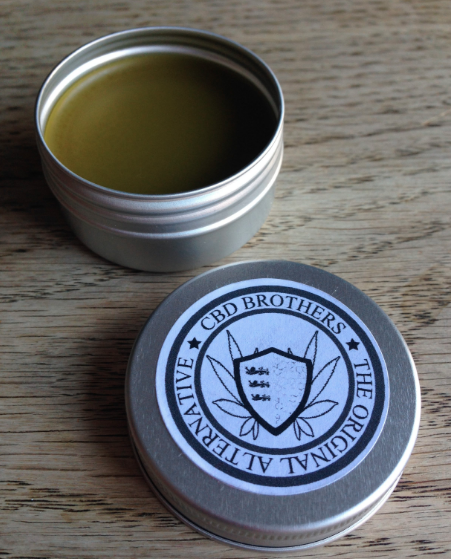 "I'm in the UK, I use the Brothers CBD brand oil and balm. They help a lot especially during flare ups," Stacey M. said.
Buy the balm featured above for £34.95 from CBD Brothers.
10. Lazarus Naturals
"Lazarus Naturals, they have a discount program for disabled people," Shelby H. recommended.
Buy the tincture featured above for $38 from Lazarus Naturals.
11. Ultracell CBD Oil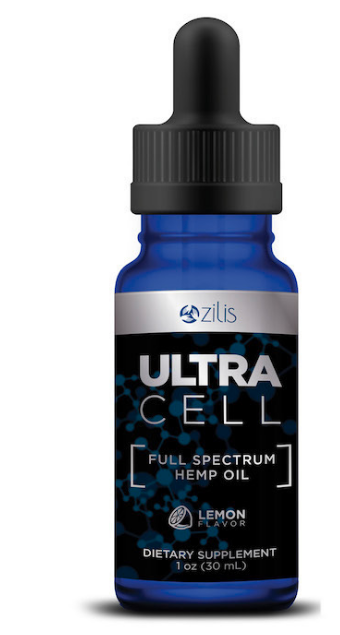 "I love my Ultra Cell CBD oil!" Jena J. said.
Buy the oil featured above for $30 from Ultracell.
12. EllaJean Organics Oil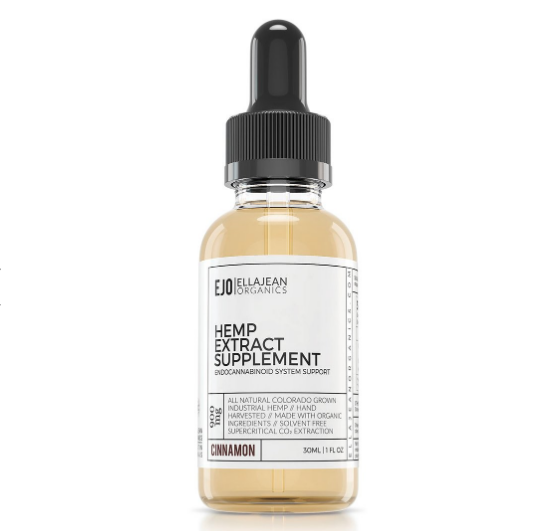 Recommended by Kim J.
Buy the oil featured above for $98 from EllaJean Organics.
13. CW Hemp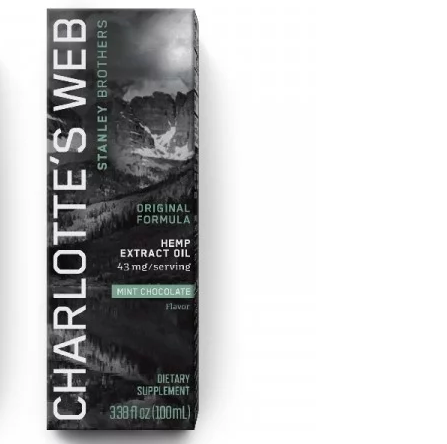 "I've used a few different CBD oils and prefer CW Hemps. It doesn't taste like cough syrup and works better for me," Rachel H. recommended.
Buy the oil featured above starting at $149.99 from Charlotte's Web.
14. Canna Spa Bath Bomb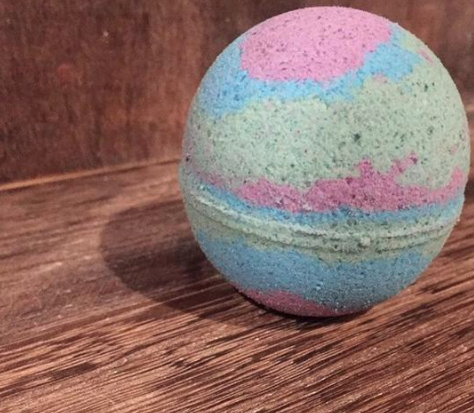 "CBD bath bombs!" Kat A. said. "They are usually scented with essential oils."
Buy the bath bomb featured above for $10 from Canna Spa.
15. Cloud 9 Hemp Vape Tank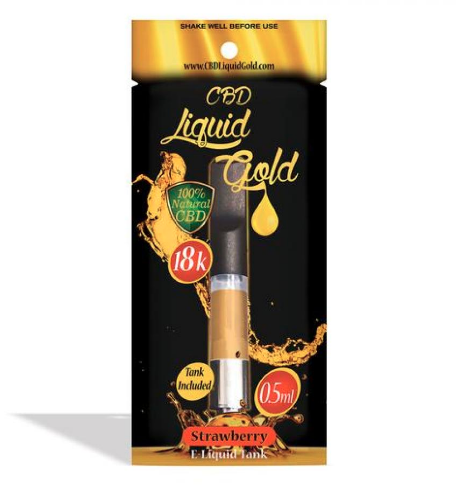 "I like the CBD vape juice and tinctures from Cloud 9 Hemp. They were the first I found online and they're still my favorite because of the quality and flavors. They even have CBD 'dabs!'" Ray Lynn E. recommended.
Buy the vape tank featured above for $24.99 from Cloud 9 Hemp.