How Virtual Reality Has Helped Me Live Better With Pain
---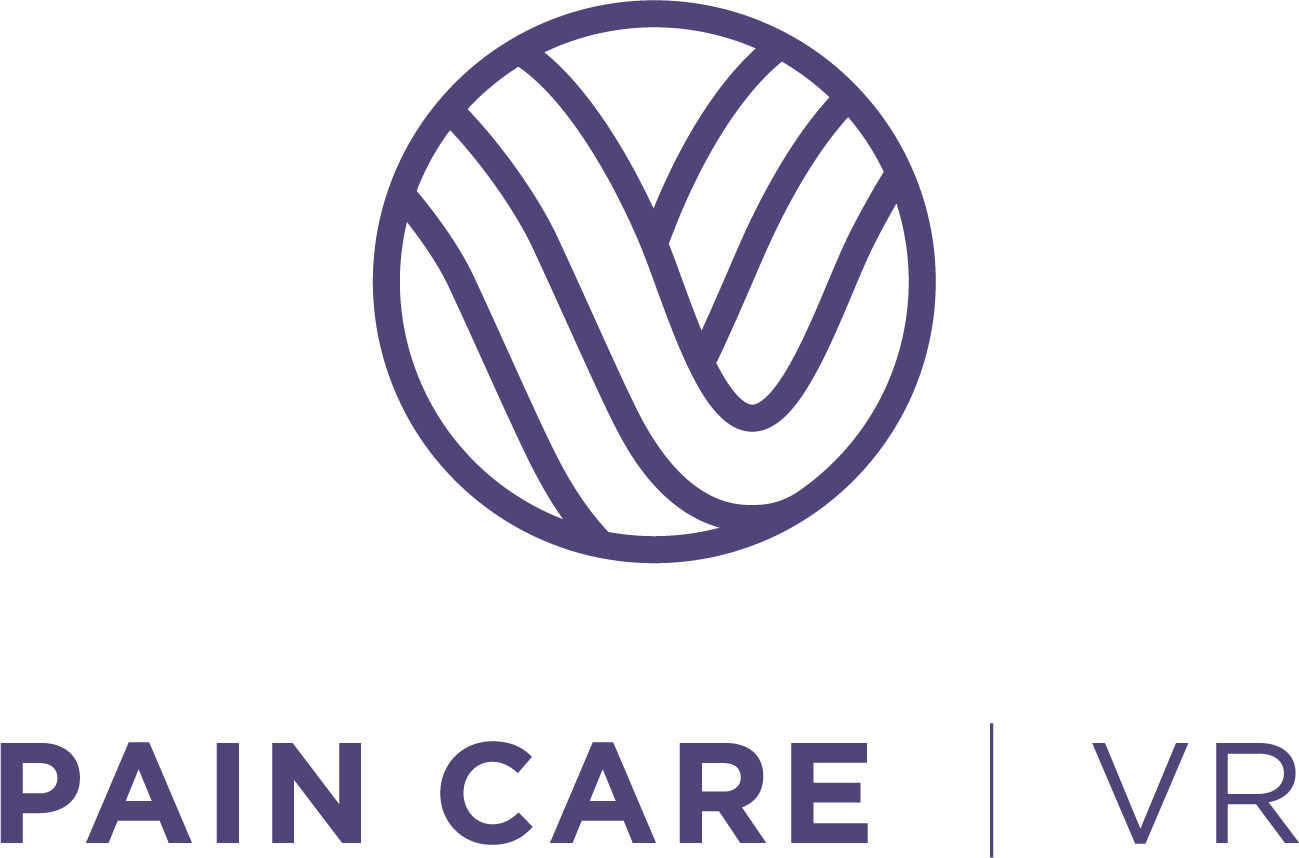 Virtual reality is a new modality used to manage stress associated with pain. My first time using virtual reality, all I really wanted was an excuse to sit down.
I was at the Healthcare Information and Management Systems Society (HIMSS) conference, a trade show featuring thousands of health and information technology developers. I've been living with lupus since I was a teenager, plus other chronic illnesses (they don't like to live in the body alone, do they?) like fibromyalgia, irritable bowel syndrome, plantar fasciitis and rheumatoid arthritis, and I was invited to the conference to share my perspective as a patient. After participating in three sessions in one day, I was utterly exhausted and couldn't wait to get back to my hotel, though I didn't know how in the world I would make it there. Anyone with chronic pain will understand me when I say I hoped there were chairs along the way so I could sit and rest as I made my way out of the enormous exhibition hall.
I was almost through the hall when I noticed a booth with some chairs. It was the booth for AppliedVR, a company that creates virtual reality (VR) programs for people with pain. I sat down at the booth, grateful for a chance to rest, and figured I may as well watch the product video (hey, at least my feet were getting a break!) Then, the employees asked me if I'd like to try a headset for myself.
"Sure," I agreed — almost immediately regretting it when they asked me to stand up. But I let them put the headset on me. And in 45 seconds, I was swimming with manatees.
As I peered through the headset, I could see gentle, cuddly manatees swimming around me. The movement was so gentle and peaceful, I suddenly wasn't thinking about my pain. I was just breathing, swimming and watching these teddy-bear-like creatures.
After about seven minutes, the video ended. "Wow," I said.
"How do you feel?" the employees asked.
"Well, I was going to stumble back to my hotel to take a nap," I said. "But now I think there's a cocktail party I have to get to!"
That first experience with VR was life-changing. It was like I had forgotten about my pain. No, the source of my pain, my illnesses, had not been "cured." But the VR experience had helped show me that my mind was in control. All I had to do was breathe in and out, just to get to the next five seconds. I could recognize and acknowledge I was in pain, but focus on my breathing instead — I could focus on the gentle manatees, instead of my pain. And it worked.
Like most people with chronic pain, I was accustomed to mixing-and-matching various treatments and pain relief techniques, with different levels of success. Medications left me with side effects and a feeling like I was in a haze. I went to a nutritionist, acupuncturist, physical therapist, Korean spa, and took vitamins and supplements. These methods helped, but the pain still interfered with the life I wanted to live. Placing an order at Target for pickup sounds easy, but getting in the car and going to the store was hard for me. I couldn't fly across the country to meet my best friend's twin nephews. I couldn't conceive naturally and was struggling to convince prospective adoptive parents that I was healthy enough to be a mom.
Since my first experience with VR, I've incorporated it as one of the key things that help me live better with my pain.  About three times a week, I get comfortable on my couch or bed, put on the headset and choose which program I want to do. The programs are like songs to me — you could ask me which is my favorite on two different days and I might give you a different answer. There's one that has you swimming with dolphins. Another one shows a tree in winter, and as the program progresses, it grows leaves and flowers as if you're breathing life into the tree. Each program is about 5 to 10 minutes long, and features verbal cues that help you focus on mindful breathing, with little blue bubbles that appear on the screen as you breathe. If you can breathe life into a tree, it implies, imagine what you can do for yourself.
Now, I view VR as part of my toolkit. I'm realistic — it's not everything. And I know VR won't work for everyone. But it's still been a game-changer for me. I've been on a walk every day for the last four days. I was able to travel to Connecticut to meet my friend's nephews, instead of having to rely on video calls. Even my friends have noticed that I no longer need help getting in and out of cabs. And a medical procedure that has typically only helped me for three to six months, has lasted me over a year.
What started as simply a chance to sit down and rest has turned into a complete shift in how I think about my pain. Sometimes, I don't even need to put on the headset — I can just lie down and remember the breathing and mindfulness techniques VR has taught me. But when I do put on the headset and I'm swimming with dolphins or breathing life into a tree, it's a pretty powerful feeling. I'll think Wait, why am I doing this? Oh, yeah, my ankle hurt. I forget that I'm in pain. And I'm also reminded that I'm stronger than my pain.
To learn more about Pain Care VR and purchase, visit Paincarevr.com