5 Great Gifts for Someone With Chronic Foot and Ankle Pain
---
Ever find yourself sitting back with a cup of something yummy, congratulating yourself for finishing your holiday shopping, trying to ignore that itch that you might have forgotten someone? Then you remember. You totally forgot your Secret Santa pick!
This year you picked your good friend with foot problems, such as chronic foot and ankle pain. You know they are public about their disorder, discuss it openly and would not mind a foot-centric gift. But what can you get? Well, this is the list for you!
1. Fuzzy socks with grips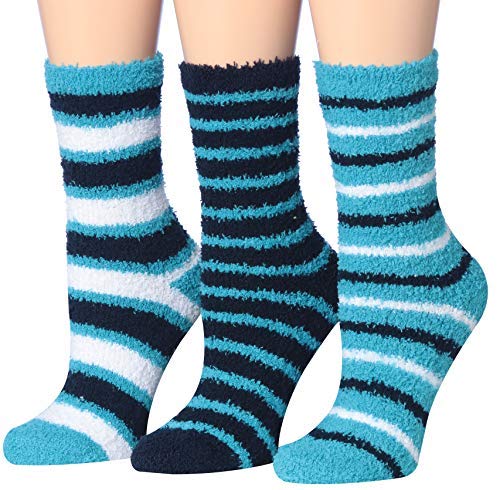 Who doesn't like fuzzy?
My Pick: Tipi Toe Women's Cozy Microfiber Anti-Skid Soft Fuzzy Crew Socks
2. Massage oil and foot lotion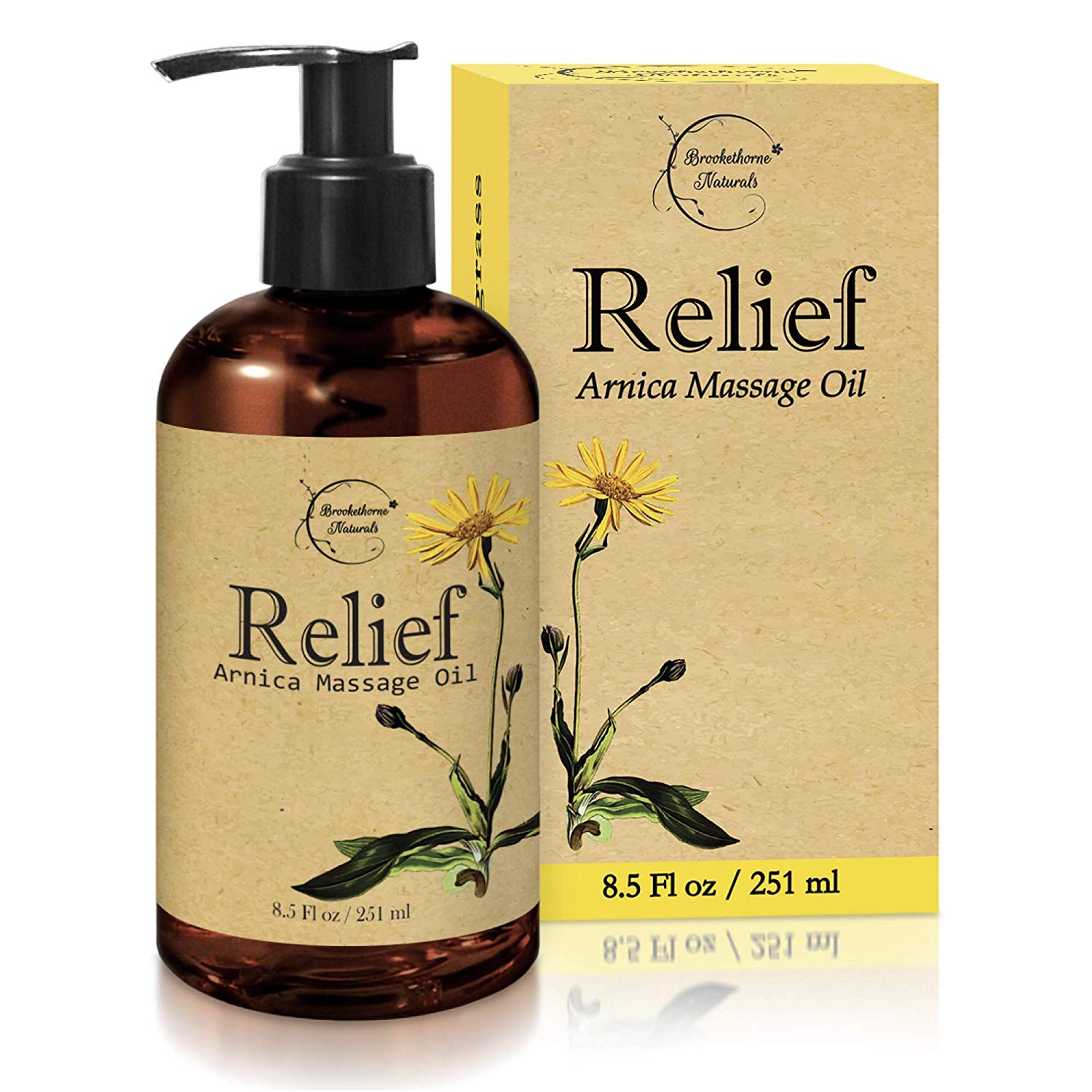 After a long day on their feet, a person with foot disorders may experience foot and ankle pain, and can find a massage very comforting and therapeutic.
My Picks: Relief Arnica Massage Oil, Bliss Aloe Leaf and Peppermint Foot Cream

3. Electrode muscle stimulator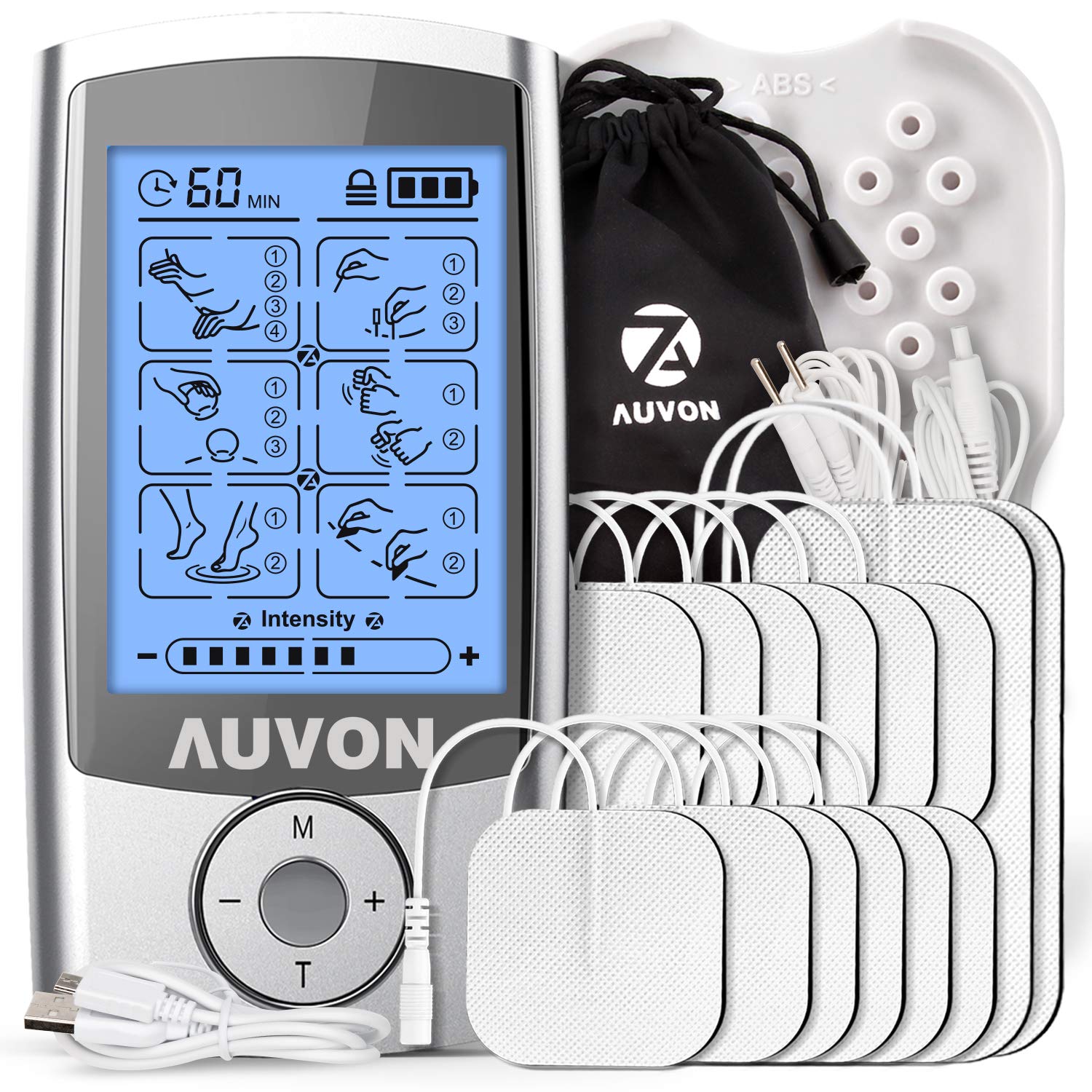 There are plenty of inexpensive models that activate the muscles, helping them relax and reduce chronic foot and ankle pain.
My Pick: AUVON Rechargeable TENS Unit

4. A calendar with a foot of the month
No, don't get that. I was just checking to see if you were paying attention. But you could get them a subscription to John's Crazy Socks' Sock of the Month Club!
5. Leg warmers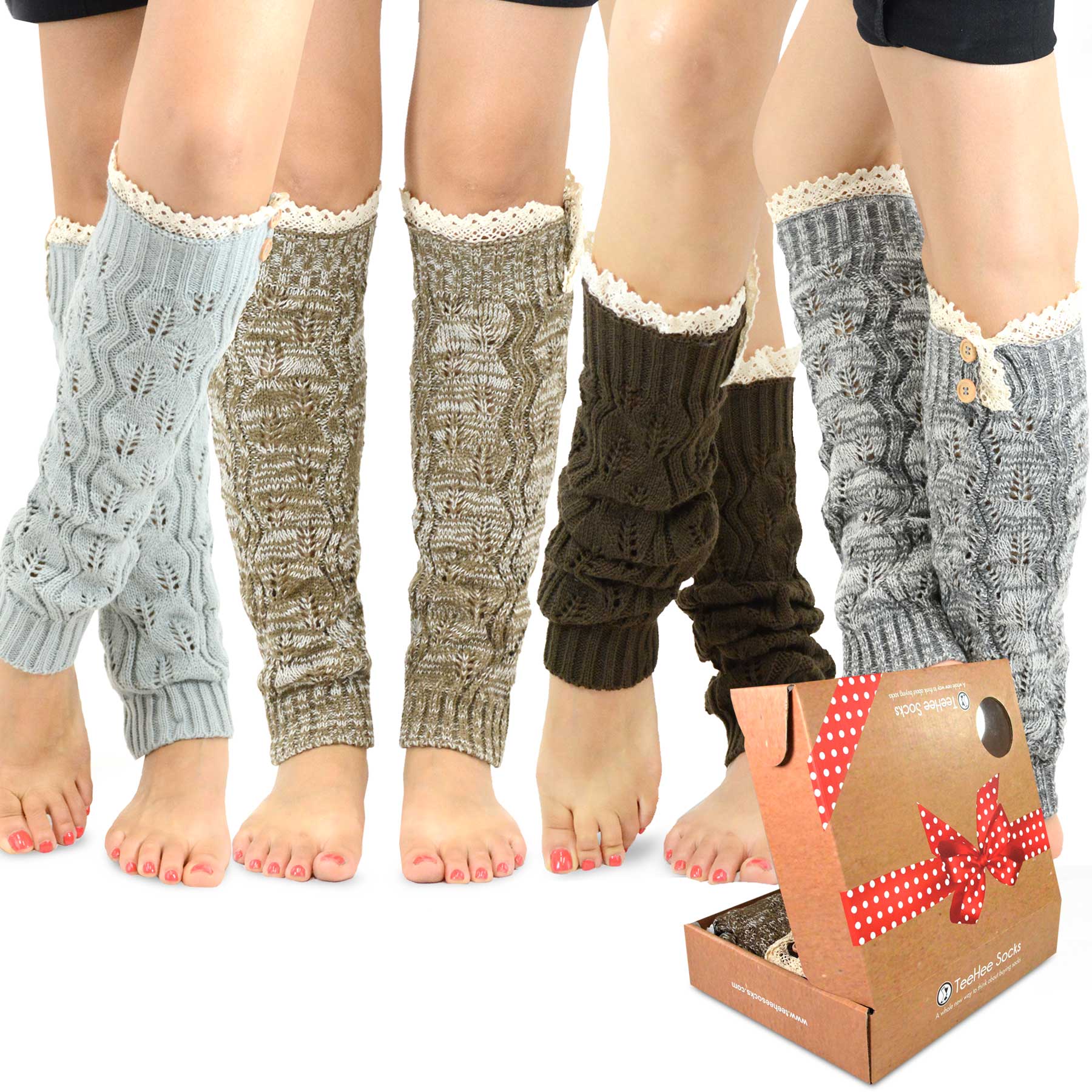 Low circulation can cause cold legs and feet. A nice set of leg warmers can be the snuggle your friend might just like.
My Pick: TeeHee Women's Fashion Leg Warmers

I hope this quick list will help your last-minute shopping. As an adult with residual clubfeet disorders, I know I'm going to get myself all of this if my Secret Santa chooses to go with a gift card and more chocolate.  Happy Holidays to you all!
Getty image by Valentyn Volkov.
Originally published: December 23, 2019