11 Alternatives to Toilet Paper If You Can't Find Any in Stores
---
Editor's Note
We hope the products below help you or a loved one in your health journeys. Just so you know, The Mighty may collect a share of sales from the Amazon links on this page. Prices and product availability are accurate as of publication.
If you have been to the grocery store or tried to order supplies online recently, you may have noted the absence of one item in particular: toilet paper.
While it's understandable to want to stock up on essential items, stockpiling a particular item causes shortages for others. This can be especially problematic if you live with a chronic illness like inflammatory bowel disease and need to use the bathroom frequently.
Though they might not be your first choice, here are 11 alternatives you can use in lieu of toilet paper while you wait for stores to stock up on. Unlike toilet paper, you should not flush any of these products (besides water!) down the toilet, as they often clog it. Throw them in the trash instead.
1. Paper Towels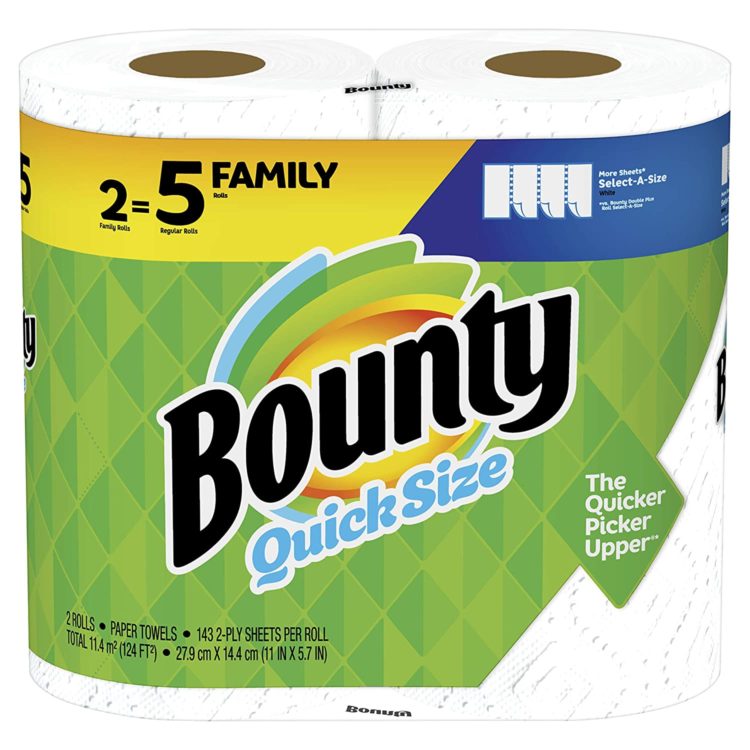 Paper products like paper towels are an easy substitution for toilet paper. Chances are that you already have some in your house. While it may be an easy substitute for toilet paper, remember not to flush it.
Buy a case of 15 rolls from Amazon.
2. Napkins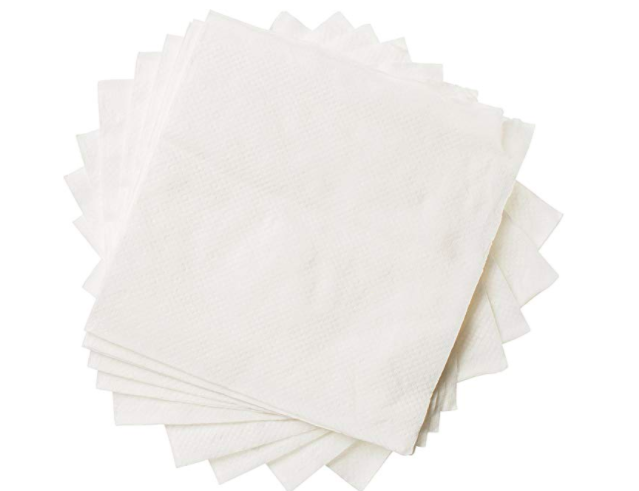 A great thing about getting napkins is you can get them in large quantities. Like with paper towels, remember not to flush them.
Buy a 500-napkin pack for $9.14 or 1000-napkin pack for $12.99 from Amazon.
3. Tissues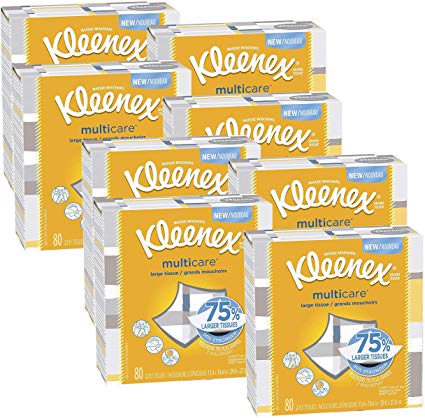 Like napkins, you can buy a large number of tissues at once. Although they seem light, you should still throw tissues in the trash instead of flushing them.
Buy a six-pack of tissues from Amazon for 21.99
4. Bidets and Portable Bidets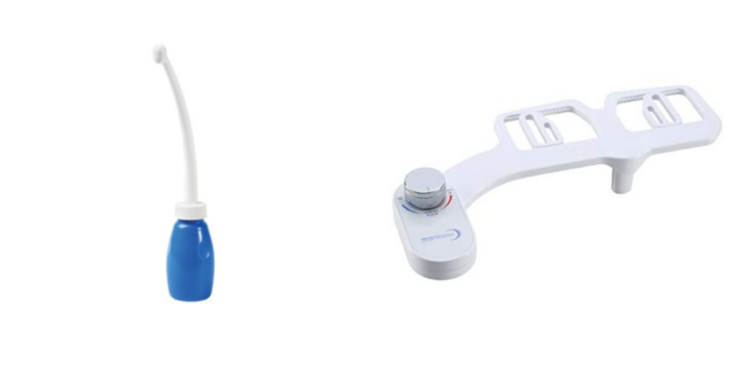 Bidets can be added to toilets to help you clean your butt, or you can use them manually.
Buy a toilet-attachment bidet from Amazon for $33.99 or a portable bidet from Walmart for $9.36.
5. Washcloths or Rags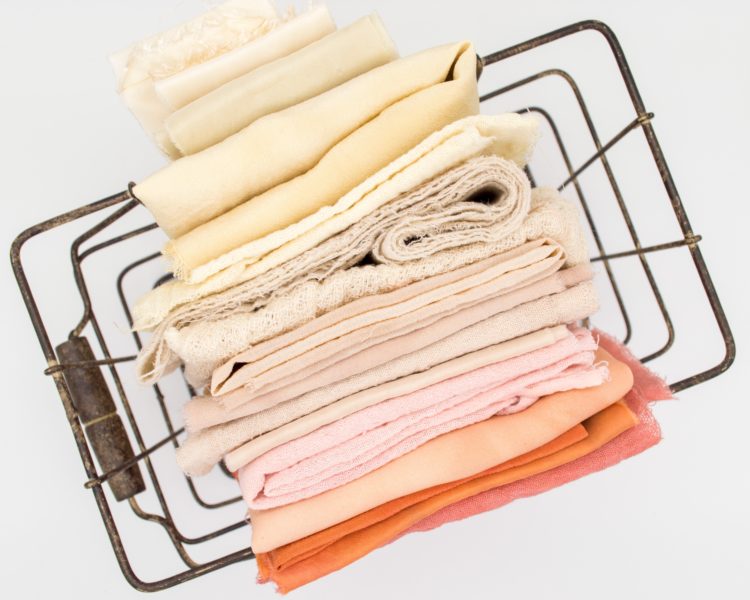 This can be an environmentally friendly option, as you are re-using products that are already in your house. Just make sure it's clean before using it!
6. The Family Cloth
If you want to take it a step further, you can make what is referred to as "the family cloth." The family cloth is an eco-friendly cloth-based toilet paper. You can make it by sewing together different fabrics, or buying them from places like Etsy.
Here is a video with a tutorial on how to make the family cloth.
7. Bathing wipes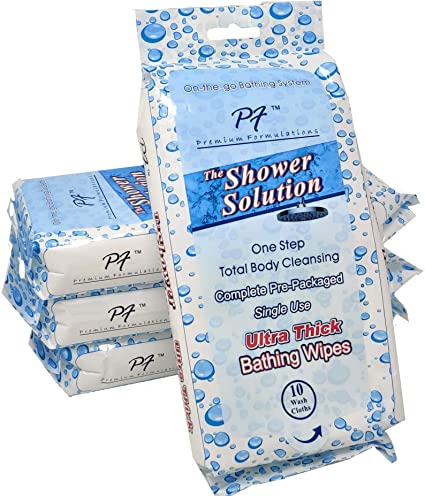 Bathing wipes are also another alternative to toilet paper, and they can also be helpful if you cannot shower. You should throw these wipes in the trash after using them.
Buy a four-pack from Amazon for $19.99.
8. Sponges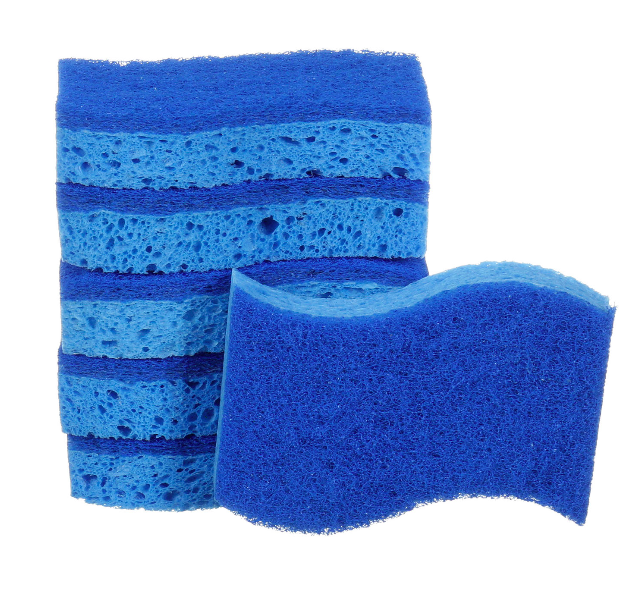 Odds are that you have sponges lying around your house, or you could buy more. Like with washcloths and rags, you could re-use sponges when you go to the bathroom.
Buy six sponges for $5.22 or nine sponges for $6.96 from Walmart.
9. Water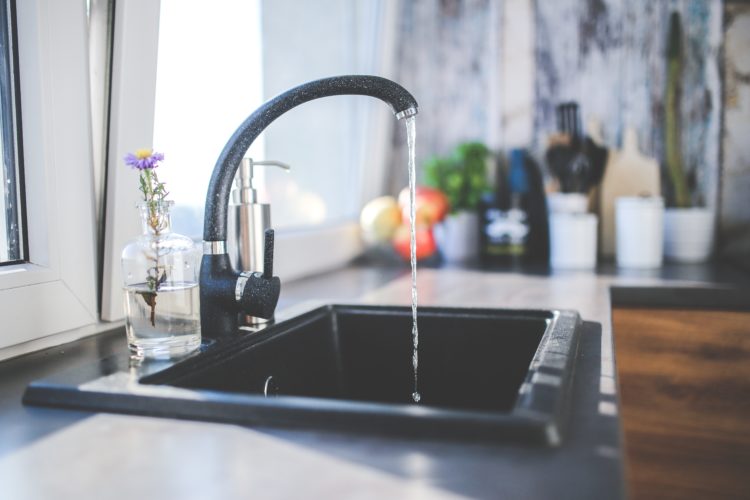 If you are unable to get or afford any of the products recommended in this article, you could use water as an alternative for toilet paper.
10. Makeshift Lota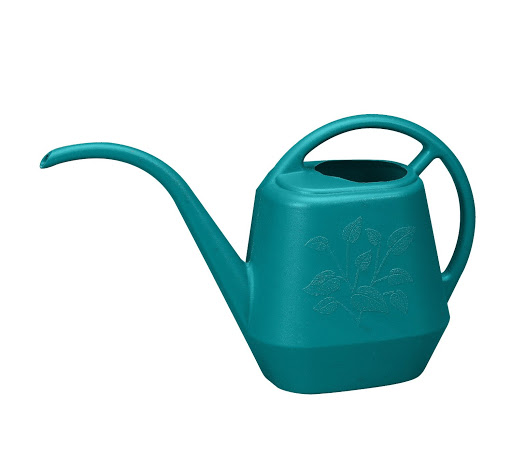 Many Muslims use lotas, which this "HuffPost Canada" article describes as a "small watering can next to the toilet, or maybe a pipe with a hose at the end which is meant to be used to spray water — always with lighting speed — directly at your 'business.'"
If you have a watering can in your house, like one used to water plants, you can use it as a makeshift lota.
11. Coffee filters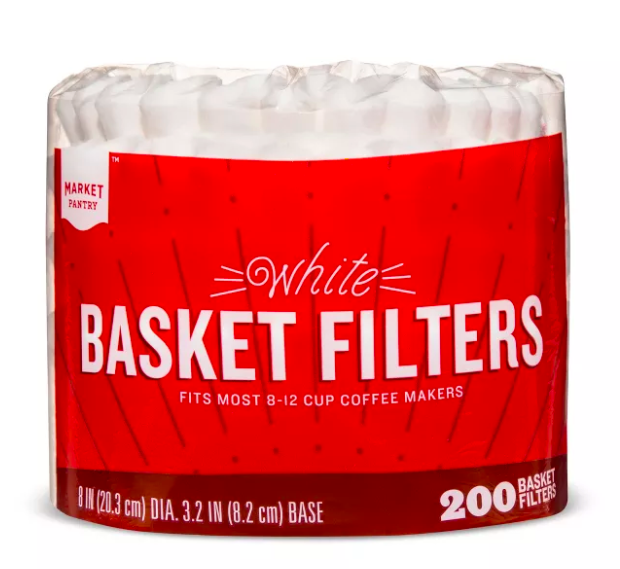 With coffee shops closing down due to the coronavirus, many of us are going to be making our own coffee. You can use coffee filters as a paper substitute to toilet paper or buy some more. But like with all the paper-based products on this list, remember that you should throw it away instead of flushing it.
Buy 200 coffee filters from Target for $1.49.
Do you have another alternative for toilet paper that is not listed in this article? Share it the comments below.
Concerned about coronavirus? Stay informed with these articles:
Header Image Collage via Canva
Originally published: March 27, 2020