The Unfortunate Response to My COVID-19 Mask, Even As a Nursing Facility Worker
---
We are currently seven months into a global pandemic. I'm saying this because a lot of people have forgotten this or have simply just dismissed it.
Greetings from a nursing facility currently in the midst of a coronavirus (COVID-19) outbreak, where I am not privileged enough to forget about it or dismiss it.
While you may not be in this situation, you may be on the same page as me with feeling gaslit about continuing to take the necessary precautions to protect yourself and others — something I am required by my workplace to do and something that I willingly do at home being the daughter of an extremely vulnerable mother. I also willingly do it to show basic human decency and understanding about the current state of the world, particularly the United States of America where COVID-19 is spreading uncontrollably. In my home state, we are currently seeing more than 2,400 cases a day and my county is currently a level three public emergency based on my state's four-level health advisory map. The increase in the spread has been credited to several things, including informal gatherings.
I'm sharing this information because of a recent experience where I was gaslit for wearing a mask at an informal gathering that I was not comfortable attending in the first place. Note that this gathering happened because of the passing of a family member, where, in my opinion, it was not the time to be questioning why my mother and I were wearing masks in the middle of a global pandemic right at the start of my nursing facility's COVID-19 outbreak.
Given that masks are proven to be effective, especially when an exposed person wears one, as a courtesy to protect the people at this gathering and to protect myself, I wore one. Actually, I wore two. My mother wore one as well. The following questions were asked:
"Are you double-masked?"
"How do you breathe in that thing?"
I answered these questions with, "My facility is having an outbreak," and "I'm trained to, I've been wearing one since March."
Comments such as "I have COVID" were made following a cough, as well as, "you can't live in fear." Unfortunately, I can't find COVID-19 funny at the moment given what I witness on a daily basis and at this point, if I were living in fear, I would have quit my job because what I walk into every day isn't fun. No one I know, aside from those who also work in these settings, have bothered to ask about exactly how bad it is or check-in.
I've had these conversations, or tried to, with people who are able to go about their lives like nothing's happening. I've been met only with criticism and a complete lack of compassion or empathy. It's unfortunate.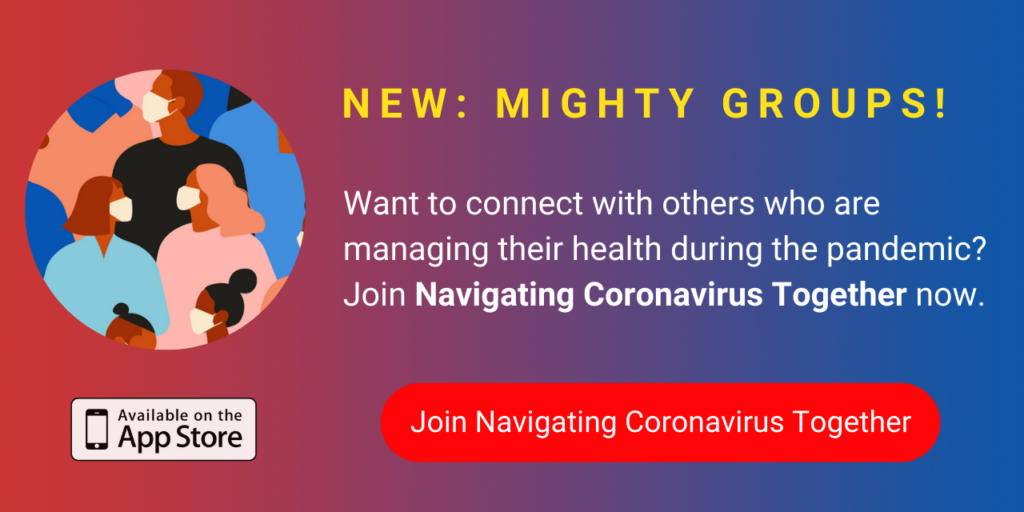 Here's the part where I talk about my mental health; yes, I was getting to that. The pandemic being draining to one's mental health is not unheard of, or anything shocking. For me, actually witnessing the effects of it daily, along with being gaslit for continuing to protect myself and others and take this seriously, has been nothing short of aggressively harmful. A job and facility that I love, I dread going to because it is anxiety-inducing. I've broken communication with people who lack empathy and understanding because it was what was best for my mental health. Mentally, I'm having to train myself to be numb or else I will not be able to function — this is harmful, too. I speak with my therapist on the phone as a way to navigate through this time and have warned her of me likely needing weekly therapy once we have a better handle on this pandemic.
I'm so happy for the people who are able to go about their lives because they don't have anyone else to worry about. I'm responsible for myself, my mom, grandmas and grandpas … and you, whether you believe what's happening or not.
Photo by SweetPeaTribe on Unsplash