12 Memes That Might Make You Laugh If Coronavirus Has You Feeling Anxious
---
If the spread of the COVID-19 makes you anxious, you are not alone. The coronavirus has quickly spread around the globe with regions all over in lockdown.
COVID-19 is a new type of coronavirus that causes symptoms like fever, cough and shortness of breath. These symptoms tend to arise anywhere from two days to two weeks after COVID-19 exposure. The virus is similar in many ways to the flu but since it's new in humans, there's still a lot of information experts are working to learn.
Right now, those most at risk are those who have come into contact with someone who is already sick or who recently traveled to an area with an outbreak. That risk is elevated for people who are older or immunocompromised.
While it's important to stay educated and practice good personal hygiene, experts are urging people not to panic. If humor helps you cope with anxiety, then these coronavirus memes might make you laugh. If staying armed with facts is more of your thing, scroll down for some helpful tips.
1.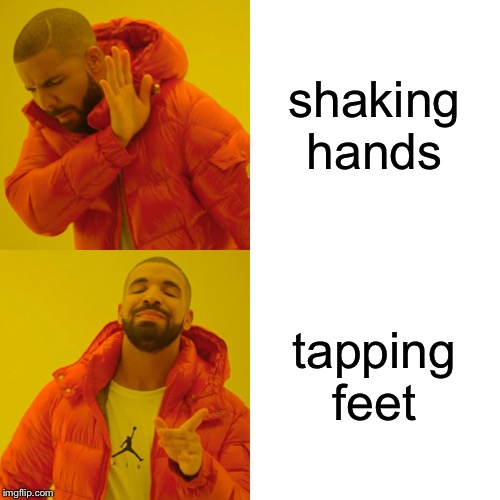 2.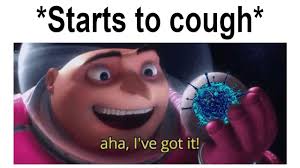 3.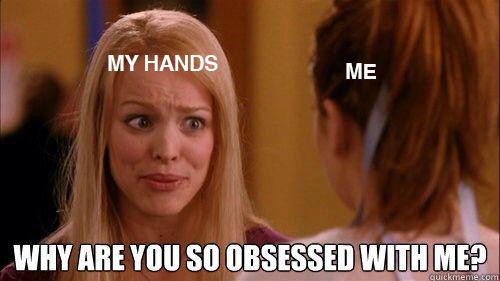 4.
Panic-buying smh pic.twitter.com/bGPLqBUNly

— COVID-19 memes ???? (@CanCovidMemes) March 4, 2020
5.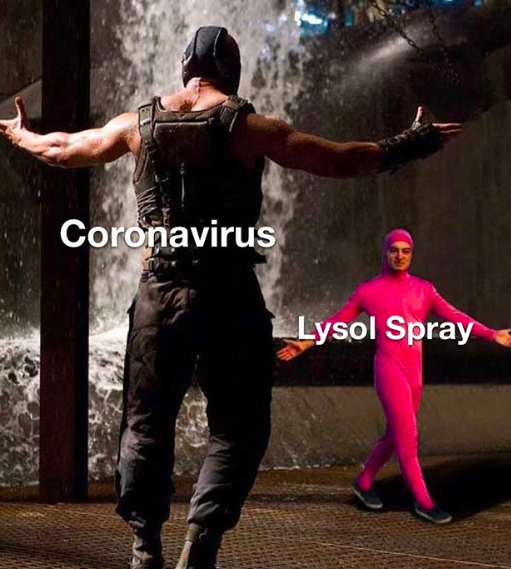 6.
View this post on Instagram
7.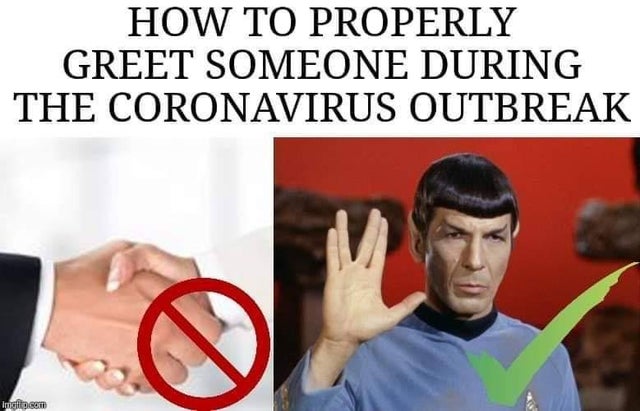 8.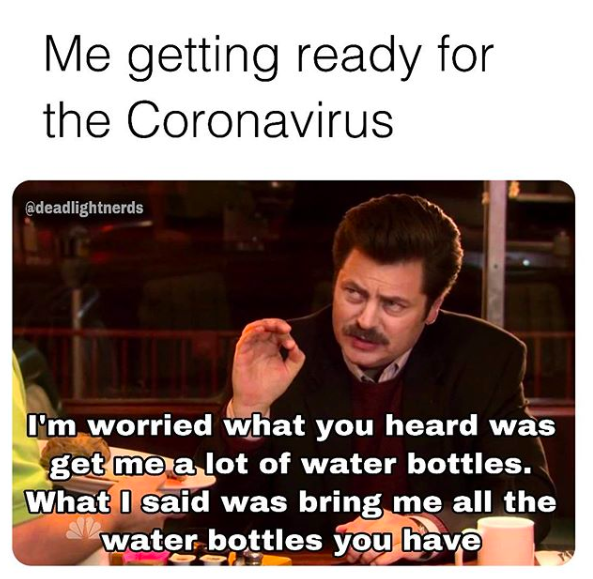 9.
View this post on Instagram
10.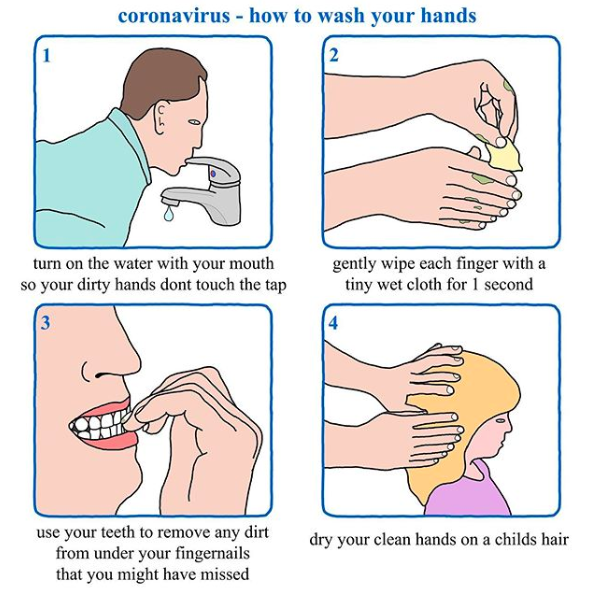 11.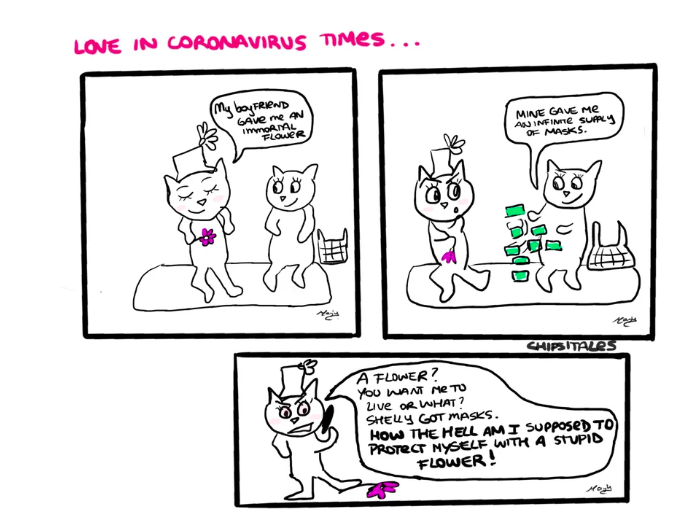 12.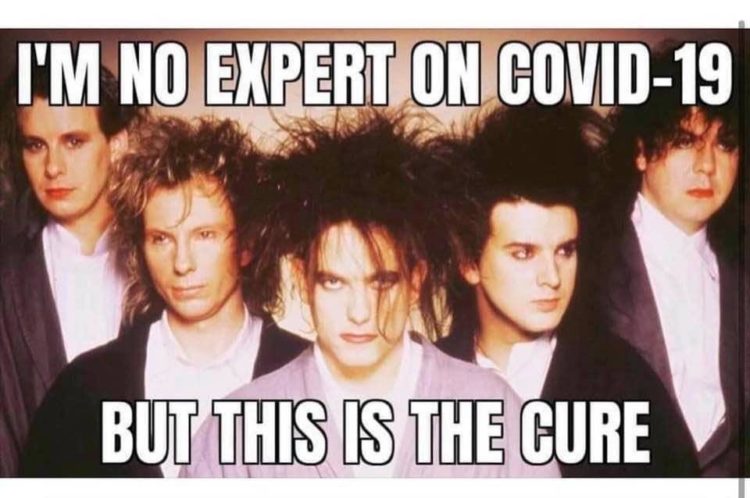 Concerned about coronavirus? Stay safe using the tips from these articles: