20 Things You Can Do to Distract Yourself From Coronavirus News
---
While it is important to stay informed, news about the coronavirus can feel overwhelming, especially if you are immunocompromised or have a loved one who is.
If you are under quarantine or are self-isolating, it might be hard finding something that doesn't remind you of the coronavirus, as it seems information about COVID-19 is everywhere.
We put together a list of 20 things you can do to distract yourself from the coronavirus, ranging from videos that may make you giggle to a new skill that could benefit you for years to come.
1. Catch up on television shows and movies.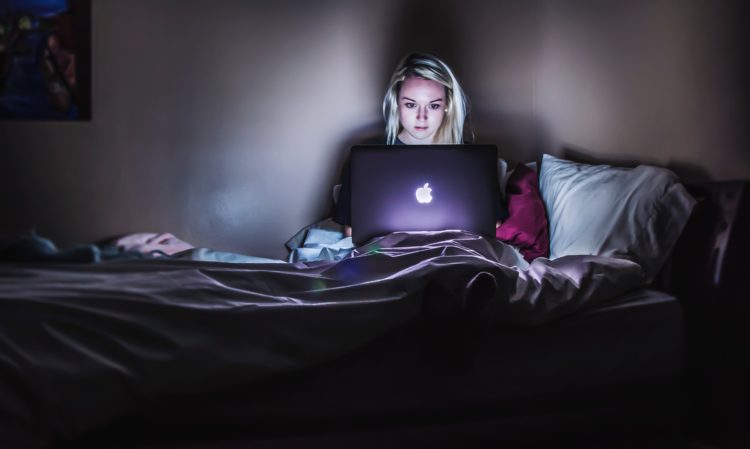 If you don't have a Hulu or Netflix account, both platforms offer free trials for new users.
2. Watch this video of cats being afraid of the cat Snapchat filter.
this video of cats reacting to cat face filter has me crying. pic.twitter.com/pNDmF8JQ8t

— M???? (@miaaselaa) December 9, 2019
It's laugh-out-loud hilarious.
3. Print out or use free coloring pages from Disney online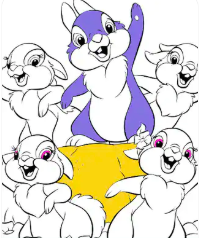 Coloring can always be a good distraction. If you're a fan of Disney cartoons and movies, Disney.com offers free coloring pages on its site.
4. Create your own comics or comic story.
Okay. Raise your hand if you hope to make comics, or even a single comics story, but haven't yet done so (no judgments, I'm going somewhere cool, I promise).

— Gail Simone (@GailSimone) March 13, 2020
If you're stuck inside, it could be the perfect time to start a new hobby. Check out the Twitter thread above.
5. Play a game of Chess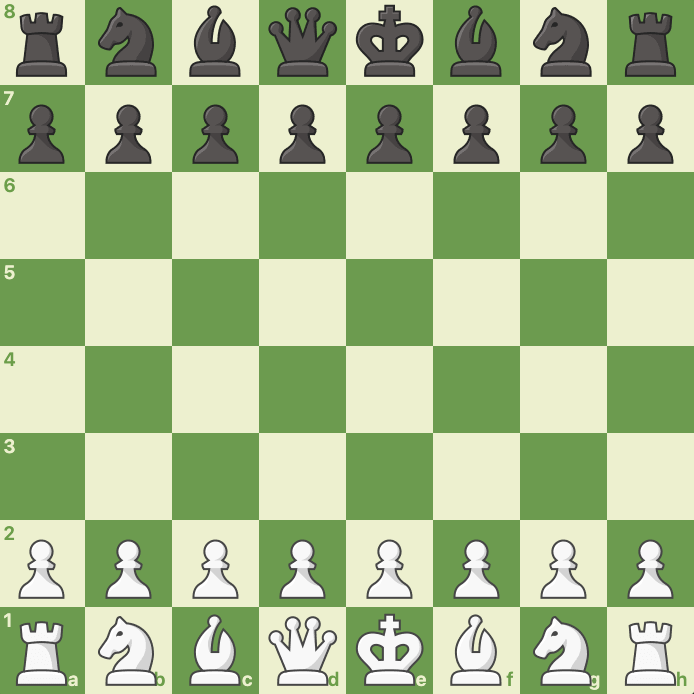 You can play a game, or many games, of chess for free at Chess.com. Here are some instructions on how to play chess.
6. Play kid-friendly online games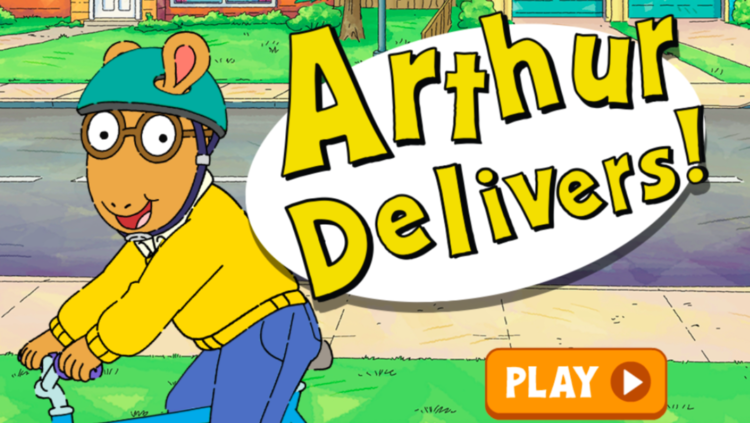 PBS Kids offers hundreds of online games that family-friendly, and some involve teamwork. You can check them out here.
7. Have a dance party in your room
You can dance as if no one is watching or with people who live with you. Here are some tunes to get you started.
8. Write or draw in a journal every day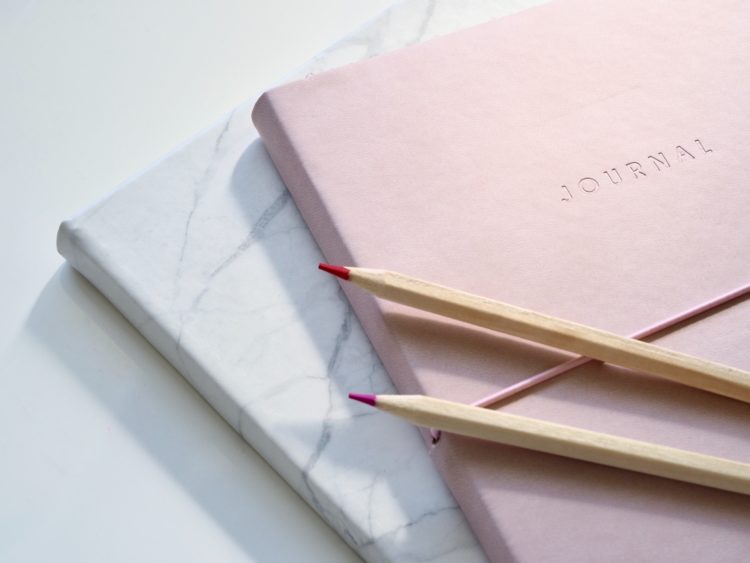 Journaling can be a way for you to be creative and remember this time in your life. If you are looking for prompts, as part of our 52 Small Weekly Challenge Lists, we included prompts that can help you get started. 
9. Start brushing up on your skills or learn a new language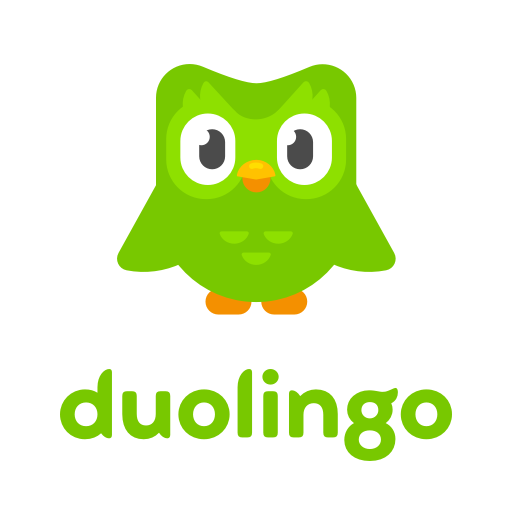 You can use the free app Duolingo to start learning and practicing a new language.
10. Watch live streams of cute puppies
They are all very cute, playful and sleepy.
11. There are also cute live streams of kittens if you are a cat person
They are all also very cute, playful and sleepy.
12. Watch a bunch of Bon Appetit videos, which are entertaining whether or not you cook
It's impressive to see what these cooks can do. You could also try and replicate some of the challenges if you have the right ingredients.
13. Teach yourself how to knit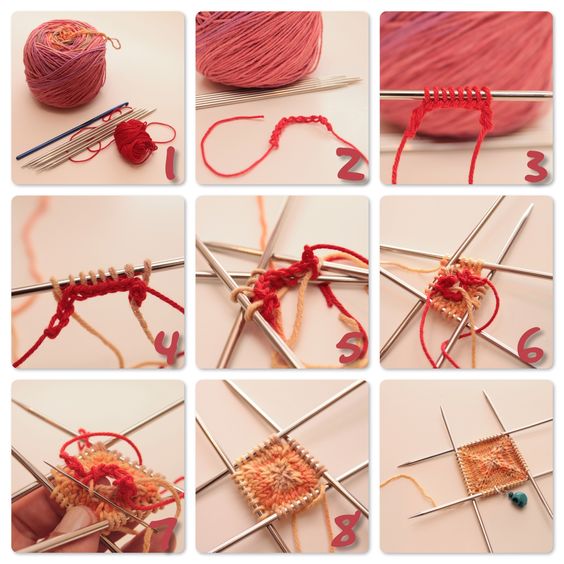 Like with comics, this is a skill that you can use for years to come.
14. Schedule Skype, FaceTime, or Zoom calls with your friends and family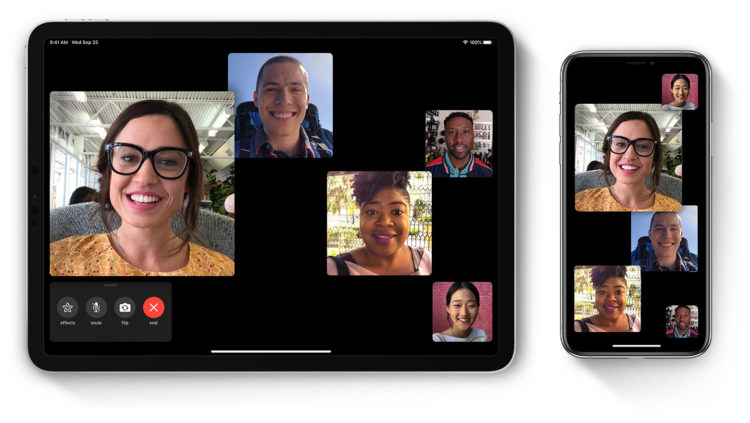 Being alone for extended periods of time can be lonely. While being isolated is the norm for many people who live with health conditions and disability, checking in with each other on video chat can be a good practice to start.
15. Post a Thought or Question on The Mighty with the hashtag #DistractMe
We'll keep you company the best we can.
16. Find and laugh at memes.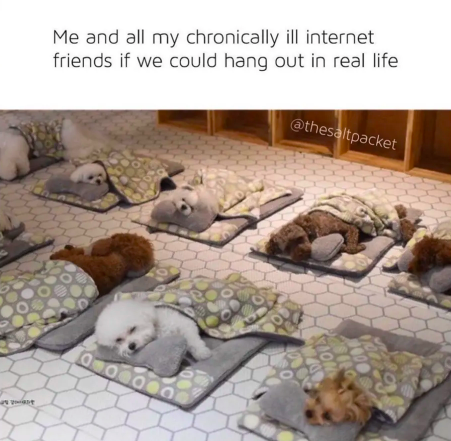 Instagram, Twitter, Reddit and The Mighty are great sources for health and disability-related memes.
17. Create your own memes using Imgflip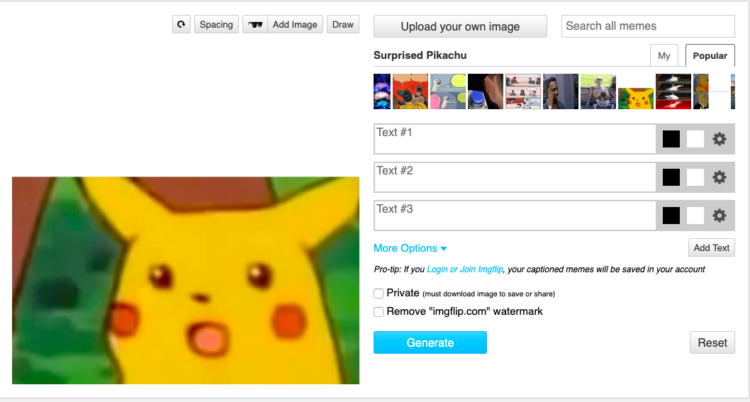 If you want to create your own memes, you can do so on websites like Imglip.
18. Learn a new skill by reading how-to articles on WikiHow.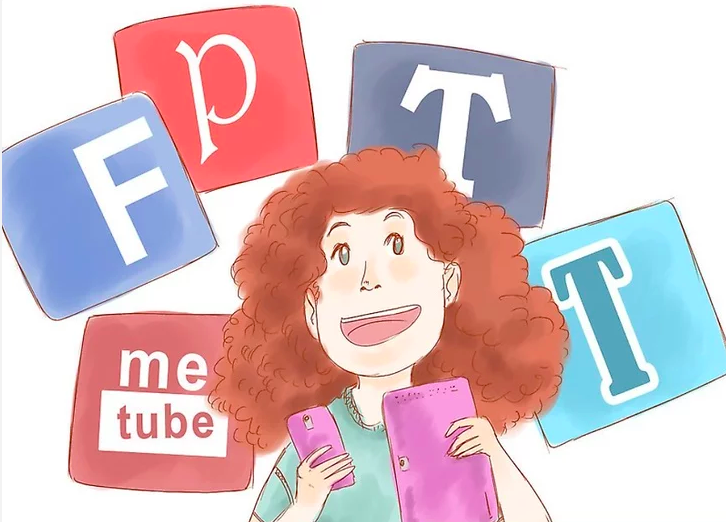 WikiHow's instructional articles can be funny, serious or helpful. Here's an article on how to manage your online presence. 
19. Start listening to a new podcast.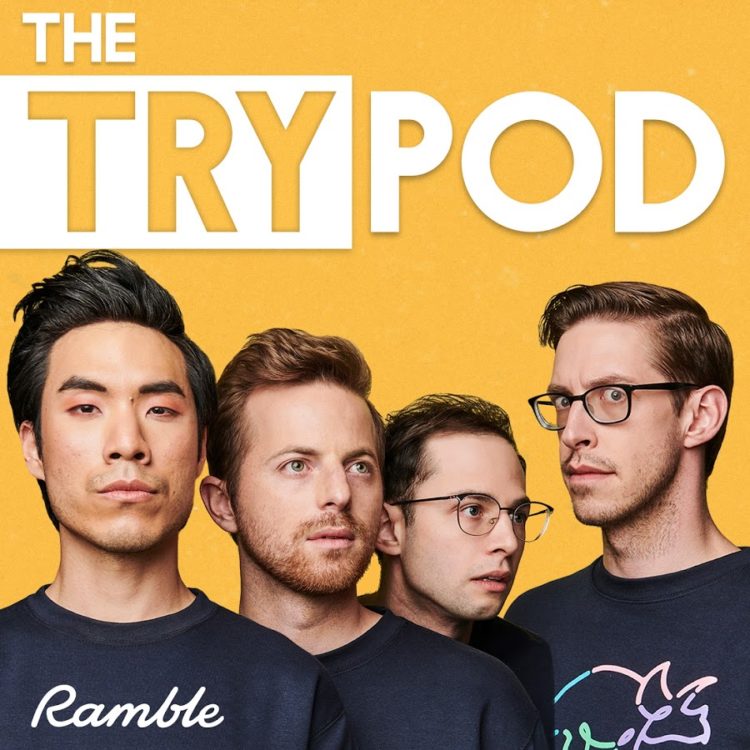 There seems to be an endless amount of podcasts these days. My personal favorite is The TryPod, which features Zach Kornfeld, who has opened up about what it's like to live with ankylosing spondylitis.
20. Look at gifs of Baby Yoda.
Baby Yoda is flying into our hearts.
If you have your own tips on how to distract yourself during the coronavirus, you can share them in the comments, or post a Thought about it.