COVID-19 Causes Millions to Lose Health Insurance Coverage
---
The economic shutdown put millions of Americans out of work and a new study shows that crisis resulted in a staggering number of people now living without health insurance. The report from nonpartisan consumer advocacy group Families USA showed that 5.4 million people lost their health insurance during the period from February to May. That number is 39% higher than any yearly increase in history. Previously the highest recorded increase happened during the Great Recession of 2008-2009 when 3.9 million adults became uninsured.
Across the country as a whole, more than one in seven adults (16%) is now uninsured, following three months of COVID-driven unemployment. This is particularly problematic during a pandemic involving a highly infectious, deadly disease, especially in states that are allowing residents to be in closer personal contact by attempting to reopen their economies. — Families USA
The Frontlines: The report was compiled from data pulled from the U.S. Bureau of Labor Statistics on employment and from the Urban Institute on insurance coverage. The numbers of uninsured could be much higher than actually counted as they did not include family members that may have been covered under a worker's health insurance policy. In eight states 20% or more of adults are now uninsured: Texas, Florida, Oklahoma, Georgia, Mississippi, Nevada, North Carolina, and South Carolina. The report also found:
All the states but Oklahoma with 20% or more uninsured are also among the 15 states with the highest spike in new COVID-19 cases during the week ending July 12
Between February and May 21.9 million workers lost their jobs or left the workforce
Nearly two-thirds of uninsured people live in just 10 states: California, Texas, Florida, New York, North Carolina, Michigan, Illinois, Georgia, Massachusetts, and Ohio
A Mighty Voice: Insurance is definitely a good thing to have but sometimes it doesn't solve every problem. Especially when your insurance company won't cover the treatment you need. Our contributor B.L. Acker told her story:
"Due to this genetic mutation, my liver is incapable of metabolizing folic acid, a simple B vitamin. It is a fairly simple fix because there is an already broken-down version of folic acid on the market, a synthetic version that can help. However, the simple yet life-changing fix has been completely derailed by my insurance company, that refuses to cover it." You can submit your first person story, too.
From Our Community:
What's your experience with High Deductible Plans with HSA debit cards?
Add Your Voice: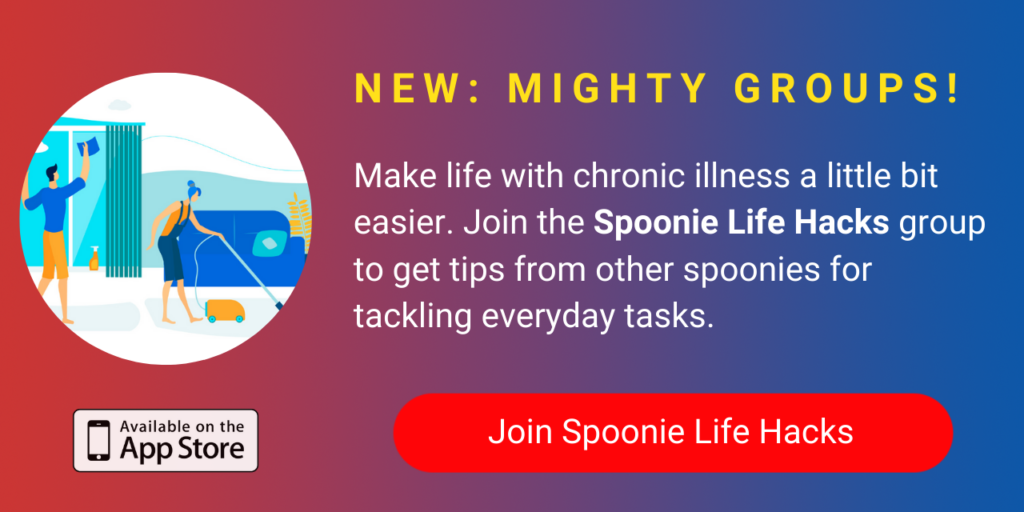 Other things to know: Navigating the world of insurance coverage can be confusing and frustrating. Luckily, we can learn from other people and their experiences. Here are some resources to explore:
What you can do: Living without health insurance presents increased risks. People delay seeking care and can go without important interventions for serious conditions. And when they do seek care medical bills can pile up, creating financial hardship. Thankfully, if you've lost coverage due to a change in employment there are some options to find health coverage.
Header image via Rudzhan Nagiev/Getty Images