A Digital Resource Toolkit for Getting Through Uncertain Times
---
Made Possible With Support From

It's safe to say many of us are wading through uncharted waters as we each experience the pandemic in our own way. You're likely adjusting to a new normal — navigating government guidelines and restrictions, managing the drastic shift in your daily routine, or dealing with economic turmoil. Maybe on top of all this change, your pre-existing health condition or disability makes you or your loved one at higher risk. Maybe the emergence of difficult emotions is impacting your mental health.
While there's no instruction manual for how to perfectly navigate the ups, downs, twists and unexpected turns you're encountering right now, we hope this digital resource toolkit lends you or someone you know a supportive (or distracting!) hand.
Here's what's included in The Mighty's Digital Toolkit for Uncertain Times:
P.S. Everything included in this toolkit is downloadable, printable and shareable!
Mini Mighty Guides
Print or download one or all three of these sheets for yourself or a neighbor/friend who could use a little pick-me-up in the form of gentle reminders.
Take what you need by clicking on an image from the list below:



Send a Virtual Postcard
Fill out one or both of these digital postcards by clicking the images below, saving the files to your computer/phone and uploading the images to canva.com (or any other free image-editing software). Then pass them along to someone who is also spending their time burrito-ed in bed or parked on the couch.
Get Coloring!
Download and print one of the three original Mighty coloring sheets below. Take your pick from dogs, cats or an uplifting message!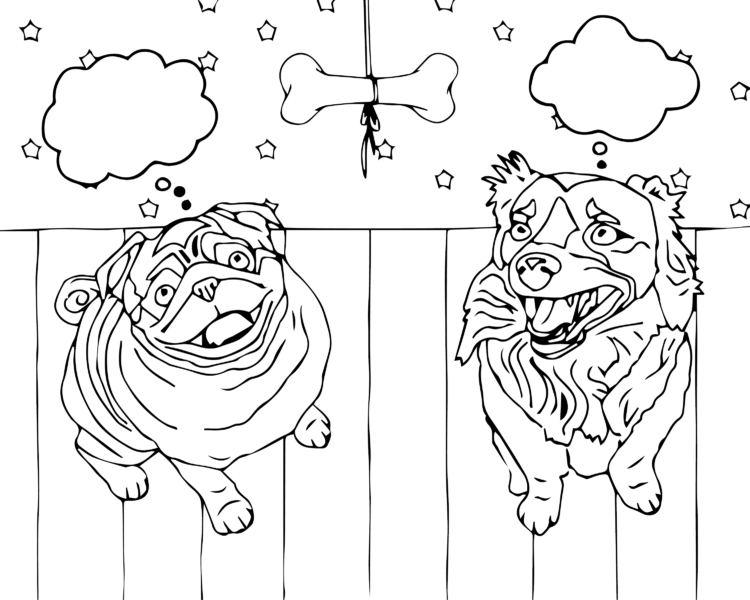 Patient-Approved Mighty MadLibs
Throw it back to the days when MadLibs were all the rage! Get as clever, serious or creative as you'd like.
Journaling Prompts
We compiled a list of 10 journaling prompts from our Mighty members! Take a quick break and put pen to paper or fingers to keyboard by responding to one or more of the suggestions below:
Shareable Social Templates
Stay connected on social media with the shareable templates below. Click any one of the three images, save or screenshot it on your phone and upload it to Instagram or Facebook with your answers. Spread the Mighty vibes by tagging your friends and @themightysite when you share!
What would you add? Share it with us in the comments below. (And in case no one has told you this today, we're really proud of you for showing up even when it's hard.)
Thank you to the Janssen Pharmaceutical Companies of Johnson & Johnson whose support made this toolkit possible.
 (Janssen Global Services, LLC is part of the Janssen Pharmaceutical Companies)