19 Times Pets Perfectly Captured Peak Quarantine Feels
---
Editor's Note
Join The Mighty's Coronavirus group to connect with other Mighties living through the pandemic. Read the latest updates, share helpful tips, or give and receive virtual support.
It's no secret having a pet comes with many benefits. They can brighten your day with their funny antics or warm snuggles when you're craving some affection. They can be your guide and assistant as a service animal or provide emotional support when you're struggling with your mental health.
While all of this was true about our pets — cats, dogs, rabbits, frogs, sugar gliders — before COVID-19 and quarantine, pets may be playing an even bigger world in our everyday lives. They're helpfully adding their two cents to an important work memo by wandering across your computer keyboard or making an appearance in all your Zoom meetings. But nobody's mad about it, and honestly, that may be just what we need right now.
Pets provide a reflection of our inner world, whether it's what we're really feeling or perhaps a judgemental glance that suggests what we "should" be doing but aren't. Regardless, our furry (and other-skinned!) pets can be a great source of comfort and humor during quarantine. With that in mind, we asked The Mighty's community to share their pets' quarantine moods.
Here's what they shared:
1. "Potato's quarantine mood = pathetic." — Veronica V.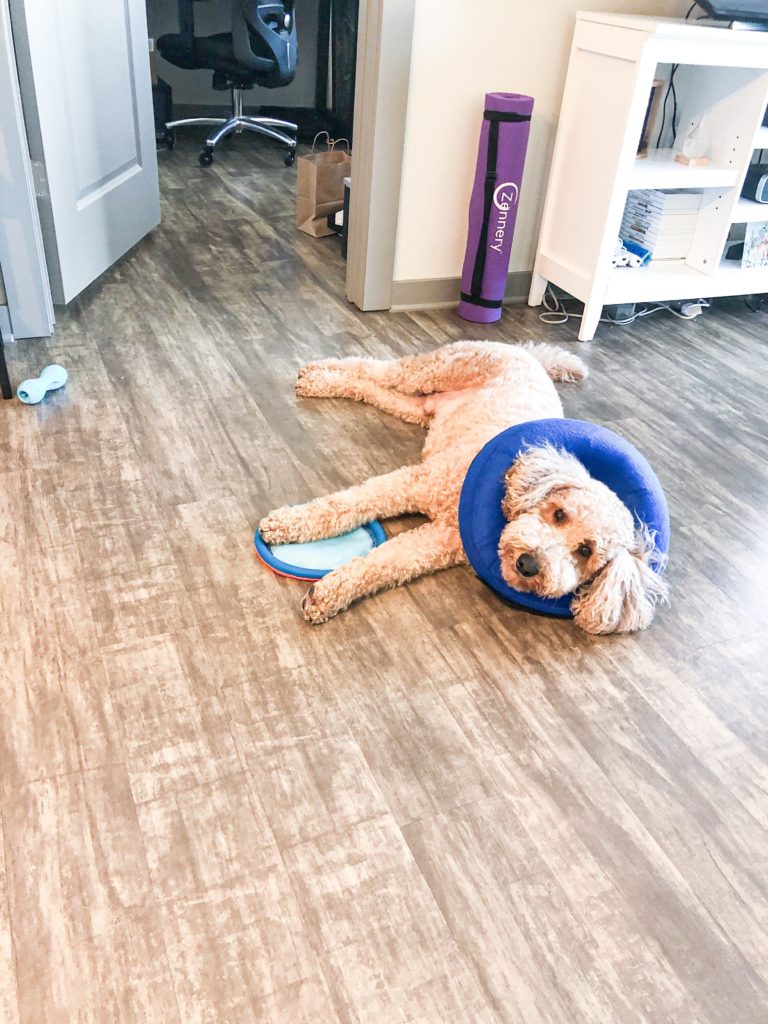 2. "We're bored Mom." — Sheila S.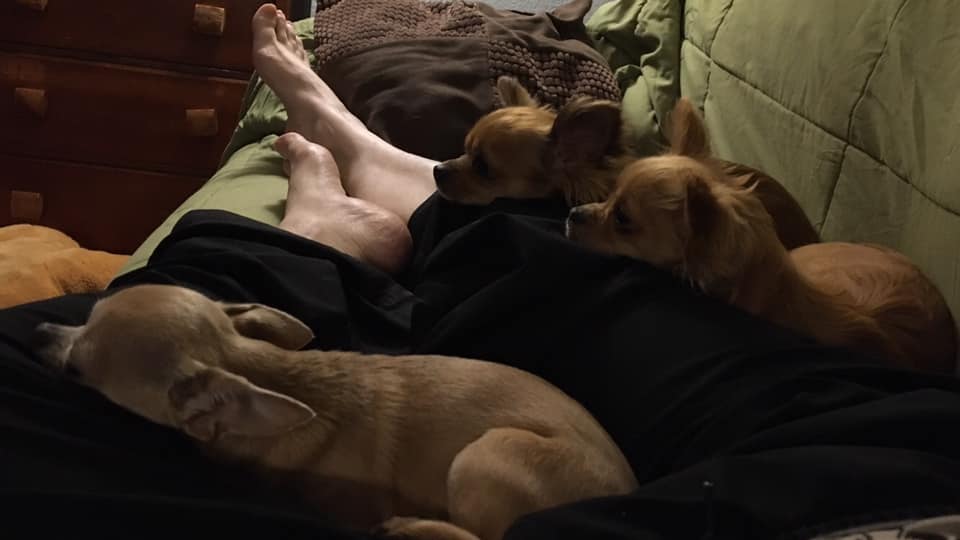 3. "Waiting for the next delivery from USPS, UPS or FedEx because they might have something for me." — Tamasvi G.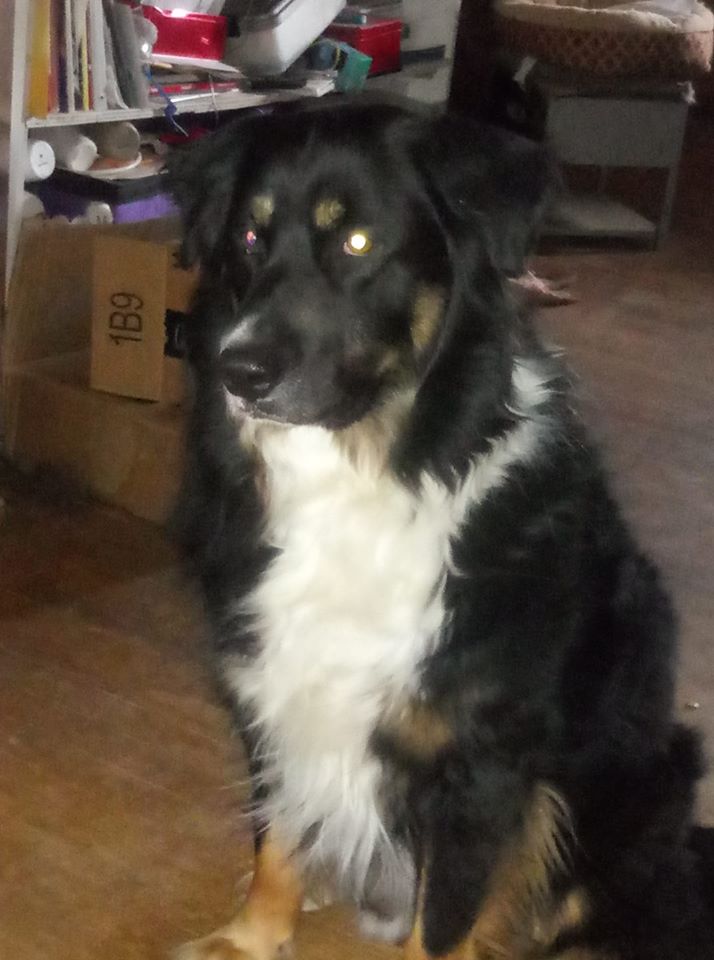 4. "He helps me watch what I eat…" — Heather S.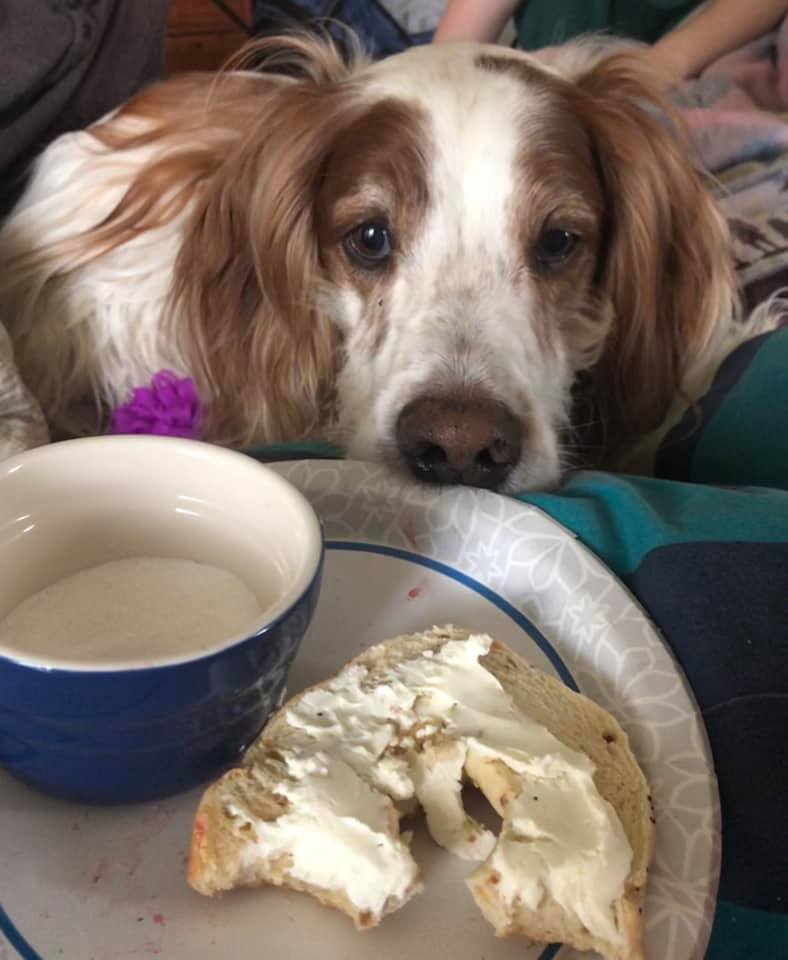 5. "It's not bothering Bella at all. Relaxed as always." — Jessica N.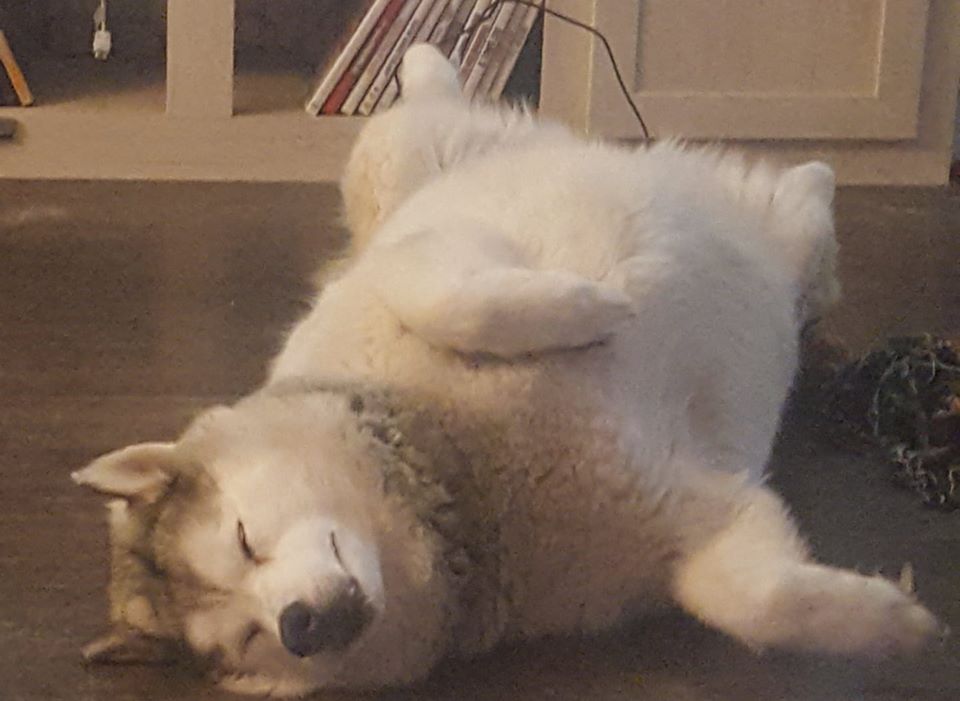 6. "'I just wish the humans would go back to work.'" — Adrianna W.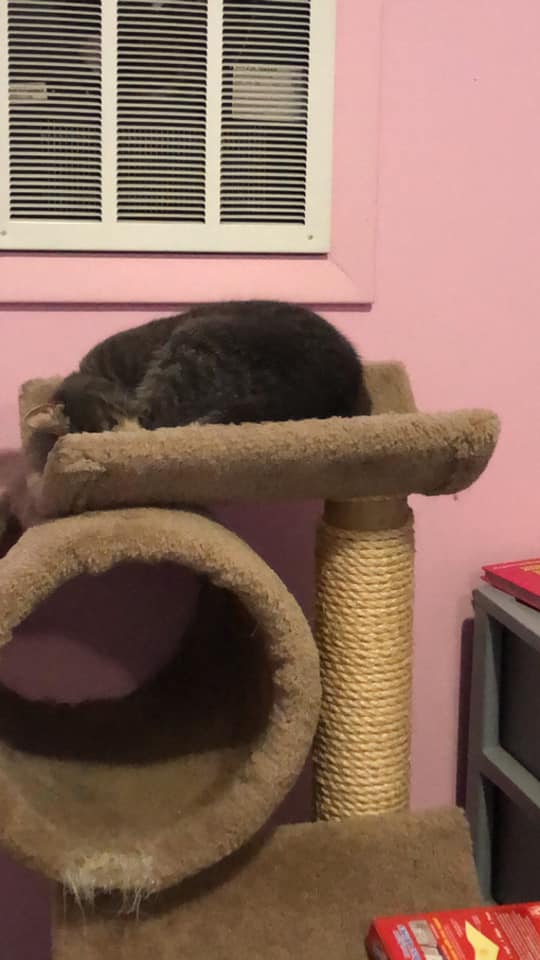 7. "Rupert the Yorkshire Terrier is doing quarantine right! Casually napping in the daytime on the finest PJs in the house with a hoodie cozily covering him. If only we could all be so relaxed!" — Courtney N.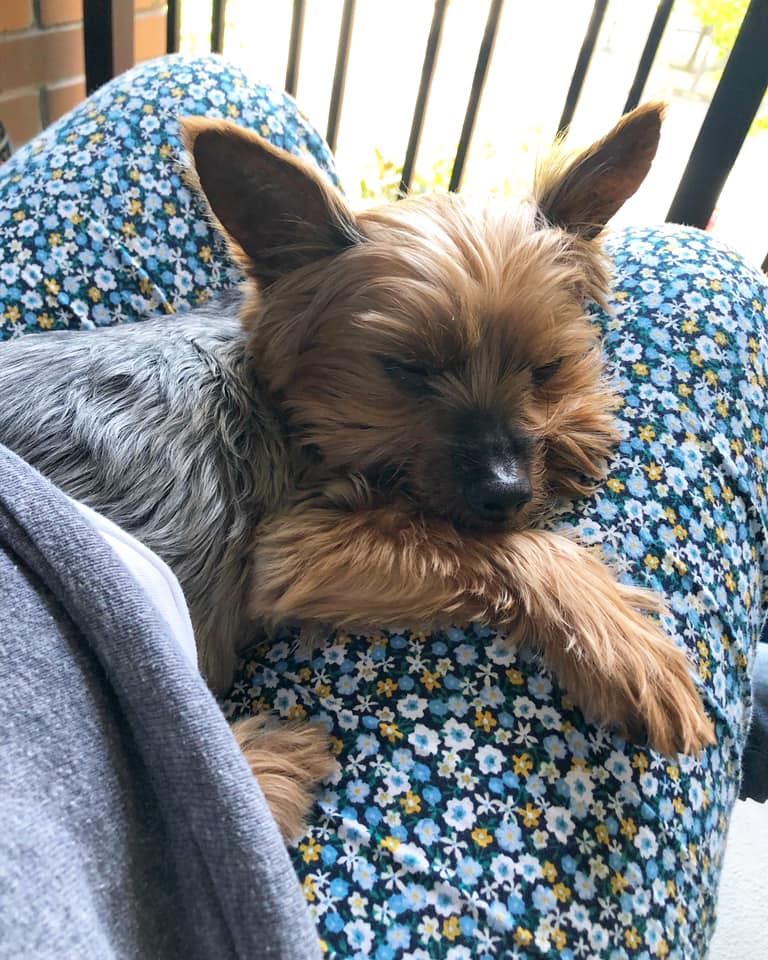 8. "'I love having my mommy work from home every day!! I is a great helper sitting on the computer!!' My kitty Mushu." — Jenna L.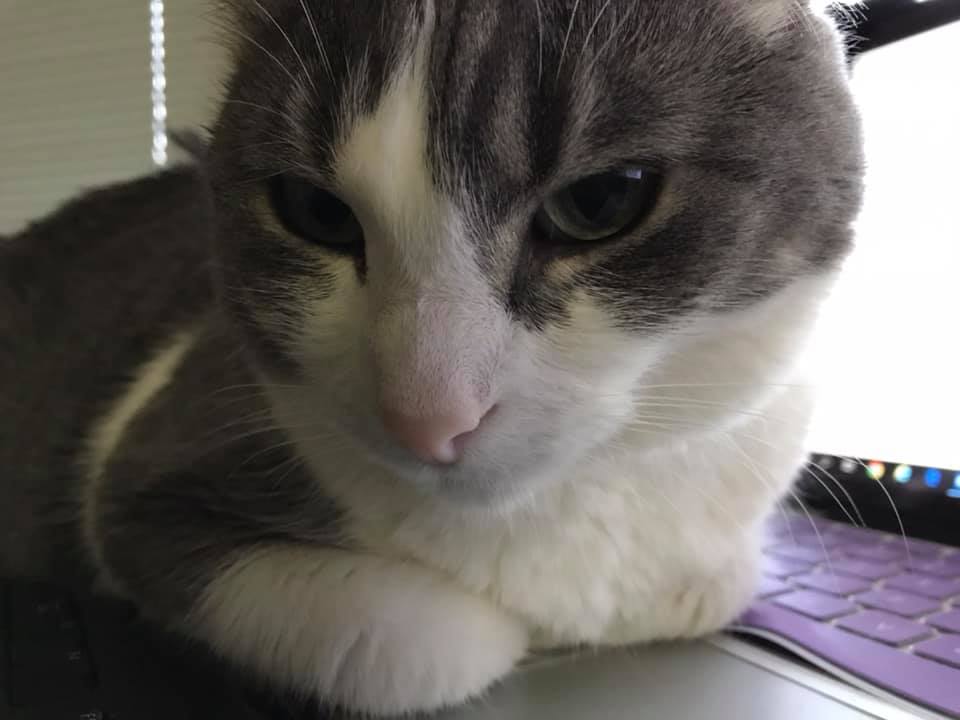 9. "Less than enthused." — Alexandria O.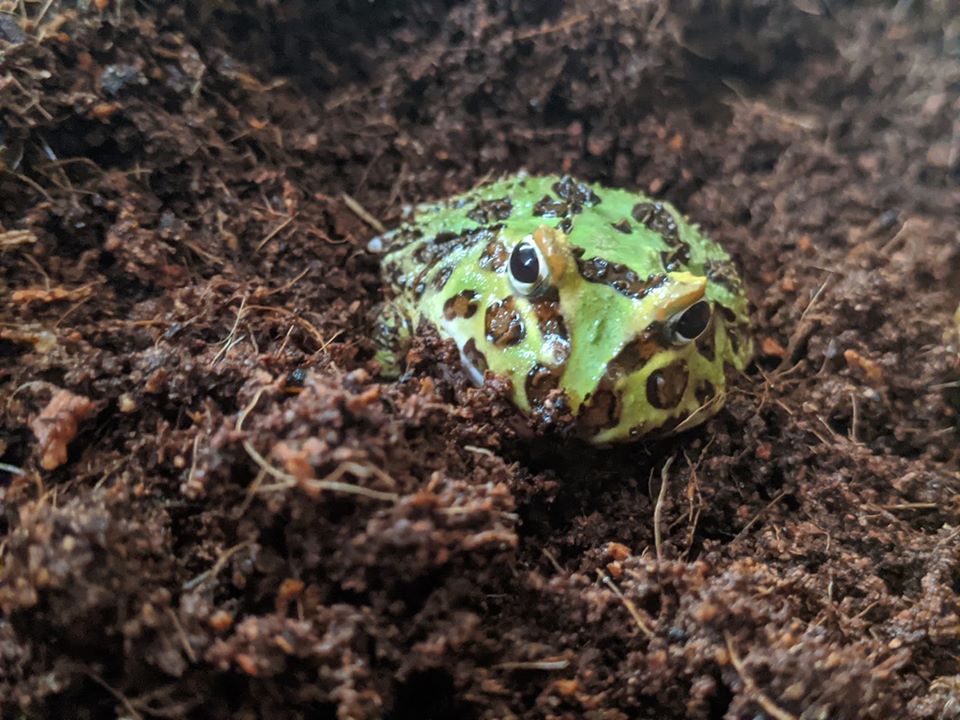 10. "You don't have to work… Do you? Pay attention to me!!!" — Lisa P.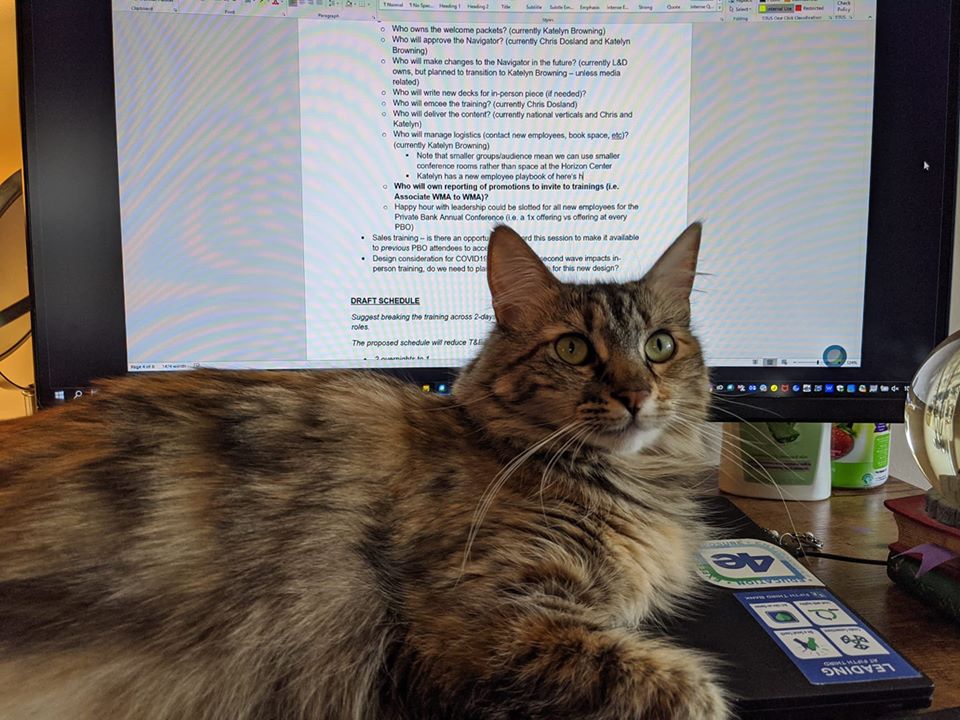 11. Submitted by Alisha D.
12. "When Reese realized I was, yet again, staying home for the day." — Barbara K.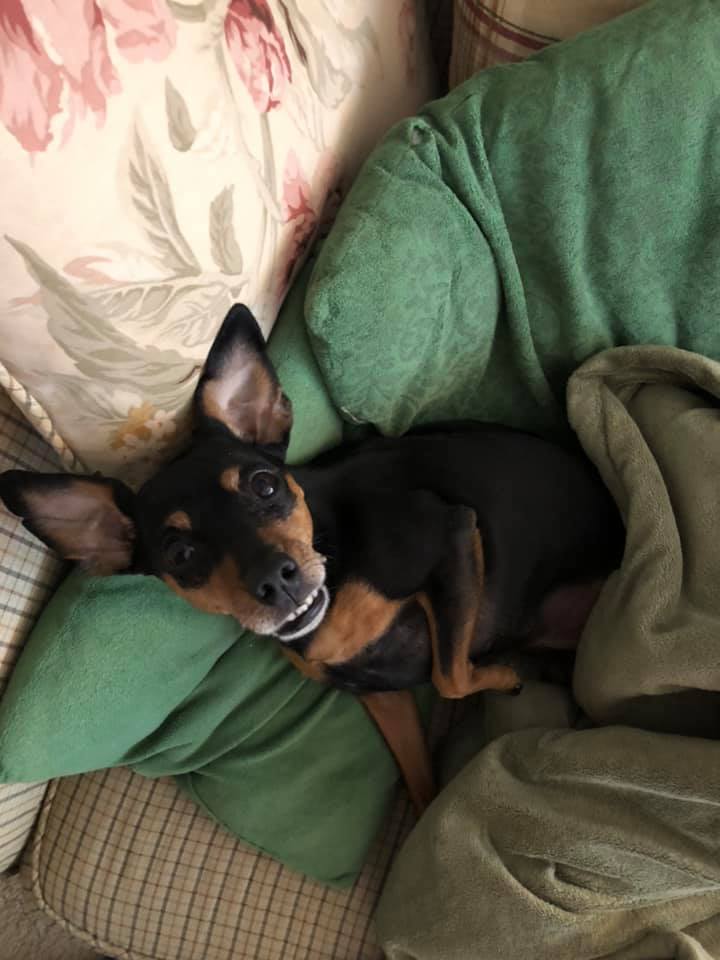 13. "'Fine, we'll go outside if you won't!' (One did stay inside with me.)" — Heather M.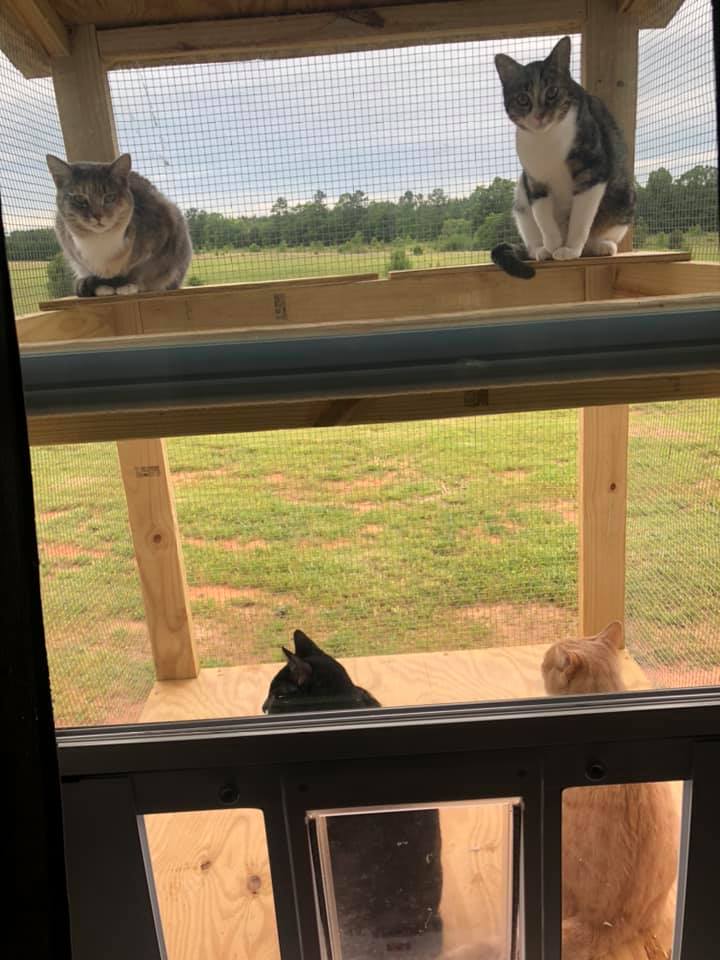 14. "Painful day quarantine mood…" — Stacey B.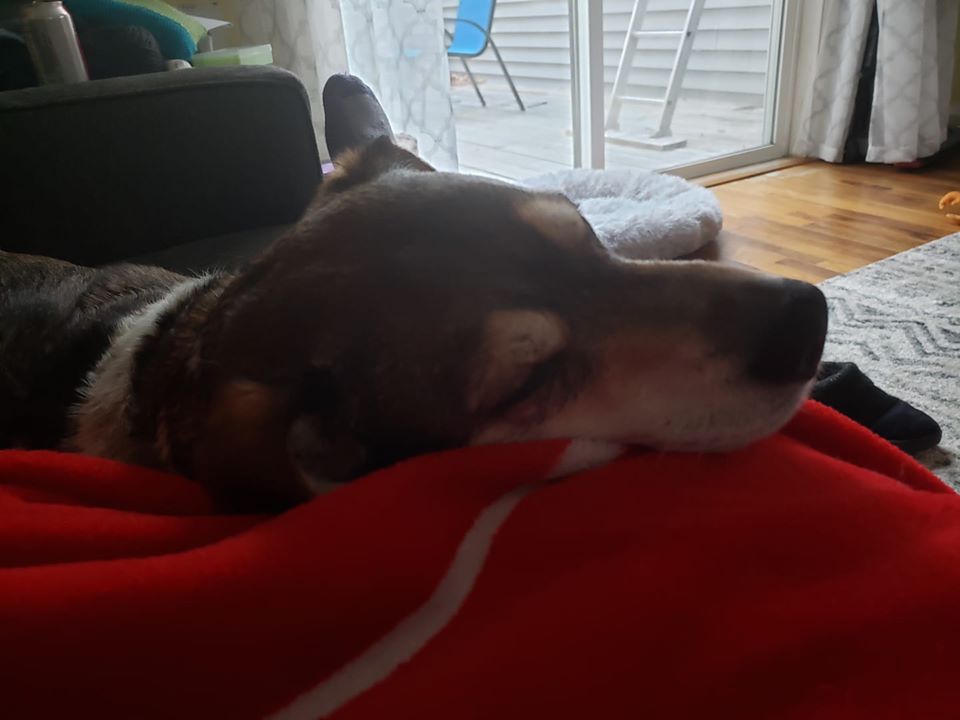 15. "Mimsy doesn't care for it." — Christiana C.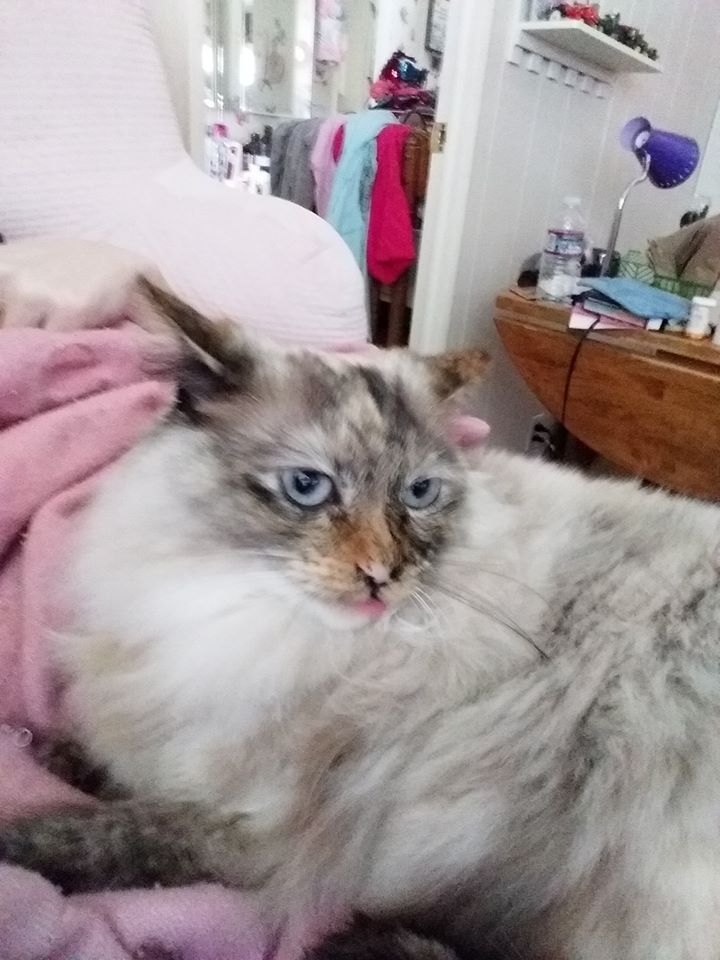 16. "Lu dog just likes to hang out with the kiddos!" Kitti S.
17. "All the snuggles!" — Monica Y.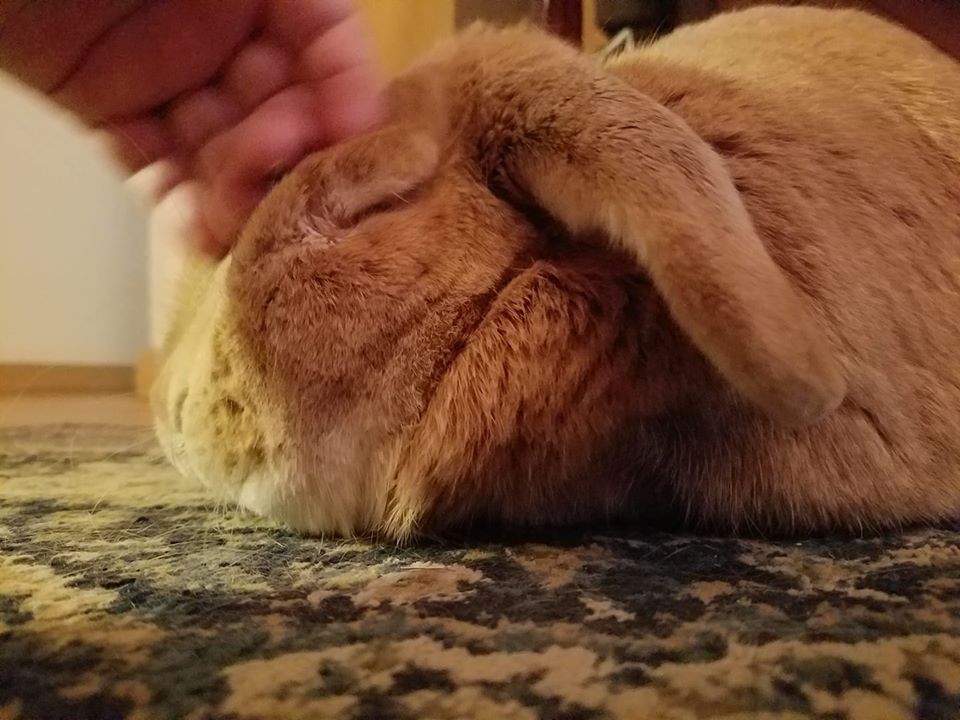 18. "Grumpy Caturday foot warmer, aka Baby! At almost 20 lbs (Norwegian Forrest cat), she's very good at her profession." — Summer G.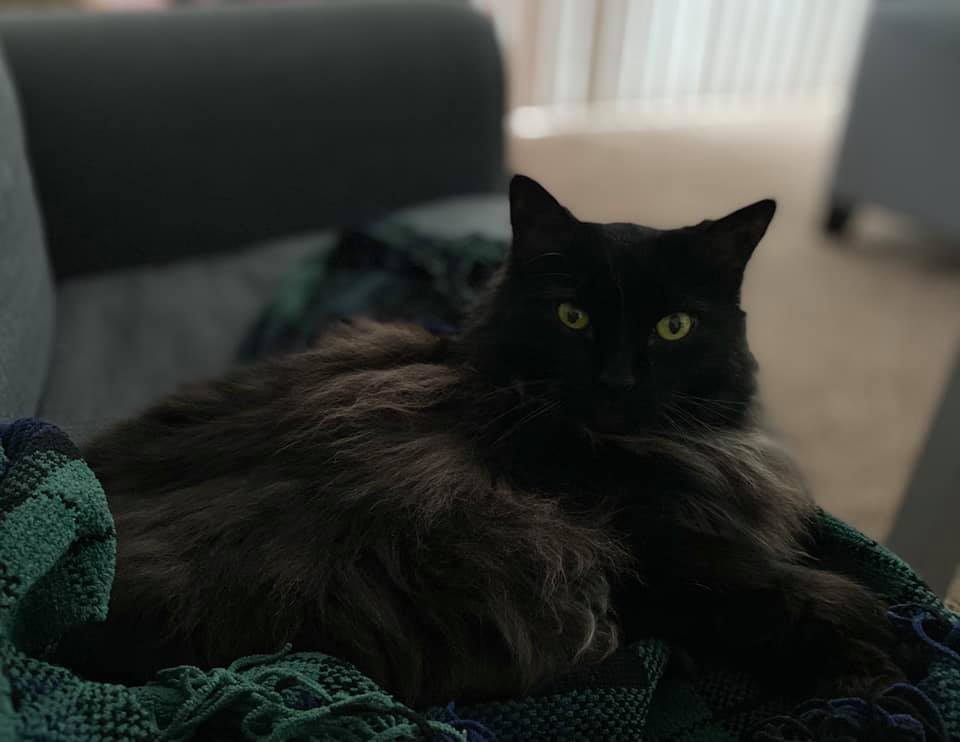 19. "Pet expert supervising the creation of this post." — Renée F.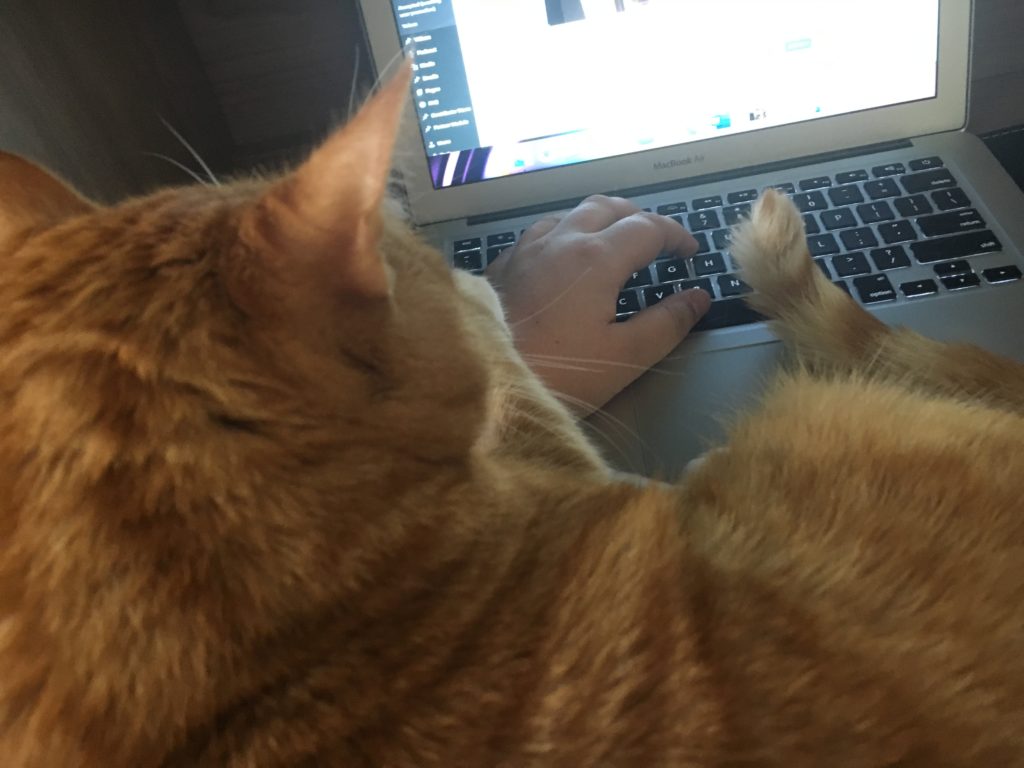 What more fun content to keep you occupied? Check out these Mighty articles:
Originally published: May 11, 2020