Kim Kardashian West's Skims Brand Designs Face Masks
---
Editor's Note
Join The Mighty's Coronavirus group to connect with other Mighties living through the pandemic. Read the latest updates, share helpful tips, or give and receive virtual support.
What Happened: Kim Kardashian West's Skims shapewear brand unveiled its line of face masks on Monday. The collection includes masks in five tonal colors and they retail for $8 each. However, the masks sold out within hours and won't be available again until next week. "Unfortunately our @skims face masks have sold out today but we're working with our local partner in LA to produce more as quickly as possible," Kardashian West tweeted.
Getting called out: Social media users called out Kardashian West for failing to create a true skin tone color in her line of masks, which people called out as a harmful stereotype. "The nude shade for the Black model is inaccurate, offensive, and culturally out of touch," wrote one Twitter user.
Luxury face masks: At $8 a pop, Kardashian West's face masks are a bargain for a mogul typically associated with luxury. But another artist designs custom masks with sneakers — including Kanye West's Yeezy brand — that start at $5,000.
The Frontlines: Face masks have become one of the most important weapons we have to slow and prevent the spread of COVID-19. An April Gallup poll found that more Americans believe face masks can prevent COVID-19, and many cities and states are requiring masks in public.
A Mighty Voice: Our contributor, Natalie Allport-Grantham, shared why face masks are important, especially to protect others in your community who may be immunocompromised. "I personally feel grateful to everyone who chooses to wear a face mask, because whether they realize it or not, they are helping. They are not only protecting themselves, they also protect those of us most vulnerable to the spread of infection." You can submit your first person story, too.
From Our Community: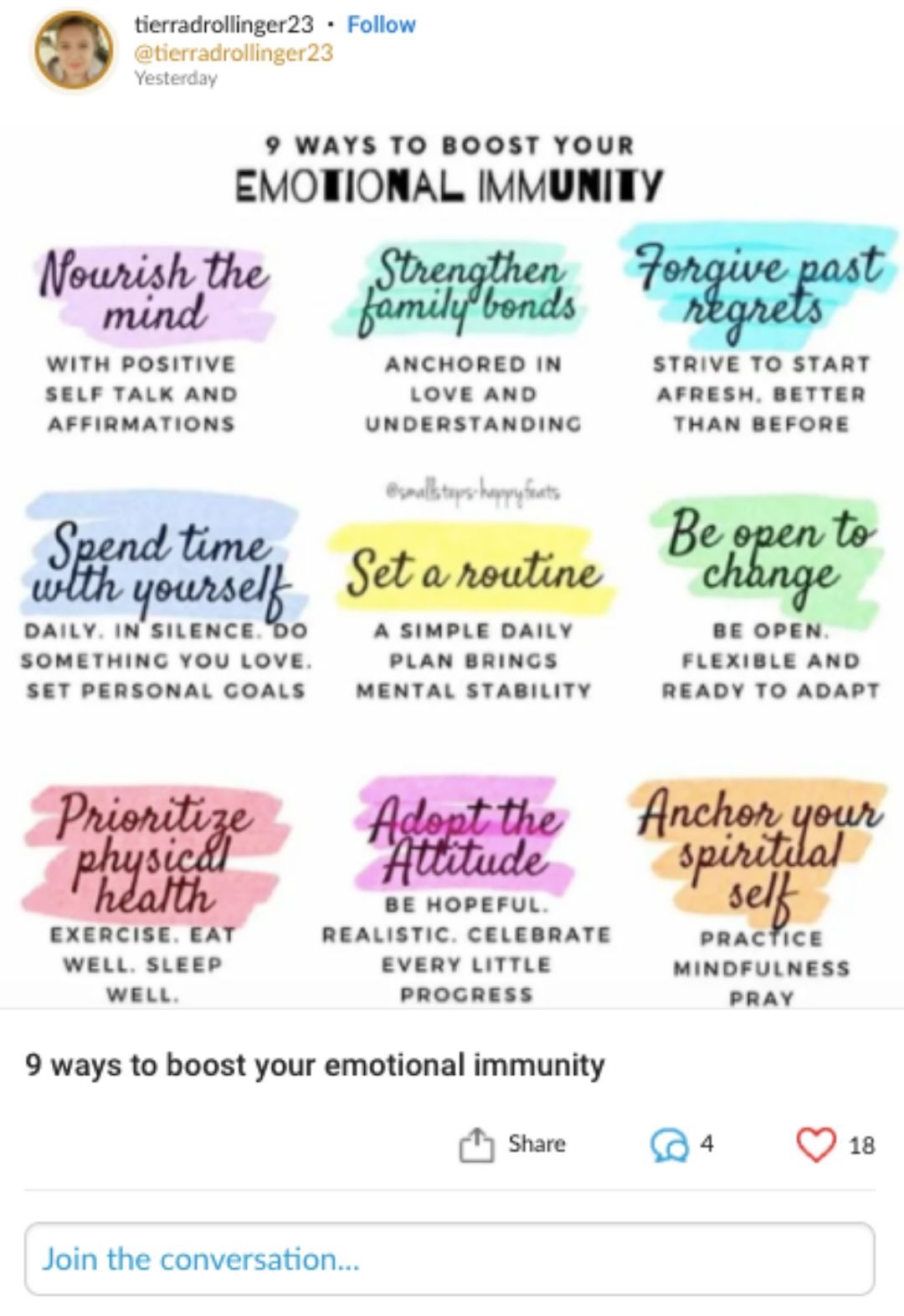 Add your voice: Join The Mighty's Coronavirus group by downloading our app or comment below. … Or Sign Up for our daily COVID-19 newsletter.
Other things to know: For more on face masks, check out the following Mighty articles:
More helpful thinking: Face masks are most effective when you wear them correctly. To prevent spreading the virus due to incorrect mask use, the San Francisco Department of Public Health published a guide on how to do it right.
Originally published: May 18, 2020