Dear Mr. President: When It Comes to COVID-19, We Are Not the Same
---
Dear Mr. President,
On Friday, Oct. 2, you announced that you and the First Lady had tested positive for COVID-19 and were beginning to quarantine. You proceeded to do videos for your followers that you posted before heading to the hospital, continued to tweet while in the hospital and do photo ops, closing out your stay with a parade for your followers outside of the hospital. During this time you have made comments about having "been to school" and truly understanding what COVID was all about. You tweeted, "Don't be afraid of Covid. Don't let it dominate your life. We have developed, under the Trump Administration, some really great drugs & knowledge. I feel better than I did 20 years ago!"
You seem to be missing some important pieces of the reality of the American people. Let me fill some of these in for you.
First, perhaps my friend should tell her family member not to be scared of COVID. Oh wait, she can't because she lost them to COVID-19 as one of the over 200,000 American lives that have been lost (so far).
Now you have had consistent access to testing with the option of getting tested daily. This is not the case for millions of Americans. When I was suspected of having COVID there were no tests for non-essential workers. The doctors had to take a guess based on my symptoms and then we hoped I did not spread it to my family. Now, we have ramped up our testing efforts. However, it is difficult to get in as our healthcare system is overwhelmed, one sits in a car in a long line in order to get it done, in some places results take more than a week to come back and that is assuming there is testing in ones area. Where I work there is no testing. Families need to drive more than an hour to get tested. Families who live in poverty and who have lost jobs due to the pandemic. So instead, they simply go without testing and treatment.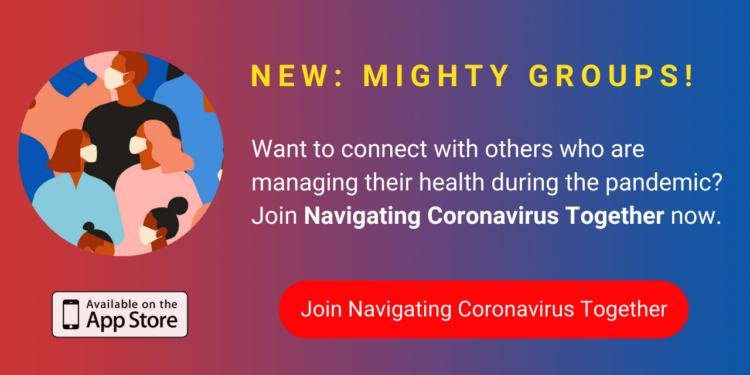 Next, when you were diagnosed you had a team of doctors and advisors. You were monitored, your oxygen levels were monitored and according to your team "out of an abundance of caution" you were taken to the hospital. When I had COVID, I called my doctor not able to breathe, hands turning numb, spots swimming around in my vision, pain searing through my chest. In an effort to keep people out of the emergency room, I was essentially asked to power through it, take a sleeping pill and call if it got worse. No American was hospitalized during this out of an abundance of caution except you. No other American was accommodated in a hospital so they could continue working. Accommodations that put others at risk and placed unnecessary burdens on the hospital. No other American left the hospital with a team of doctors at the ready in case anything happened. No other American did so without the burden of copays or bills. In fact, some Americans went into debt because of the mismanagement of the pandemic.
I am not saying you do not deserve to get treatment and understand that as President, it would be better treatment than others. However, do not take to your phone or computer and pretend that you understand. If you really understood you would be fighting for everyone to have equal access to healthcare and taking steps to prevent the spread. You are not like me.
Getty image via Ponomariova_Maria
Originally published: October 6, 2020