30 Quarantine Crafts People Are Doing to Pass the Time During COVID-19
---
Editor's Note
Join The Mighty's Coronavirus group to connect with other Mighties living through the pandemic. Read the latest updates, share helpful tips, or give and receive virtual support.
It's day ????? of lockdown and if you're anything like me, you're probably feeling pretty bored right now. After all, there are only so many Netflix shows you can watch in one sitting.
By now, you've probably pulled out your long-forgotten knitting basket and re-taught yourself to knit. Or perhaps you've rekindled your love of finger painting. Maybe you're trying your hand at cake decorating.
Whatever craft you're dabbling in these days, you're not alone! We wanted to know what crafts people are doing to pass the time in quarantine, so we asked our community to share photos of their quarantine crafts.
Here's what our community shared with us:
1. "I'm a hobby baker and started doing thank you cookies for my doctor's office!" — Jessica C.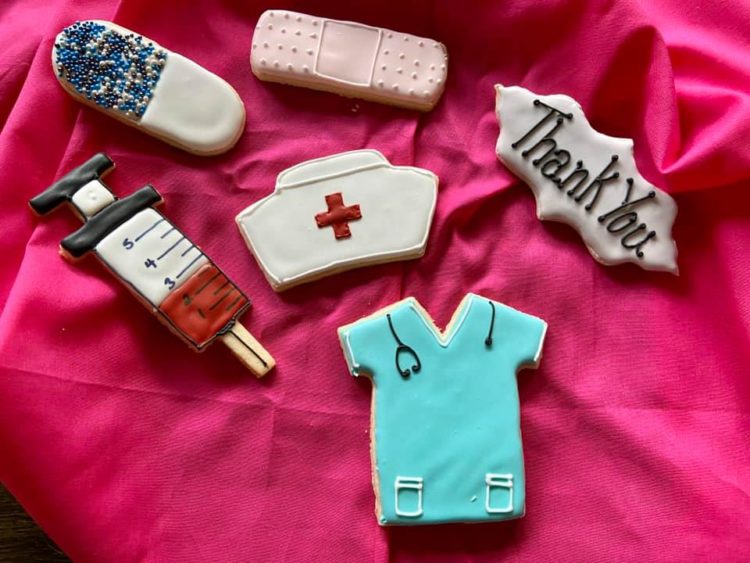 2. "Used this time to stock up on my sculptures so I actually have a full table at the next craft fair… whenever they happen again." — Gina B.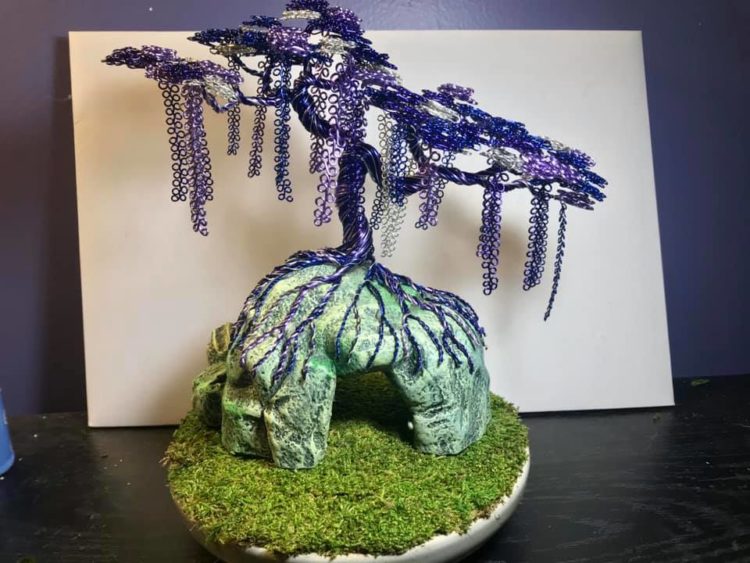 3. "I've been crocheting giraffes in honor of a friend's daughter who passed away." — Maria K.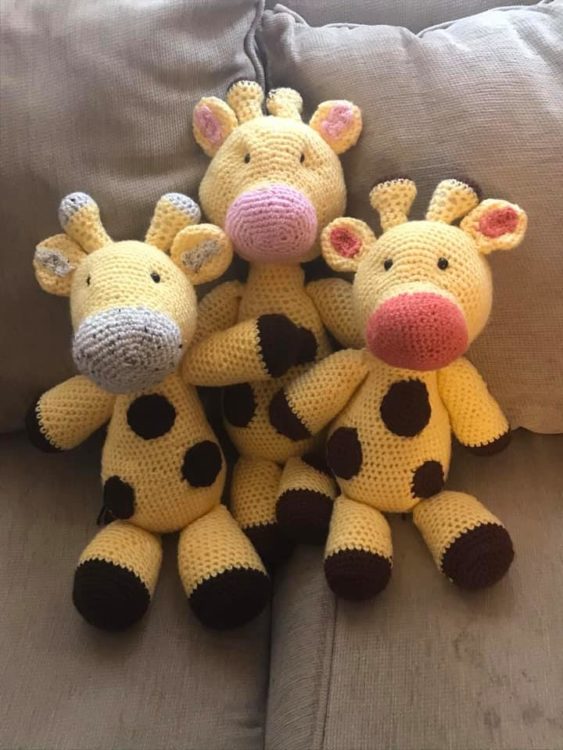 4. "I've been doing some embroidery, really enjoying it. It's helped my anxiety so much!" —Justine A.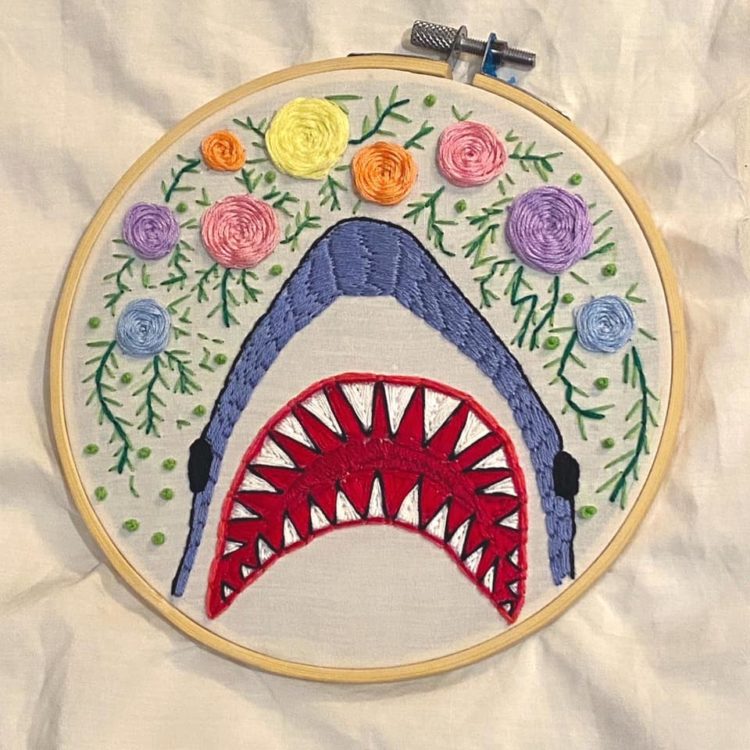 5. "Me and my daughter made some paper flowers." — Jade P.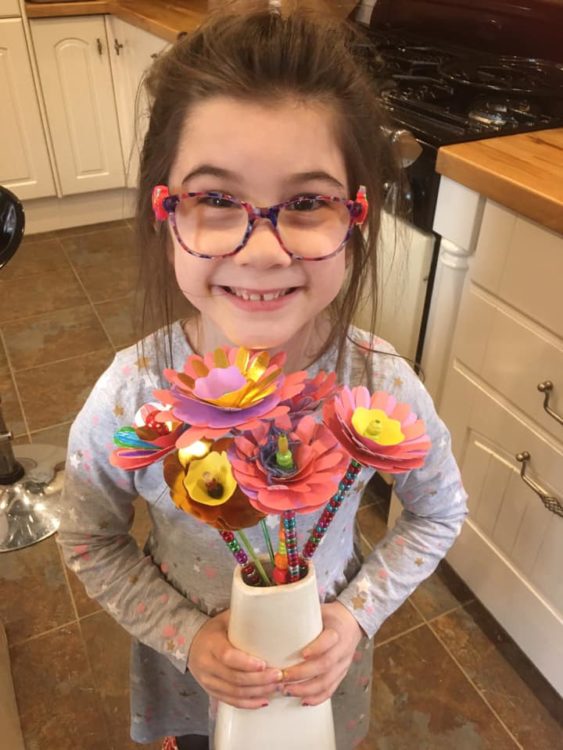 6. "I'm a U.K.-based wildlife artist, so I am busy getting on with work for that while furloughed from my other jobs." — Liselle F.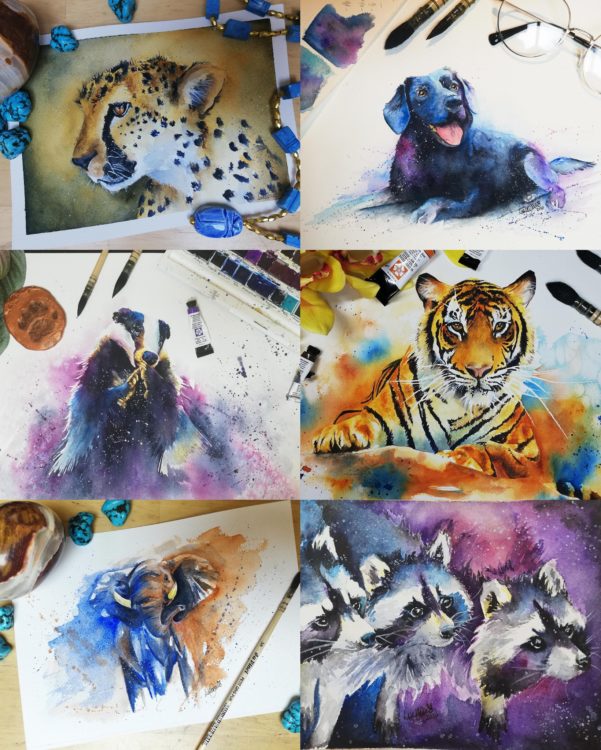 7. "Over 700 masks made and given away. Have been mailing them all over the country to anyone who needs/wants, free of charge, but people have donated to help cover shipping and it's been great! Will keep going as long as I'm able!" — Cassie E.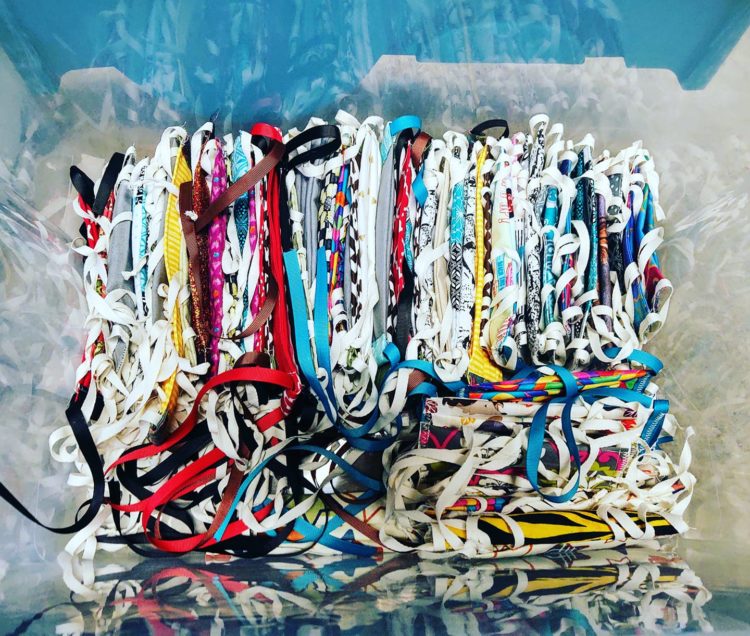 8. "Painted my basement wall." — Meg B.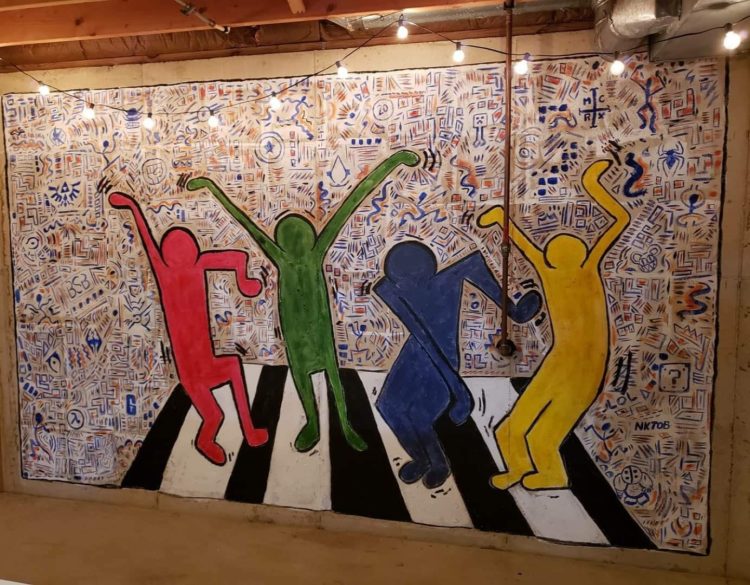 9. "An accent wall in my bedroom." — Hanoni A.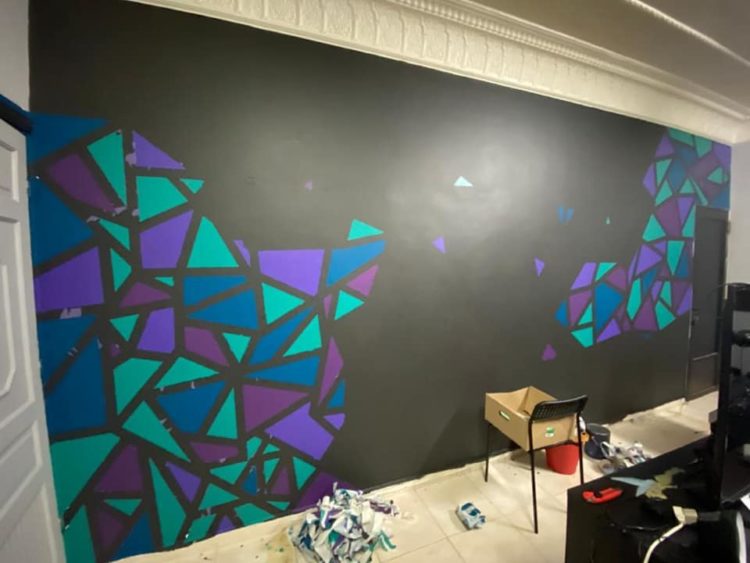 10. "This is a baby blanket I've started for baby #3. I'm also working on a 12-pointed star blanket for my sister-in-law, who is due around the same time I am." — Bethany B.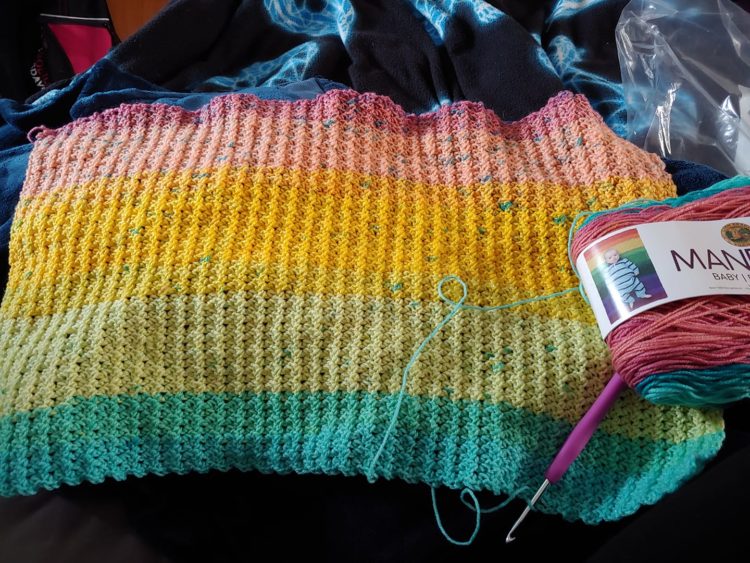 11. "I've been making face masks and tiny hats for cats." — Himmatpreet K.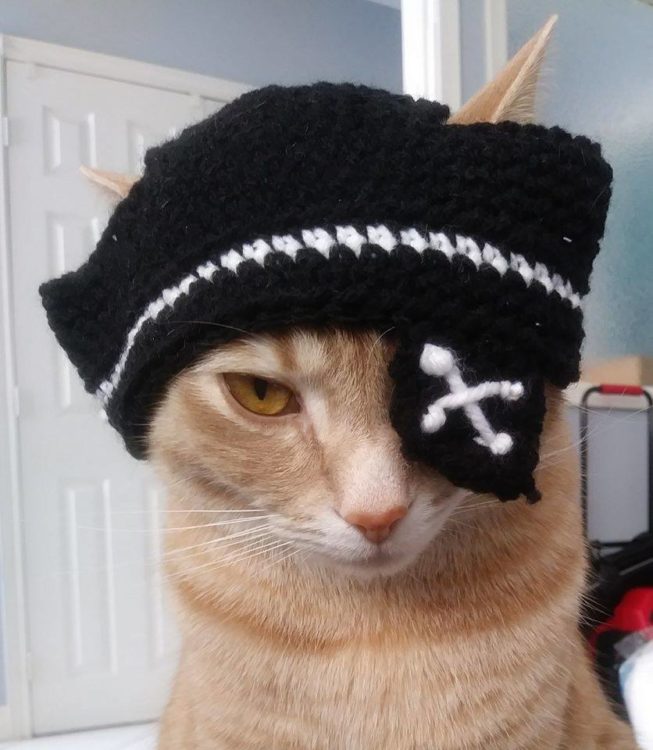 12. "My quarantine macramè." — Silvia G.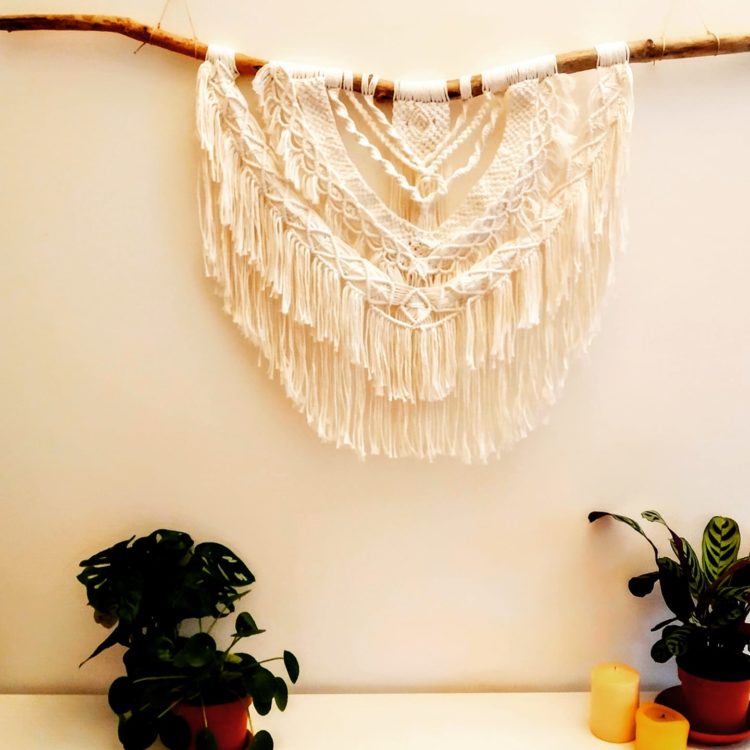 13. "Now that I have time to actually concentrate on drawing I like to draw realistic portraits." — Ella K.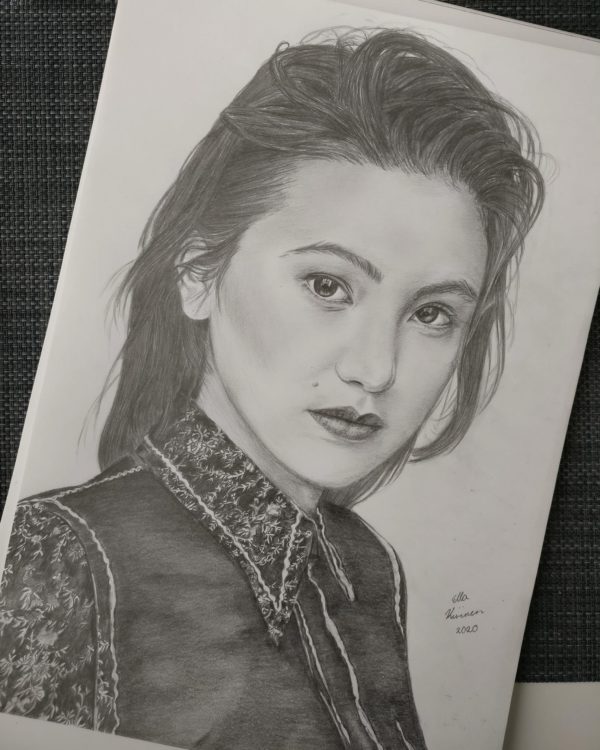 14. "I started painting watercolors last year. I can't take any classes right now and have been unmotivated and uninspired to paint since the quarantine. So, I recruited a friend to help me paint 90 little watercolor pictures, 1 for each resident at a local nursing home along with some encouraging messages from students (we both teach). It gave us a purpose to pick up the brush and felt good when we accomplished our goal." — Rebecca L.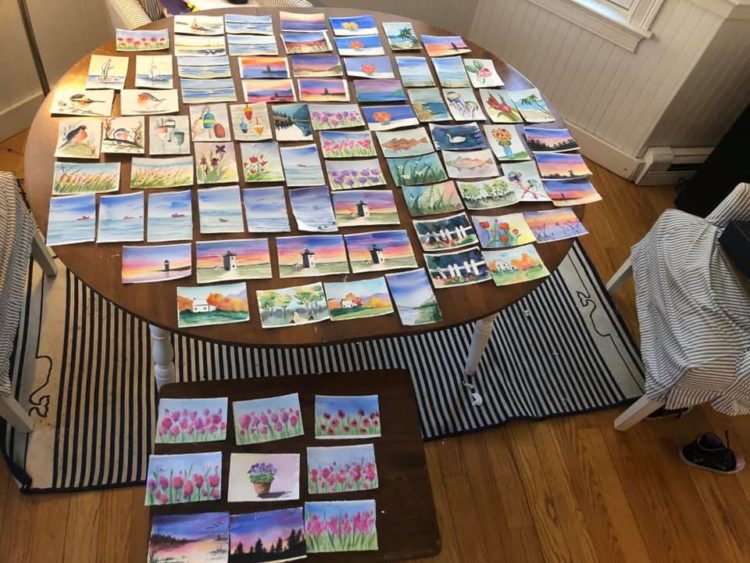 15. "I've also been making wreaths!" — Alison C.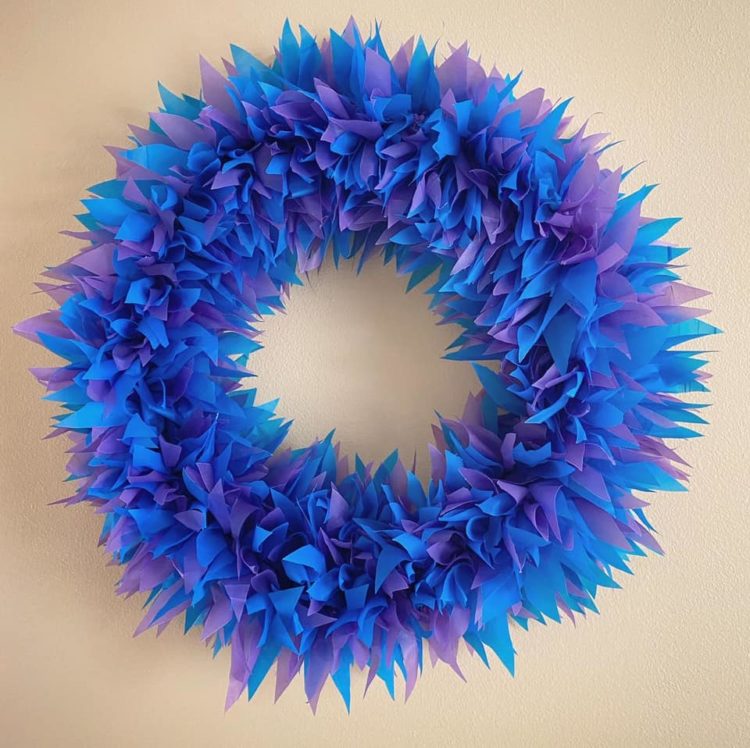 16. "I'm not done with it yet, but I decided I needed to up my knitting game and challenge myself with an octopus sweater." — Karen R.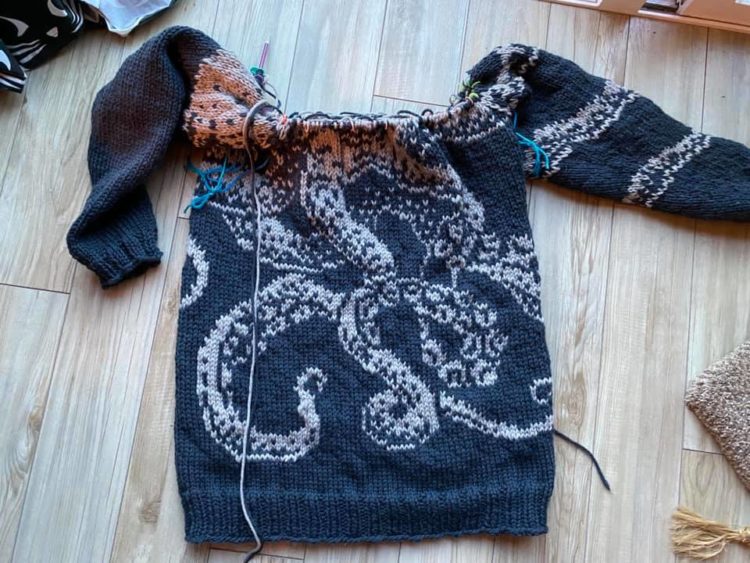 17. "I have been decorating sunglasses, it's quick and satisfying." — Heather B.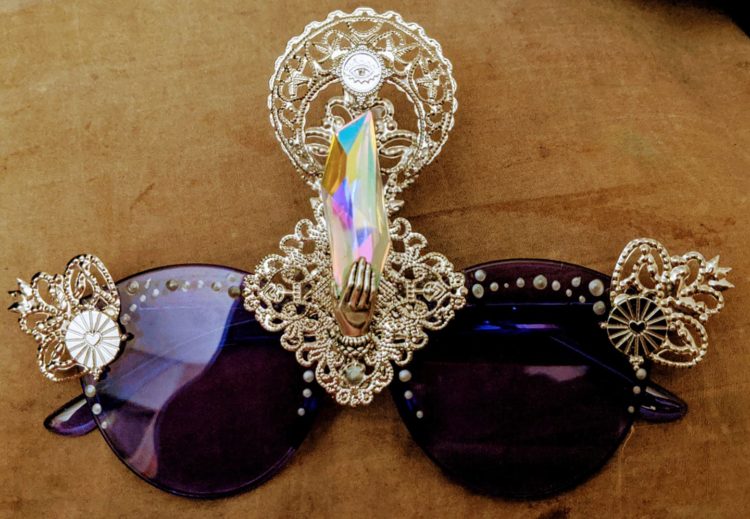 18. "Upcycled a chest of draws for my baby girl due in the autumn, the top draw is just drying. I was beginning to really dip in mood, having nothing to do all day and being stuck with my thoughts, it's mad how much these projects have helped me!" — Katie S.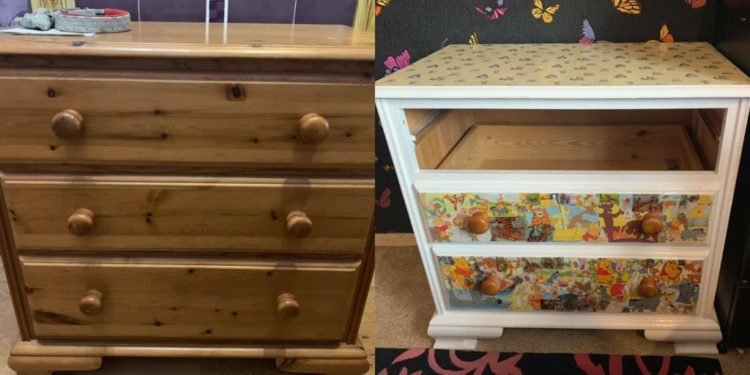 19. "I cross stitch swear words." — Jennifer M.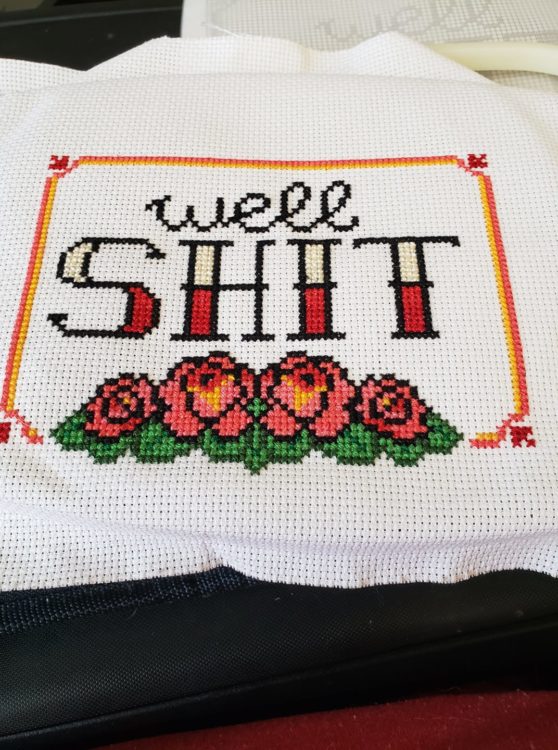 20. "My army of crustaceans." — Ashlyn F.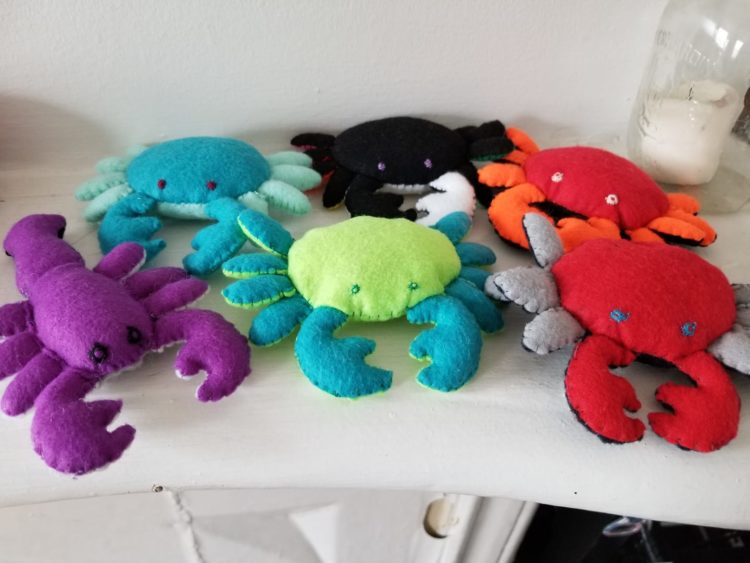 21. "I've been knitting this cardigan, nearly finished, although I have changed the bottom two colors since this photo was taken!" — Shulaugh C.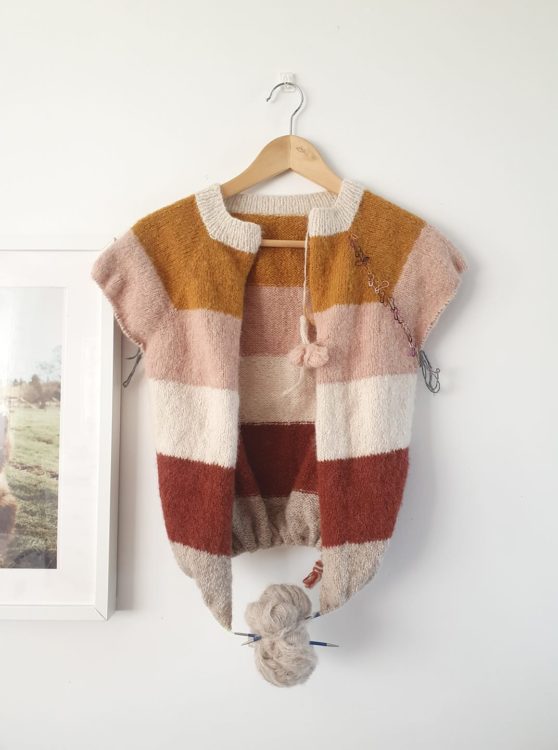 22. "Made my first quilt for my daughter who is due with her first in a month. I've never really sewed before, so this was huge for me!" — Denise G.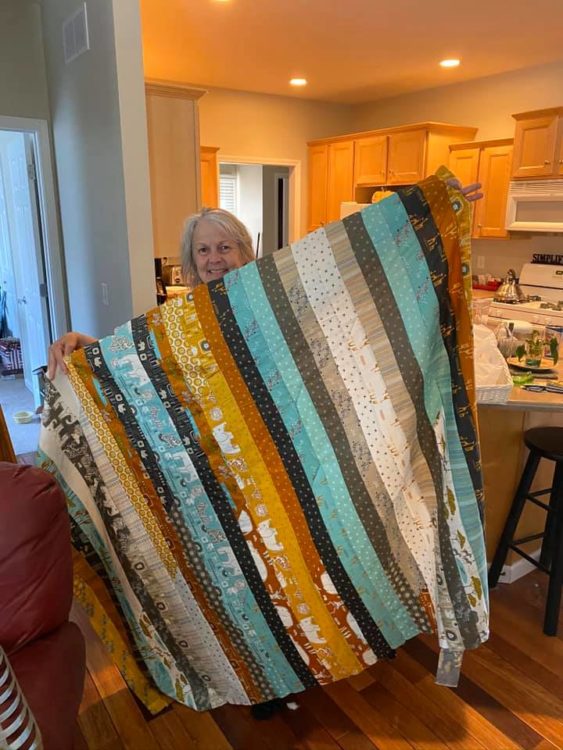 23. "I've been sewing tote bags! I've created 12 so far. It keeps me focused on the task at hand, not the withering of the world." — Nona J.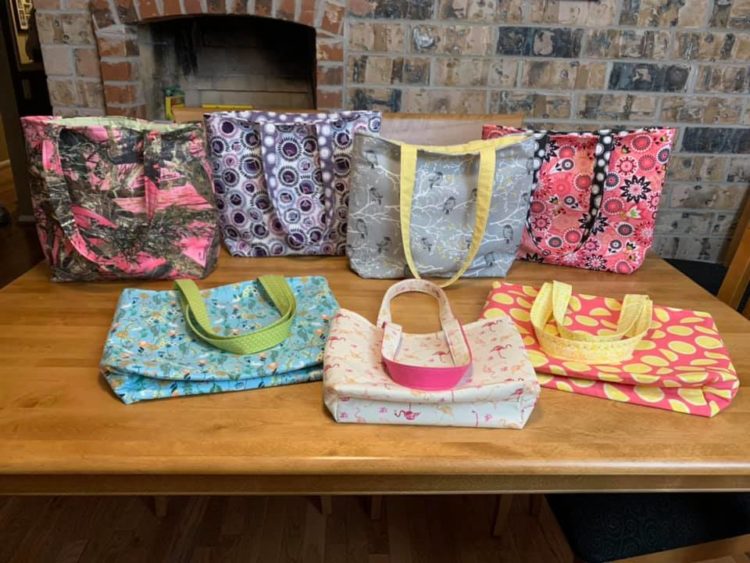 24. "First attempt at making a custom controller. Turned out well! Did it with my sister which was a lot of fun!" — Cassie M.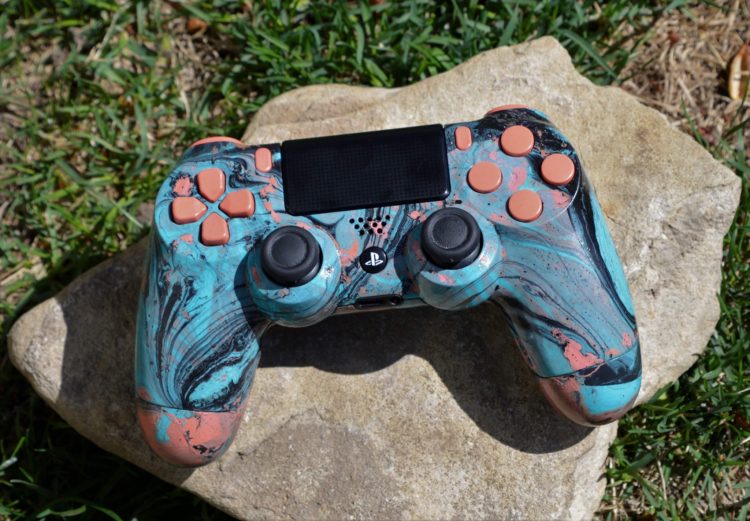 25. Submitted by Nicola B.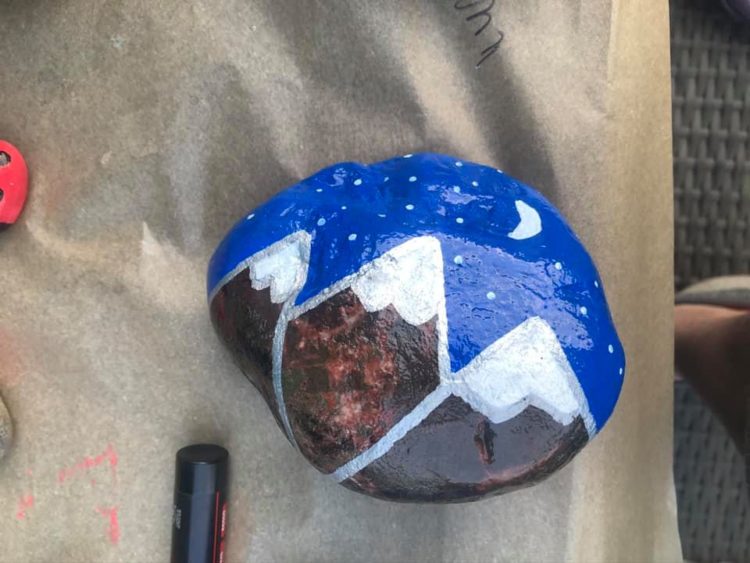 26. "Teaching myself to crochet, I'm making a mouse for every day of self-isolation." — Chris K.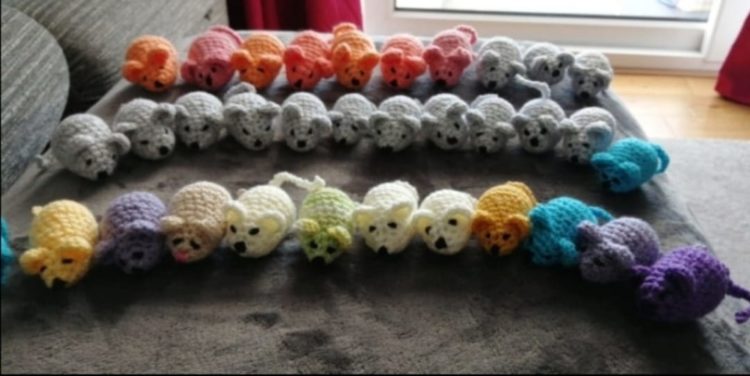 27. "My current cross stitch work in progress. Carrie Fisher was my mental health hero. 'Take your meds, live to flip off the world another day, make space mom proud.' The little repetitive stitches are a very good distraction from my anxiety (GAD) and depression (MDD)." — Jenn W.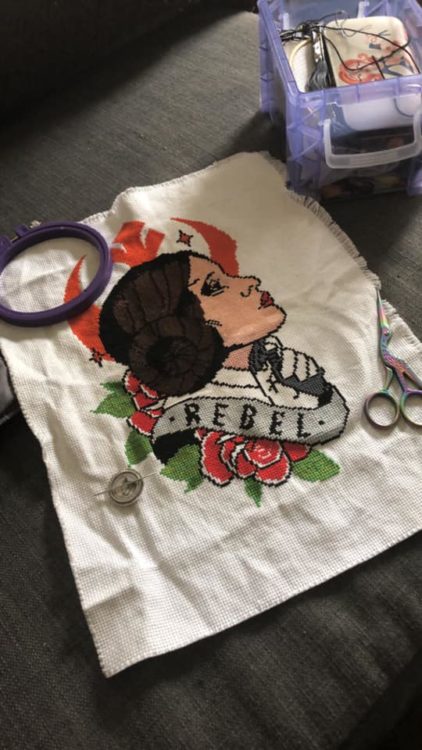 28. "I've been sharpening my fluid art skills by practicing geodes. I run a small art business and donate a portion of every proceeds to a local mental health charity Mindful Splotches" — Stefany A.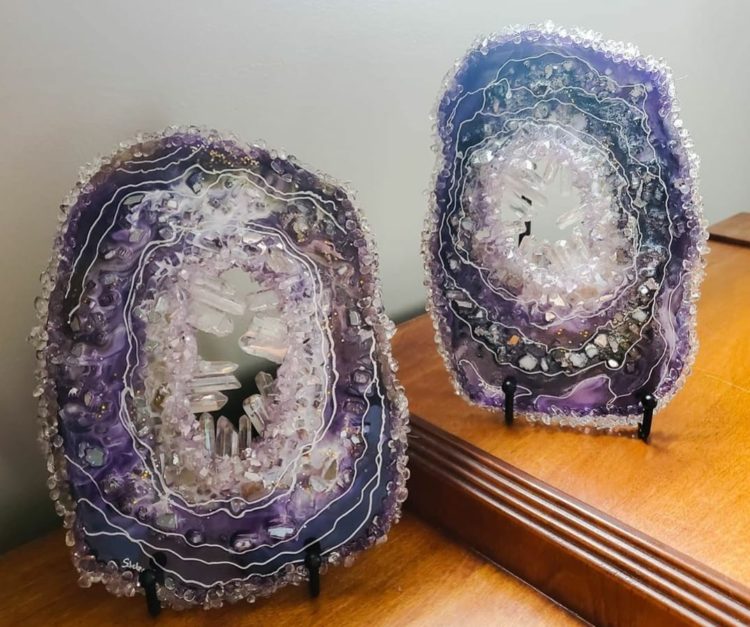 29. "My son and I did this." — Kellie W.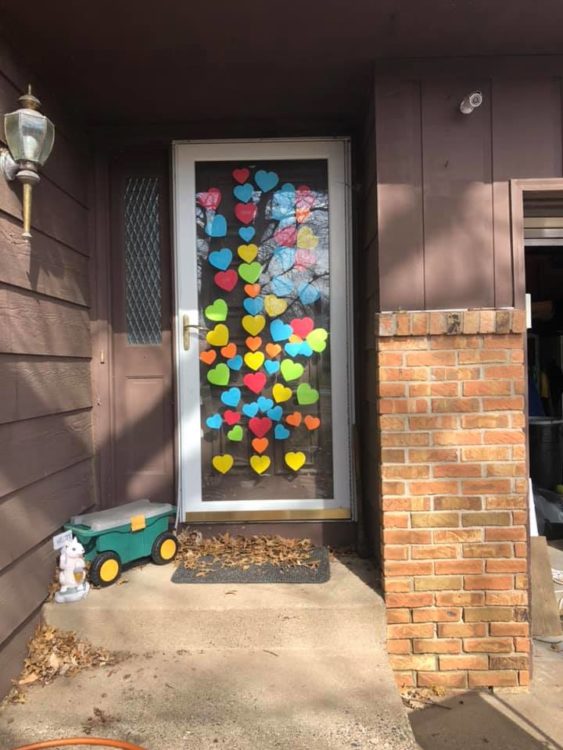 30. "Separation hearts made for residential homes to give to family." — Tracy L.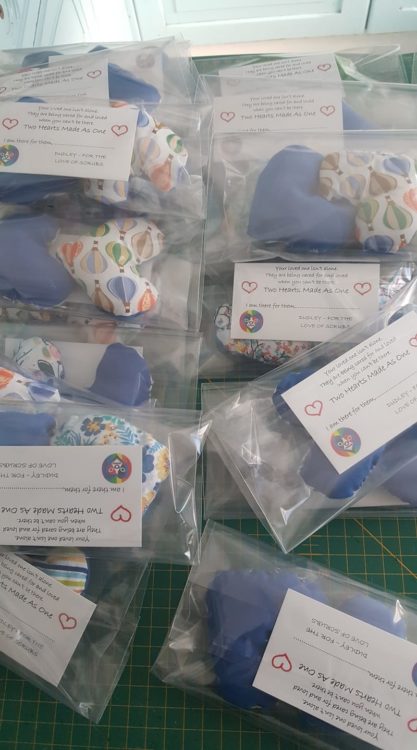 Concerned about coronavirus? Stay safe using the tips from these articles: