Why COVID-19 May Prevent Disabled Students From Graduating
---
Ableism: Valuing the lives and rights of disabled persons less than those of able-bodied or able-minded persons.
The Davis (California) School District is built upon many ableist decisions and administrators, including their own superintendent. If you care about raising awareness and fighting against ableism, please take a minute to read on.
For years I have sat in silence, watching my own friends and family members become victims of ableism, especially within school systems such as the Davis School District. I could not begin to detail every injustice I have witnessed at school.
But today my silence and sitting will stop. I am standing up for myself and other victims of ableism to voice the limitless concerns of those with disabilities and their families. I have felt my blood boil before from seeing discrimination and inequality, but until I recently experienced a piece of this for myself, I was the bystander.
The Davis School District recently released a plan to reopen schools in August amidst the COVID-19 pandemic. For many this is not a concern, but a great relief to return have students and teachers return to school. But don't stop with this single perspective. The long-awaited decision to reopen schools will be aided by precautions such as handwashing, cleaning surfaces regularly, and asking students to please stay home when they are sick.
All of these are common-sense precautions that were already practiced. The only new thing is mere encouragement to social distance and wear masks, which many are already refusing to practice in any setting. I will not debate with you the efficacy of wearing a mask or the effectiveness of social distancing, but you cannot deny that when these precautions are not fully put in place with no other helpful health and safety guidelines, it is not safe for anyone to return to the petri dishes we call schools.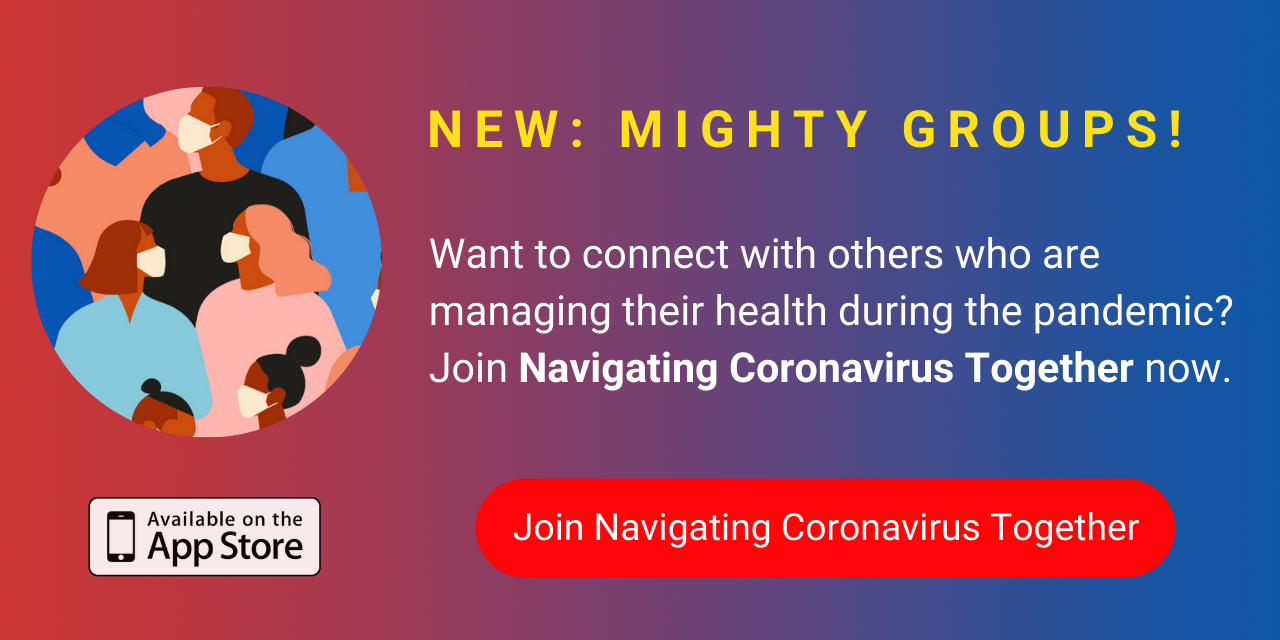 It is almost practical for the school district to ask any student who has underlying health conditions (known as disabilities, by the way) or those whose household members are considered high-risk to use their online option. But if you explore the Davis School District website to learn about their Digital Learning, you will quickly realize this is not a viable option for those who wish to stay on track to graduate. The website even clearly states that "Davis Connect Online School" is not meant to replace in-person education. The online school requires 24 credits to graduate, but only offers 19 credits worth of primarily core courses.
For seniors like me, who will likely be unable to attend in-person school with the current Davis plan of reopening, it will be impossible to graduate with the courses Davis School District offers online. Any other students who will not be attending school in-person will surely fall behind on the track to graduation. Not to mention, this group of students will not be offered the electives they want, or Concurrent Enrollment or Advanced Placement classes.
I have contacted the Davis School District superintendent, Reid Newey, to express my concern that those with disabilities are being deprived of many rights that are given to other students when they are forced to choose between graduating or keeping their health and safety. His response was, "Thank you for your input. I'm sorry you see it the way you do." Then he attempted to tell me that his school district offered plenty of things to meet students' needs and everything the district does is enough. He was very dismissive of the real issues he has created.
Of course, I also got a response from the Davis School District Director of Digital Learning, Ryan Hansen, whom I believe is overqualified and overpaid to promote what little the district has to offer online. He explained to me that I could still easily graduate online by sharing with me the link to the website where I had already obtained my information.
I will not go into detail at this time about the many other frustrations with Davis School District I have witnessed and experienced, but I hope this general circumstance makes you aware of the ableism that troubles so many students and families.
I cannot paint a bad picture of every teacher and district employee in Davis County, and I thank the teachers I have had who try to listen and become more accommodating. But I can say there is so much to be done, and I hope others will raise their voices and stand with me to expose both the hidden and obvious ableist actions of others, particularly in schools.
Please share the stories that you have with everyone, and please share stories like mine. Change begins with awareness.
For more on the coronavirus, check out the following stories from our community:
Originally published: July 12, 2020