Former Amazon Employee With Crohn's Disease Files Lawsuit Over Lack of Bathroom Access
---
Nicholas Stover, a former Amazon employee who lives with Crohn's disease, has filed a lawsuit against the company for discrimination under the Americans With Disabilities Act (ADA) and Kentucky law. In the complaint, filed in the U.S. District Court in Lexington, Kentucky, Stover alleges the company refused to accommodate his need for more frequent bathroom access as a result of his illness.
Stover worked at an Amazon call center in Winchester, Kentucky, and was employed from November 2016 until he was fired in December 2017. He disclosed the details of his disease when he applied and during his training, but claims he was not informed of the company's break and schedule policies before he was hired.
Employees at the Winchester call center typically work nine-hour shifts, including a one-hour break for meals and two additional 15-minute breaks. According to Stover's ADA complaint, these breaks are scheduled by Amazon and can't be changed by employees. Employees are also given up to 10 minutes of unscheduled personal time per shift, but no more than 20 minutes per week.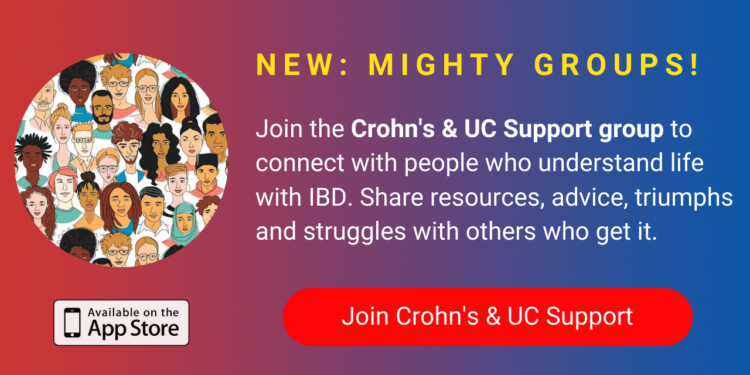 For someone with a chronic illness like Crohn's disease, however, more unscheduled personal time may be necessary to accommodate symptoms that can often arise suddenly and unpredictably. Crohn's disease is a type of inflammatory bowel disease (IBD) that causes inflammation of the digestive tract and can result in symptoms such as abdominal pain, diarrhea, fatigue, cramping and blood in the stool.
After six months of working at Amazon, and being continually reprimanded for using the bathroom more frequently than was allowed, Stover requested an accommodation. His doctor filled out an Amazon accommodation request form, stating that Stover "must have [a] bathroom facility readily available."
However, according to Stover's complaint, Amazon did not offer to make any changes or accommodations for him. He alleges a human resources officer told him that if the company accommodated his bathroom needs, they would have to accommodate everyone's bathroom needs.
The Americans With Disabilities Act requires employers to provide reasonable accommodations to allow employees with disabilities to do their jobs. The Seattle Times reported that disability law experts who examined Stover's complaint believed his requests for more frequent bathroom access would be considered "reasonable." There currently aren't enough details, however, to determine whether the alleged policies that affected Stover occurred as an isolated incident or were widespread throughout the company.
When Stover was fired in December 2017, his letter of termination did not include any reasons for dismissal. However, in his ADA complaint he claims a supervisor previously accused him in writing of taking "too much personal time" and that his frequent bathroom trips amounted to "time theft."
Stover alleges his termination was wrongful on the basis of disability discrimination. He also claims losing his job caused him physical harm because the lack of medical coverage led to the worsening of his disease.
As of Feb. 22, Amazon has yet to comment on the pending litigation or file a response with the court. However, the company has previously come under fire for their bathroom policies, and said, "We do not monitor toilet breaks," as part of a statement made in response in April 2018.
Stover is seeking a jury trial and a minimum of $3 million in damages.
Do you struggle with your illness in the office? Check out these 7 ways to manage your Crohn's disease at work.
Getty Image by Andrei Stanescu
Originally published: February 22, 2019