One Mom's Awesome Way of Showing Kids How Cool Their Hearing Aids Are
---
Sarah Ivermee's son, Freddie, was diagnosed with profound deafness and hearing loss when he was 3 months old. In 2014, he received cochlear implants, surgically-implanted hearing devices.
"Having a cochlear implant fitted for your child is no easy choice, and it isn't right for everyone," Ivermee, 29, told The Mighty. "But it has made Freddie's world a much bigger place."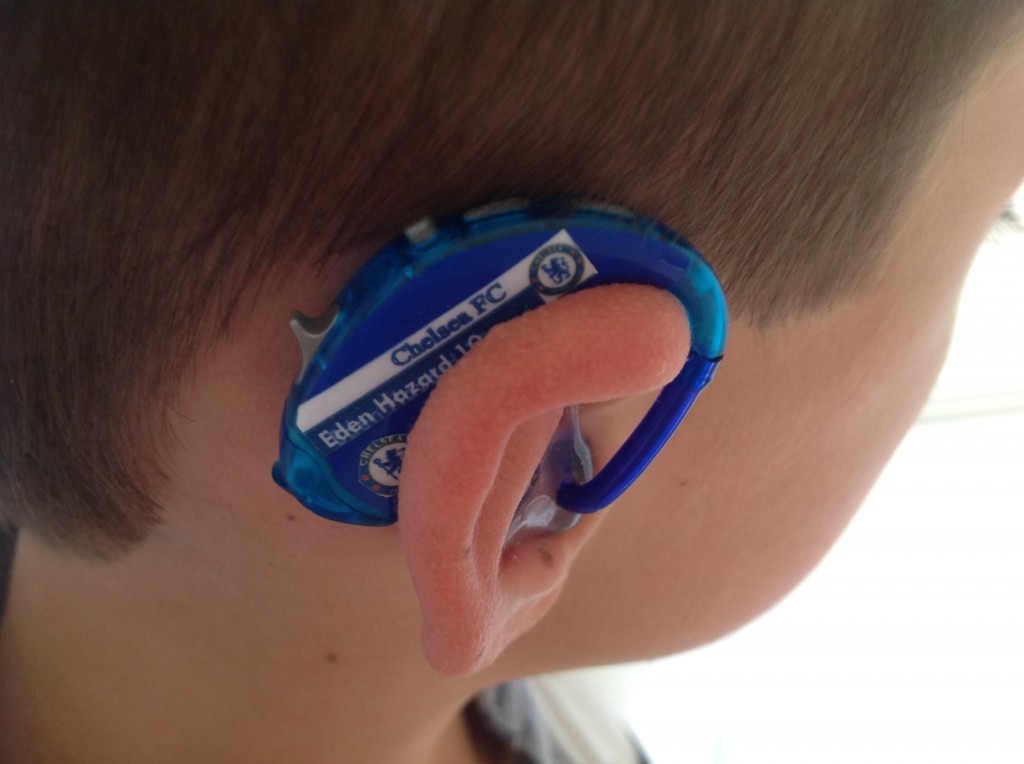 When a friend expressed to Ivermee that her daughter, who wears hearing aids, didn't like them because they made her feel different from her friends, Ivermee offered some nail stickers from home to decorate the aids to see if it would make a difference.
It did.
"She loves them and loves the fact that she can have fancy designs and her friends don't," Ivermee said.
In 2014, Ivermee, who's based in the U.K., started Lugs, a company that sells low cost, custom-made hearing device decorations.
"I thought there would be a lot of families struggling with children who don't want to wear their [hearing devices], and I felt I had to help," she told The Mighty.
"Lugs" is another word for ear lobes/ears, according to Ivermee. She hopes her designs will encourage children to wear their hearing devices with confidence. Current styles include Angry Birds, Batman, butterflies, bows, Hello Kitty and more. Ivermee also plans to add a special occasions line.
The company is already attracting international attention — Ivermee was pleasantly surprised when her first five orders came from the United States.
"I get emails from professionals to thank me for what I'm doing; it just amazes me," she told The Mighty. "People all over the world are wearing the little kits that I make in my living room; it's unbelievable!"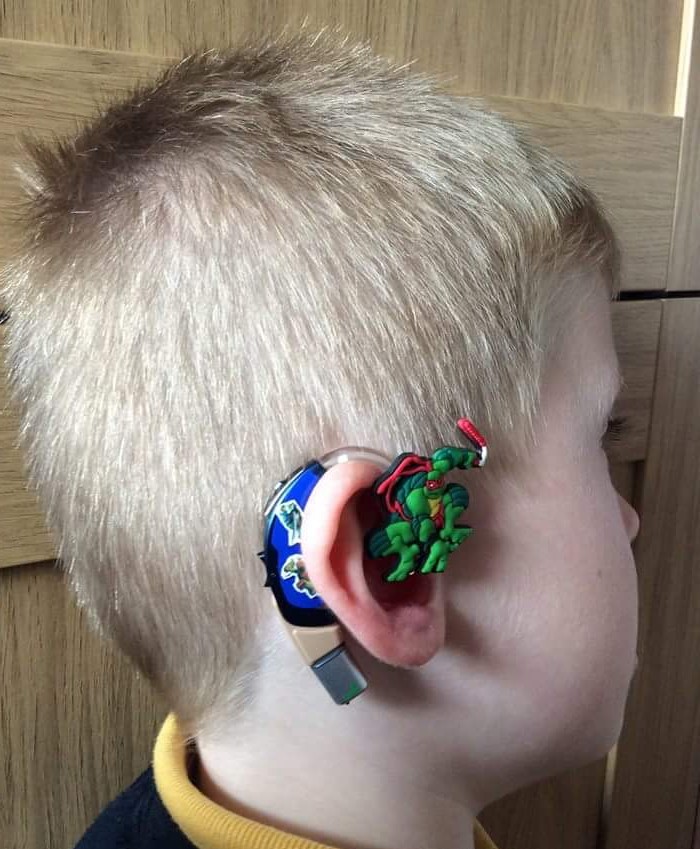 "Knowing children are not just happy to wear their hearing aids and cochlears but that they are proud to show them off makes it all worth while," Ivermee told The Mighty. "We just hope we can help as many children and adults as we can and have fun and creative devices that they are proud of."
For more information, you can visit Lugs' website here.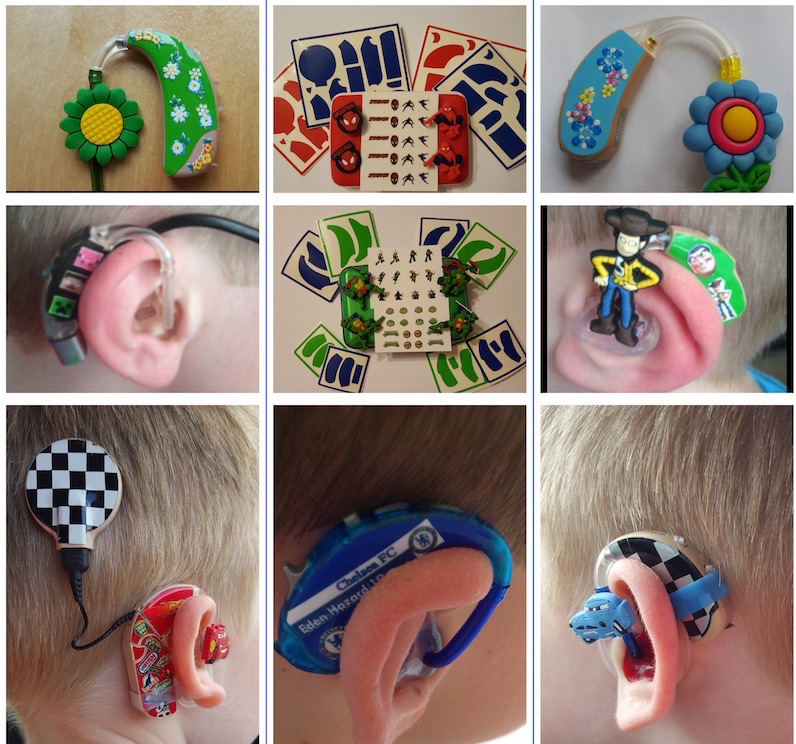 Want to celebrate the human spirit? Like us on Facebook.
And sign up for what we hope will be your favorite thing to read at night.
Originally published: June 30, 2015