A Soldier Who Learned He Couldn't Fight Depression on His Own
---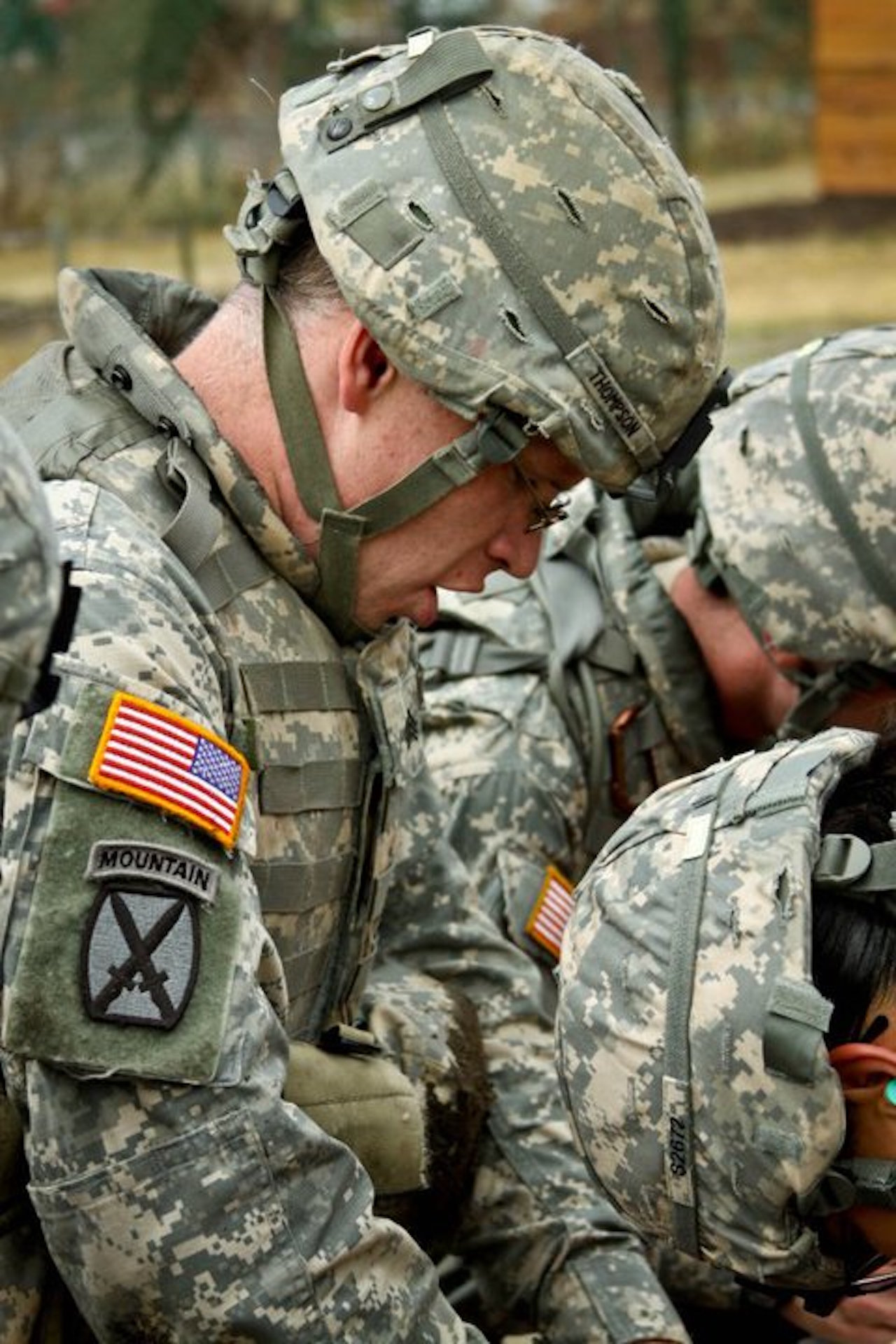 I am a warrior.
For the longest time, I've worn a uniform: from Boy Scouts, to Junior Reserve Officers Training Corps in high school, to active duty military. I was compelled to serve my fellow man from a young age. I enjoyed it. I grew up on tales of superheroes and gallant knights saving the day.
I served for eight years on active duty, deployed twice to Afghanistan. I didn't kill anyone, and I didn't see any dead bodies. What I did see were men and women mourning someone taken too young from this world. It got to me, and I didn't realize it. Somehow, I felt like I'd failed each and every one of them.
I'm not sure when I actually developed depression. I do remember when I was diagnosed and the circumstances surrounding it. I remember my supervisors not being afraid to take me to get help or questioning or belittling me for getting help. They made sure I was taken care of and that I could return to work.
It wasn't easy to ask for the help. It's never been easy to ask for help. I don't need help. I'm a warrior. I can fight this on my own. Was I ever farther from the truth? I couldn't fight it on my own. This is/was my own personal demon chained to my shoulder.
I have good days and bad days. Good days, like all of us who endure mental health issues, are awesome and amazing, full of laughter, love, and living. Bad days… I still get out of bed, sometimes only because I'm not only responsible for myself but for the beautiful children I have.
I still fight with that demon on my shoulder. I don't fight alone though. My wife fights alongside me. I have friends who will take up a shield, a spear, an axe, or sword of their own to help me.
One thing I've learned is you are never alone, even when you feel like you are. I stand as a warrior every day to battle the demon that comes or doesn't.
If you or someone you know needs help, visit our suicide prevention resources page. 
If you need support right now, call the Suicide Prevention Lifeline at 1-800-273-8255. 
Originally published: July 9, 2016