Nick Jonas Launches Initiative to Increase Access to Affordable Insulin
---
What happened: Singer Nick Jonas has launched a new initiative he hopes will get insulin in the hands of Americans who cannot afford the medication. Jonas, who has type 1 diabetes, joined forces with his organization Beyond Type 1 to launch a new search engine aimed at helping people find insulin. The website is called GetInsulin.org, which is free to use for anyone in the United States. He says he also teamed up with the NAACP and Feeding America to make the search engine happen.
It's a tool for those who need help now, together, we must get the word out: rationing insulin is never safe. Anyone in the U.S. who struggles to access insulin can now visit GetInsulin.org. — Nick Jonas
The Frontlines: Diabetes affects about 34.5 million Americans and can bear a major financial burden on some patients. Many will go without needed insulin due to its rising costs. A new study showed the price of insulin in the United States is eight times higher than other countries.
The research by the RAND Corporation showed the average cost per unit for insulin in the U.S. is $98.70, a sticker price higher than 32 comparison countries.
S. prices were 6.2 times higher than those in Canada, 5.9 times higher than Japan, and 8.9 times higher than the U.K.
Not only are prices high, but they're on the rise. For patients with employer-based health care, the cost of insulin rose from $1,432 to $2,853 even after accounting for a 50% rebate.
A Mighty Voice: Our contributor, Christiana Ares-Christian, shared how she's sometimes forced to ration her insulin due to cost. She said, "When we had insurance, it was difficult to pay the $400 a month for insulin and supplies. Without insurance, my heart skips a beat just wondering how much it would cost. But that's the thing — I've rationed my insulin. I still have enough for another month and a half. By then, my husband will be working again and we'll have insurance again." You can submit your first person story, too.
Add your voice: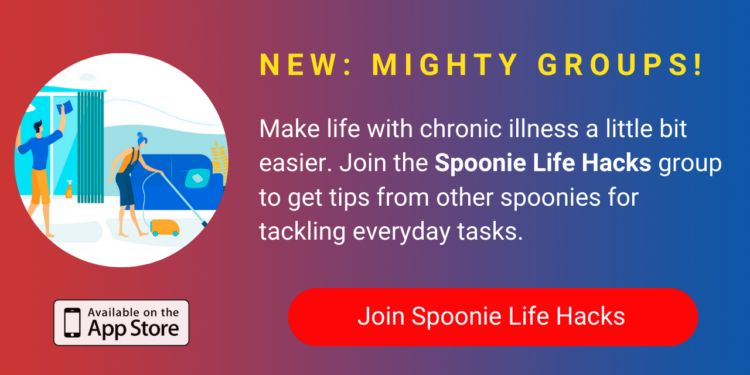 Other things to know: Here is what other Mighty contributors are saying about insulin costs and ways to slash the price down:
Learn more: You can check out the new search engine for inulin by visiting GetInsulin.org and learn more about Nick Jonas' organization here.
Originally published: October 7, 2020