Designer Creates a Line of Jeans Specifically for Wheelchair Users
---
Heidi McKenzie has always loved fashion.
As a child, she insisted on picking out her own outfits. As a teen, she designed her junior year prom dress with the help of her aunt. And as an adult, McKenzie is the mind behind an innovative new fashion line.
McKenzie studied fashion merchandising in the hopes of becoming a buyer for an apparel store. But after a 2007 car accident that left her a paraplegic at the age of 21, she discovered a new vision.
As she adjusted to using a wheelchair, McKenzie realized that wearing one fashion staple – jeans – had become impractical for her, and decided to do something about it.
"Being the stylish diva that I am, I realized very quickly that finding fashionable functional clothing was nearly impossible for me and my friends on wheels," McKenzie told The Mighty. "So I set out to create a design so my friends and I could roll in style with our daily activities in mind."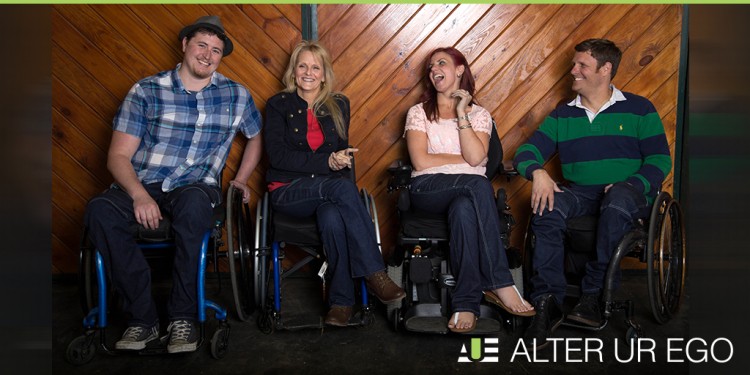 Three years later, Alter Ur Ego, McKenzie's adaptive jeans line, was born. Currently, the outlet sells a men's and women's version of its flagship design, which features a high elastic waist, large pockets, pull tabs, a catheter opening and a "tummy control" panel.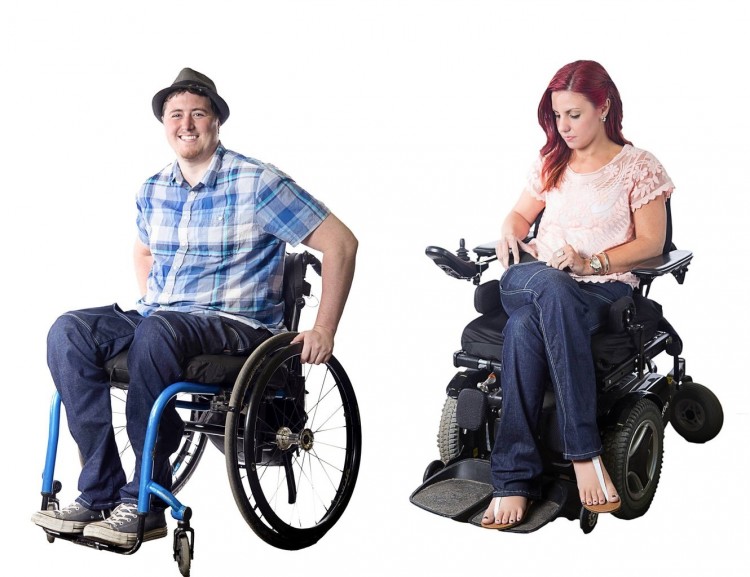 This winter, Alter Ur Ego will expand its line to include jeans for kids, teens and plus sizes. Eventually, McKenzie hopes to create a fully adaptive wardrobe, including shirts, skirts, shorts, slacks, vests, dresses and shoes.
She's hoping to unlock a key market in the fashion industry, one she says has lots of untapped potential – as 3.6 million Americans use wheelchairs, according to the 2010 U.S. Census report.
"[Adaptive clothing is] something that shouldn't be hard to find," McKenzie said, "and we need the opportunity to have clothing options just as much as anyone else."
Alter Ur Ego will be featured in Nashville's first fully inclusive fashion show, Fashion for Every Body, in September.
Originally published: June 20, 2016