IZ Adaptive Launches New Line of Adaptive Fashion After Hiatus
---
Fashion brand IZ Adaptive re-launched on Monday with a new collection of minimalist adaptive clothing just in time to refresh your fall wardrobe. The collection features designs ideal for people who use wheelchairs and others with disabilities.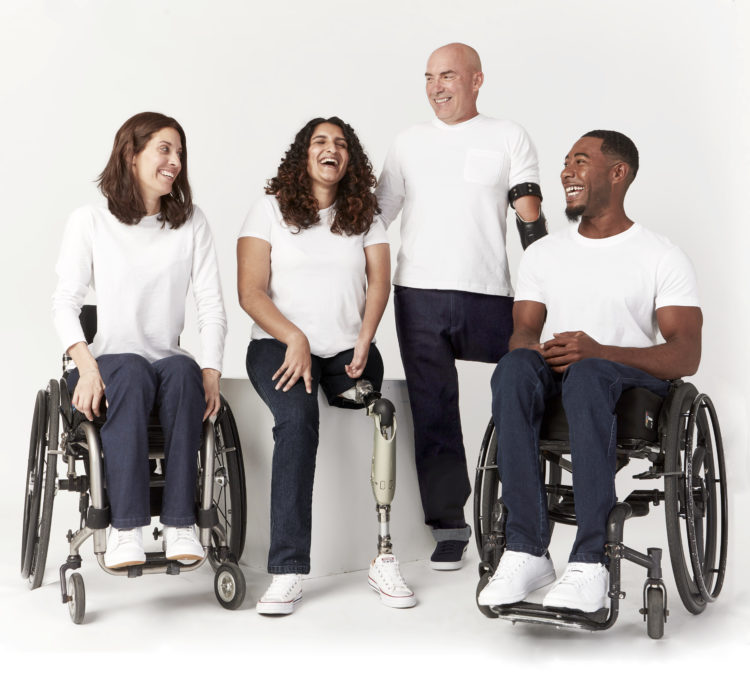 The collection has 55 items, ranging from tees, jeans, jackets and more. Items come in women's, men's and unisex designs. IZ Adaptive began in 2009 but is relaunching after a hiatus that started at the end of 2016. When the initiative began, it was primarily for wheelchair users but has expanded this time to include others with disabilities. Approximately 60 percent of the current collection is made specifically for people who use wheelchairs.
"These clothes also offer inclusion and sense of self as now, people living with a disability have more options they can choose from," Izzy Camilleri, CEO and founder, said. "The IZ brand also offers dignity and offers a person be a part of fashion more than ever before."
Some tops will have open backs for ease of dressing. Pants will have elastic bands and pull tabs, which will also be on zippers. Other pieces will have magnetic closures. The line will range from $16 for a bra with front closures to $425 for a men's suit.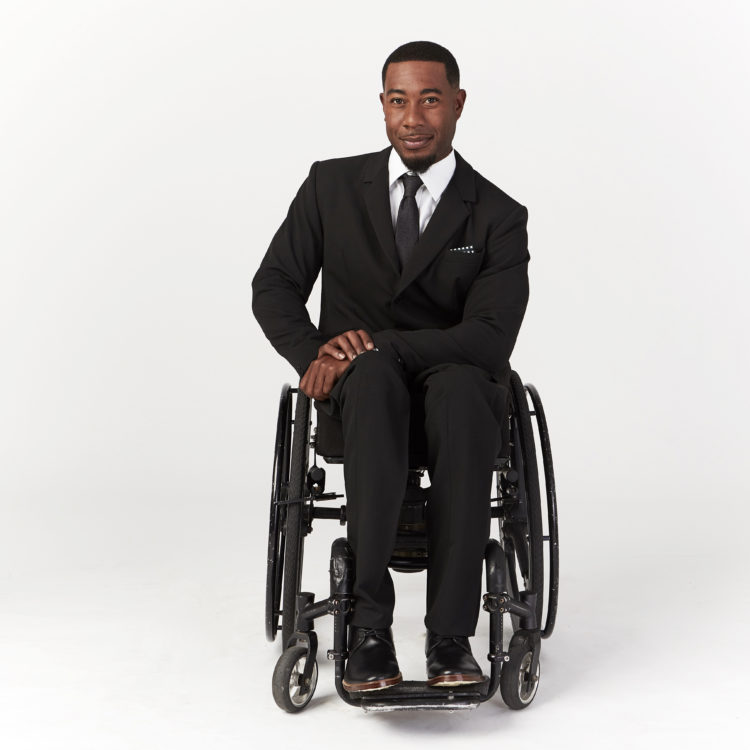 "It has been a labor of love, and we're looking forward to catering to both a new group of customers, who will benefit from our adaptive features, and our original audience, who has been extremely supportive," Camilleri said.
Camilleri is a respected fashion designer with over 30 years in the business, creating collections featured in fashion magazines and runways and making items for celebrities like Meryl Streep, Daniel Radcliffe and Angelina Jolie. She shifted her focus to adaptive fashion in 2009 when she realized there was a need for adaptive fashion after doing custom work for someone who uses a wheelchair, she said.
"The work opened my eyes to the challenges a person has with clothing while living with a disability and/or using a wheelchair," Camilleri said. "When I began doing some research, I found that there was practically nothing out there for people. What was out there was geared towards the elderly and for those living in long-term care facilities.  I thought I could fill the need for those who were younger and in need of adaptive clothing."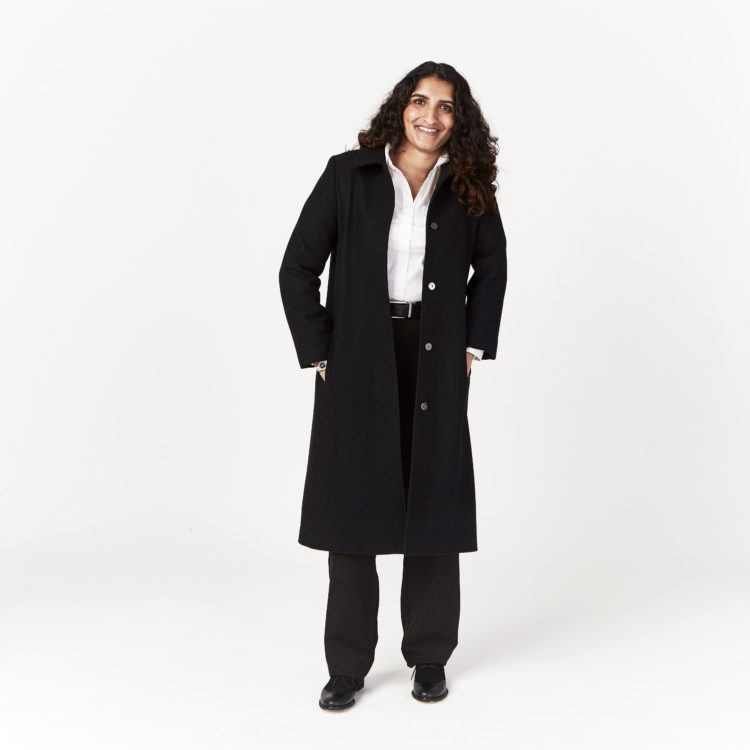 IZ Adaptive is available on its site and will be available as a part of Zappos' website toward the end of October. The line will also be on the Macy's website toward the end of the year.
Though IZ Adaptive began in 2009 when fashionable adaptive clothing was harder to find, big brands like Target and Tommy Hilfiger have since started selling adaptive clothing.
Photos courtesy of IZ Adaptive
Originally published: September 25, 2018