Disability Is Not a Bad Word
---
Before Ivy was born, disability felt like a bad word. A scary word. I tiptoed around saying it. Those perceptions bled into my actions and thoughts about people with disabilities. It affected how I handled Ivy's diagnosis.
After Ivy was born, it became a sad word. I didn't want it to be a word that described my sweet, tiny baby. I didn't want her to be pitied because of this word. Looking back, I see that it was just my ableist thinking skewing my perception.
Here's what I know now.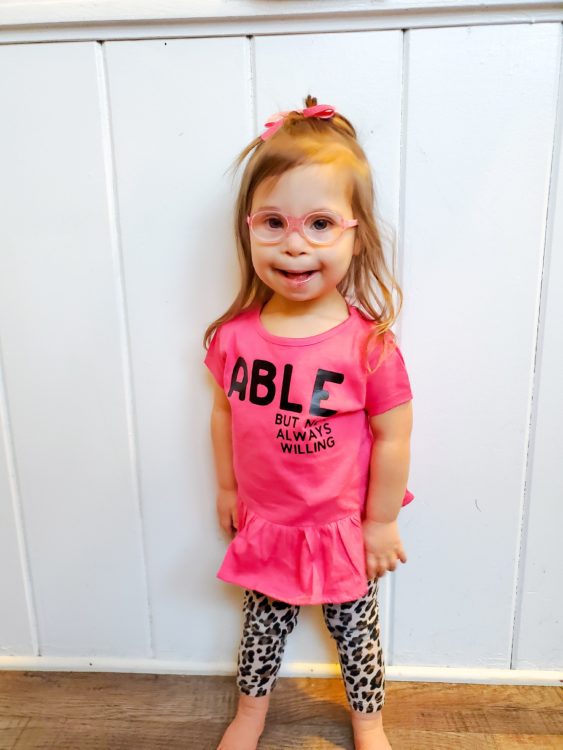 Disability isn't a bad or sad word. It is just one of the many words that people can use to describe themselves. Black, white, blonde, funny, shy, disabled. Just descriptive words that capture one part of a person.
Disability can be defined as any condition of the body or mind (impairment) that makes it more difficult for the person with the condition to do certain activities (activity limitation) and interact with the world around them (participation restrictions).
When I think about Ivy, her diagnosis fits all the criteria. Down syndrome affects both the mind and body. It does make it more difficult for her to do certain activities. Hypotonia affects her motor skills and speech. Her intellectual disability affects her speech and will affect her ability to interact with the world around her. Accommodations will need to be made for her to grow and thrive.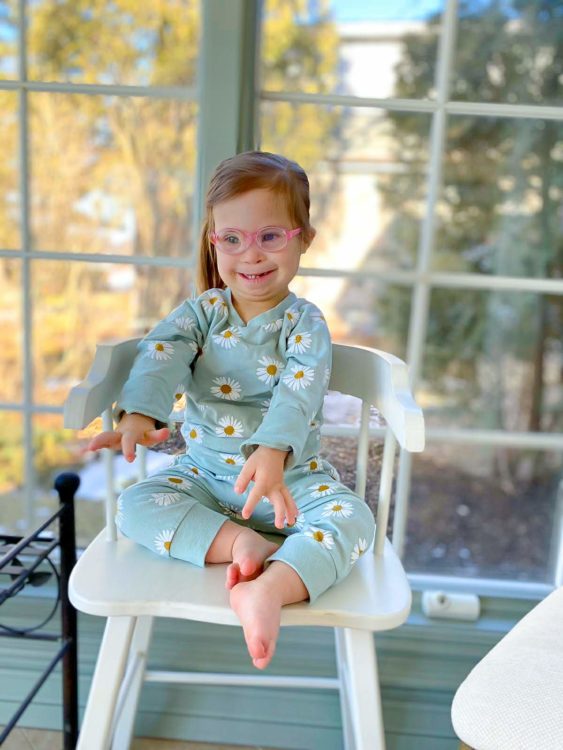 Ivy has a disability. It is just one part of her. Ignoring that fact would mean that I wouldn't be doing my part to help her access the world around her and participate in activities like her peers. While she has all the same basic needs as everybody, she also needs some different things. She uses a G-tube, sign language, a walker, ankle braces… supports that help her because she has a disability. Supports that would not be equitable to remove.
Ivy has a disability, but her disability is not all we focus on. In fact, it fades into the background most of the time. It's not the most important thing about her by far. But it is a part of who she is. And it does not make her worse. It does not mean she should be pitied. It just means that she has some different needs than somebody who does not have a disability.
It is also important to note that the word disability legally ensures that Ivy has access to all kinds of things, from an IEP in school to governmentally funded programs as she grows.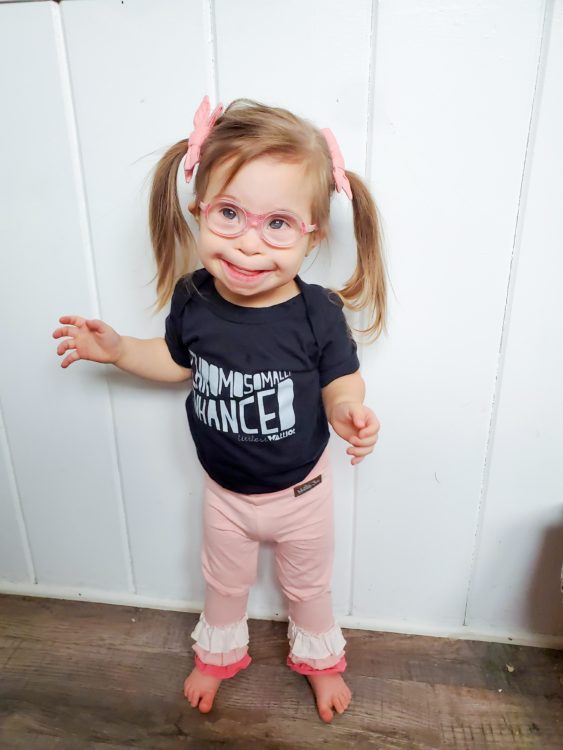 Teaching my kids about disability and talking about it means they know it as a word that can describe a person. They know it as only one aspect of a person. They know it describes somebody who might need a little extra help, act or look a little differently. They know it describes somebody who is more like them than different. Disability is just part of their world.
Ivy has a disability. So do many people around the world.
Saying that used to feel uncomfortable for me.
But that was about me, not about them.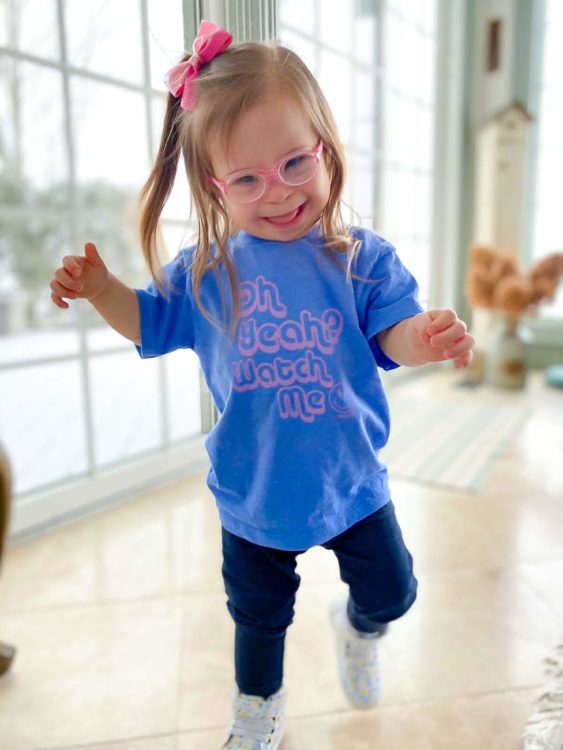 Originally published: February 8, 2021