Physically Disabled, but Not Intellectually Disabled
Think about what you do best. Are you creative, a musician? Do you cook well? Were you a star athlete in high school, and do you still try to stay in shape? Maybe you are very cerebral and well-studied. You are humble enough to know you have weaknesses, but see your strength as your contribution to the world. Something you can fall back on and say you are good at, even in the face of other challenges you may face in life.
Imagine a world in which not only are you not recognized for your strengths, but your strengths are actually seen as weaknesses. Ever since you were a kid, people assumed your strength was a weakness, and you know that there will always be people who make that assumption until the day that you die, no matter how hard you work at your strength or how many accolades you receive.
There is a widespread misconception that most people with physical disabilities also have intellectual disabilities. Statistics show that this is not the case. Common physical disabilities include cerebral palsy, spina bifida, and muscular dystrophy. Around 50-70% of people with cerebral palsy do not have any intellectual or learning disabilities, according to the www.ninds.nih.gov/health-information/disorders/cerebral-palsy and www.cerebralpalsy.org/information/cognition Estimates show that around 70% of people with muscular dystrophy do not have any intellectual or learning disabilities, according to the www.mda.org/quest/article/when-neuromuscular-disease-affects-the-brain. According to the www.nichd.nih.gov/health/topics/spinabifida/conditioninfo/di..., 80% of people with spina bifida do not have any intellectual or learning disabilities. These statistics do not include many other forms of physical disability, including, but not limited to, physical disability as a result of chronic illness or injury.
The truth is that not only do most people with physical disabilities not have intellectual disabilities, but many of us have above-average intelligence. Like a blind person with strong hearing or a deaf person who can see well, people with physical disabilities often use their intelligence to compensate for their weaknesses.
As a child, I was not playing on sports teams or dancing in recitals. I was reading, working on homework, and trying to win academic awards. It's what I knew I could do well, and gosh darn, I was going to excel at it. For most of my academic career, I was not in special education classrooms. I was in Honors classrooms.
This is not to say people with physical disabilities are better than those with intellectual disabilities or that intellectual disability is a valid reason to treat someone poorly. Every person-whether physically disabled, intellectually disabled, or both, deserves to be recognized for their strengths and accommodated for their weaknesses. (According to the www.psychiatry.org/patients-families/intellectual-disability..., 85% of those with intellectual disabilities only have a mild intellectual disability. Also, even those with severe intellectual disabilities have value as human beings.)
This is about the many times I've overheard people whisper in shock, "Jen's actually smart." This is about people speaking more slowly or over-explaining things to my friends and me. This is about employers making pre-judgements about candidates with visible disabilities. This is about how many accessible recreational activities, social activities, and even church programs for people with disabilities are geared toward those with intellectual disabilities or even children. (At times, the leaders of such programs assume grown adults with physical disabilities need their parent's permission to participate.)
This is about the strengths of people with physical disabilities being mistaken for our weaknesses.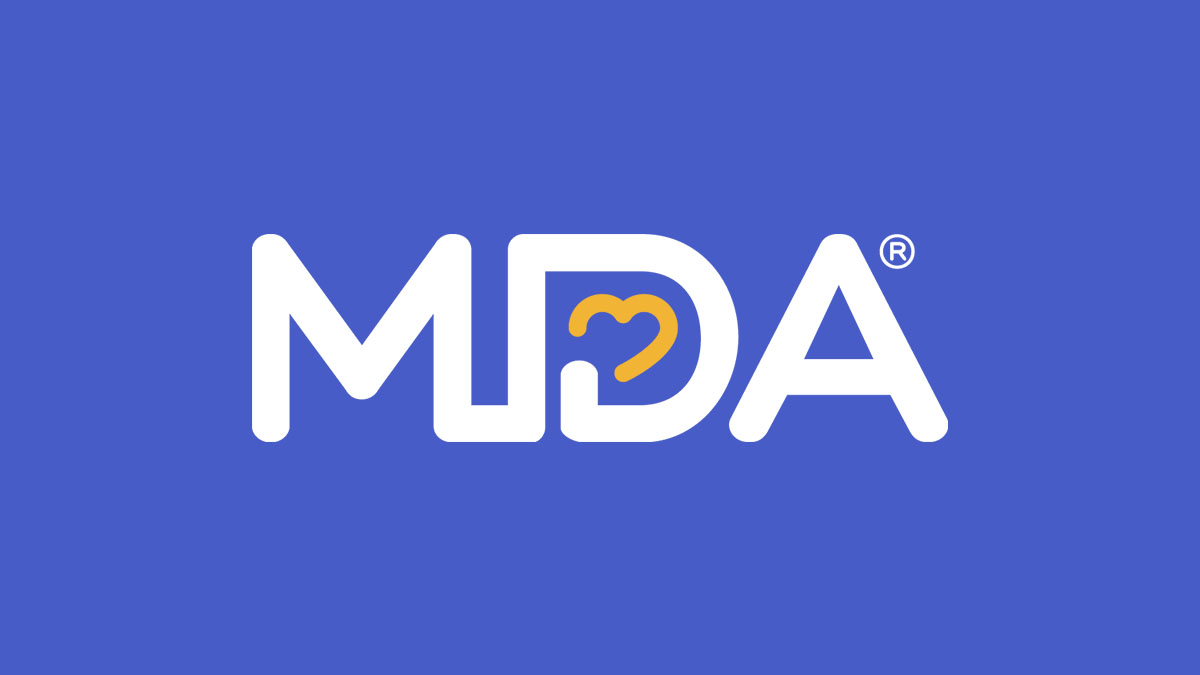 Quest - Article - When Neuromuscular Disease Affects the Brain | Muscular Dystrophy Association
If you're the parent of a child with a neuromuscular disease, you've probably heard something about learning disabilities, mental retardation or emotional problems that accompany some of the muscular dystrophies and related diseases. But this information is often expressed in vague, general terms, leaving a parent wondering what specifically has gone wrong, whether the child's school problem is directly related to his neuromuscular disease or not, and — perhaps most important — what can be done to help. Several neuromuscular diseases can involve cognitive problems.
2 reactions