Kmart Australia Features Girl With Down Syndrome in Its Latest Commercial
---
Playtime has never looked more inclusive, thanks to a Kmart's latest commercial. The 30-second advertisement features a young girl with Down syndrome dressed in a pink bird costume playing with a boy wearing a dinosaur costume.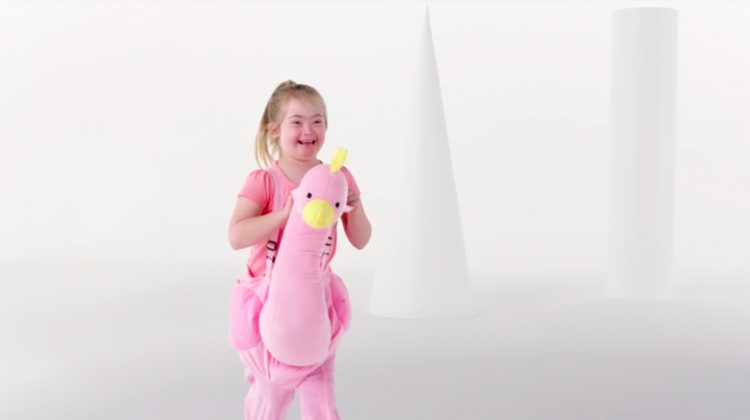 "We are thrilled to see Australia Kmart getting onboard with inclusive advertising," said Kathyrn Driscoll, president and founder of Changing the Face of Beauty, an organization dedicated to promoting inclusivity in advertising. "Brands can change the way people with disabilities are perceived by valuing them as consumers in their advertising."
This is not the first time Kmart Australia has featured inclusive advertising. In March, the retailer's catalogue featured children with disabilities. Since then, every catalogue has featured at least one child with special needs. This month's catalogue features a differently abled girl on multiple pages playing with a variety of toys.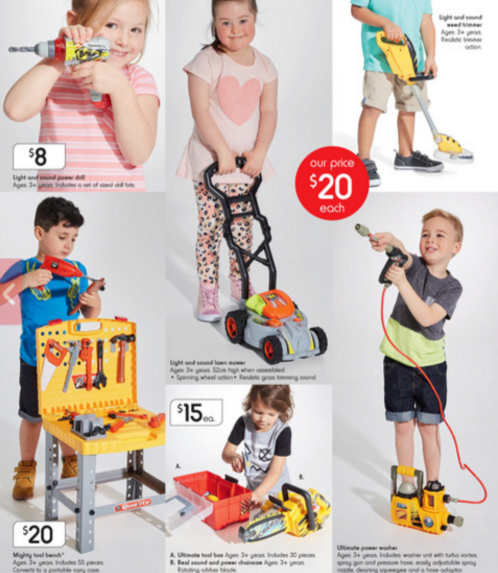 Will inclusive advertising make its way over to the States? A spokesperson for Kmart U.S. replied to The Mighty's request for comment saying "[T]he United States is not associated with the Kmart in Australia."
You can watch the commercial below.
Originally published: October 7, 2016