I Will No Longer Apologize for My Chronic Illnesses
---
"You will always be too much of something for someone: too big, too loud, too soft, too edgy. If you round out your edges, you lose your edge. Apologize for mistakes. Apologize for intentionally hurting someone — profusely. But don't apologize for being who you are." —Danielle Laporte
I apologize way too much. This is a known fact to many who know me. I am the type of person where you could step on my foot, and I would apologize for causing you to do so. If I were to get all deep and dark, I could probably attribute this habit to feeling unworthy and inferior, resulting in my apologizing for daring to even be in a space. But that is not the purpose of this blog post. The purpose of this piece is to address not the why of my tendency to over-apologize, but rather what I apologize for.
If I were to take all of the reasons why I say "sorry" and put them into categories, the one that had the most would, by far, be my chronic illnesses. I think many people with chronic health issues carry a level of guilt, knowing we cause others to sometimes have to change the way they do things to accommodate us. It is probably unrealistic to think we, the chronic illness community, can get rid of these feelings entirely. I don't think I will ever not feel any guilt for the ways my illnesses affect those surrounding me.
With that being said, however, the ways in which others may be slightly inconvenienced by my conditions is not my fault, nor is it something I should feel the need to apologize for. I should not feel the obligation to say "sorry" when the school nurse needs to give me an epi-pen. It is not my fault, I did not choose to go into anaphylaxis, and in that situation, I have not done anything wrong. My body decided to go haywire, and I have no control over what the outcome of that may look like.
I am very thankful for the nurse at my school and the many times she has helped me by giving me epi-pens, but I should not feel the need to be forgiven because she was required to do her job.
At school, I have a 504 plan which outlines accommodations I receive due to my health issues. One that was added this year was permission to leave the room and go to guidance if there was a scent, so I can (hopefully) avoid needing an epi-pen and ambulance ride. Many times this year I have ended up needing to use that right and leave the classroom for the sake of my health. Even though staying in the classroom could possibly endanger my life in those situations, I still apologize to my teachers for needing to leave.
If I am being completely honest, I feel my life is not important enough to interrupt the teacher to ask for permission to leave. None of my teachers have ever done anything to encourage this feeling; I have the most wonderful and understanding teachers any student could ever hope to have. Nonetheless, this feeling of being a unworthy burden remains.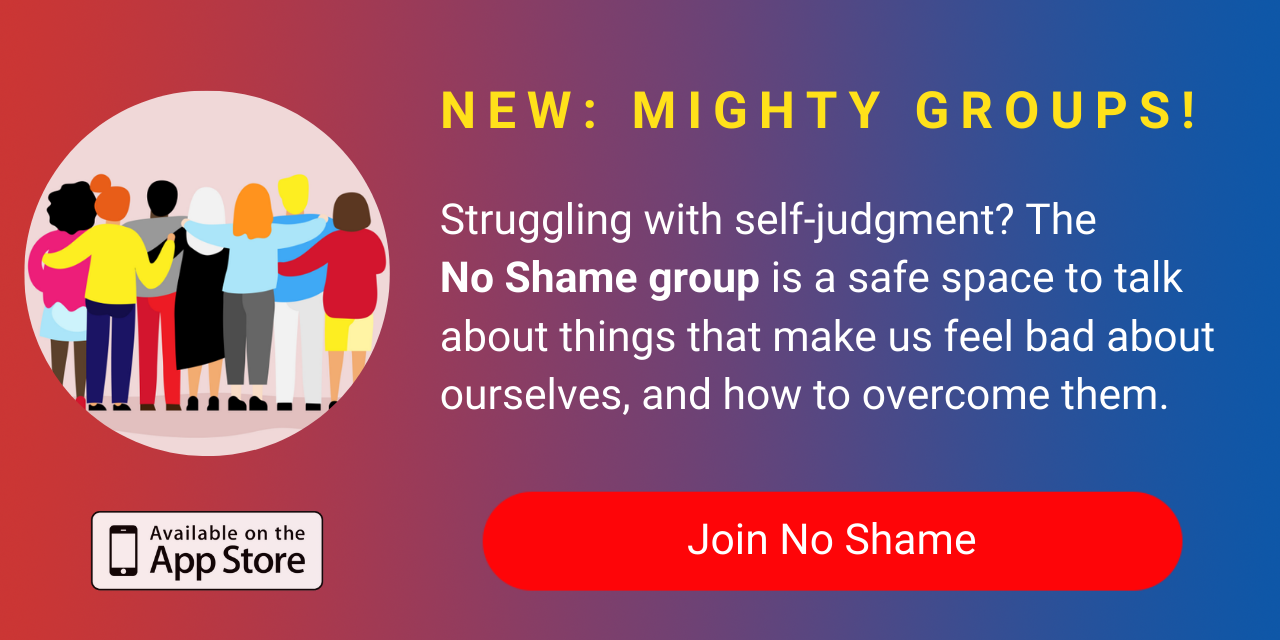 The feeling of being a burden is not limited to my time at school, however. Lately, I have been reacting to fragrances, making it so no one can be allowed into my house if there is even a hint of a smell on them. It is dangerous to my health, requires epi-pens to be given, an ambulance to be called, a four hour ER stint, and possible admission to the hospital if there is a rebound reaction. Even though they are coming to my house, I still feel guilty about asking them not to wear anything with a smell. At times, it feels as if their desire to smell good should override my right to actually be alive.
A few days ago, I was cleaning out my inbox and found a picture one of my teachers had sent me. It was a picture of a page that outlined the reasons when an apology is appropriate. I doubt she even remembers sending this, but it arrived on a really bad day after I had a panic attack in her class and apologized profusely for doing so. She was the first person, besides a therapist, to let me know that I didn't have to apologize for being and for having needs that needed to be met; I didn't have to apologize for being human. This is the picture:
The reality is that having health conditions does not require an apology. I didn't ask for it, I don't deserve it, and I am ultimately the one who must live with it.
I am not crossing a boundary when I ask for a bigger changing room because of my wheelchair. I am not mistaken about my needs and which rights I have to make sure they are addressed. And it's not on me if someone is hurt by the fact that they cannot wear perfume around me, because my right to be alive trumps America's incessant desire to have a fragrance upon themselves.
Ultimately, what it comes down to is that I believe God has given me this life and I refuse to apologize for that. It may not be pretty, perfect, and can be messy most of the time, but I refuse to apologize for what God has allowed in my life or for the life He has given me.
This doesn't mean I still won't apologize for being sick. I've done it for so long and old habits die hard. I hope writing this will serve as a reminder to all of us that being human and having needs does not require forgiveness.