The Guilt Mothers Can Feel When Living With a Chronic Illness
---
The symptoms associated with chronic illness are often hard enough on our bodies physically. As if that wasn't enough, we give ourselves more pain by placing guilt on top. The emotional and psychological side of a chronic illness is something we need to be talking more about and supporting ourselves, rather than beating ourselves up more.
It's that time of year when we're heading back to school after a long summer break. It's time to reflect on time spent as a family and have anticipation for the school year ahead. School life can be busy, demanding and hectic.  I've lost count of the number of times I've missed my boys' sports fixtures or family events due to my chronic illness stopping me in my tracks. One major one was missing my eldest son try out for a county hockey team. The worst was being admitted to the hospital the very day we should have been flying off for a family holiday. Holiday plans cancelled and a week's hospital stay instead. Although my family never said anything other than express their love and support for me – and they certainly never blamed me for missing out on the holiday – the guilt I felt was tremendous.
I think we often have detrimental conversations with ourselves when things happen. At that time, I felt weak, powerless and at the mercy of my body. My family were awesome – but I couldn't get away from the fact that I'd ruined everyone's plans. A big mistake we make as those living with chronic is to compare ourselves to others. I always ask myself why I can't be like other people who go out, have fun when they want to. But comparison is never a useful tool. It often only serves to make us feel worse about ourselves.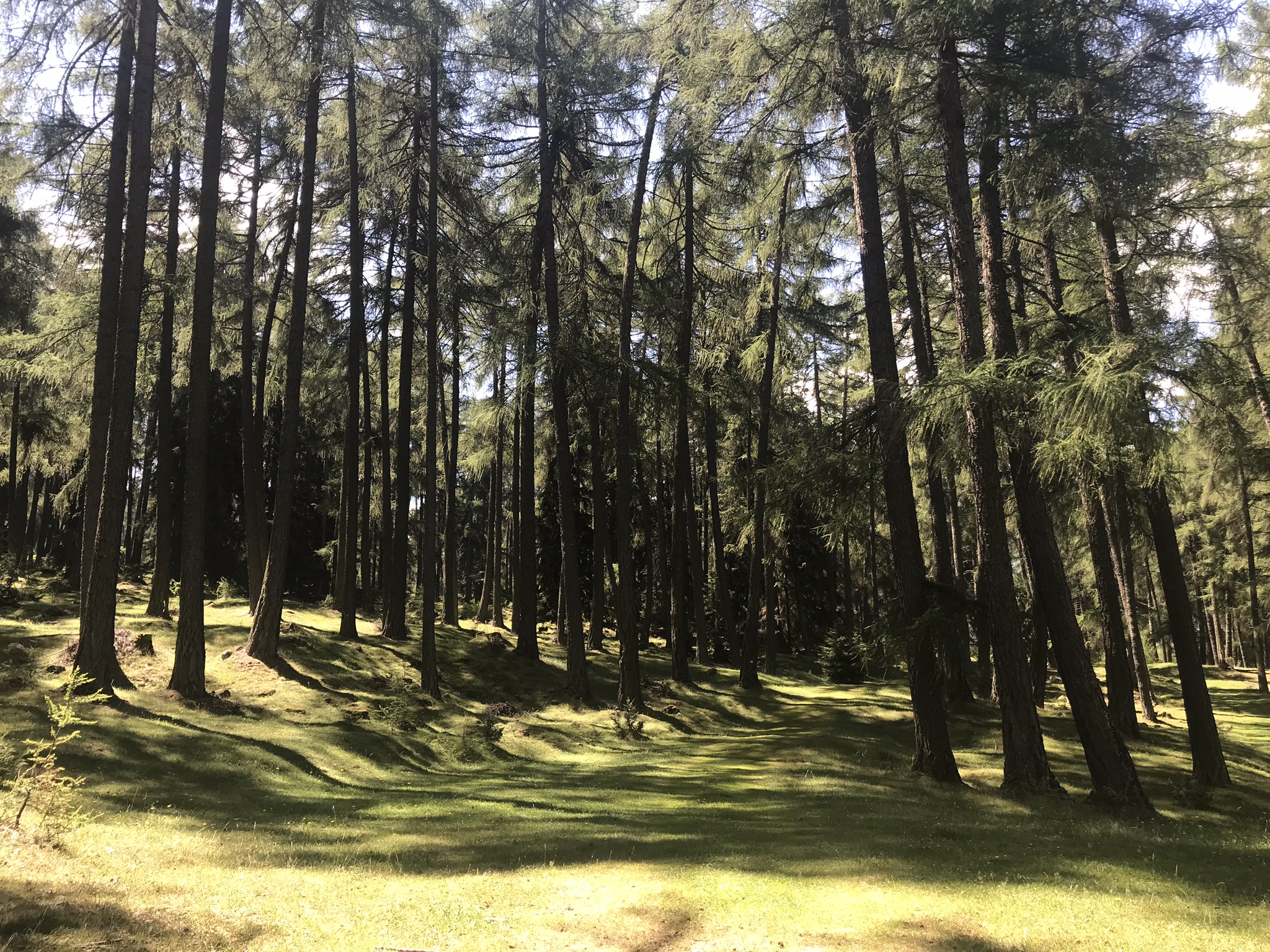 The point is we are unique. You only have to take a closer look at nature to see how we grow and evolve differently. You will never find two trees that look exactly the same. Each tree is formed by the forces that act on it. And we are the same – the emotional and physical challenges we face every day will impact how we look, how we feel and how we approach our illness. We must remember we have lots to offer in many ways. There will be days when we can do whatever we please, but there will also be days when we need to rest up, sleep and take care. It's time to be kinder to ourselves. And that's OK. It took me a long time to accept that – it is OK to say I need a day of rest or I don't fancy going out tonight. I'm not superwoman, but I do my best because the problem with negative self-talk is that it takes its toll. Energy levels drop, our motivation drops and our self-efficacy is impacted. It's an easy trap to fall into with chronic illness.
People who love you will understand. They are not piling on guilt and blaming you. First be kind to yourself. Guilt has no rightful claim because of chronic illness. Let.It.Go.
Getty Image by djedzura
Originally published: August 20, 2018