Managing the Pain/Anxiety Cycle in My Life With Endometriosis
---
As someone with endometriosis, one thing I'm both used to and dread is pelvic pain. It's become such a regular part of my daily life that I try not to even talk about it anymore. Not because I feel shame in it, but because my anxiety makes me feel guilty. The more anxiety and guilt I feel, the worse the pain gets.
My treatment for endometriosis is a pill that stops your period. It doesn't work as well for me as I would like, I still feel plenty of pain, but at least I don't have a period anymore, so that's something. However, because of that, I feel guilty when someone else talks about how bad their period is. I know I shouldn't feel guilty at all. I still have endometriosis and experience pain, which is valid. It's not a competition to see who has it worse off, but I tend to feel bad when I talk about it as if I'm less worthy because of it.
I find my emotions affect my pain levels, so when I feel these high levels of guilt, it worsens the pain. When my pain worsens, I tend to keep it to myself, which then makes me feel more guilty. I know it's just my anxiety, but sometimes I rile myself up so much about my pain and whether I can talk about it or not that I cause it to worsen.
I'm trying to work on the shame and guilt that come from this. Managing my anxiety is essential for managing my pain. I'm slowly learning that it's OK to talk about my pain and experiences. I don't need to feel like I have no right to complain anymore because I don't have a period. I have as much right as anyone. I've learned that I am not broken just because I feel this pain. I'm whole, and I'm worthy of talking about my experiences. As I'm getting better and better about talking about it, I'm starting to feel less shame and guilt, and so it isn't aggravating my pain anymore. I still experience it, but I feel a lot better knowing that I'm not adding to it unnecessarily anymore.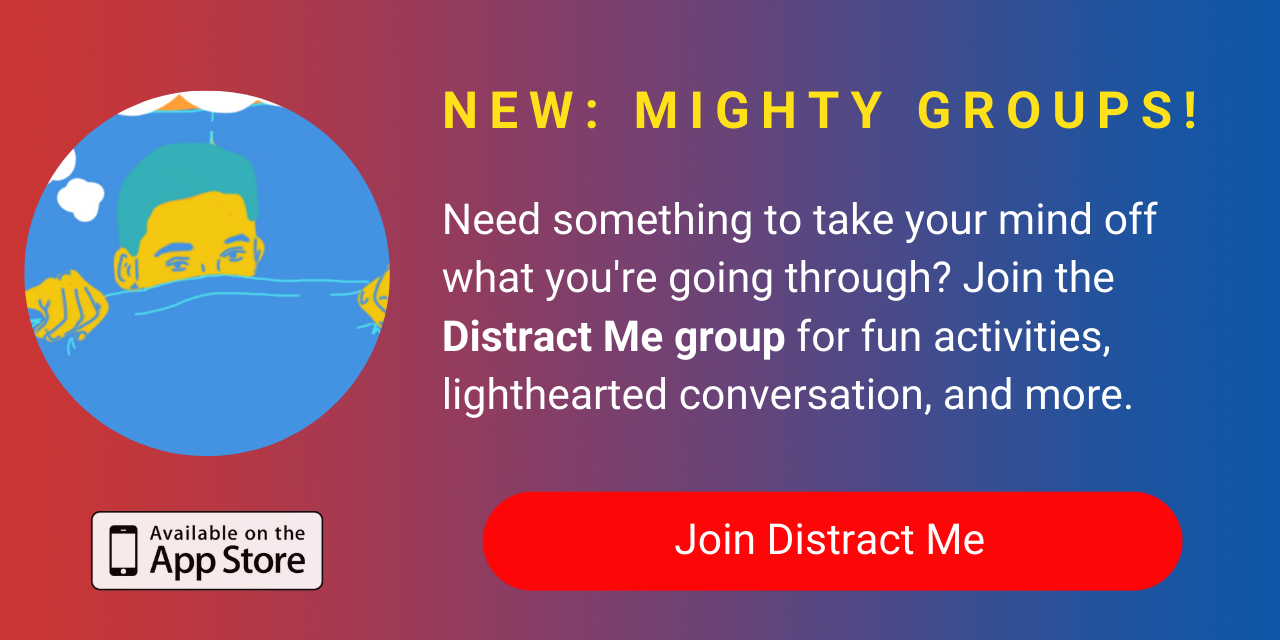 Getty image by Global Moments.