Tackling My Son's Rare Disease One Bite at a Time
---
Living with chronic health issues and a rare disease means getting creative. I learned this when my son Joshua was diagnosed with eosinophilic esophagitis (EoE) at 18 months of age and we began our journey to find out what foods he would need to avoid as part of his prescribed dietary therapy.
I had to learn very quickly what – and how – to feed my child to help him feel better. He needed to avoid all the top eight allergens (soy, wheat, milk, eggs, fish and shellfish, nuts and tree nuts). Shopping and cooking became a whole new adventure. Not only did I become diligent about scouring ingredient labels to be sure it didn't contain any of the many ingredients he had to avoid, but I also had to learn how to properly prepare and serve everything he ate to avoid possible cross-contact between food proteins.
I put a great deal of time and effort into cleaning and designating kitchen utensils, blenders, cookware and counters to prevent cross-contact. While this does require extra time for us, it's simply what we must do to keep Joshua healthy.
Joshua's EoE made it so he had a hard time swallowing solid foods. Once I figured out what he could eat, I began preparing pureed meal combinations in addition to some bite-size foods like handmade "sandwiches" with small slices of ham and rice crackers. His care providers at the local children's hospital helped me to plan nutritionally-balanced meals for him, and he was prescribed a special amino acid-based formula to ensure he was getting all of nutrients he needed.
When he began school, I worked closely with the administrators so he could eat safely in that environment. They were incredibly supportive about his needs, which has been a blessing!
Disease management is a facet of Joshua's daily routine in a society that is so food-driven. Holidays, celebrations, parties – they all seem to center around food! Working with several medical and nutritional specialists, we fashioned our new lifestyle around activities rather than mealtimes.
Joshua's health needs means we must be prepared for anything, including frequent trips to the emergency department or hospitalizations. Since Joshua's flare-ups significantly manifest as asthma and eczema, he has been hospitalized several times for a variety of chronic health concerns, including pneumonia. Managing care with chronic health issues requires appointment preparation and follow-up, document management, engagement with specialists, multiple telephone calls with providers and health insurance carriers and a host of other collaborations.
Joshua's care requires special preparation for travel whenever we leave the house, regardless if it's a long trip or just a short visit to the grocery store. We have a cooler in the car so that we keep his meals, snacks, medication and medical food chilled whenever we are away from home. Since his homemade pureed meals and snack options are not readily available at the local grocery store, I always keep a supply on hand. Play dates and going outdoors for an afternoon at the park requires preparation and planning. We keep a backpack handy with items such as a face mask, a portable nebulizer and other essential medication that might be needed in some environments.
Joshua's care is time-consuming, but we have adapted so it has become second nature. It's just part of our routine now!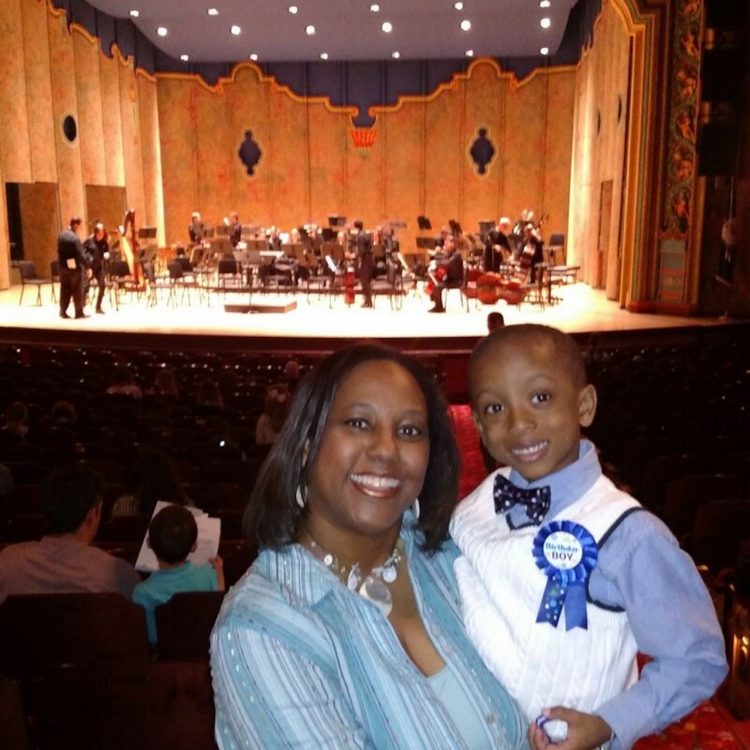 This year, National Eosinophil Awareness Week will be celebrated May 14–20. I hope that by sharing our story, more people understand what it is like to live with EoE and why families like mine take the precautions we do. You can learn more about eosinophil-associated diseases, or find resources for patients, caregivers and healthcare providers, on the website for the American Partnership for Eosinophilic Disorders (APFED).
We want to hear your story. Become a Mighty contributor here.
Originally published: May 23, 2017