6 Unique Ways People Are Raising Money for Epilepsy
---
In the United States, the cost of having epilepsy is estimated to be $15.5 billion yearly, according to the U.S. Center for Disease Control and Prevention. Epilepsy causes people to have recurring seizures and has many possible causes. It's estimated at least 200,000 people are diagnosed with epilepsy each year, according to CURE Epilepsy. With epilepsy prevalent throughout the world, people are taking charge to raise funds for epilepsy research to ultimately find a cure. We love fundraisers of any kind, but people are constantly blowing us away with new and creative ways to support a cause close to their hearts. Below are nine fundraisers that really caught our eye.
This fundraiser is best suited for daredevils. You can freefall from 10,000 feet at over 120 mph to benefit Young Epilepsy, a charity based in England. By raising a minimum of 395 pounds ($617.19), you can take the leap of a lifetime. Young Epilepsy works on behalf of children and young adults under 25 with epilepsy to improve their futures.
A lemonade stand with a punch. What began as a single stand to raise awareness for Olivia (Livy) Scheinman's epilepsy has blossomed into a nationwide fundraiser. The event occurs annually during the fourth week in July, and this year all the proceeds are going to the Epilepsy Foundation. To help out, you can create your own lemonade stand to raise money and help spread awareness about epilepsy.
On April 15, 2015, the Muir Maxwell Trust, an organization in the U.K. that provides support for families affected by epilepsy, launched a yearlong charity cupcake fundraiser. The challenge? Bake or buy cupcakes and invite friends over. Once your friends have been "cupcaked" they're asked to make a 5-pound ($7.81) donation through a JustGiving campaign.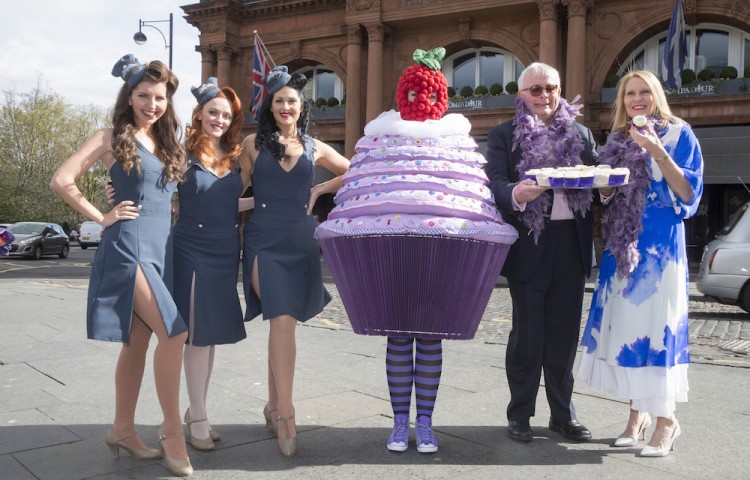 It takes a lot of strength to live with epilepsy, and Epilepsy Resource knows that. On July 19 the Epilepsy and Seizure Disorder Resource Centre of South Eastern Ontario held an event called Pull Together for Epilepsy where teams competed to see who could pull a fire truck fastest and farthest. More than 100 competitors comprised 13 strong teams, and together they've raised more than $10,000 to support those affected by epilepsy and seizure disorders, Siobhan Bradley, the Special Events Coordinator for Epilepsy Resource, told The Mighty.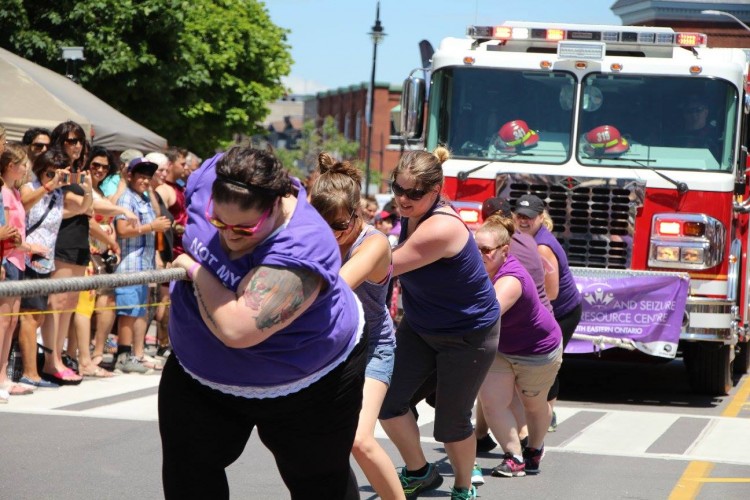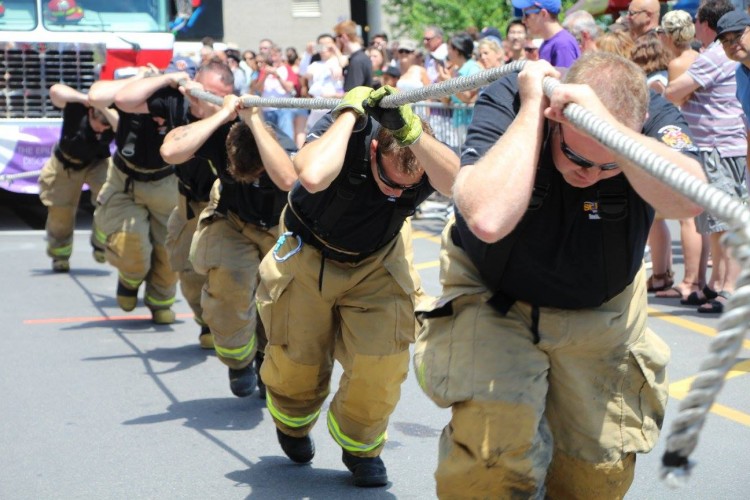 David Axelrod is an American political consultant known for his signature look — namely, his mustache. After 40 years in politics, Axelrod decided to end his facial hair era through a fundraising opportunity. He pledged to shave his mustache if donors could raise $1 million in just one month for CURE, Citizens United for Research in Epilepsy, through his CrowdRise fundraiser. Axelrod succeeded in raising $1,080,52, and he shaved his mustached on MSNBC's show "Morning Joe." "There are people that gave lot more than a mustache to epilepsy," Axelrod said on the show. His daughter, Lauren, lives with epilepsy, according to The Chicagoist.
6. Beard Battle Against Epilepsy
If you like having your opinion heard, this fundraiser is for you. Every donation counts as a vote for whether Tex Morgan, a man from Texas who had epilepsy as a child, should shave, keep or trim his beard. In his fundraiser last year, Morgan only had the option to shave or keep his beard. He raised almost $600, and this year he accumulated more than $1,000. The fundraiser ended in June, and the votes decided Morgan has to shave his beard. All the proceeds go to the Epilepsy Foundation of Central and South Texas.
Originally published: July 22, 2015