15 Memes That Will Make You Laugh If You Have Epilepsy
---
Editor's Note
Have epilepsy? Join our Epilepsy Support group to connect with others who understand what it's like to live with the  condition.
Epilepsy doesn't exactly fill your day with tons of "laugh-out-loud" moments. Between juggling medications, going to doctor's appointments, coping with side effects and avoiding triggers, epilepsy can cause a lot of stress. That's exactly why, for some people, finding ways to laugh about your life can be pretty therapeutic. Sometimes, pointing out the absurdity of epilepsy can make it seem a little less scary.
We rounded up 15 of the funniest memes about life with epilepsy. Laughing may not be on your doctor's list of treatment options, but perhaps chuckling along with your fellow epilepsy community will make your heart feel just a bit lighter.
1.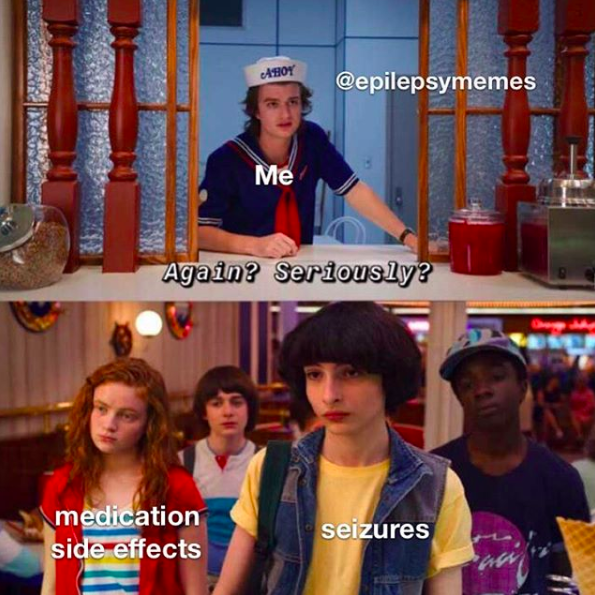 2.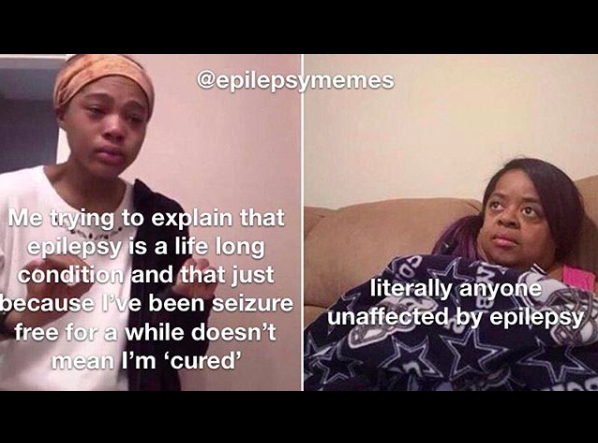 3.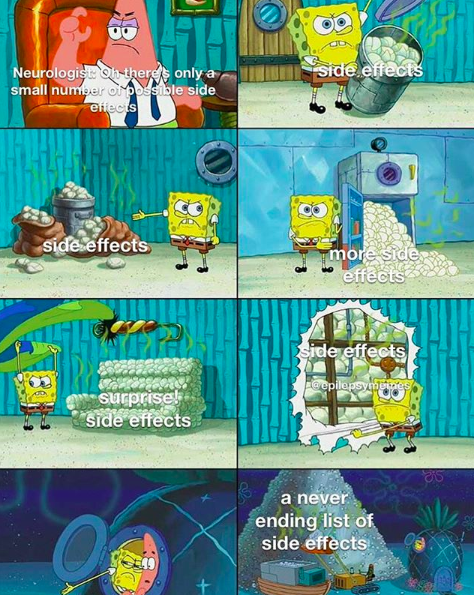 4.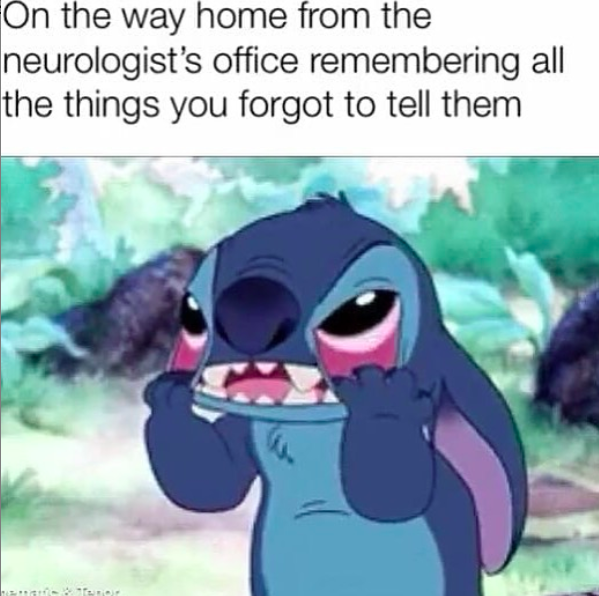 5.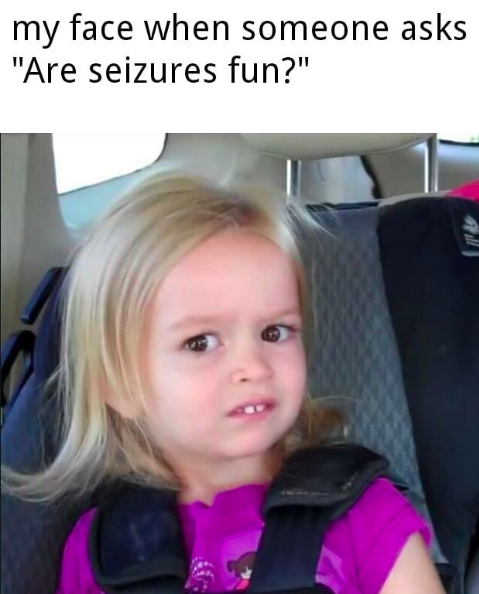 6.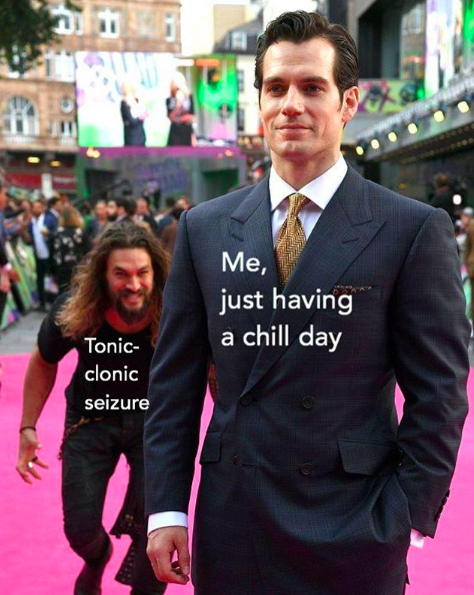 7.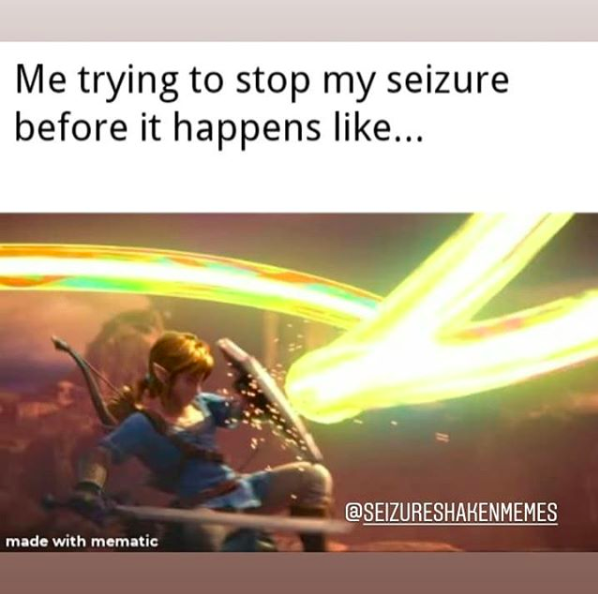 8.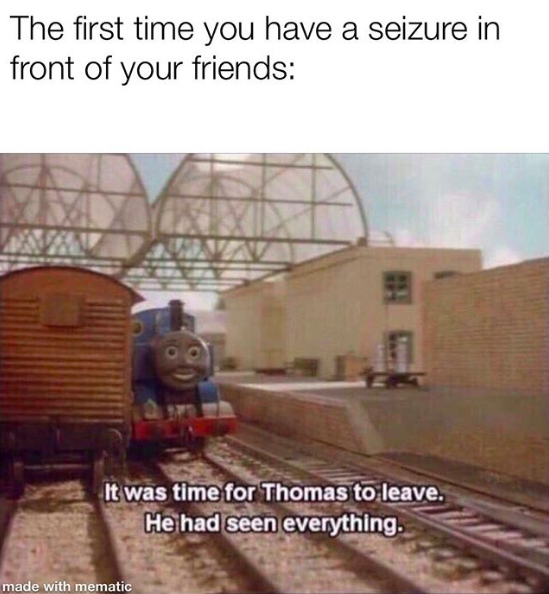 9.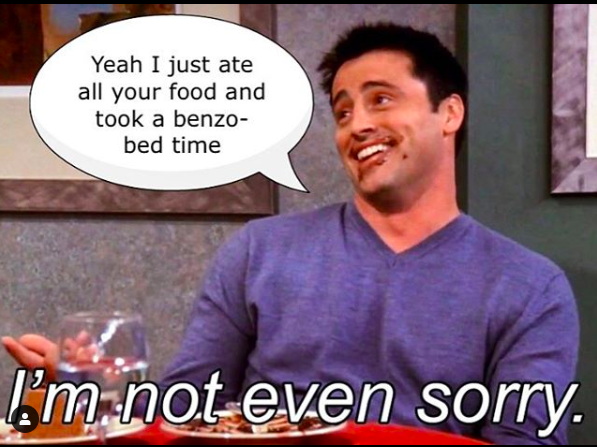 10.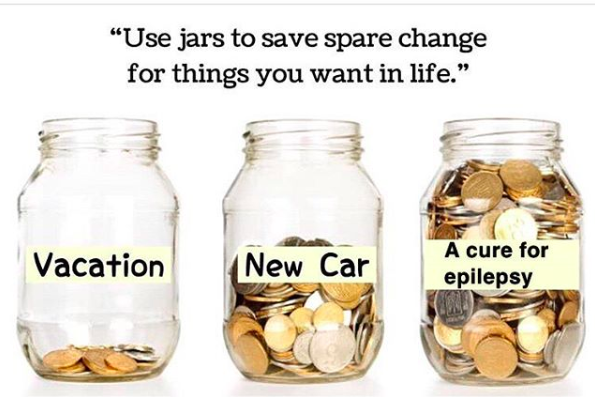 11.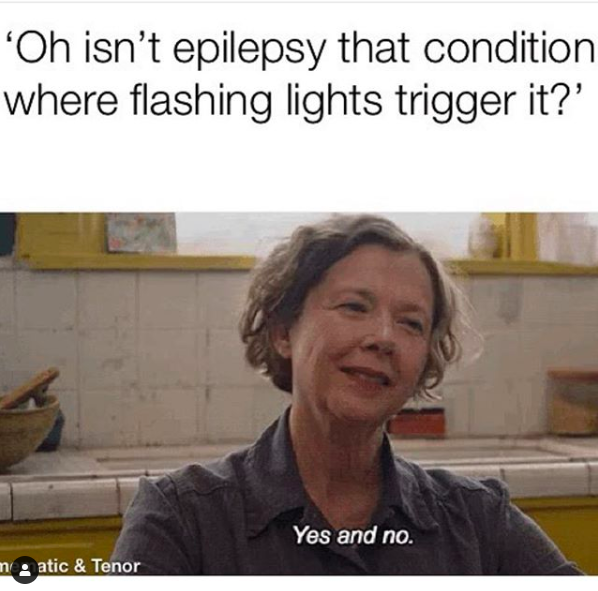 12.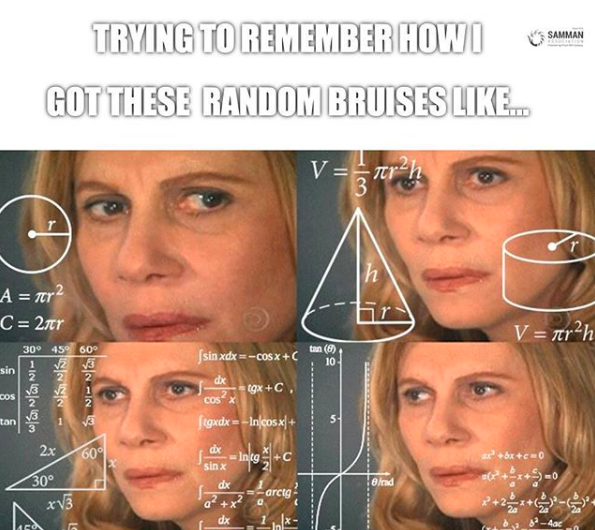 13.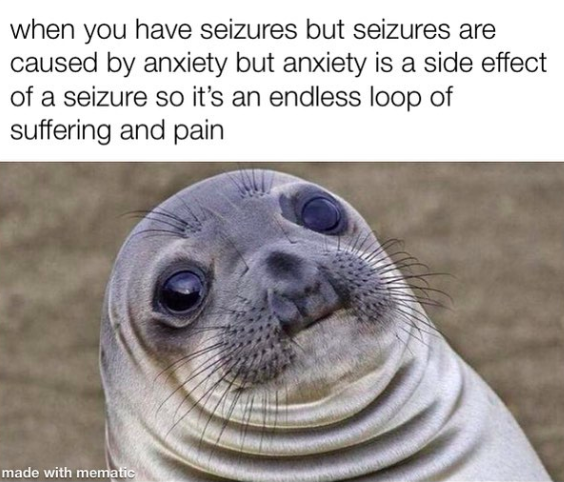 14.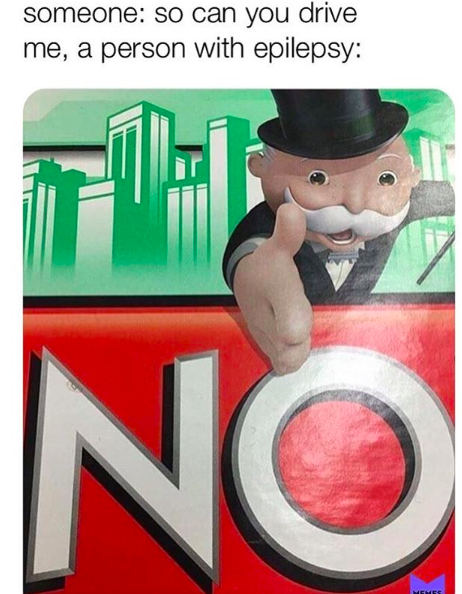 15.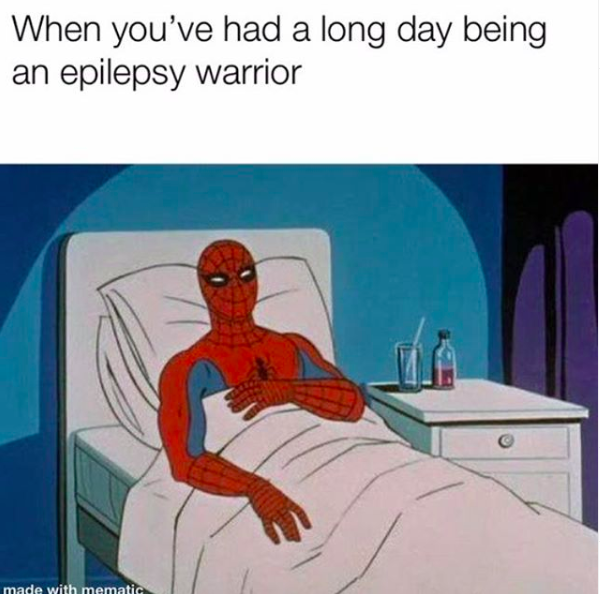 To read stories about epilepsy written by our Mighty community, check out these links: