I'm Packing Up My Son's Epilepsy and Returning It to Its Sender
---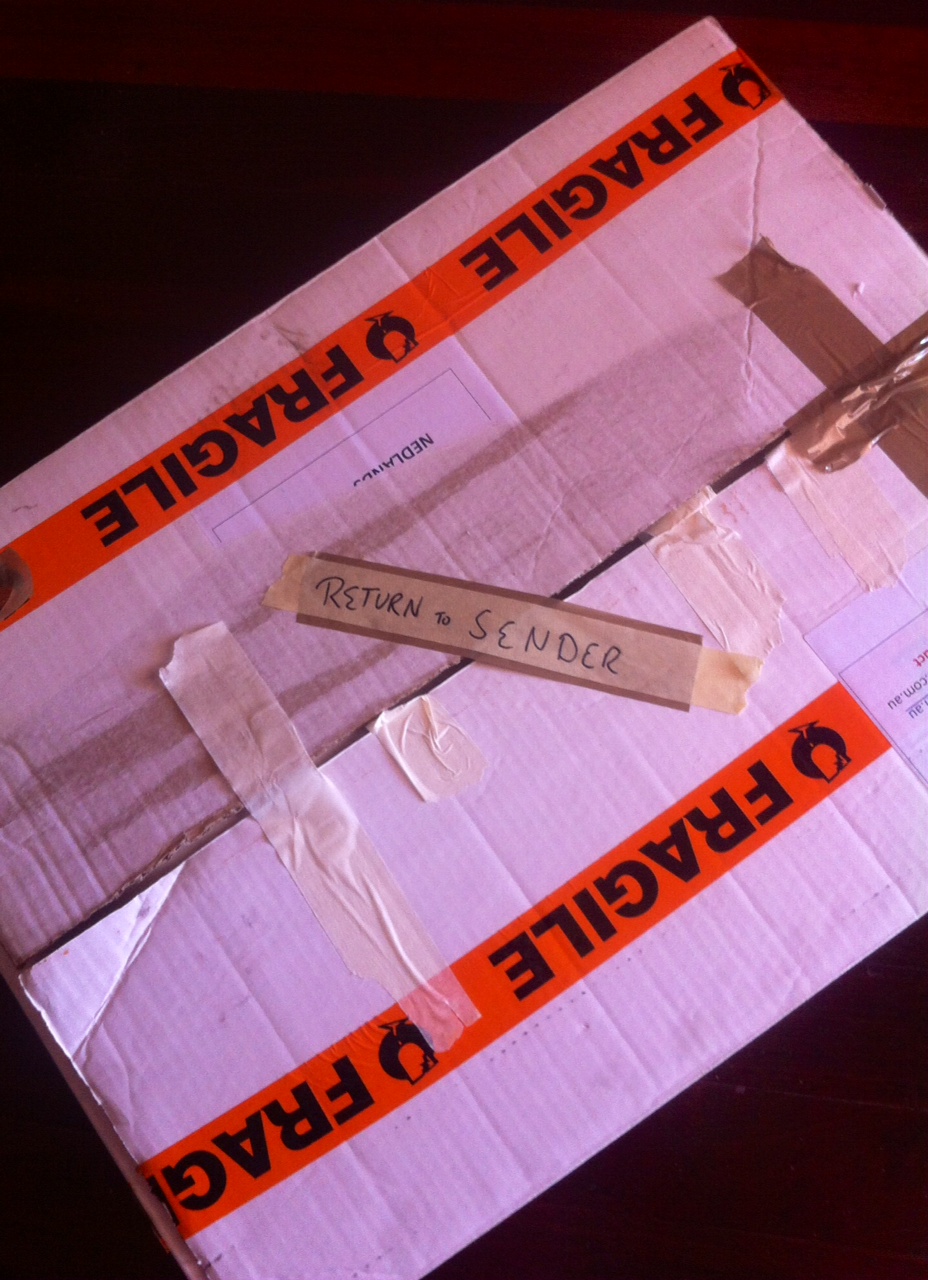 Today I packed up the seizure alert mat I borrowed from our local epilepsy association.While packing it up I've decided to also return all of my son's epilepsy. You see, I don't want it anymore and neither does he.
I can't find the epilepsy receipt, but it's definitely a faulty product so returning it shouldn't be a problem.
My son unwittingly signed up to epilepsy four years ago. While I was unhappy about the underhanded tactics of epilepsy, his account manager/neurologist assured me it would only be a short-term contract.
That said contract has well and truly expired, and I now want to close the e-account. We really don't want it anymore!
But there seems to be a clause in the small print we were unaware of, and epilepsy is trying to lock my son in as a lifelong member.
It's been a tough month for him. He's been waking up exhausted, despite sleeping between 10 and 12 hours every night. The seizure mat has alarmed more than once.
We have a video monitor, and it's hard to watch. I see his head tilted to one side, his eyes wide open and staring into darkness.
After a few minutes it stops and he begins to rub his eyes. All movement then ceases suddenly and he's still like a statue with eyes wide open again. His arms and hands remained fixed at the side of his face. He stays like this for minutes. His chest is not moving. When it ends he has a few small twitches and jerks before rolling on his side. He stares off again, before eventually falling back to sleep.
I talk with his neurologist; we first doubled his meds and now we've tripled the dose.
I wonder whether the meds in his system prevented his long status seizures. I'm relieved he managed to self-recover and I didn't find him cold and seizing the next morning. Despite my relief, I'm grieving that he may face a lifelong battle with epilepsy. I hope I'm wrong and what's happening is just another glitch.
So far we've had no luck returning his epilepsy, but I remain optimistic. I work on two-year plans and while the first two plans haven't quite worked, maybe just maybe the latest plan will be the one.
Take care,
His mom
Follow this journey on Ragdoll Mummas.
Do you have a story about your experience with epilepsy? Please send it to epilepsy@themighty.com and include a photo for the story, a photo of yourself and a 1-2 sentence bio. Check out our "Share Your Story" page for more about our submission guidelines.
Originally published: September 20, 2015