Reddit Just Helped Save the Life of a Woman Having a Seizure
---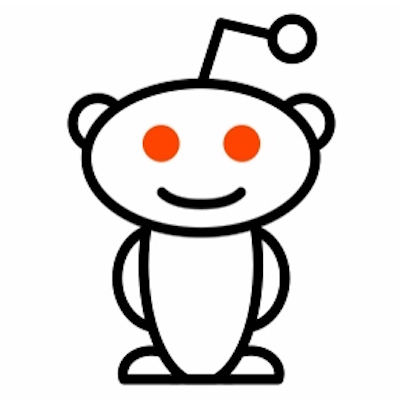 To a first-time visitor, Reddit.com may seem like a list of links and memes and Internet nonsense. Reddit users, better known as "Redditors," know this isn't the case. On Tuesday, the website proved just how powerful it is when its users helped a woman who was having a seizure.
Anna Messner, from Oak Ridge, Tennessee, was video-chatting on Skype with her fiancee Melody Madill, who's based in Dunedin, New Zealand, when Madill began seizing. She was also home alone.
"She [slammed] back into her pillow because she [was] lying on a mattress, and her mouth start[ed] frothing," Messner told New Zealand's ONENews. "She [was] breathing irregularly and I [could] see her lips turn blue."
Messner called 911, according to Stuff.co.nz, but was reportedly told they had no way of reaching New Zealand. So, her brother suggested she turn to Reddit. 
She quickly typed "Mayday need someone to call 111 (the equivalent to 911)" in the New Zealand subreddit, according to the NZ Herald, and included her fiancee's address and more details of the situation in the post. That section of the site has more than 62,000 users. One of them, 24-year-old Jana Hayes, immediately replied that she had called the number and directed an ambulance to Madill's address. Paramedics arrived and took Madill, who has epilepsy, to the hospital. She's reportedly doing fine now.
Messner and Madill hope to get the chance to thank Hayes in person.
"It was amazing. I'm so grateful," Messner told the NZ Herald. "She's literally saved my fiancee's life."
Watch Messner, Madill and Hayes discuss the whole experience here.
Originally published: February 28, 2016