What This New App Will Do for People With Epilepsy
---
Phil Gattone experienced his first epileptic seizure at age 4 in the middle of the night.
He went on to experience roughly 300 absence seizures a day, an unusually high number, until he had brain surgery and started medication when he was in first grade.
Between brain surgeries, Gattone lost his ability to speak. He had to relearn things that came naturally to other children his age, but because of his support system, he bounced back.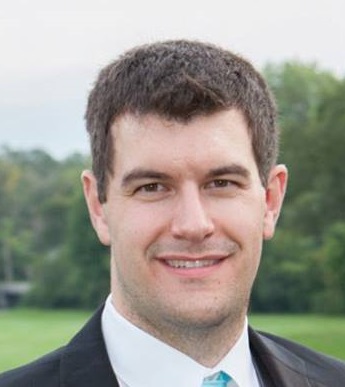 "My friends and family encouraged me to do what I was passionate about and find things to take the focus off epilepsy," Gattone, now 28, told The Mighty.
That passion was computers. He studied electrical and computer engineering at Southern Illinois University. Last April, at a hackathon — where teams work collaboratively to solve a challenge using technology — Gattone connected with a team of developers and designers, Elisha Phoenix, Nick Cowat, William Judd and Ross Chapman, and came up with the idea for a mobile networking site for people affected by epilepsy there.
"A lot of people struggle to find a support system, and that can make it really difficult to live with epilepsy," Gattone told The Mighty. "That's why we created Neurish."
App users can create a profile, and the app will recommend similar people nearby, as well as offer a list of resources such as doctors and support groups.
"It's not just a communication profile," Gattone explained. "It's a medium to get someone to physical resources that can help them even more."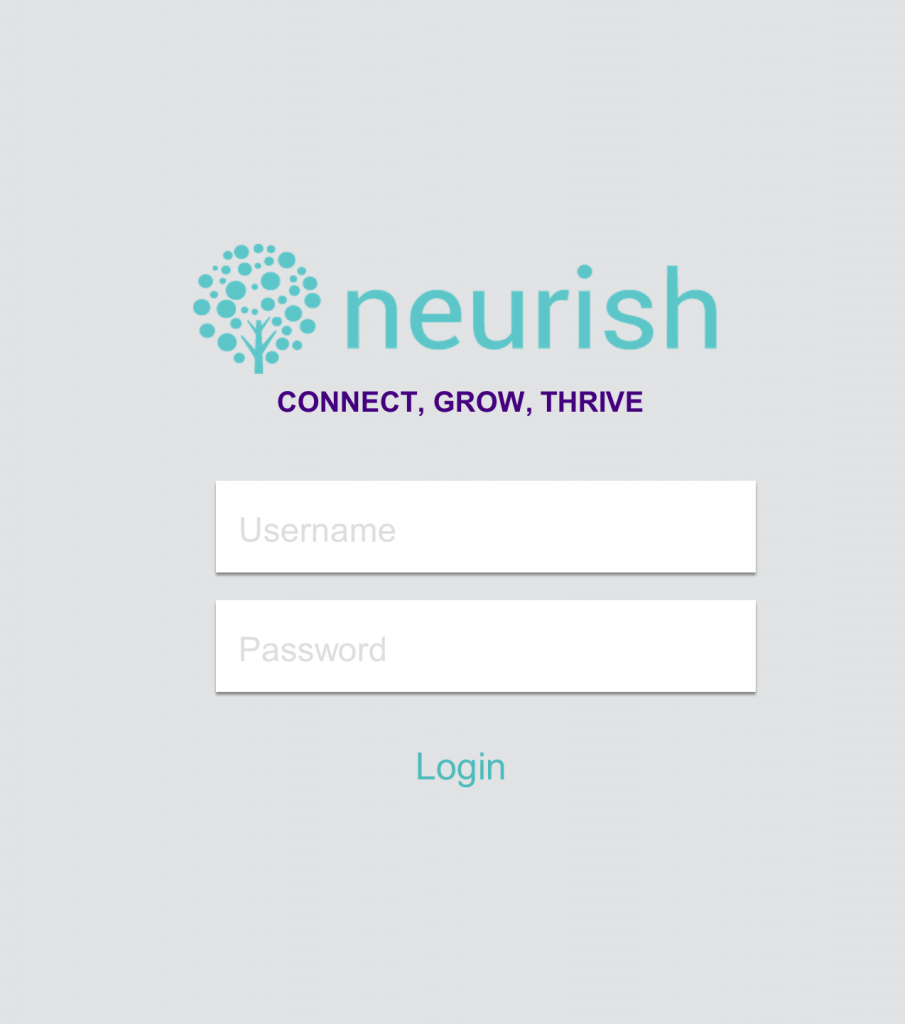 Gattone hopes the app will foster mentorship within the epilepsy community and provide support to those affected by it, including friends, family and caregivers. He told The Mighty that many people don't understand how common epilepsy is and that people with epilepsy worry about being judged for their seizures. One in 26 people in the United States will develop epilepsy at some point in their lives, according to The Epilepsy Foundation of America.
"There's still a lot of stigma associated with epilepsy," Gattone said. "We're trying to erase that."
Transportation is also an area he hopes to address with the app. Most states require drivers to be seizure-free for a period of time before they're allowed behind the wheel. (Rules vary by state. Check The Epilepsy Foundation's website for more details.)
Gattone and the Neurish team are currently working with a neurotech accelerator, Neurolaunch, and partnering with the Epilepsy Foundation of America to help make their big goals a reality.
"We feel really confident that we can help a lot of people," he said.
Neurish is currently in development. Gattone estimates it will be available for free download for the iPhone by the end of 2015. Visit its website for more details.

h/t ARLnow
Originally published: July 10, 2015