The Sage Project Wants to Make Food Shopping Easier for People With Allergies and Sensitivities
---
Imagine if you could go to the supermarket already knowing which products were allergen-free without having to read all of the labels once you got there. Thanks to the Sage Project, this idea no longer has to be a fantasy for those with food sensitivities or allergies.
The Sage Project is a website created by designers, dietitians, and creative technologists to make nutritional information and food labels more accessible to the average person. "We created the Sage Project out of our own personal frustration with food data and food labeling," Sam Slover, Sage Project's co-founder and chief executive, told The Mighty. "All too often, we find food data to be a black hole: it's confusing, generic, and people are not really empowered to make better decisions based on it."
Through a comprehensive evaluation of your lifestyle, allergens, and dietary preferences, Sage's web-based platform takes all of the guesswork out of finding products that work best for you or your family. It can be accessed through the internet browser on your phone or laptop. "The entire platform is based around the concept of personalization," Slover said. "We get to know a bit about you, and then help you find products that are right for you – and avoid products that are not right for you."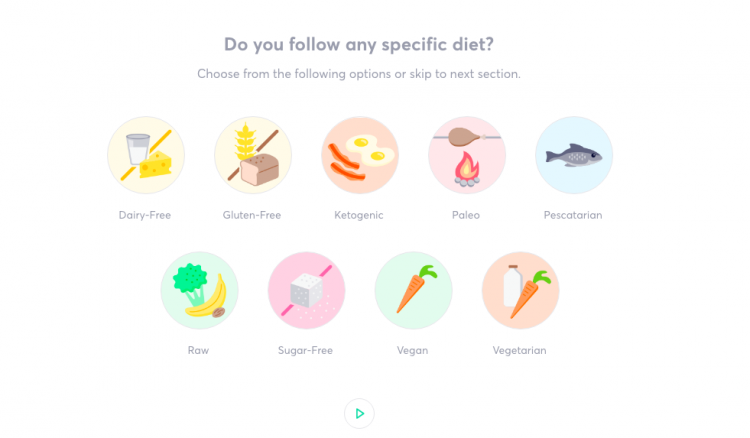 If you have an allergy or sensitivity, Sage will remove any food items with that allergen from your list of products. If you venture off your list and look at a product that contains items you cannot eat, Sage will flag the item – letting you know it disagrees with your dietary needs. The platform covers 16 allergens, as opposed to the eight the FDA mandates be clearly marked on labels. You can also customize your profile to show you foods that follow a certain diet like paleo, vegetarian, raw or vegan.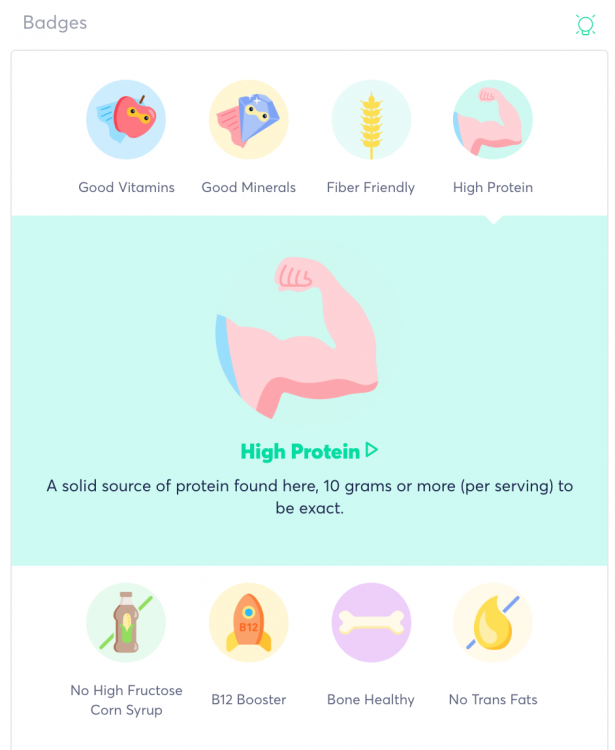 Sage's website is easy to use and well designed. In addition to its focus on dietary restrictions, Sage can tell you how much exercise it takes to burn off a serving size, where your food was shipped from, and detailed explanations of the ingredients in your food you may not be able to pronounce. The platform also gives badges to foods, which highlight facts about items that might not otherwise be apparent on standard food labels. Badges include "great nutrition for price," "contains probiotics," "no added sugars," and "no artificial colors or flavors."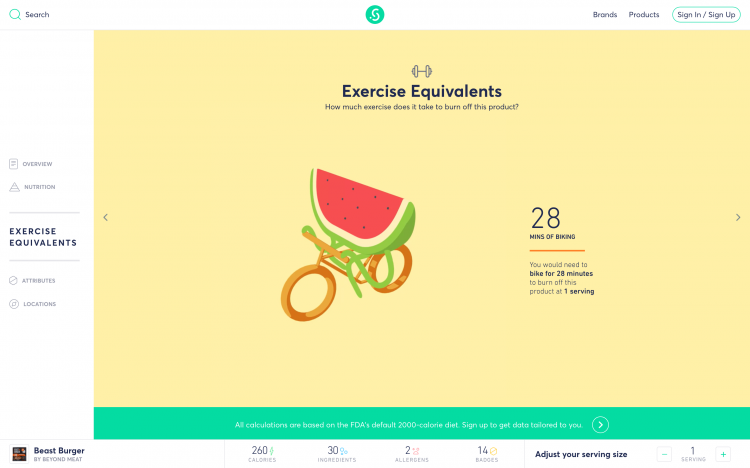 Currently, Sage only supports food products that can be found at Whole Foods, although many of these items can be found at other supermarkets as well. According to Slover, the company is working on expanding to additional supermarkets and broader, more-conventional products.
Originally published: August 3, 2016