19 Memes That Might Make You Laugh If Your Child Has an IEP
---
If you have a child with an individualized education plan (IEP), chances are you don't have warm and fuzzy feelings about it.
While there are many incredible schools and supportive IEP teams, for many parents, the IEP process can be a battle. You fight for services, you fight for accommodations, you fight for inclusion, you fight for the least restrictive environment, and sometimes, parents end up having to take legal action against schools or districts. There is a reason it is called a "battle."
While we recognize the IEP experience can be difficult, what is life without humor, right?
So we set out to find the best memes on IEP experiences, and we hope they bring a laugh to your day.
1.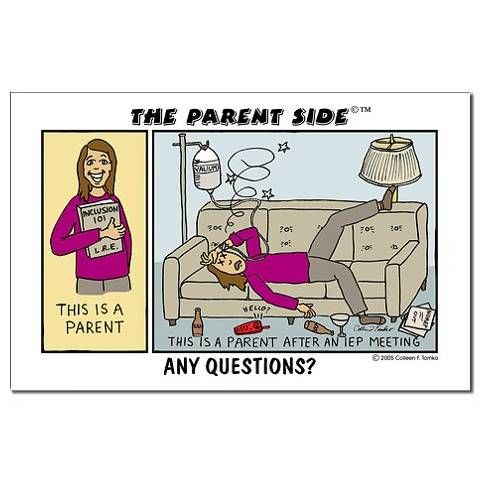 image via pinterest
2.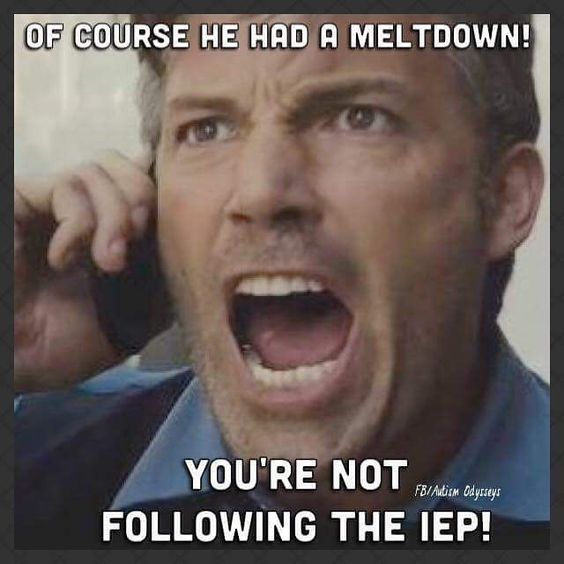 3.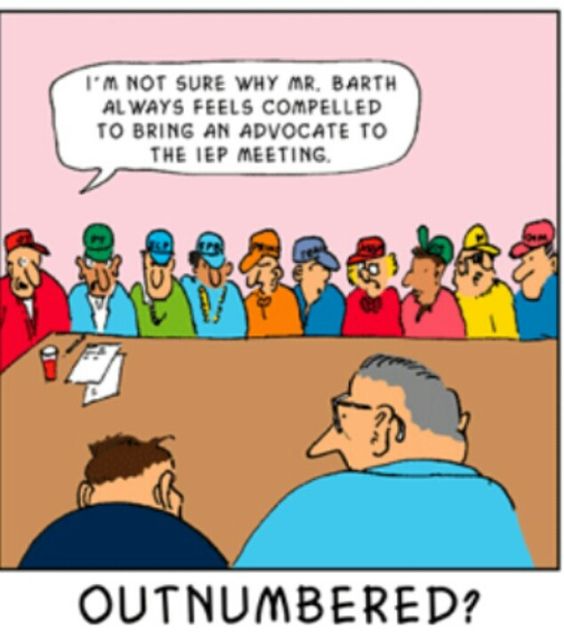 4.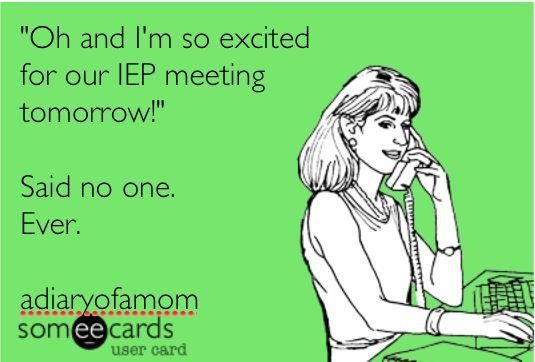 5.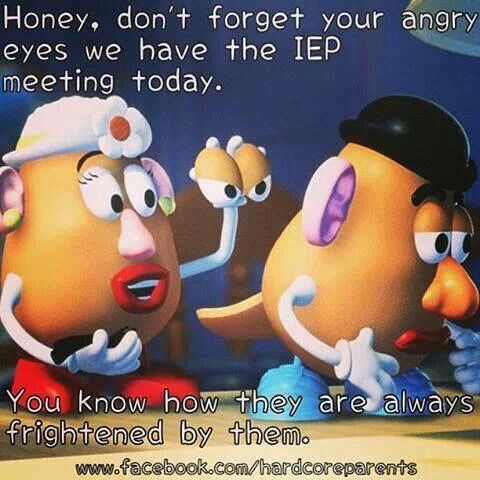 6.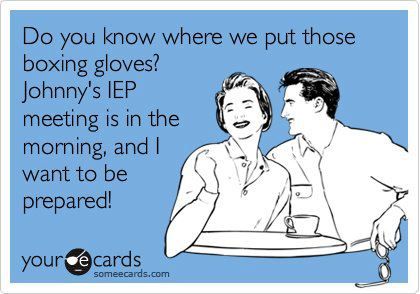 7.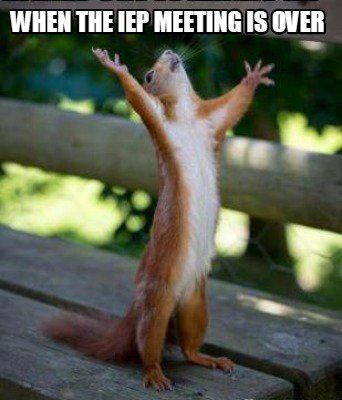 8.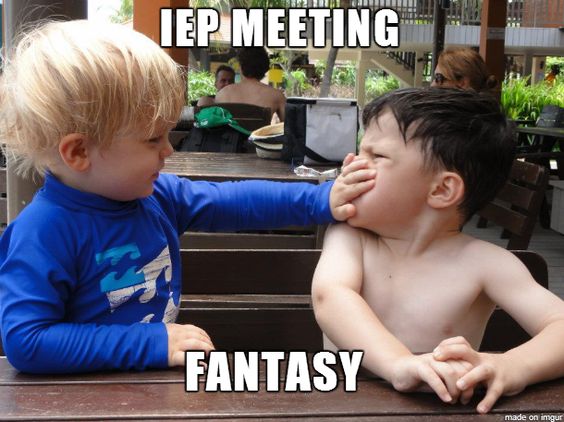 9.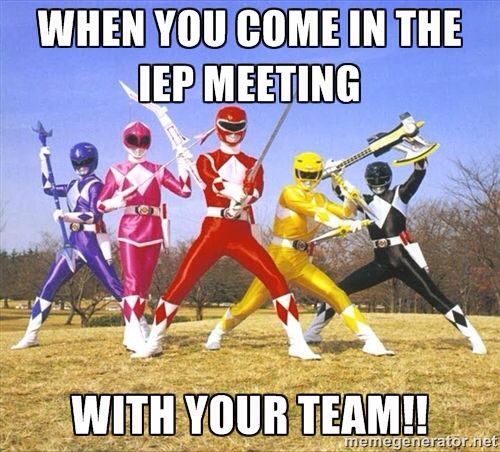 10.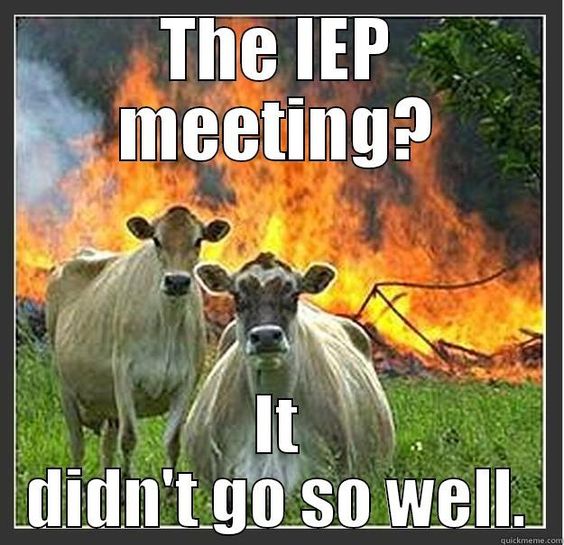 11.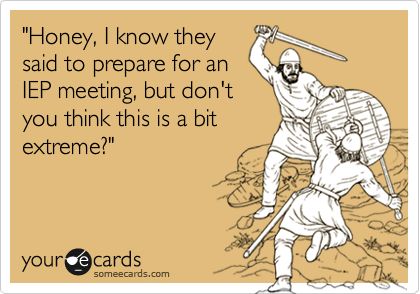 12.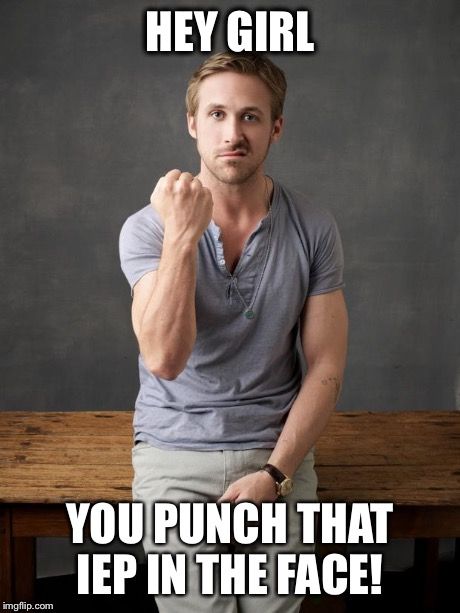 13.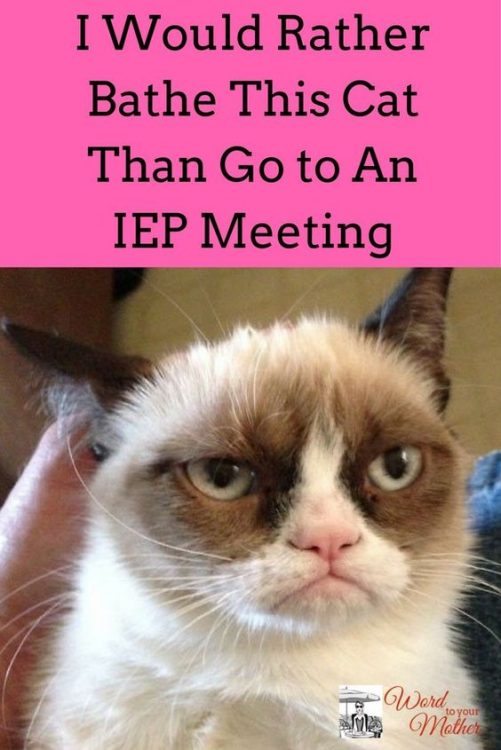 14.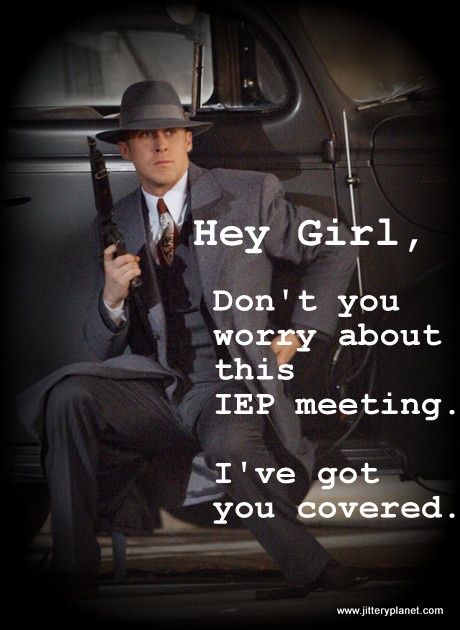 15.
16.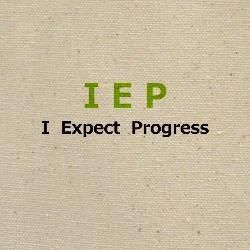 17.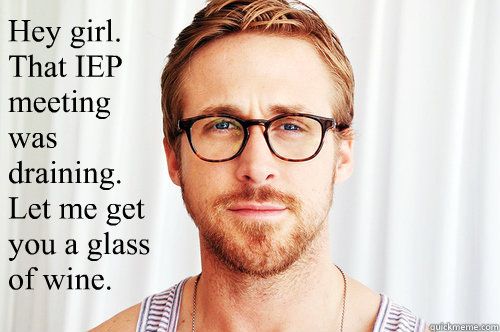 18.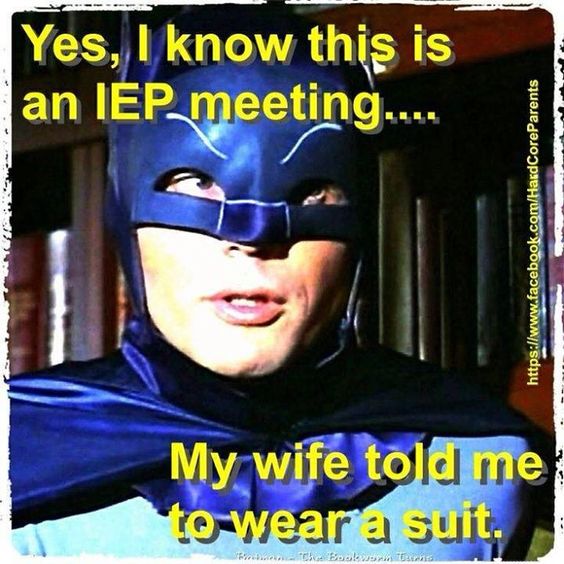 19.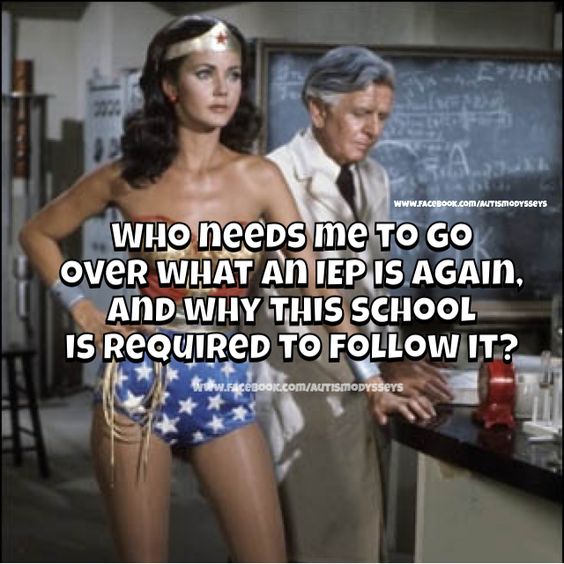 Originally published: December 20, 2017