Confessions of Parents of Kids With Disabilities: This Is Life
---
Some people might look on as we parent kids with disabilities and think our lives must be hard.
Parenting is hard. So hard. Kids don't come with manuals and you just try to do the best you can. And if your child has a disability, it is true at times "hard" can turn into I-have-no-idea-how-to-do-this-and-I feel-like-I'm-drowning.
Maybe you've seen us out in public on one of the hard days — when our kids are overstimulated or when we're frazzled to the tips.
But even though there are hard days and hard moments and hard hours, they do not steer our lives. What really matters — what is most important — is love.
There are beautiful and perfect moments. There is the good, there is the joy, there is the pride we feel for our kids. There is the excitement of even the smallest accomplishments. And always, always the unending love.
If you ever see a child with a disability and think you could never do it, yes, yes you could do it. Because of love.
So next time you see a parent of a child with a disability, rather than thinking of how hard you imagine it could be, I hope you think about what matters most. I hope you see the love. I hope you think of this: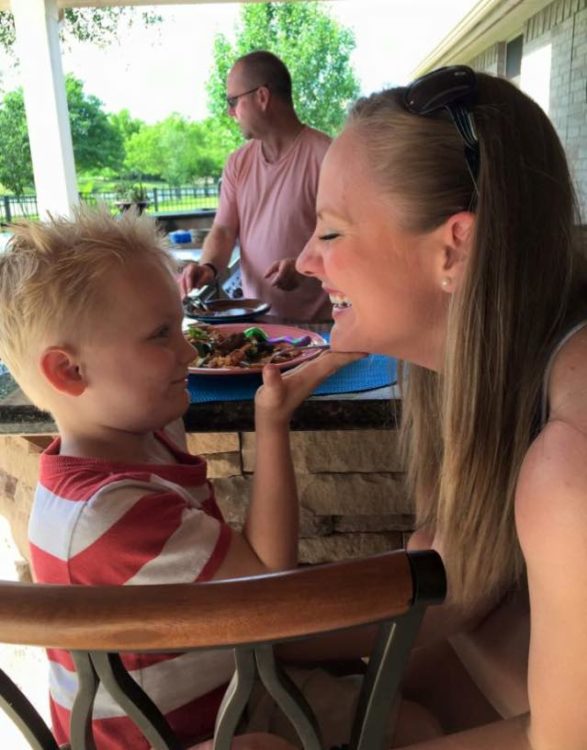 And this: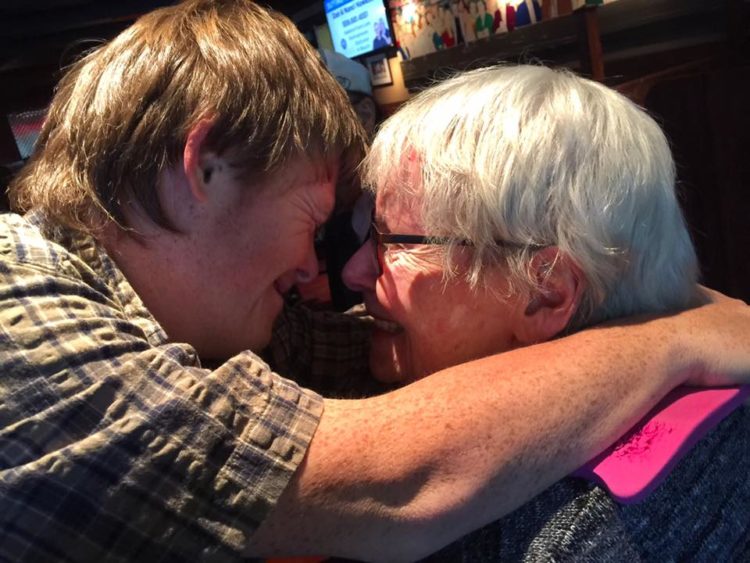 Our kids, like all kids, like to play with their favorite toys.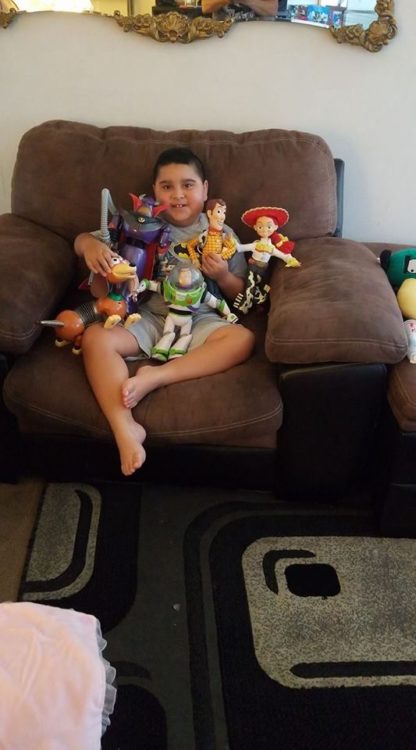 They brighten our days and make us smile.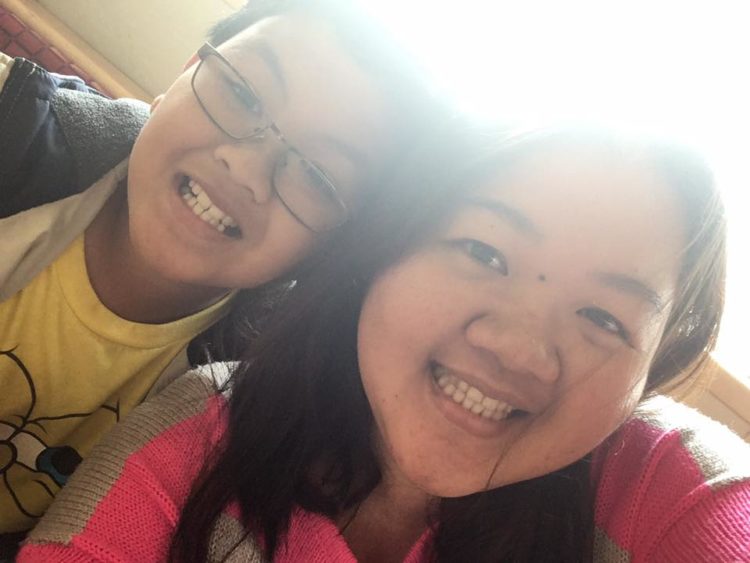 And we go on adventures together, making adaptations when necessary.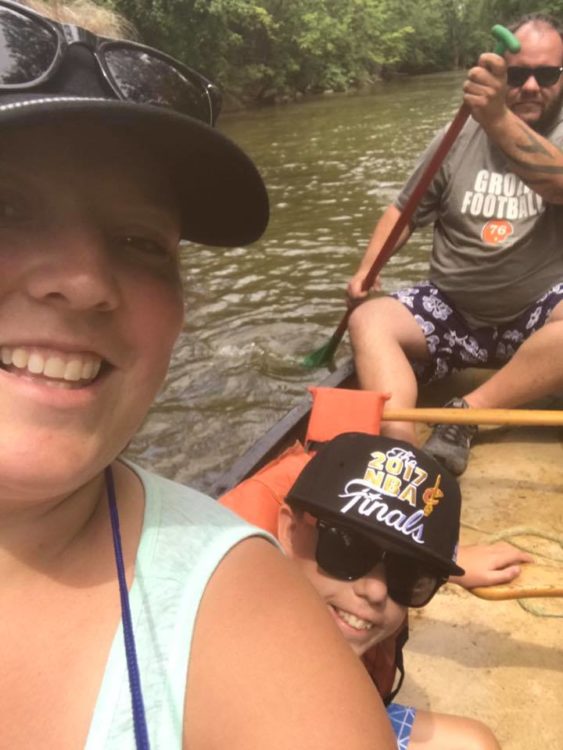 We have a deep connection with our kids.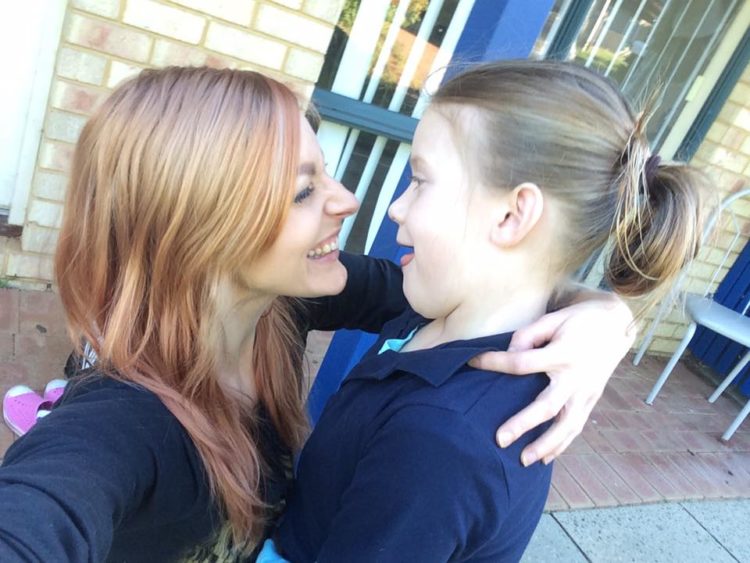 And we can say "I love you" without having to use words.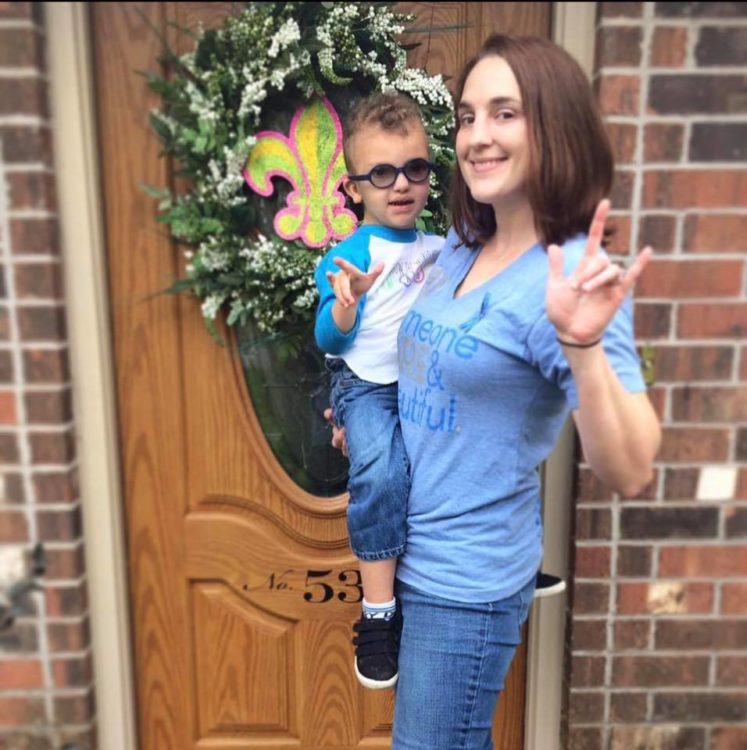 Our kids are involved in activities, even if those look different from the norm.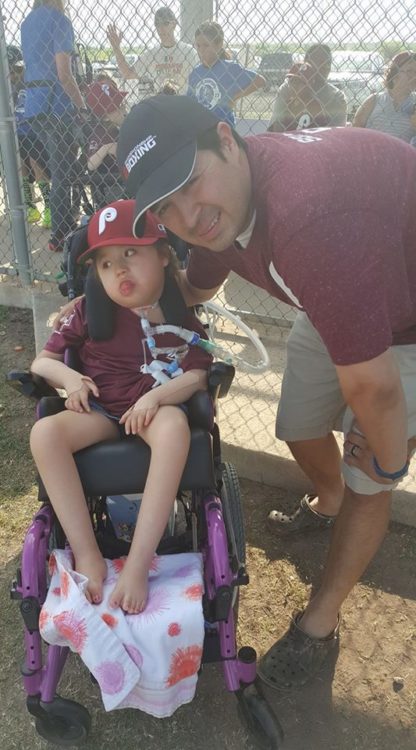 We feel so much pride in their accomplishments.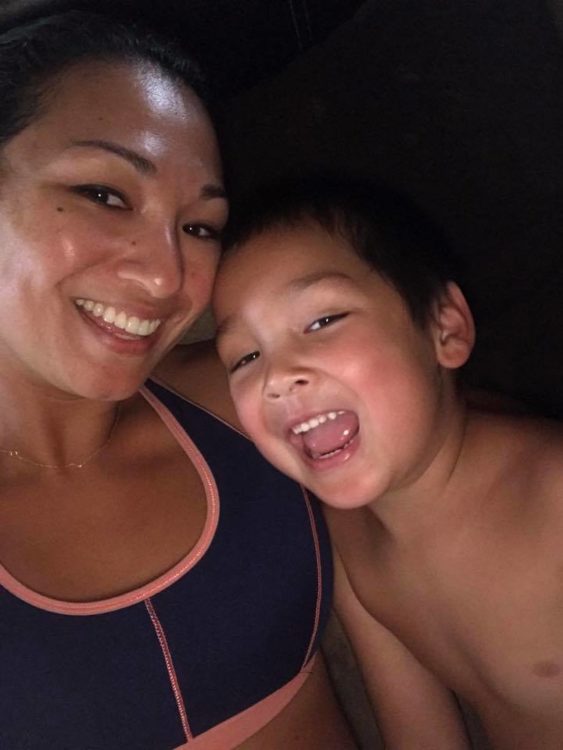 We hold them tight.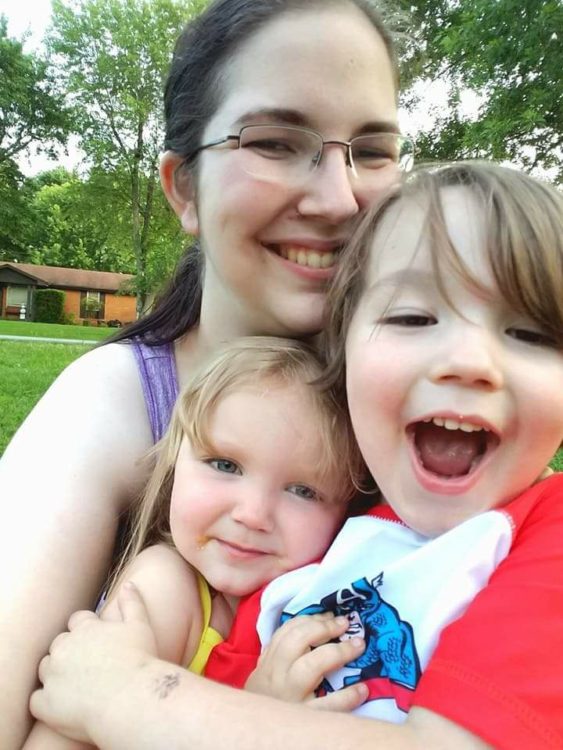 We feel protective of our kids.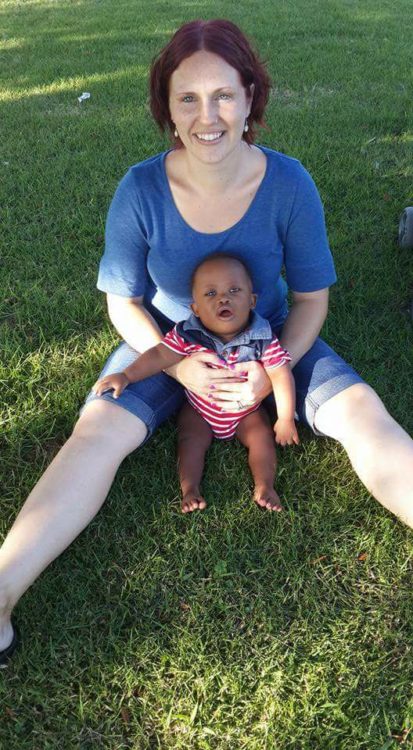 They make us smile with their unique personalities and sense of humor.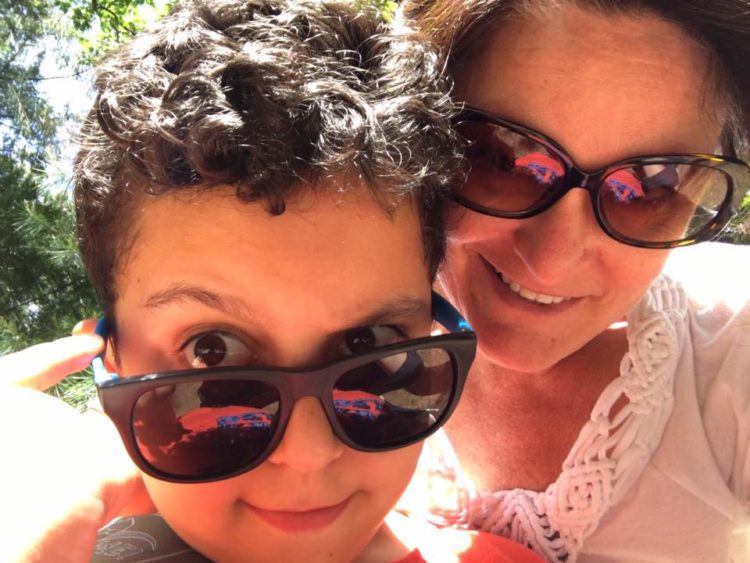 We walk with them hand-by-hand through life.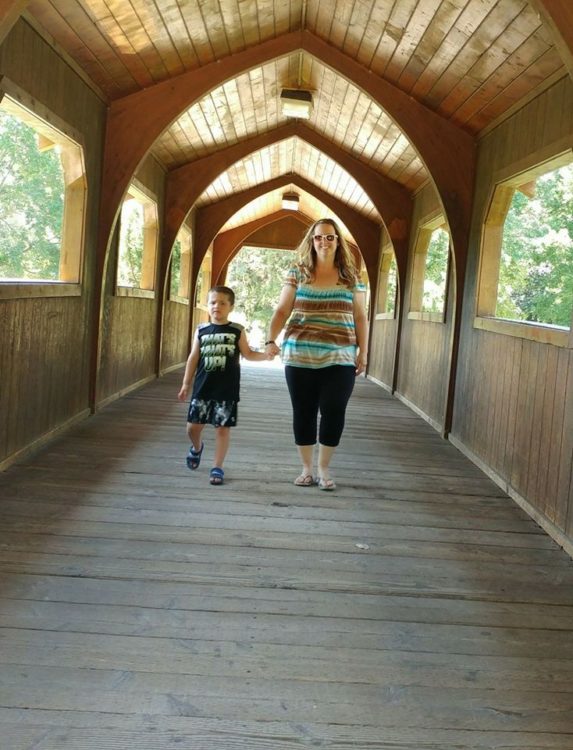 Our families are not that different from yours.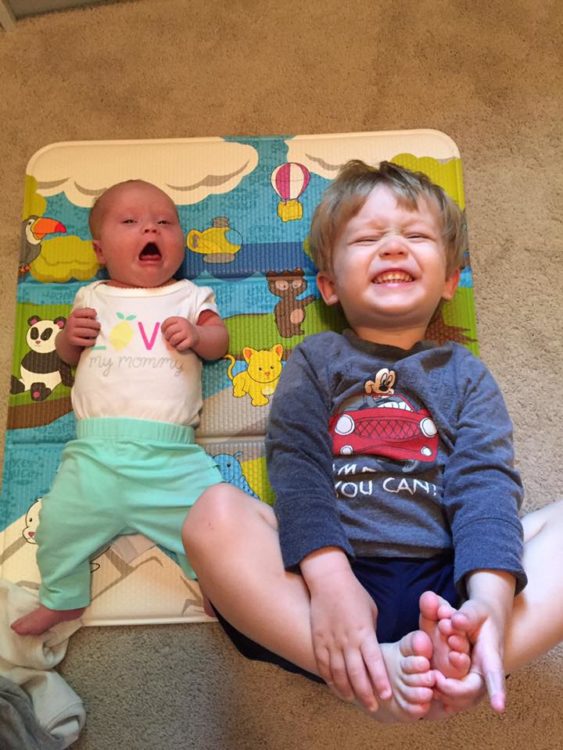 And as our children grow, so does our bond.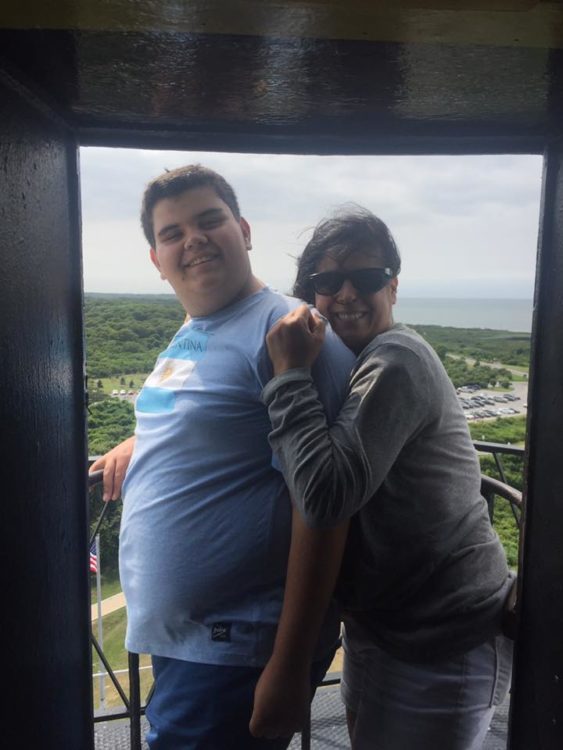 When our children need us, we are there.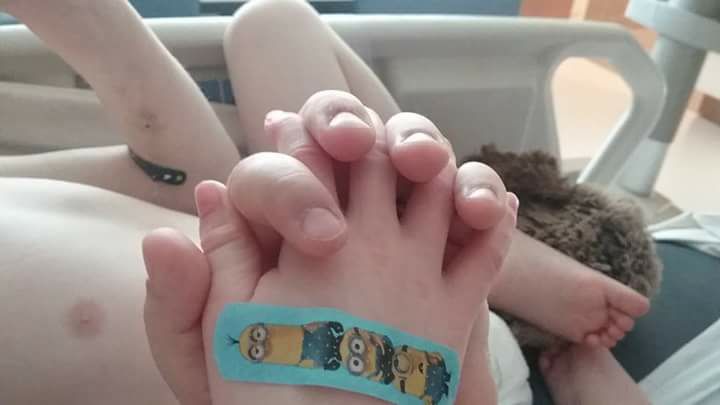 And we delight in these precious kids we get to call our own.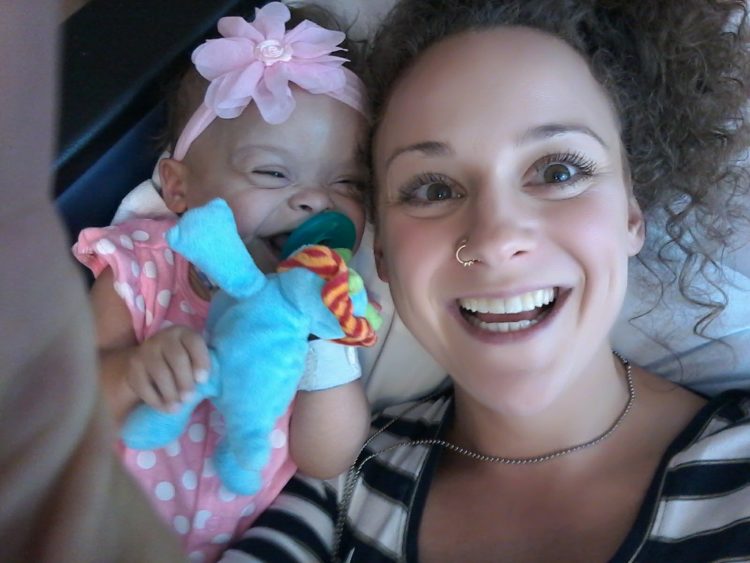 Our travel buddies.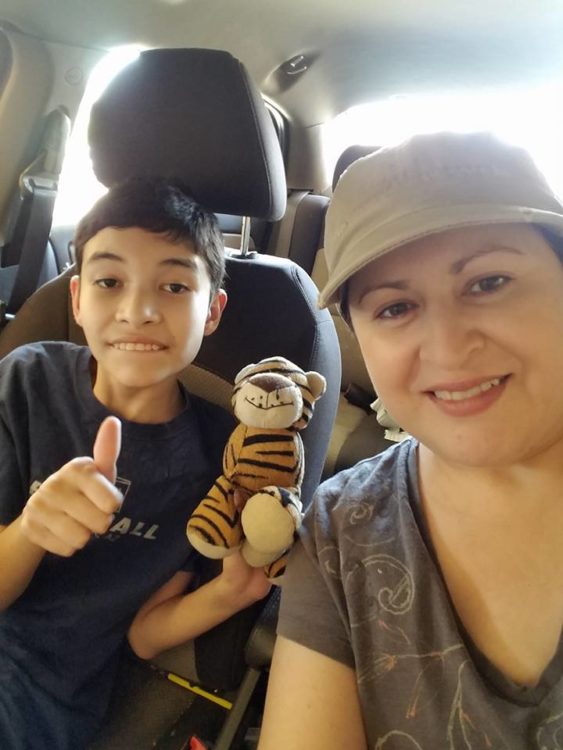 Our mischief partners.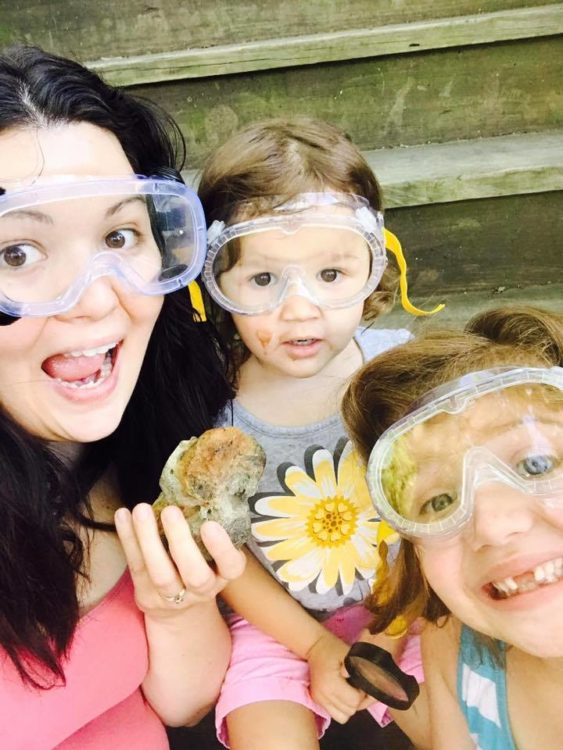 We enjoy sunny days.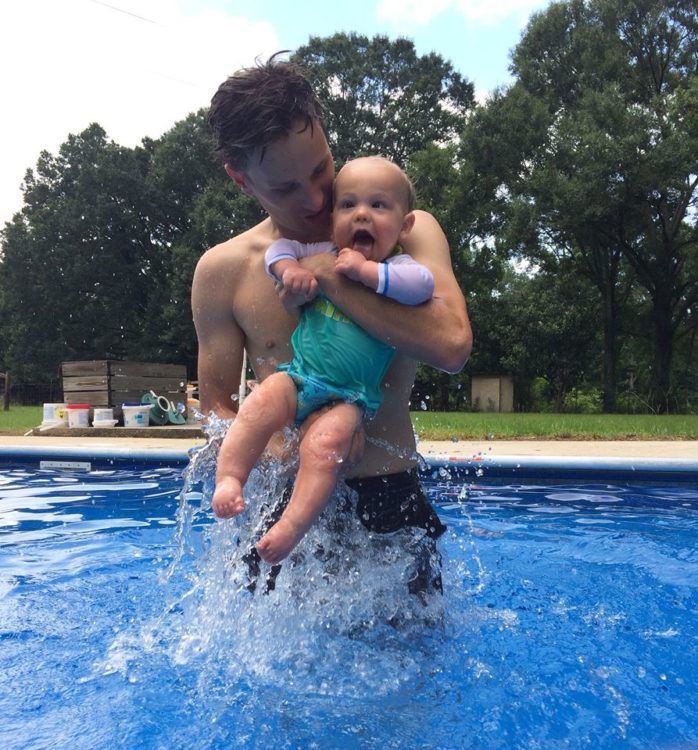 Laughs with dad.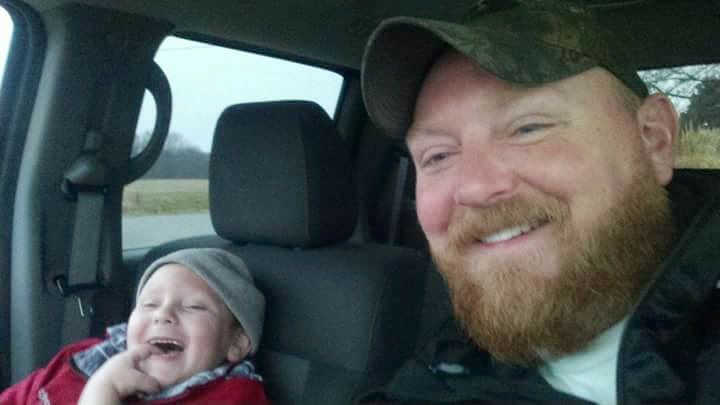 How precious they are when they sleep.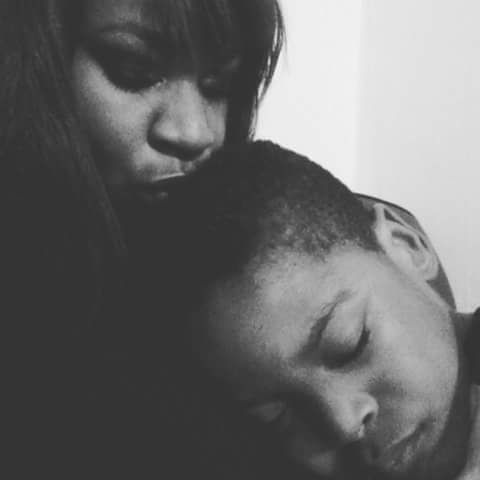 And even as the years pass and our roles look different from other parents', as our kids become adults, that love only grows.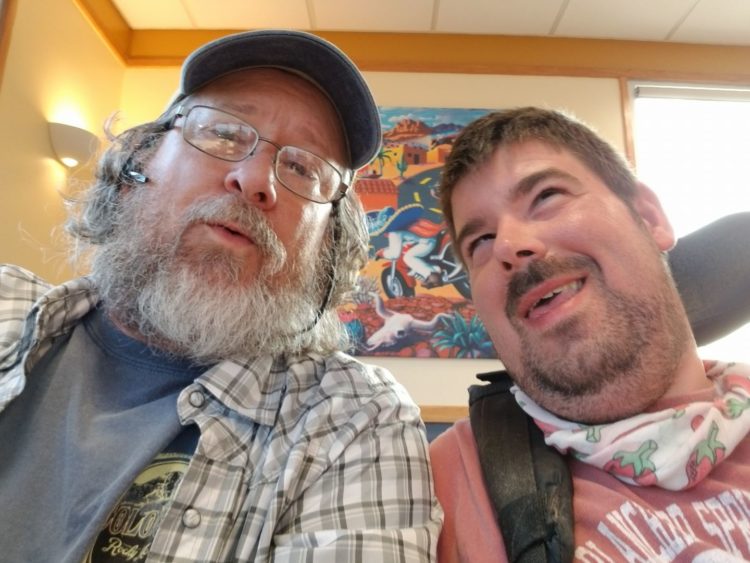 And our grown kids sometimes take care of us, too.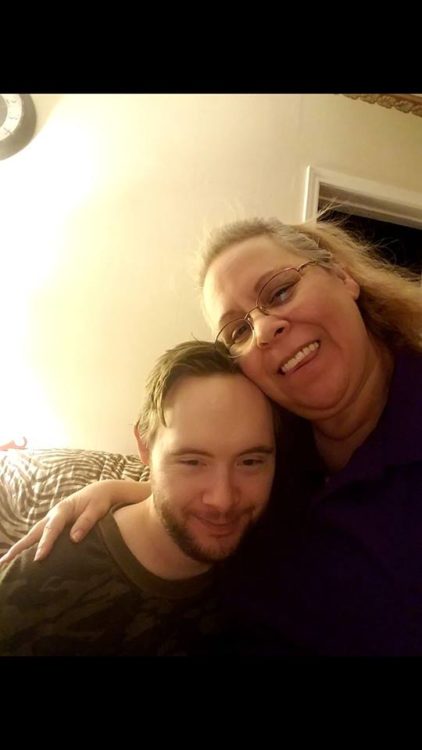 Sometimes we ride roller coasters.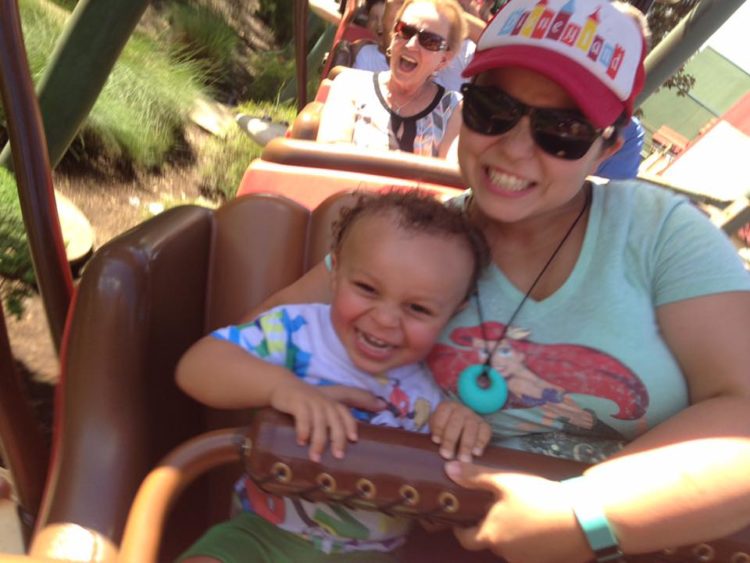 We are smitten by our beautiful kids.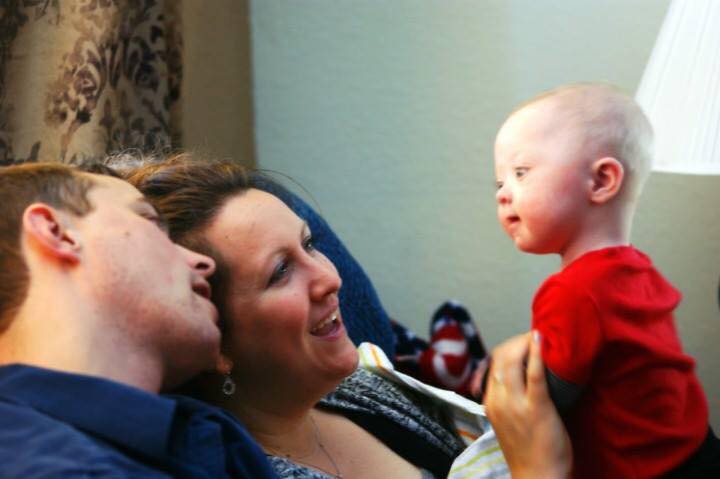 We splash in love.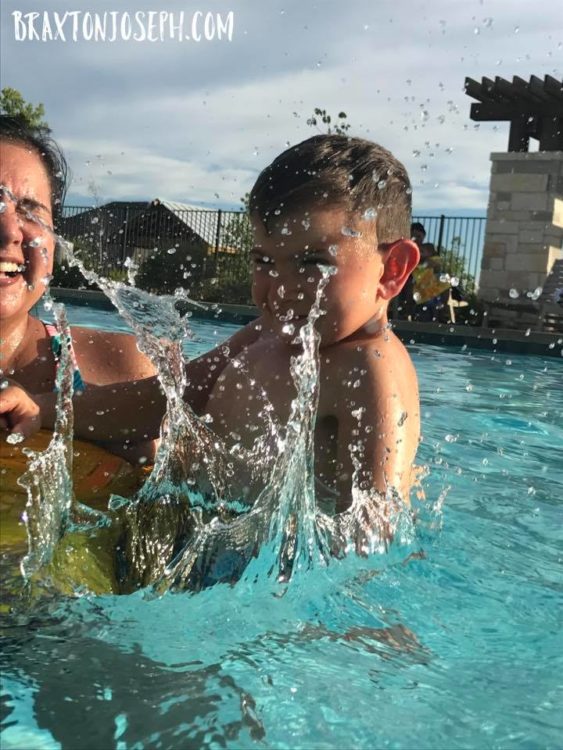 We take family selfies.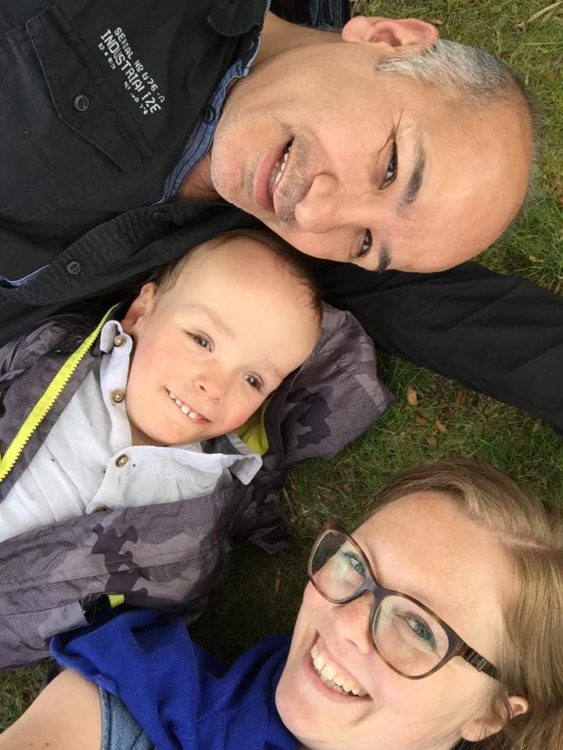 We ride planes and travel far.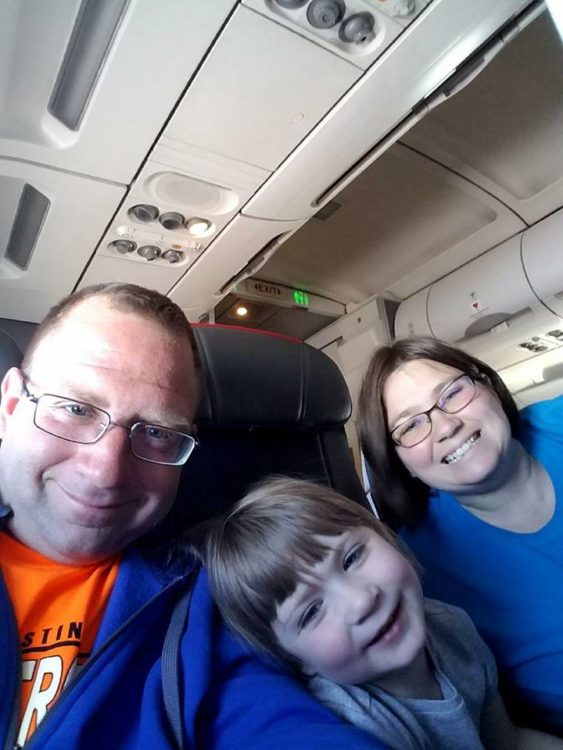 We are happy recipients of kisses.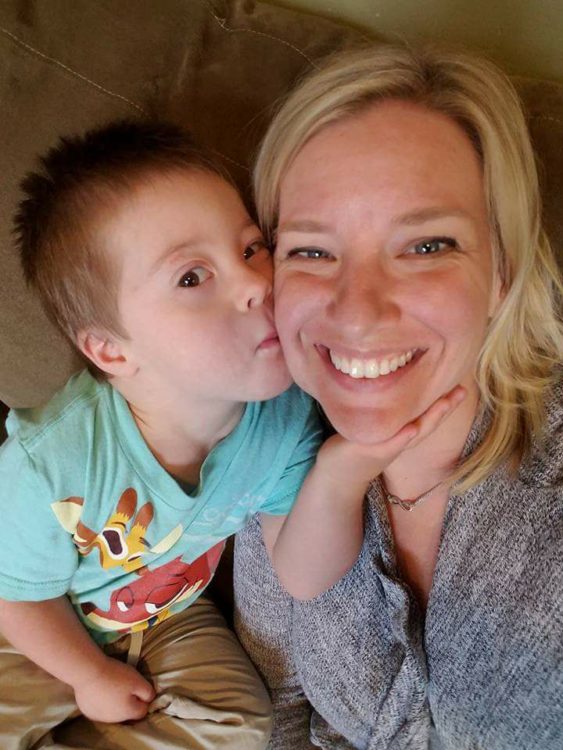 And we love s'mores.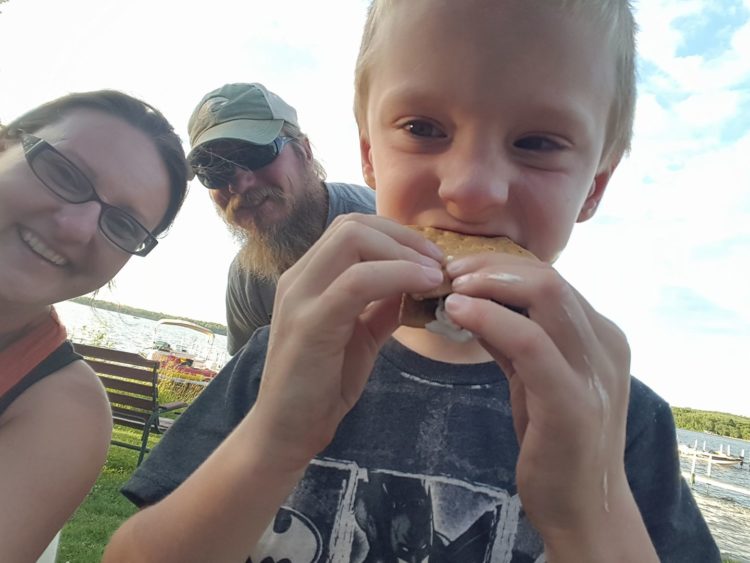 We are family.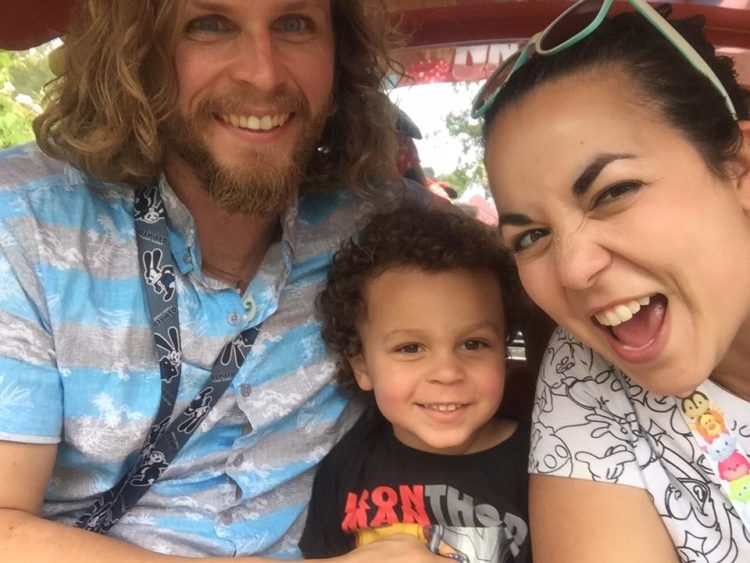 We are together.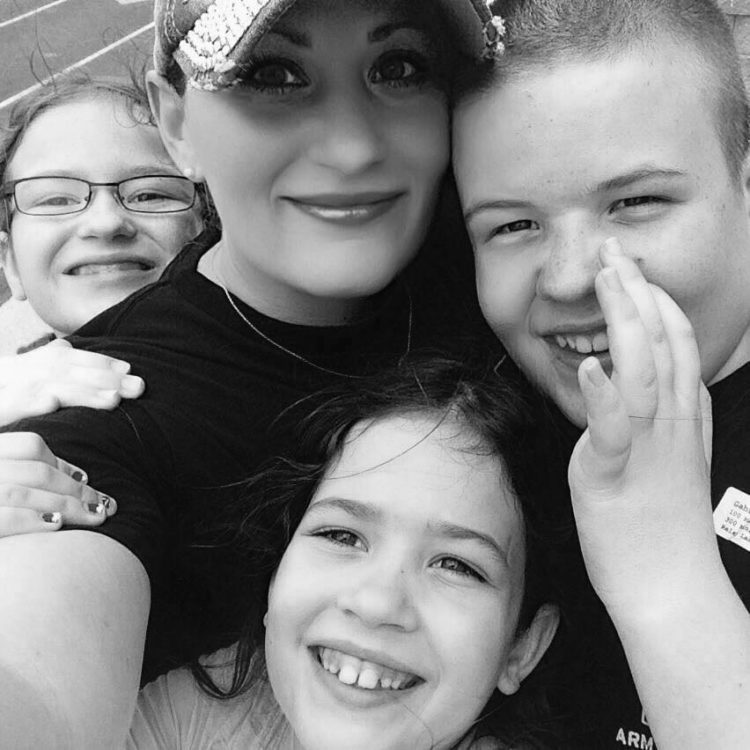 We are not so different from you.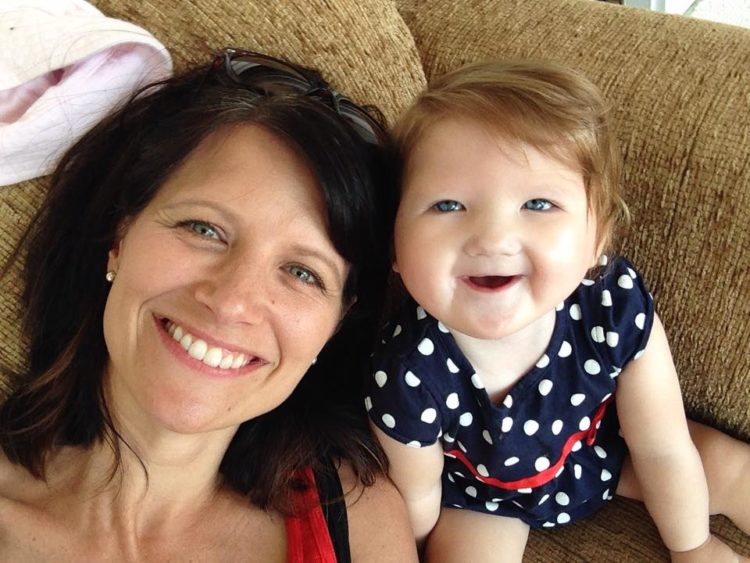 This is life.
Full.
Rich.
Beautiful.
Ours.
Overflowing with love.
Thank you to our Mighty community for these photo submissions. 
Originally published: August 30, 2017