When I Overcame My Fear of Being an 'Annoying' Patient to Call a Nurse for Help
---
I normally write positive and upbeat blog posts because I believe accentuating the good in the world is a beautiful way to pay that good forward. Sometimes, though, I need to call out the bad to allow the good to shine as it should.
I was in the hospital for Guillain-Barre syndrome treatment, and after three days of treatment, I was exhausted and struggling to sleep. I could hear my heartbeat in my ears; it was slow and hard. I used deep breathing meditation techniques to shift my attention from the pounding in my chest and ears to try to relax, but my heart beat heavier and harder.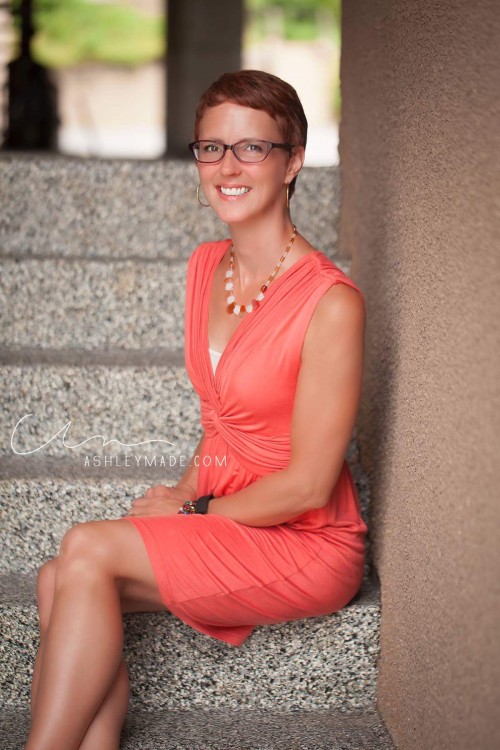 The nursing technician stepped in to assess my vital signs during the normal four-hour rotation, and I was shocked to see my pulse rate in the 40s and blood pressure around 158/100. I told her those numbers were unusual for me and asked her to tell the nurse. She told me runners often have low heart rates, and since I was lying down, it was probably just my low resting heart rate from being so fit. I reiterated I wanted to see the nurse. She agreed and left the room.
I assumed she was getting the nurse, but the nurse didn't come. The pounding in my chest got harder, and I started feeling tightness and heaviness. After over a half-hour, I used my call light to remind them I would like to see the nurse. The tech returned, and I told her about my chest pressure and heaviness and said I needed to see the nurse ASAP.
As the minutes ticked away on the clock, I breathed as deeply as possible. I waffled between appearing demanding or overbearing and worrying about the possibility that something was seriously wrong. The thought of not being able to care for my children and being unable to run again (I bet only runners could understand this) compelled me to get over my fear of being annoying and call for the nurse again. This time, I clearly stated I was feeling chest pressure and needed help.
The nurse came quickly this time and stood at her computer asking questions. She didn't bother to evaluate me as a patient. Rather, after ascertaining I had chest pressure, for which she would be obligated to alert the cardiac care team, she advised me they take chest pressure very seriously and wanted to know if I was sure I was having problems. In my mind, I felt like saying they obviously didn't take chest pressure seriously. But in reality, I just agreed I was serious about having chest pressure and she should call the team.
The cardiac care team rushed to my room and found my blood pressure to be 178/120 and heart rate still in the 40s. I felt like there was an elephant on my chest, and for good reason. My blood pressure is normally 104/68. I was having a hypertensive crisis as a rare side effect of the treatment for Guillain-Barre syndrome. The cardiac care team gave me two separate doses of medicine to bring my blood pressure down and continued to evaluate me throughout the night.
Blood pressure that high is dangerous, especially in a person whose blood pressure is normally significantly lower. My nurse had no way of knowing how much I already doubted my decision to call for help, but she played further into those doubts, which I thankfully had already defeated. The nursing technician had delayed care by over an hour by not heeding my requests for help when she took my vital signs.
I learned three important lessons that night. The first is to trust my instincts, the second is to advocate for myself as well as I do for my kids and the third is there are people in the health care system who need oversight. I reported this incident to the nursing supervisor at the hospital, which is an important responsibility for every patient who receives questionable care.
The Mighty is asking the following: What is a part of your or a loved one's disease, disability or mental illness that no one is aware of? Why is it time to start talking about it? If you'd like to participate, please send a blog post to community@themighty.com. Please include a photo for the piece, a photo of yourself and 1-2 sentence bio. Check out our Submit a Story page for more about our submission guidelines.
Originally published: May 12, 2016